In:
Six Royal Caribbean executives answered questions from travel agents during a webinar on Wednesday that touched upon a number of changes, initiatives and plans for the future.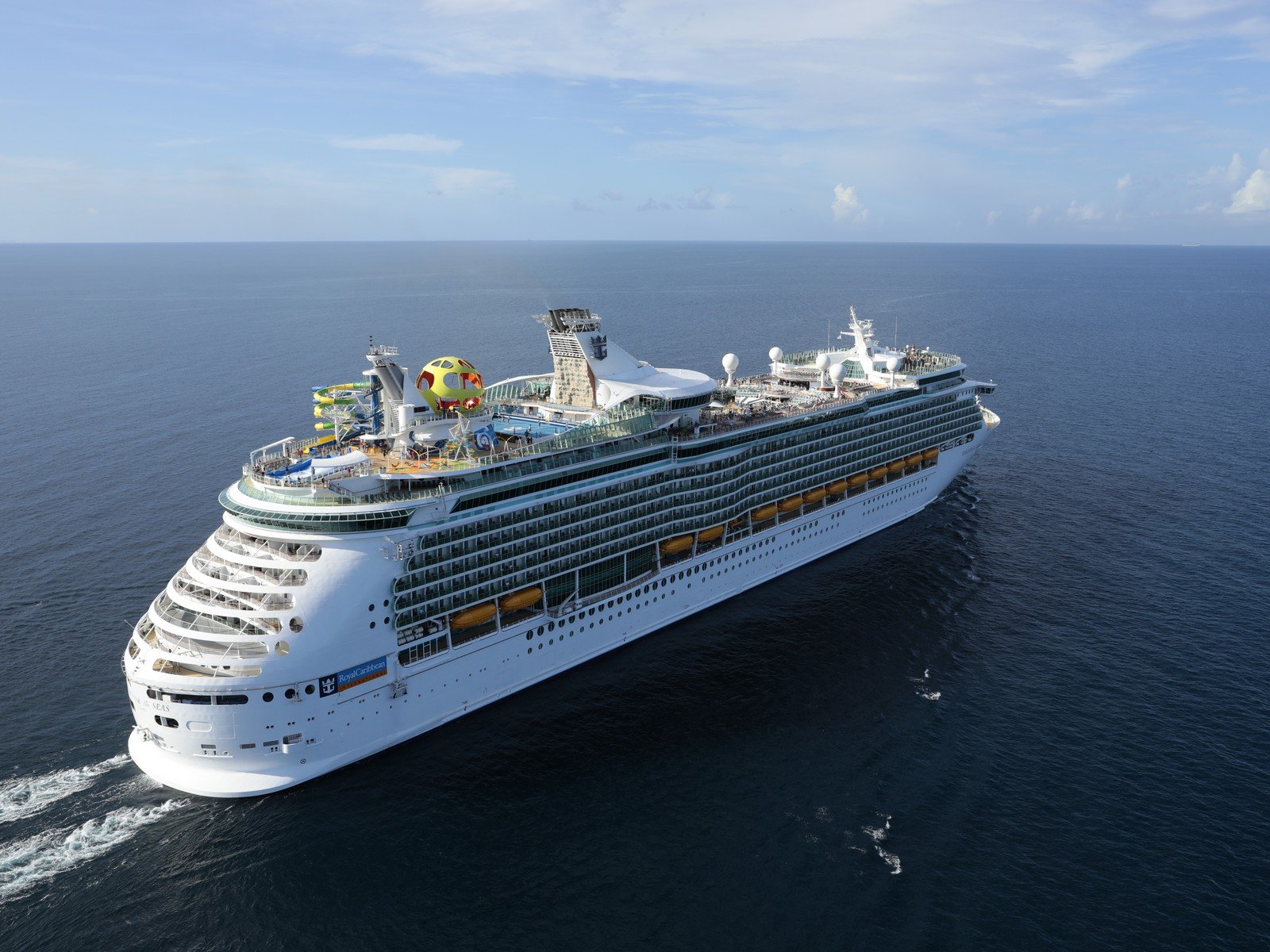 The potpourri of questions were on the topics of new ports, crew members, cruises restating and so much more, which provided some insight into questions many cruise fans have had for a while.
Some of these answers were hints, and others gave good indications of what to expect.
When will the 2022-2023 cruises be released?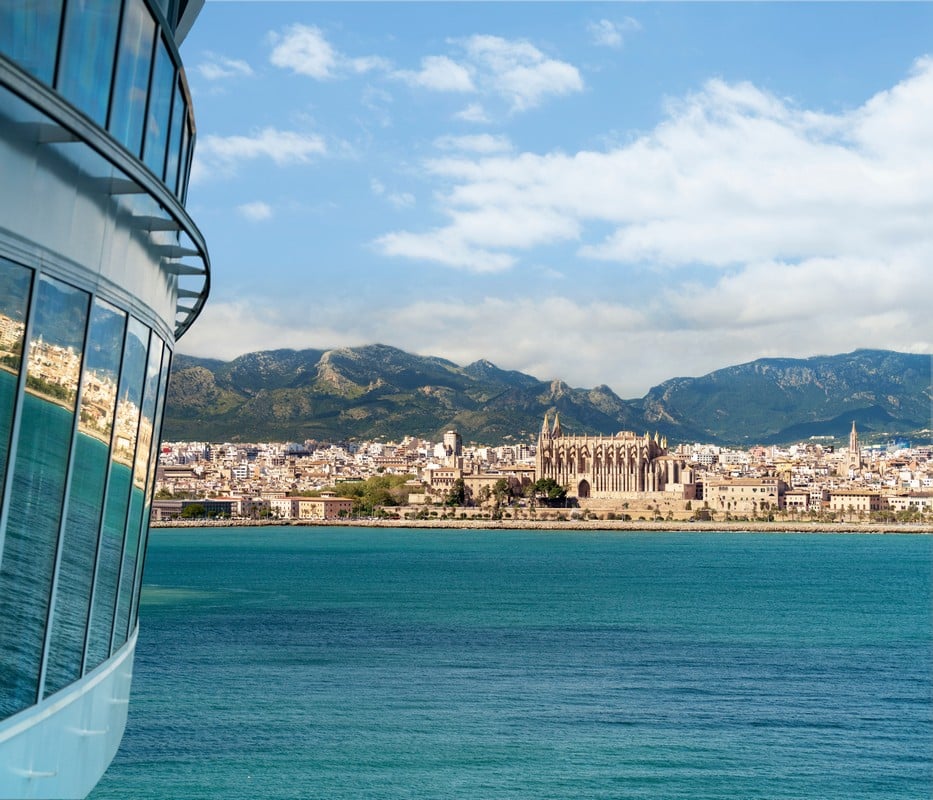 Many cruise fans want to know when the new set of itineraries will be released for 2022 and 2023.
Royal Caribbean Director of Revenue Strategy, Brittany Briggs, said that typically new itineraries are released in November and December, and others in the spring.
"I don't expect that will be too much from that this year. So I would stay on the lookout for something and some communications next month on our opening."
When will the new cruise terminal in Galveston open?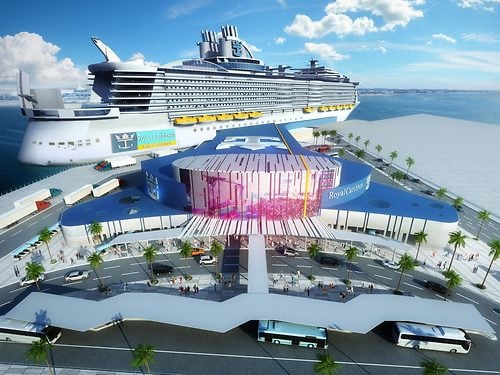 We all know that the new cruise terminal in Galveston, Texas that will be able to accommodate an Oasis Class size cruise ship is delayed by a year, but is the terminal still on track for completion?
 Josh Carroll, Royal Caribbean's Vice President, Port Development, confirmed it will be opening in 2022.
"We were on target to have that terminal up and running in 2021, due to COVID that has been delayed and will now be opening the following year in 2022. So we're very excited to bring Oasis class to Galveston and that's on track."
When will Royal Caribbean cruise on the west coast of the United States?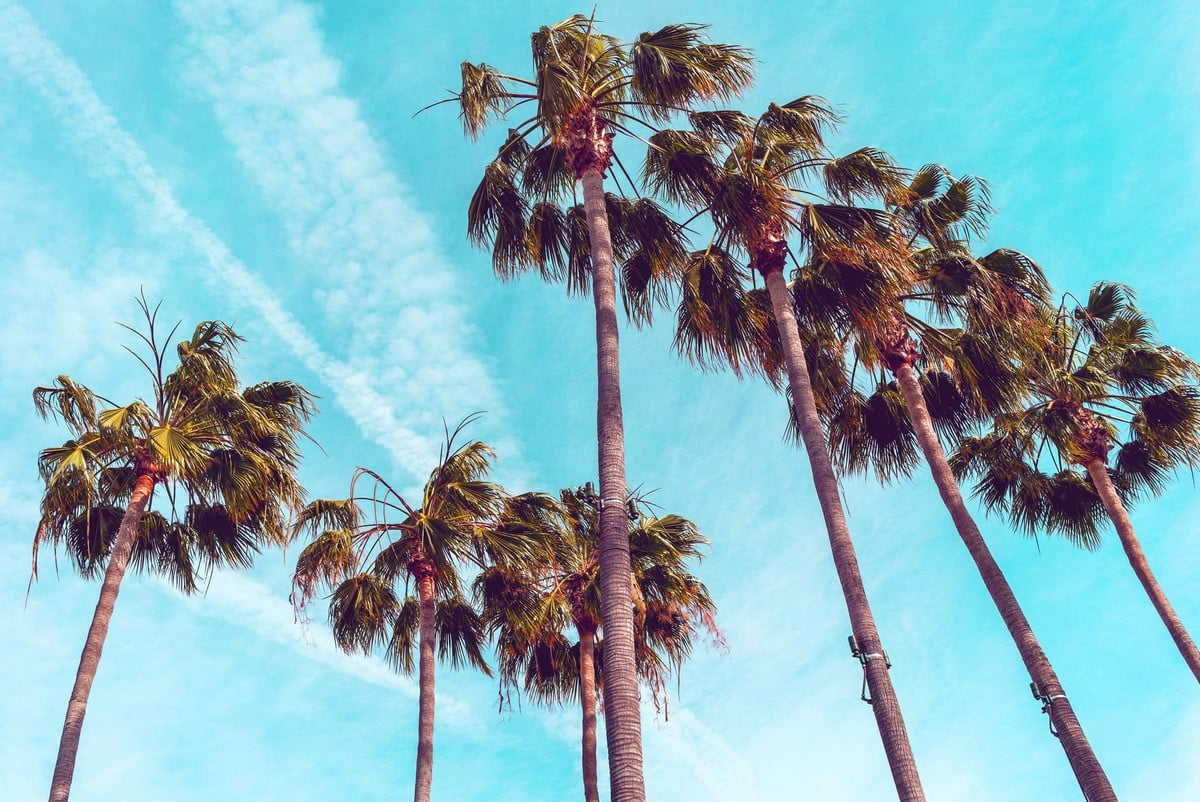 Perhaps the longest running constant question among cruise fans is when will Royal Caribbean return to the west coast for cruises.
The exact question posed was about cruise ships visiting ports in Western Mexico, but the answer gave us a glimmer of hope that we might be closer to cruises returning to the west coast than we might have thought.

Mr. Carroll said the growth of cruises in Alaska will offer Royal Caribbean the opportunity to sail from the West Coast when the Alaska cruise season is complete, and it sounds like sooner than we think.
'We are always evaluating different homeport options, as you can see, we're growing dramatically in Alaska, which in Alaska is only a summer product. So we're looking at a number of different options for the winter."
"And we think that pretty soon we may have something exciting to announce."
Will Royal Caribbean add any new ports to visit in the Caribbean?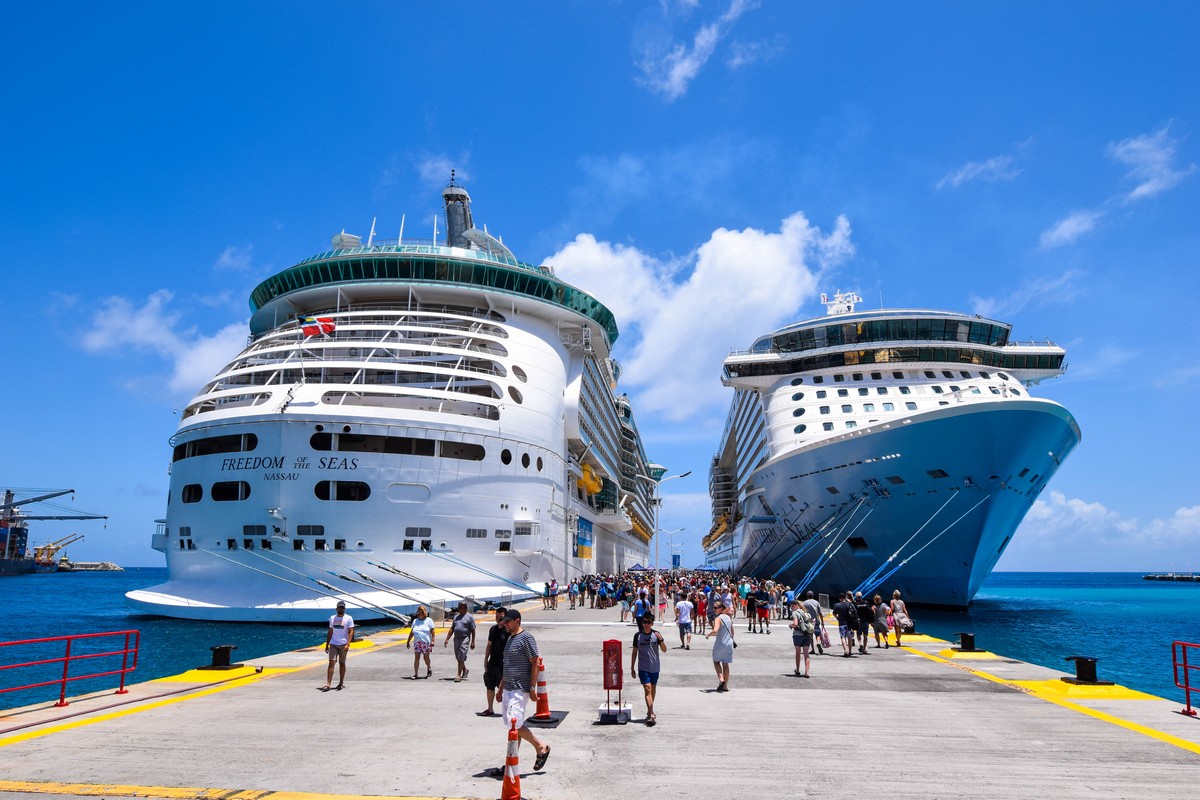 Many cruise fans are eager for new ports of call to visit to help spice up the choices, and it sounds like more itineraries are on the horizon.
Mr. Carroll said more ports are coming, including stops at Puerto Plata in the Dominican Republic as part of the 2022-2023 deployment schedule for Oasis Class ships.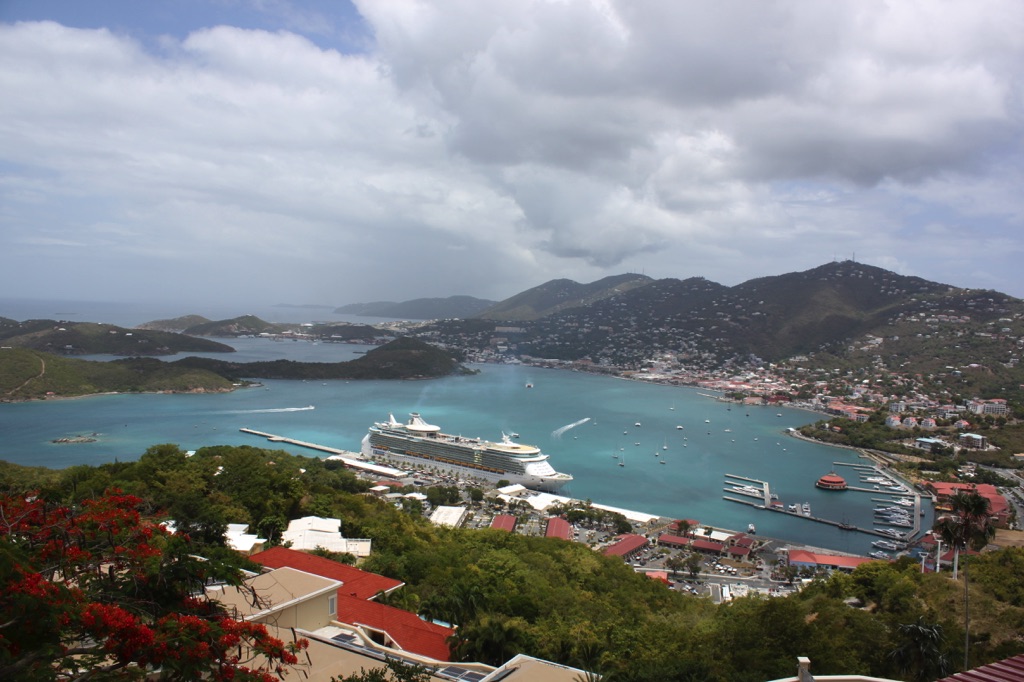 "You'll also see us start going to places more that we don't necessarily visit often today as we partner with those government and port operators to expand the infrastructure and guest experience capabilities,"  Mr. Carroll explained.
"I saw a question come through, for example, on Grand Turk, and we are looking in the Turks and Caicos and have some some opportunities there as well to be able to add those to our itineraries."
Will the Future Cruise Credit expiration dates be extended?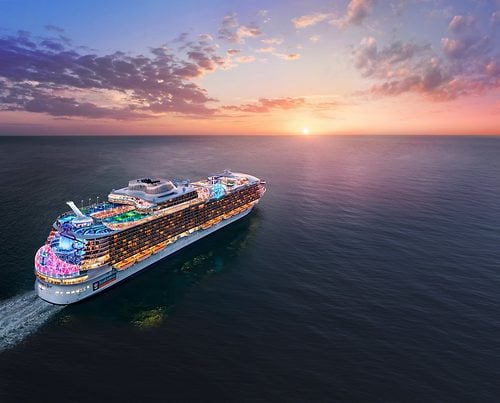 As of June 30, 2020, Royal Caribbean Group reported they had approximately $1.8 billion in customer deposits, which means there is a lot of future cruise credits floating around.
Every future cruise credit has an expiration date associated with it, and the question was asked if those FCCs would be extended.
Ms. Briggs said there are no plans right now to extend FCCs, "At this time we don't have any intention of extending the global suspension or Cruise with Confidence FCCs."
"However, any other FCC that's not related to those that have either already expired or they are expected to expire by the end of this year, we are extending those through March 31st of 2021."
"So you can book by March 31st 2021 for any sailing that is open through April of 2022."
How long to train returning crew members for cruises to restart?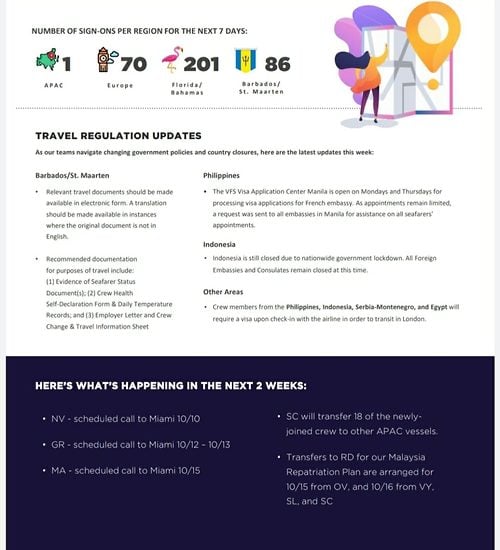 With regards to cruises restarting, how long will it take to train crew members so that they can get up to speed on the new regulations and policies.
Mark Tamis, Royal Caribbean Senior Vice President, Hotel Operations, said there are already crew members in the training phase, especially as it relates to cruises from Singapore on Quantum of the Seas.
Mr. Tamis explained how the digital training works, "We really digitize a lot of our training. So the crew, whether they're at home or on the ship in their own time, can get the training on their own handheld device."
"We have all these training modules that are being delivered to our crew right now. So they're already getting up to speed about how they'll be bringing to life all the new protocols."
What was the original name of Perfect Day at CocoCay?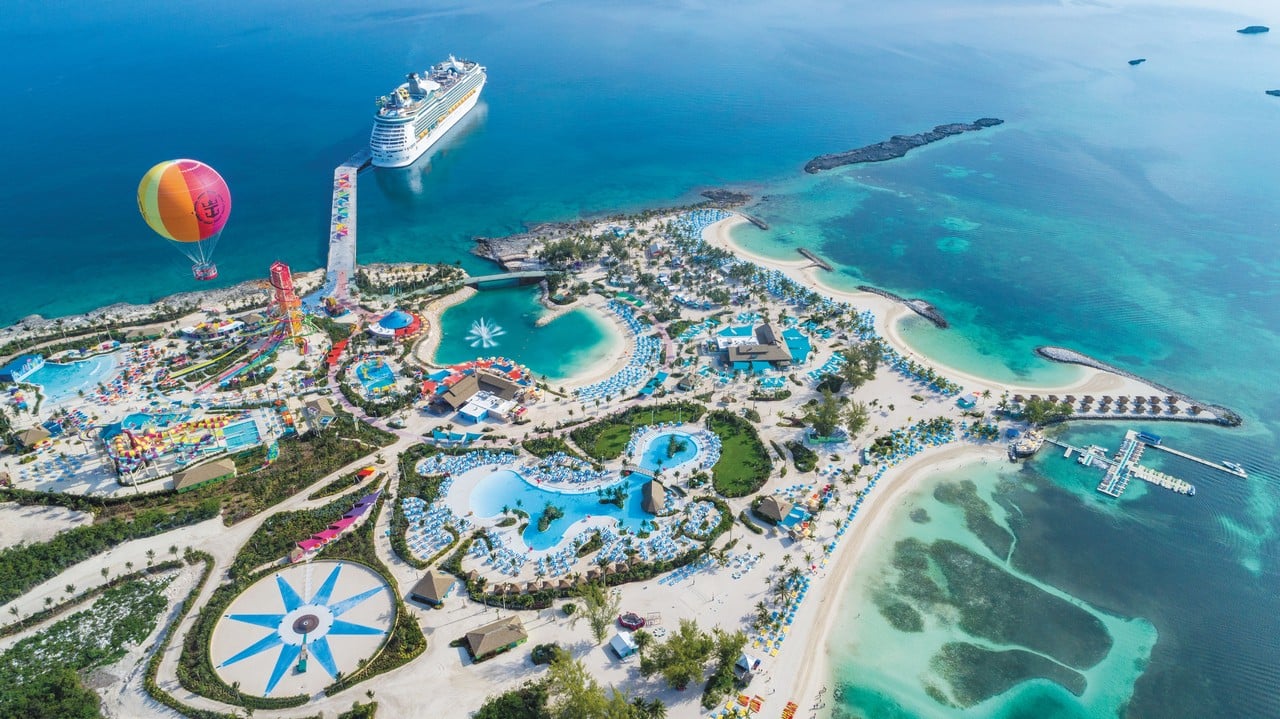 This was not asked specifically, but Mr. Tamis mentioned while answering a call about the success of Perfect Day at CocoCay that the island makeover had a very different name.
"I joined the brand maybe a week after Michael [Bayley] did when he moved over from Celebrity, I think the first conversation we had was about, and this is inside baseball information, was originally called Adventure World."