In:
If cruise fans are looking for an indication that cruises might be resuming, the return of crew members is a good sign.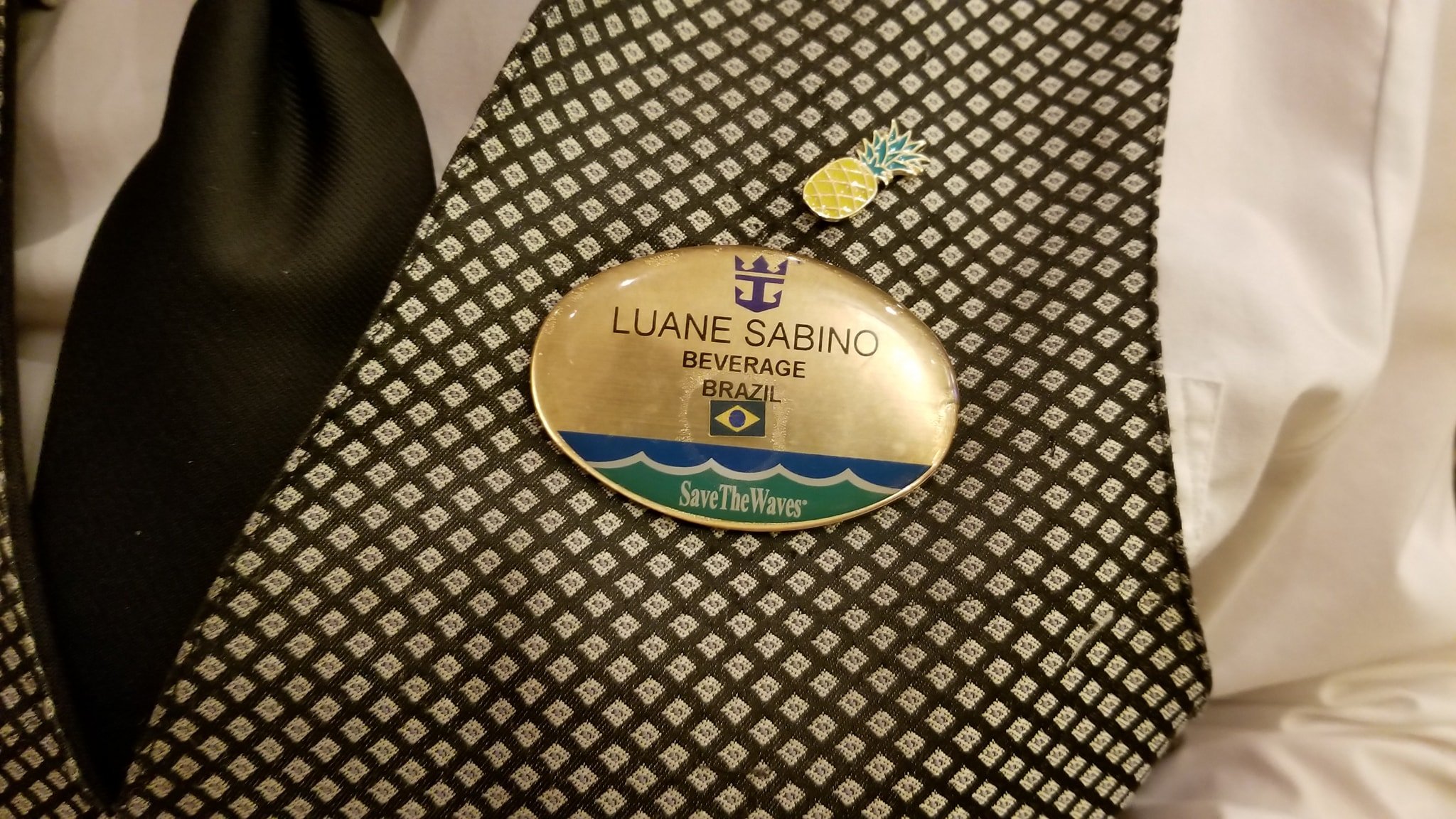 With Royal Caribbean and other cruise lines hinting at the possibility of cruises restarting before the end of the year, crew rehirings could be a sign of what is coming next.
CNBC's Seema Mody reported cruise operators are in the process of "bringing back a lot of their crew that were sent overseas" so that there is staff available to set sail if the CDC allows cruise lines to resume sailings.
All over social media, there have been postings by crew members that they are hearing from colleagues of being hired back, or even evidence they have been rehired. As with any social media posts, it is important take these claims with a grain of salt, but every day there seems to be more evidence of crew reporting they are going back.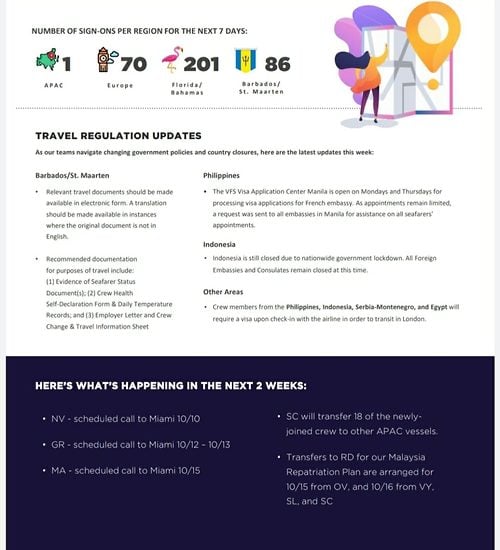 One such post provided detailed instructions for other crew members on what to expect when they report back for duty, and the many quarantine and testing procedures they will need to follow.
In addition, crew hiring opportunities are even popping up online that could possibly indicate that the cruise line is serious restart plans.
Passionate about working in the culinary industry? Come and succeed with us as a Commis! ??

APPLY TODAY:
Pastry Cook: https://t.co/jR2pYcqCSQ
Baker: https://t.co/l2z9Kf2zLR
Chef Pastry & Baker: https://t.co/NXhONrbbnQ
Butcher: https://t.co/gJKKwxAAex pic.twitter.com/PEzQRrhzY0

— Royal Caribbean Group Careers (@RCGCareers) October 6, 2020
Royal Caribbean does not usually announce crew movements or hirings, but there seems to be a lot of ancillary evidence that a general strategy is in place.
The game plan for cruises to restart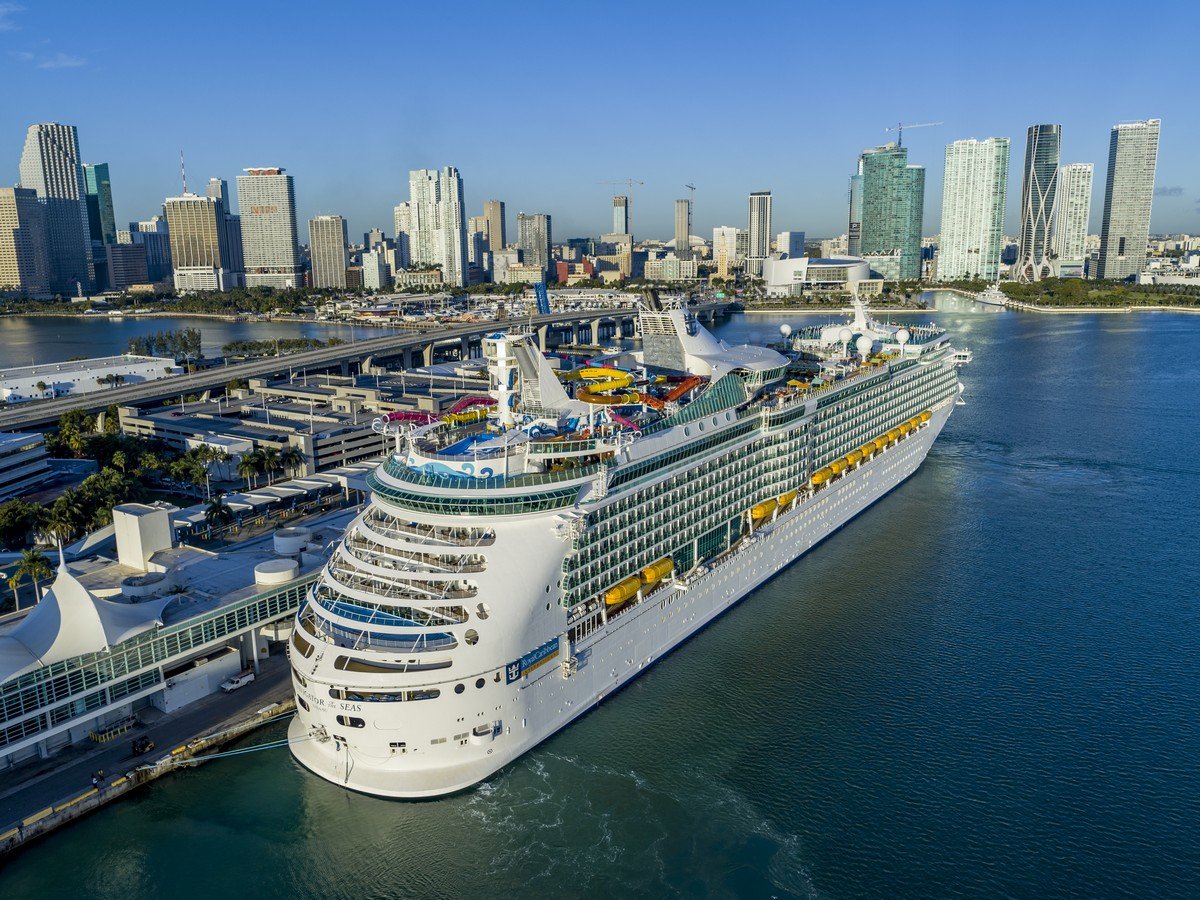 Royal Caribbean has been very transparent about how it sees cruises restarting in the United States.
The basic plan is to have a few test cruises that involve crew members and Royal Caribbean employees only that can simulate a real cruise in order to gauge the effectiveness of all their new policies.
Following those test sailings, short cruises to a private destination only would be offered. If all goes well, Royal Caribbean could then start adding back longer sailings.
This game plan follows the recommendations of the Healthy Sail Panel, as well as what cruise line executives have said over the last few weeks.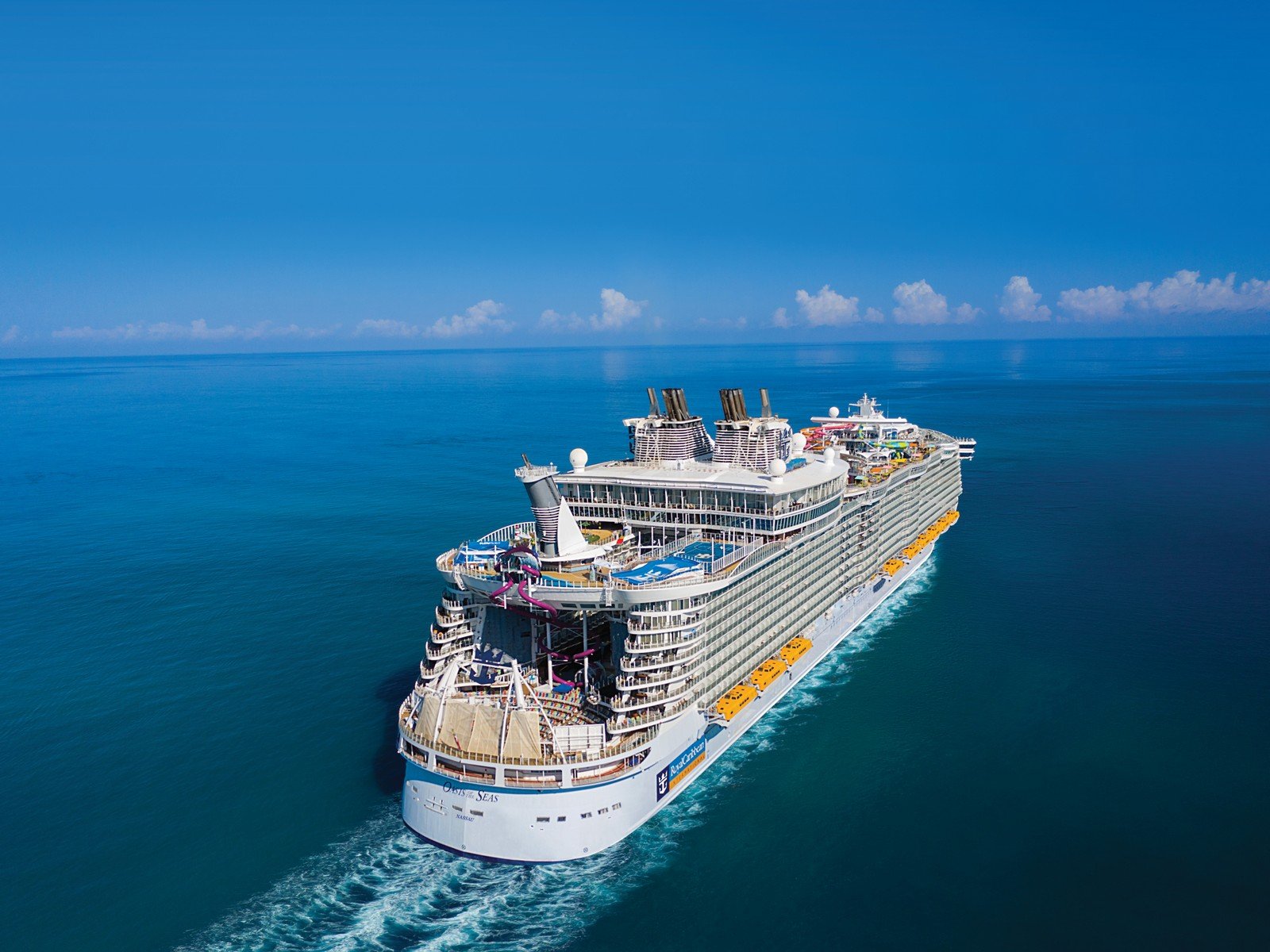 As it relates to hiring back crew, Royal Caribbean Group Chairman and CEO Richard Fain said recently that they will need crew back in order to start up the test sailings.
"We propose to start slowly by training our crew and embarking on a series of non-revenue test sailings, where we can rehearse and we can validate the new protocols."
Royal Caribbean's cruise ships are currently at minimum manning, so in order for any test sailings to occur, they need crew back to simulate as closely as possible real-world scenarios.