In:
Royal Caribbean may not be offering cruises, but its ships are still operational albeit without any guests.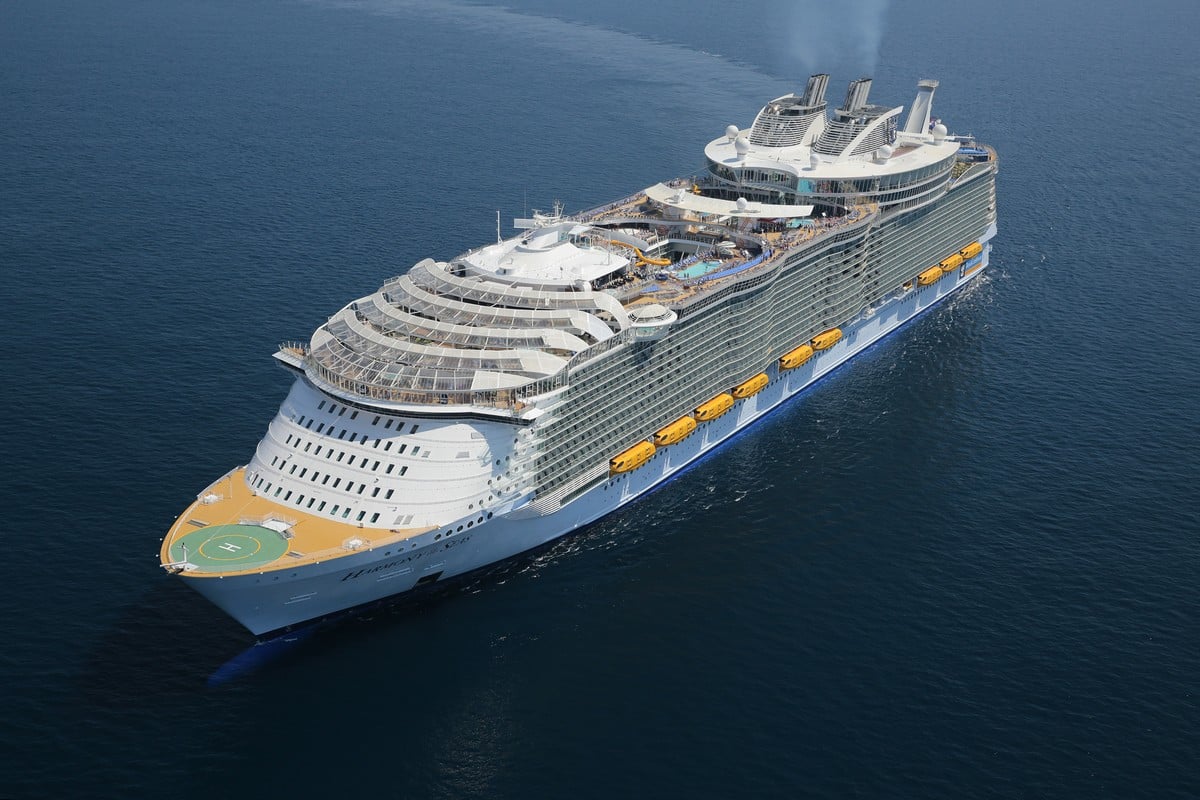 While Royal Caribbean cruises are currently shutdown due to the current health crisis, its ships remain ready for when cruises resume. So what is happening onboard while there are no cruises?
Captain Johnny Faevelen is on Harmony of the Seas, and recently told travel advisors what life is like onboard these days.
How many crew members are onboard?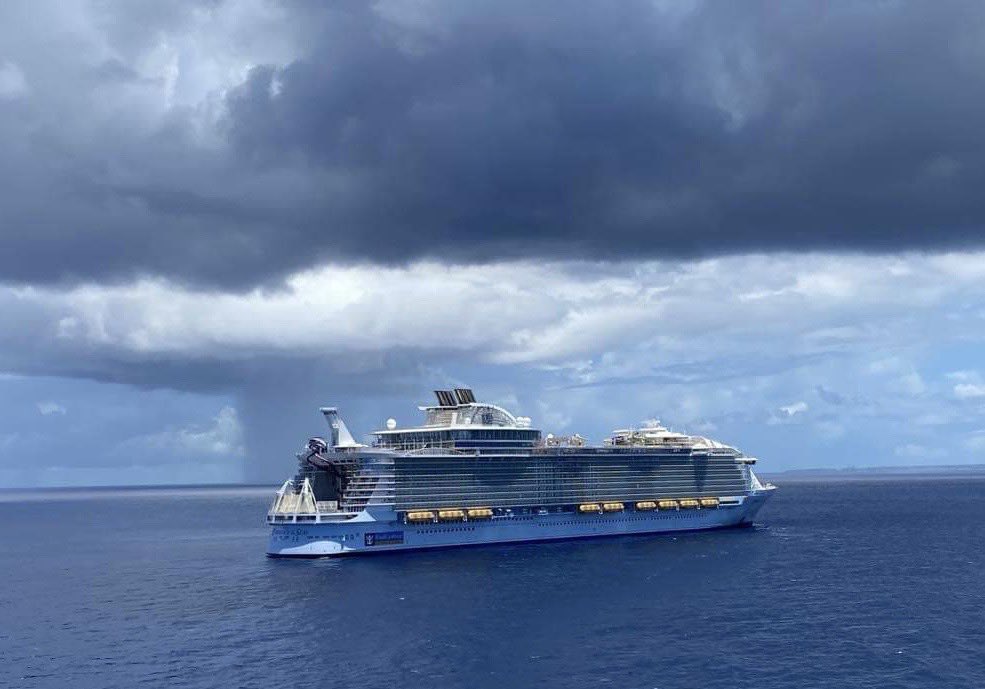 Captain Johnny said Harmony of the Seas is currently at minimum manning, which is about 100 crew members.
The majority of crew members onboard are working in the marine division, which means crew assigned to navigation, deck engineers, engine engineers, electricians, etc.
There are a few hotel division, including a few in housekeeping and food and beverage.
Where is Harmony of the Seas right now?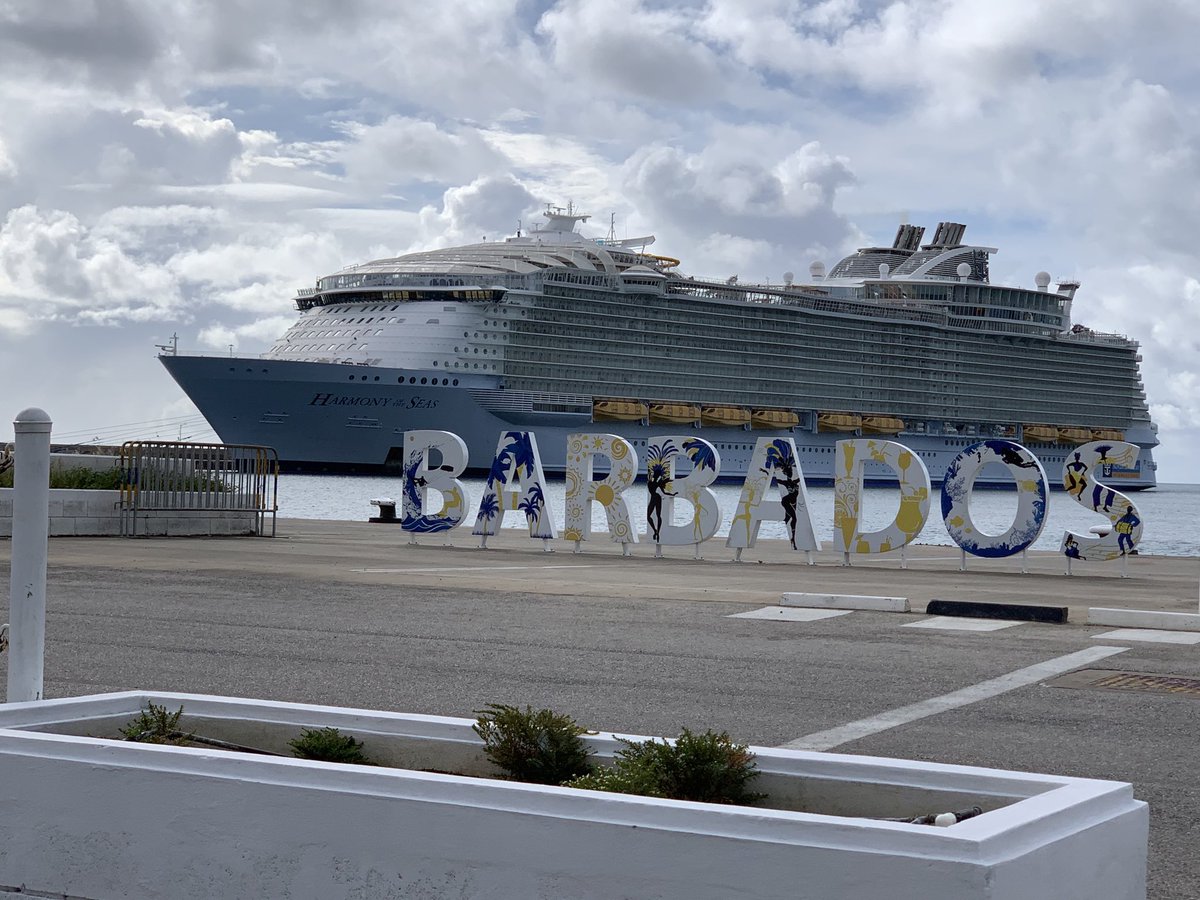 Harmony of the Seas is currently located near Barbados, which is one of five or six Royal Caribbean ships that are stationed near the island.
Royal Caribbean uses Bridgetown, Barbados for periodic supply stops, crew changeouts and mail service.
What do the crew do onboard with no guests onboard?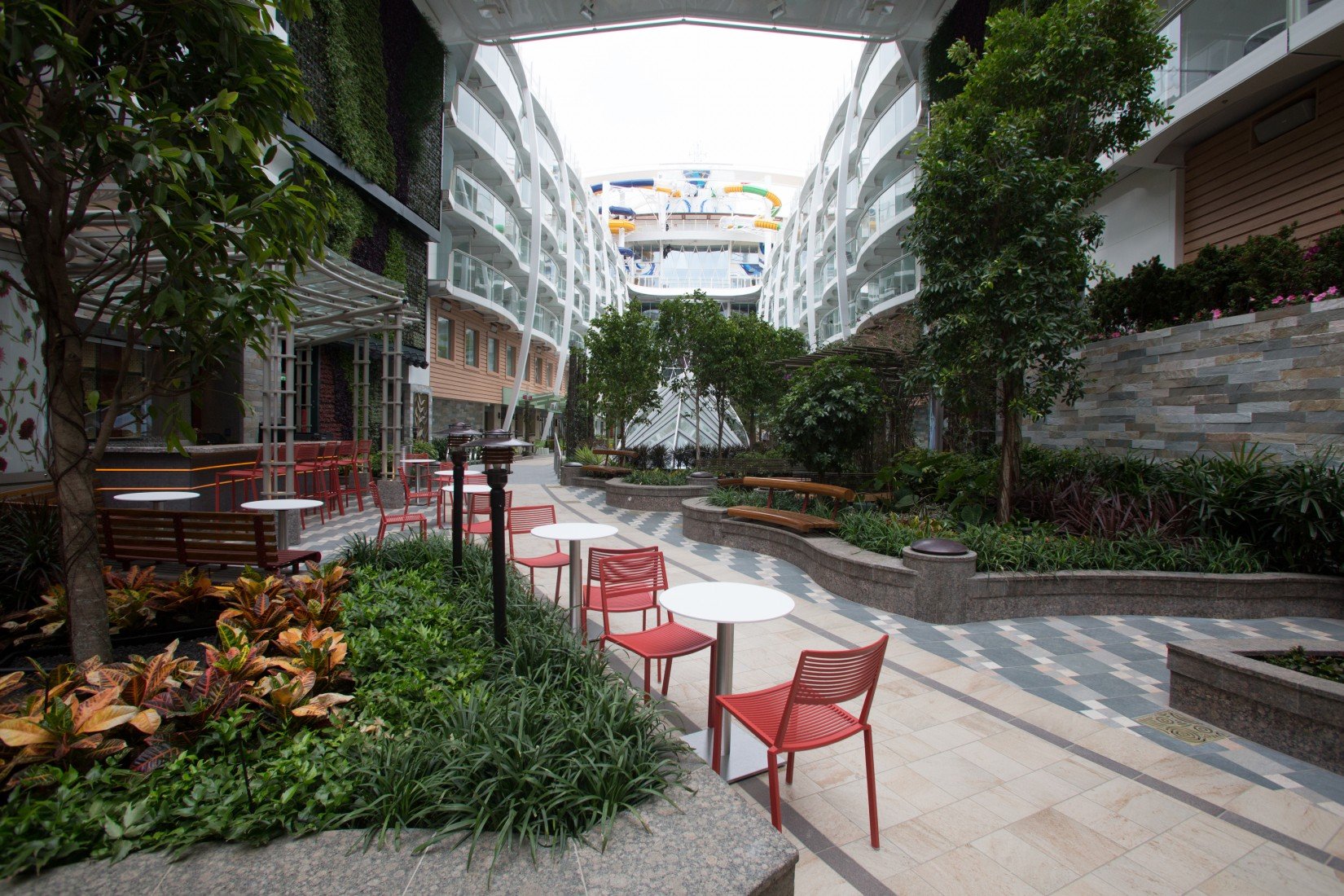 Captain Johnny said the crew's primary responsibility is to maintain the vessel.
"What we do onboard a ship is actually maintaining make sure it's safe, maintenance where we can with this limited amount of crew members, taking the integrity of the ship into place and security, of course, and painting a bit of washing a little bit there."
To really get the ship operational for guests, they would need a lot more crew members.
Captain Johnny mentioned that roughly half the crew on Harmony of the Seas right now are originally from the Philippines.
For dining, Captain Johnny said every day the staff tries to arrange social gatherings, "We try to arrange social gatherings, always keeping in mind the social distance that two meters or six feet."
"And occasionally we show a movie back in the AquaTheater and have a variety of food and places to eat. So we might have a barbecue or the chefs arrange for a nice dinner out there in the fresh air in the evenings.
"We do what we can in order to to maintain the morale of the crew, which is extremely important during these times."
How does the crew stay healthy while onboard?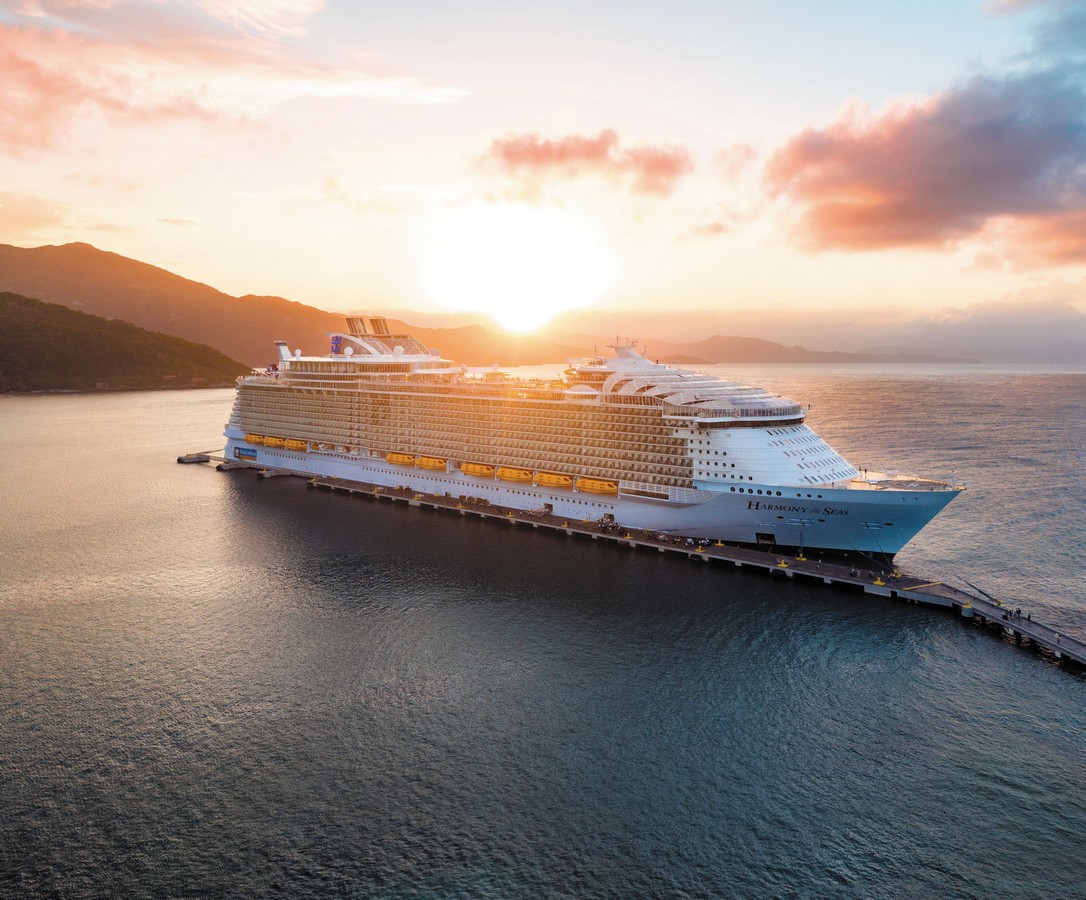 Without a doubt, there is a lot of concern for the welfare of the crew members onboard to remain healthy and safe.
Captain Johnny indicated the crew is stringently following social distancing guidelines onboard, with maintaining a certain distance apart and wearing face masks.
When a crew member signs onto the ship, they are quarantined for 15 days in a cabin.
In fact, all the crew members are staying in balcony staterooms across decks 11 and 12, which means the crew have access to fresh air and private space on their balcony.
"It's a lot of work, but it's still not stressful... the crew are are in good spirits."
Follow Captain Johnny on Twitter at @HarleyCaptain!