In:
After Royal Caribbean Group announced the initial recommendations of its Healthy Sail Panel, Royal Caribbean's top executives said that cruises in 2020 are not completely out of the question.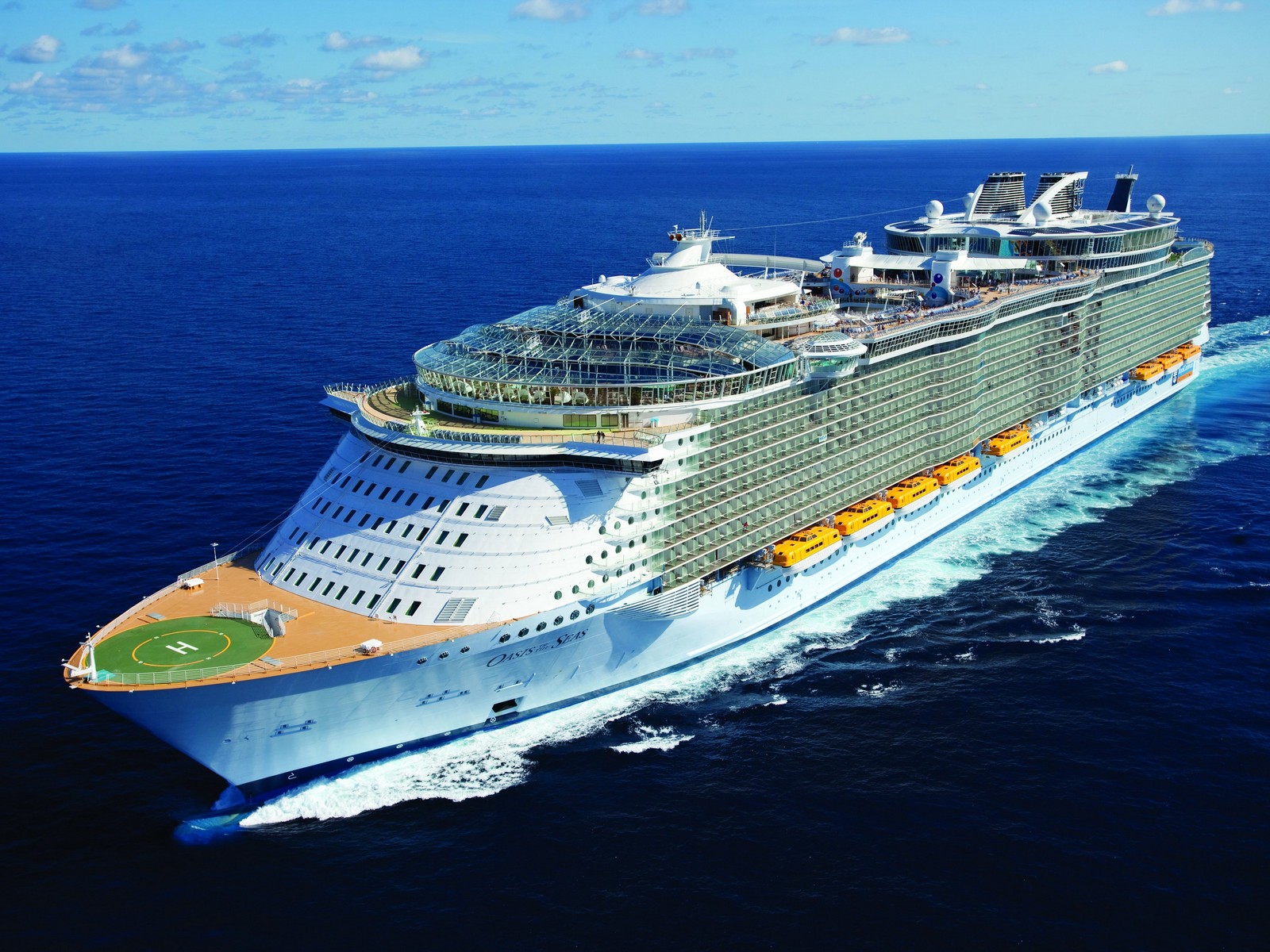 There is no doubt that every cruise line would love to salvage something of the 2020 season, but the question is how feasible is it to have cruises this year?
Speaking to a few different media outlets this past week, sailings from the United States at some point in 2020 have not been completely ruled out.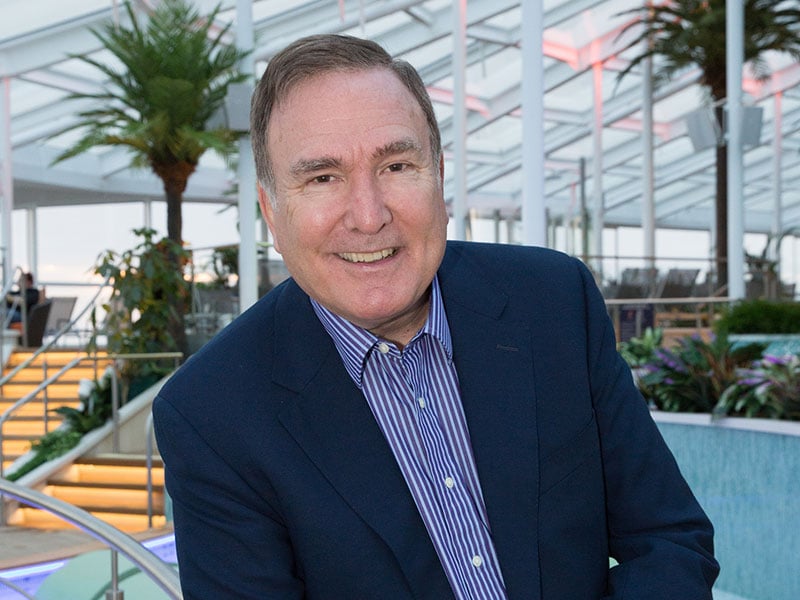 When Royal Caribbean Group Chairman and CEO Richard Fain was asked by Cruise Critic if cruises starting in November was realistic, he stated, "I think the idea that we could be having cruising in November, under a very strict set of protocols, is absolutely in the cards."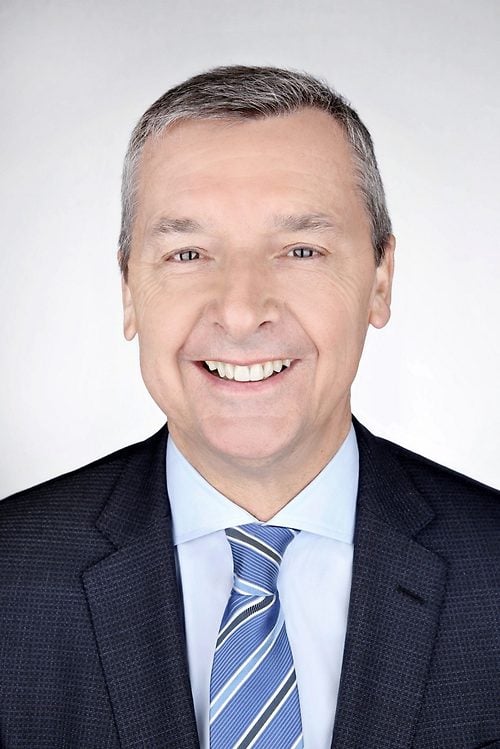 Royal Caribbean International President and CEO Michael Bayley told The Points Guy that there is scenario he can envision where cruises begin in November, "If everything lined up, then we would be feeling good about starting in November."
Mr. Bayley also spoke to Seatrade Cruise News and said, "I feel like things are lining up. Everything's beginning to fall in place".
Both executives cautioned readers in every statement that any resumption of cruises in 2020 is dependent on a things falling into place, and there is ample examples in the past few months why caution is necessary.
Royal Caribbean has been shutdown since mid-March, and currently has sailings possibly restarting in November, but still has not released its cruise-line specific new health protocols derived from the Healthy Sail Panel recommendations, nor have they released a startup plan of which ships will begin sailing and where.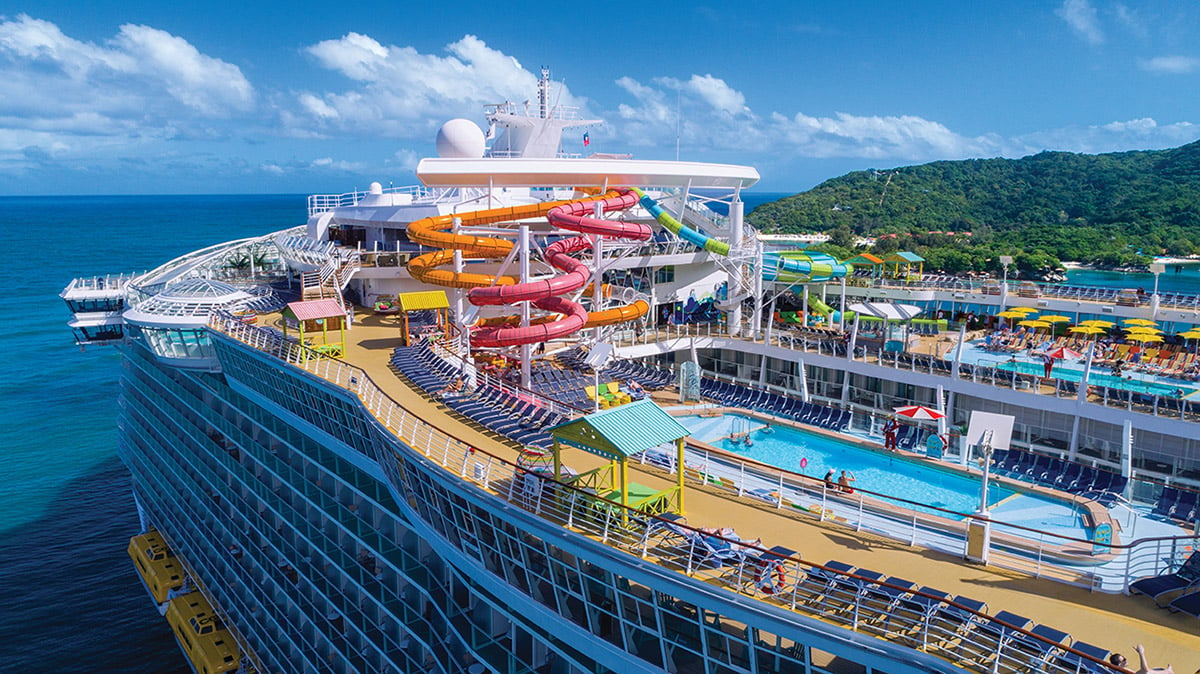 The other major factor is the U.S. Centers for Disease Control and Prevention (CDC) No Sail Order, which is set to expire on September 30, but could still be extended.
Richard Fain told travel advisors his company has not yet heard back from the CDC officially on the Healthy Sail Panel protocols, nor if the No Sail Order will be extended or not.
"No, we only just gave it to them on Monday, and as you've seen, it is a extensive and comprehensive document, but we have not heard any comment back from them since we submitted it on Monday, nor would we have expected to do that quickly."
Mr. Fain indicated that its new cruise line policies will be issued "relatively soon".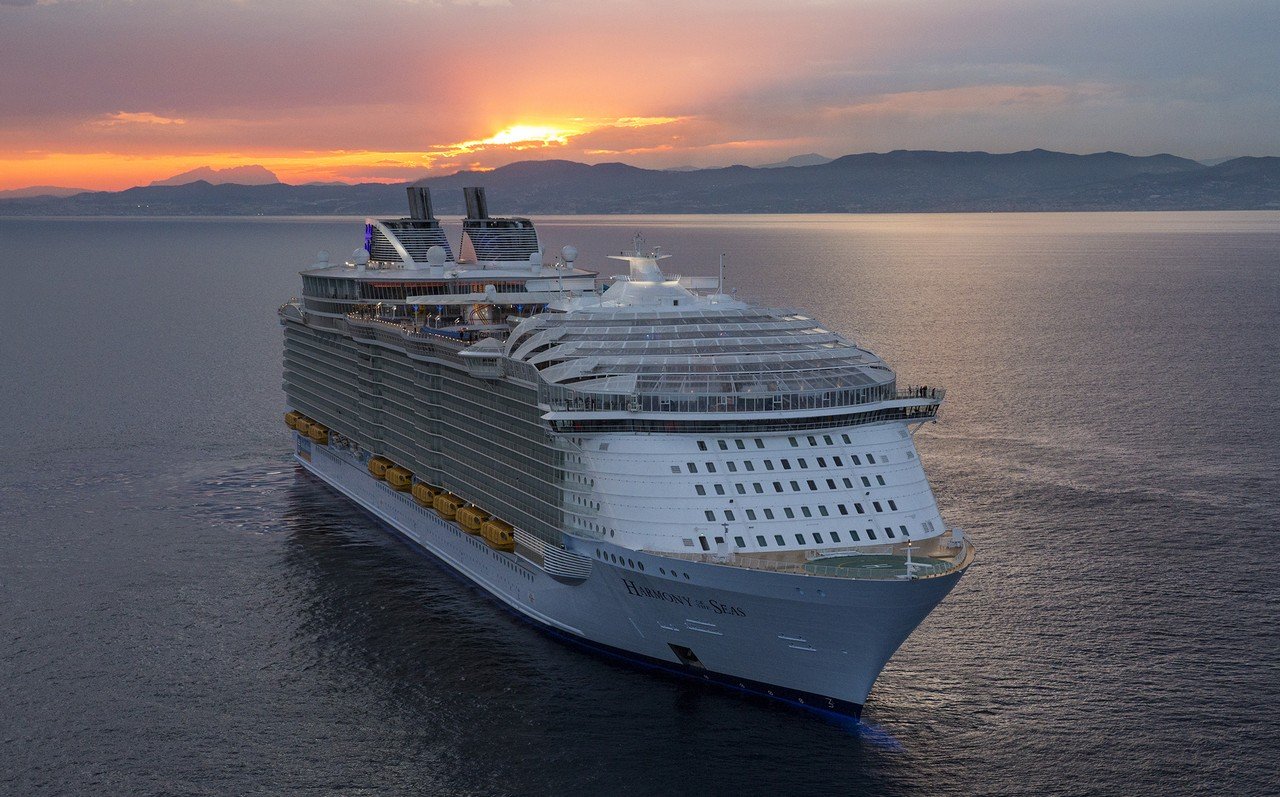 Assuming Royal Caribbean follows the recommendations for restarting cruises that the Healthy Sail Panel outlined, they will begin with a series of test cruises, where Royal Caribbean employees act as guests and the cruise experience is simulated in order to test and adjust the new policies.
The cruise industry has a history of conducting test sailings when they introduce a new product. These are normally several cruises of short duration with selected invited guests and limited itineraries, which gives the operator the opportunity to train the crew and refine its procedures. We believe that such a process could be helpful in the introduction of these protocols and procedures, giving the operators the opportunity to ensure that their programs are well understood and work appropriately.
In conjunction with succesful tests, it is likely the cruise line will announce some kind of start up plan where certain ships and sail dates are confirmed as ready to sail.
All of this work is centered around the question of can Royal Caribbean come back to a safe and healthy environment, which is what Mr. Fain asked the Panel.
"And their answer was, if you adopt all these protocols, you can."
"And obviously we are going to, and we believe that will greatly accelerate the time, so we're looking forward to coming back sooner."