In:
Optimism surrounding the cruise industry's chances of restarting are likely the most optimistic they have been in well over a year, and that includes Royal Caribbean.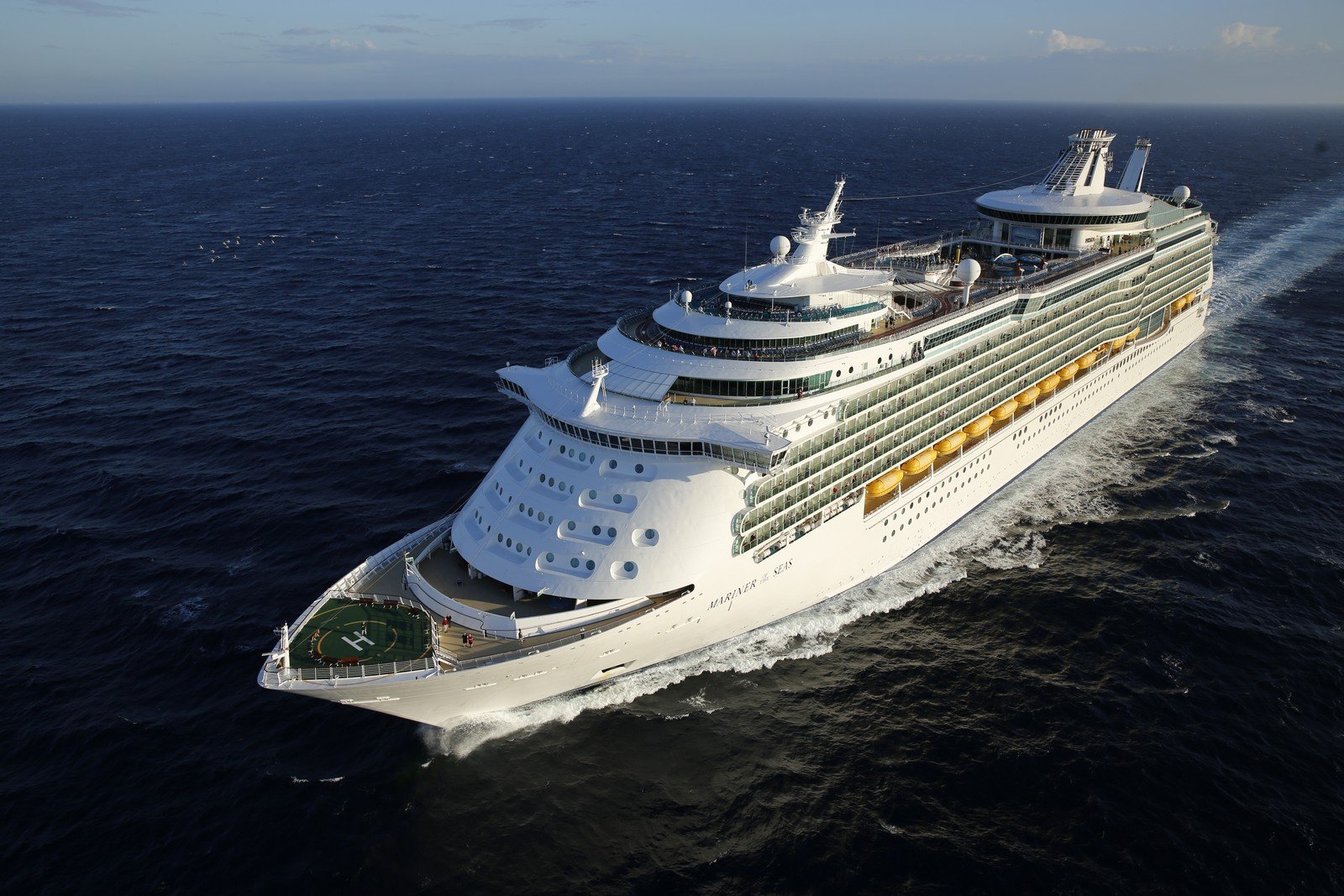 Over the last couple of weeks, Royal Caribbean (and its sibling cruise brands) moved the closest yet to real sailings out of the United States, and it has a lot of cruise fans excited.
After more than 15 months of no cruises from North America, we are swiftly looking at the real prospect of summer cruises.  Essentially, restart plans went from "if" to "when" in many people's minds.
While a restart is very close, cruise lines are not out of the proverbial woods quite yet, and there are some hurdles and challenges left to overcome.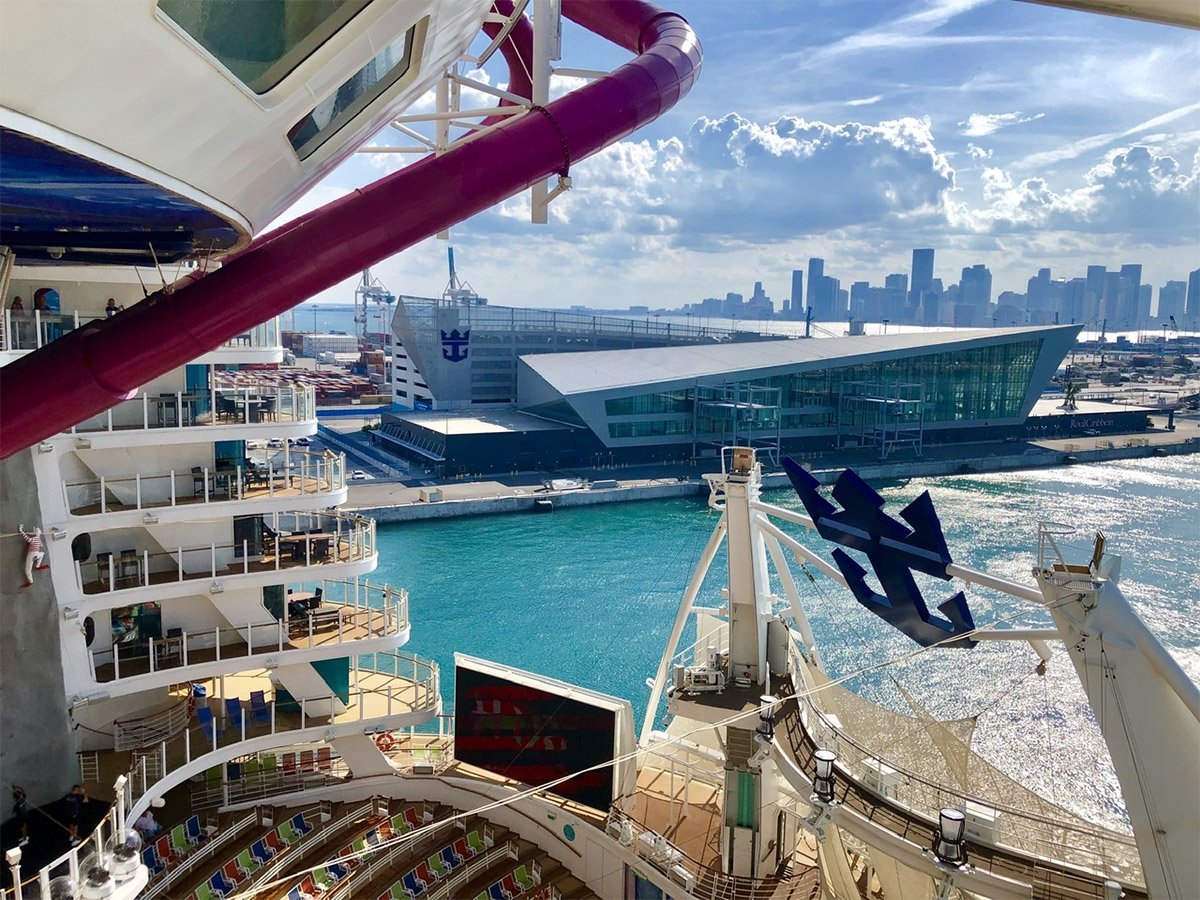 Here are the most important things you should know about Royal Caribbean's restart plans.
Adults (and some kids) need to be vaccinated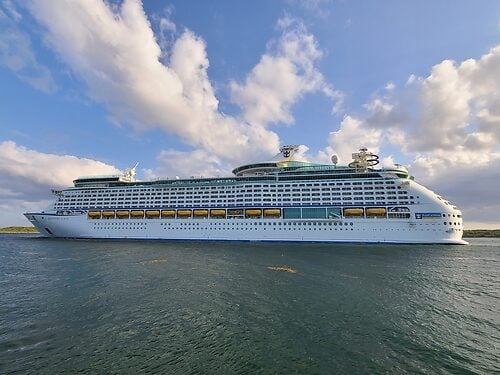 For months, Royal Caribbean was uncertain if passengers would need to be vaccinated, and the answer now appears to be yes.
If you are thinking about going on a cruise ship this summer or fall, you will need to be fully vaccinated against Covid-19.
The cruise line updated its policy recently to all adults over the age of 16 on North American sailings will need to be vaccinated in order to go on a cruise before August 1.  After August 1, that age restriction drops to 12 years old.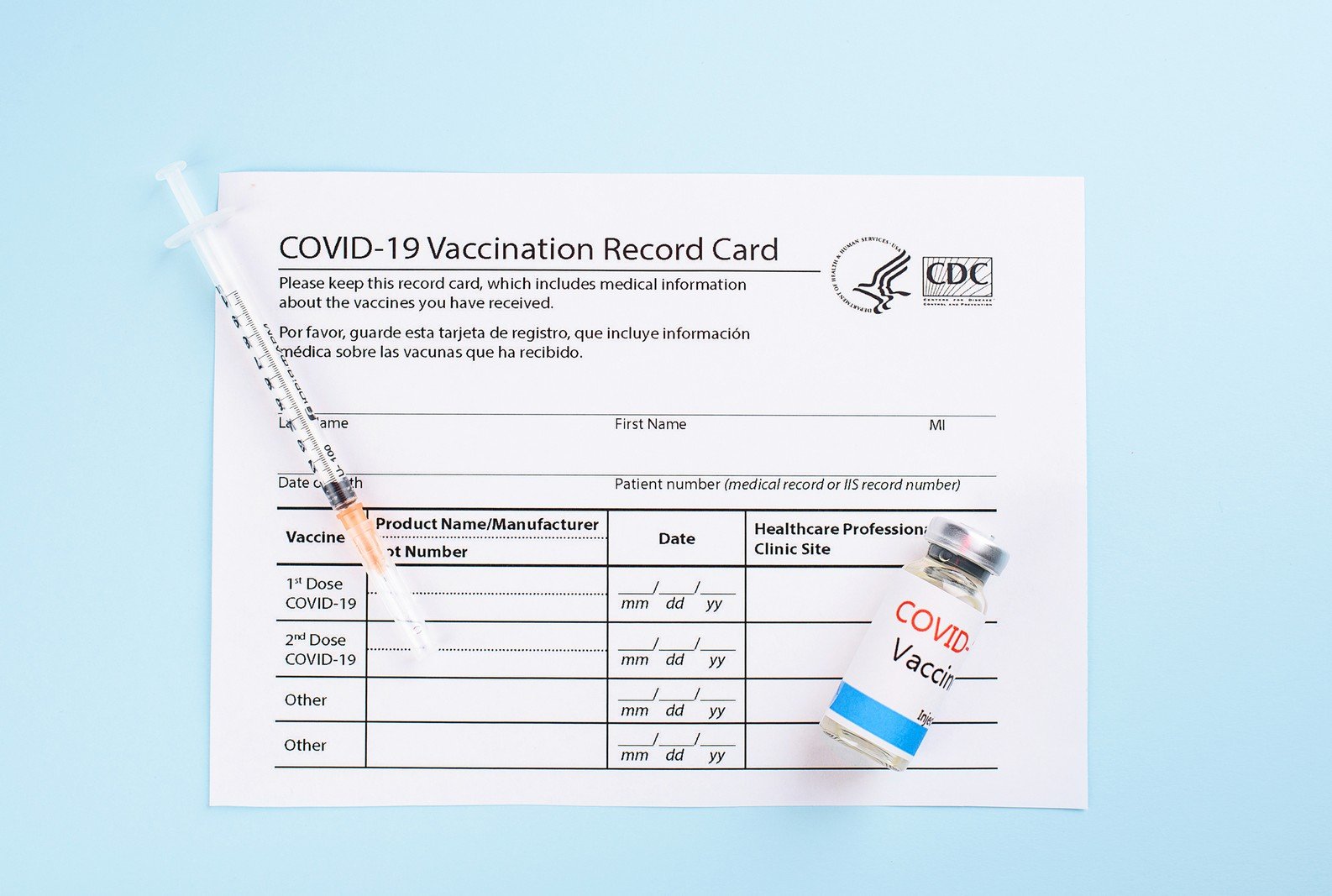 Royal Caribbean has not said much since the policy was changed, but it is clear they are looking to mitigate risk as much as possible.  In an industry that is unfairly and unfortunately associated with outbreaks, they cannot afford to take chances.
Could this policy change? Certainly as life gets back to normal and the vaccine becomes more widely available, there is always a chance this policy could be relaxed.  But in the meantime, plan to be vaccinated if you want to cruise this summer.
Test cruises will be necessary first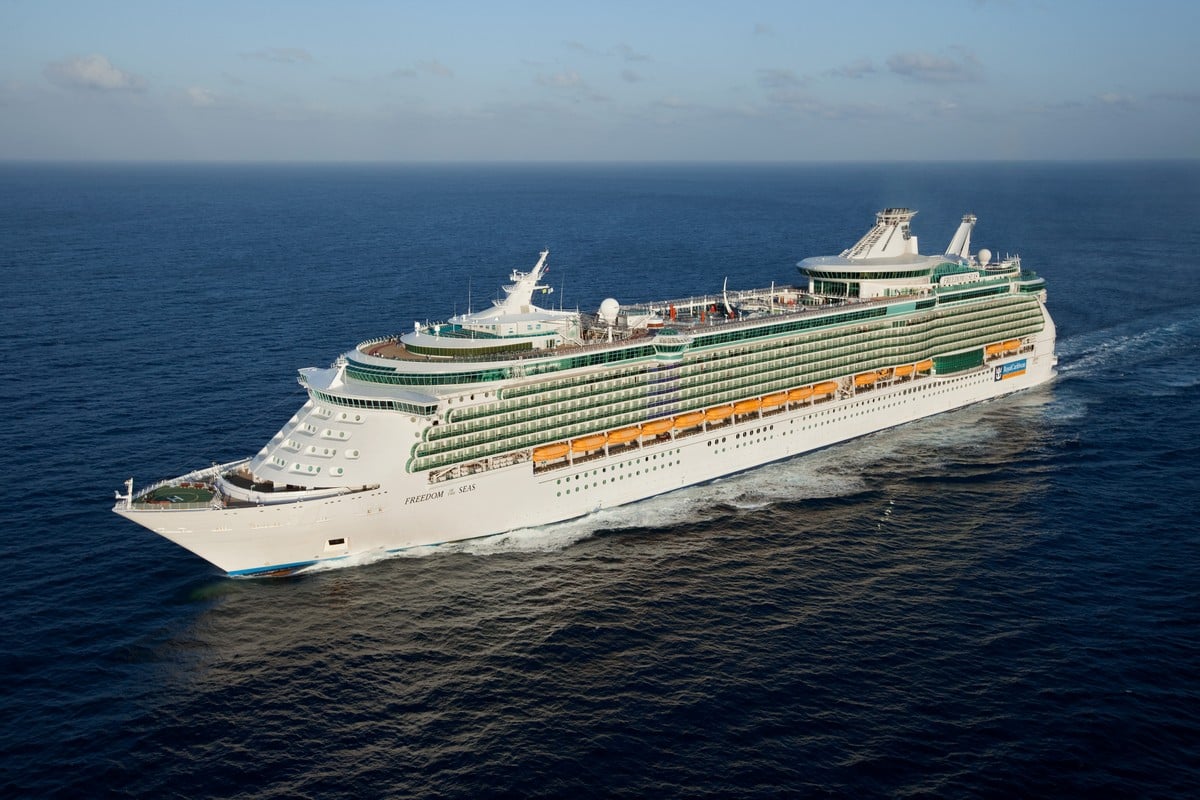 While Celebrity Cruises and Norwegian Cruise Line are going to straight to revenue sailings, Royal Caribbean International will have to conduct test cruises first, and then move to revenue sailings.
The U.S. Centers for Disease Control and Prevention (CDC) gave cruise lines two choices: get 95% of passengers and 98% of crew fully vaccinated and skip test cruises, or do test cruises first.
Royal Caribbean opted to do test cruises simply because they are a family cruise line and knew they could not get to 95% of its guests fully vaccinated, primarily due to the amount of children onboard.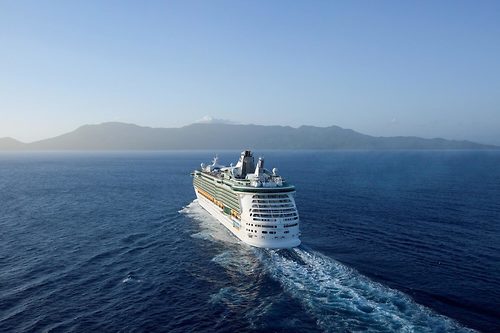 This means each ship will need to conduct a series of test cruises to demonstrate its new health protocols can work before the CDC will approve a ship to sail with paying passengers.
Speaking of test cruises, if you are interested in being a volunteer on a test cruise, there does appear to be a way to volunteer and hope you get picked.
So far, Royal Caribbean has announced test cruises will begin in June on Freedom of the Seas, but expect more ships to get the go-ahead as well.
Slow approach to restart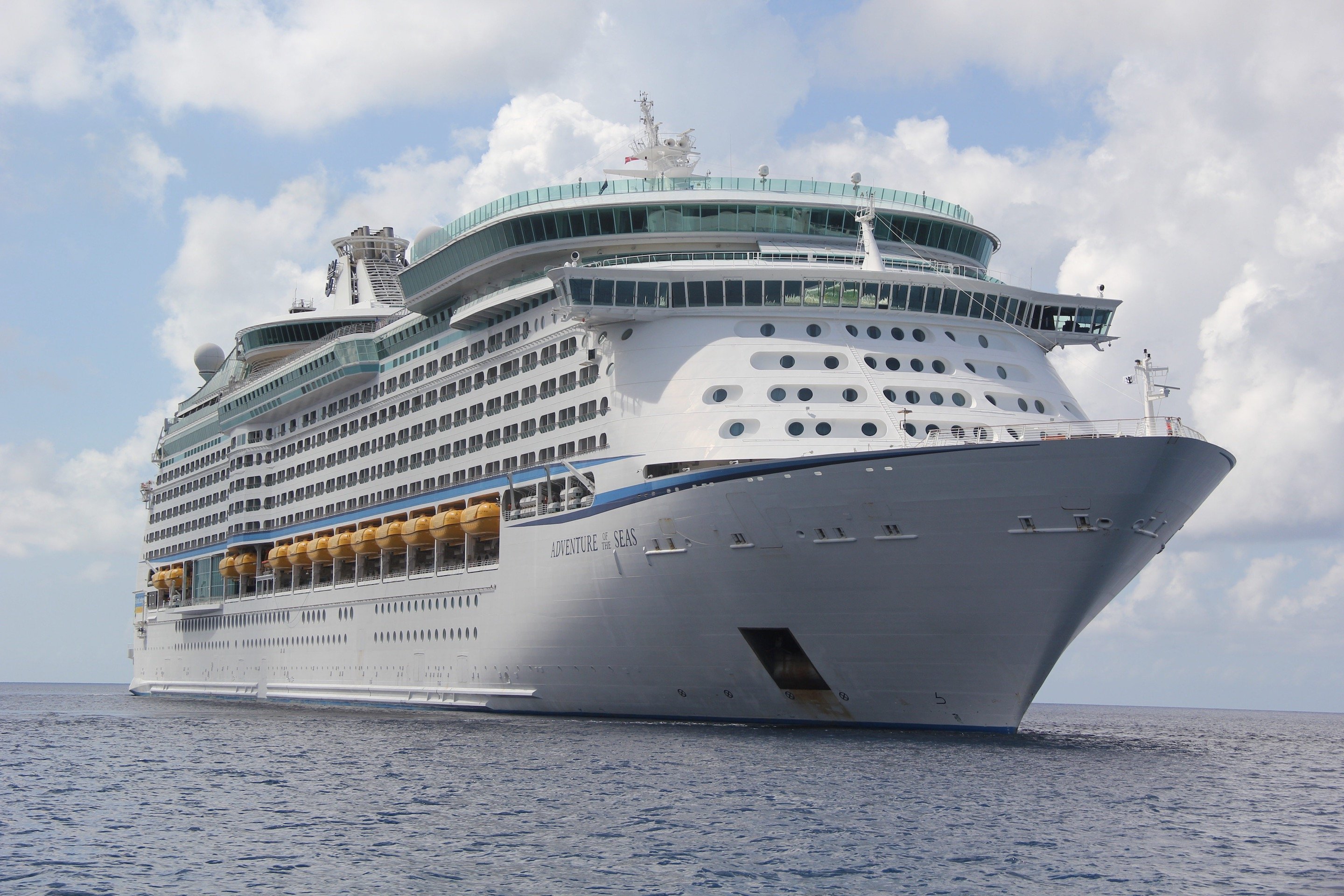 Don't expect Royal Caribbean to announce all, most, or even half of its ships restarting immediately.  Or even over the next few months.
For many months, Royal Caribbean (and all cruise lines) have been emphatic that their restart will be slow and methodical.
Royal Caribbean Group Chairman and CEO Richard Fain said very early on in the shutdown restart will be structured, "We don't expect that... someday somebody blows a horn, and all the ships start operating right away. We think that it will be a gradual start, a little bit like society is opening up gradually."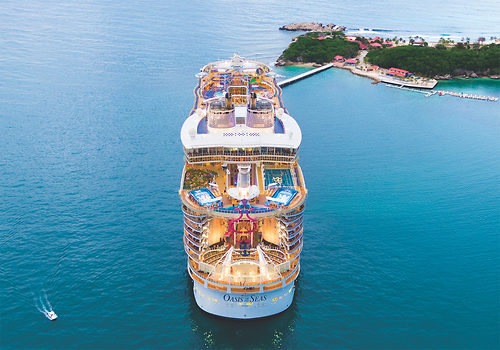 "So we would imagine that we would start with fewer ships, and more likely to be more drive markets in the beginning, and then it would then evolve and grow from there."
As an example, Norwegian Cruise Line just announced restart plans for 8 ships, and many are not going to begin their first sailings until October or November 2021.
So far, Royal Caribbean has only announced Alaska cruises from Seattle as the confirmed sailings from the U.S. this summer.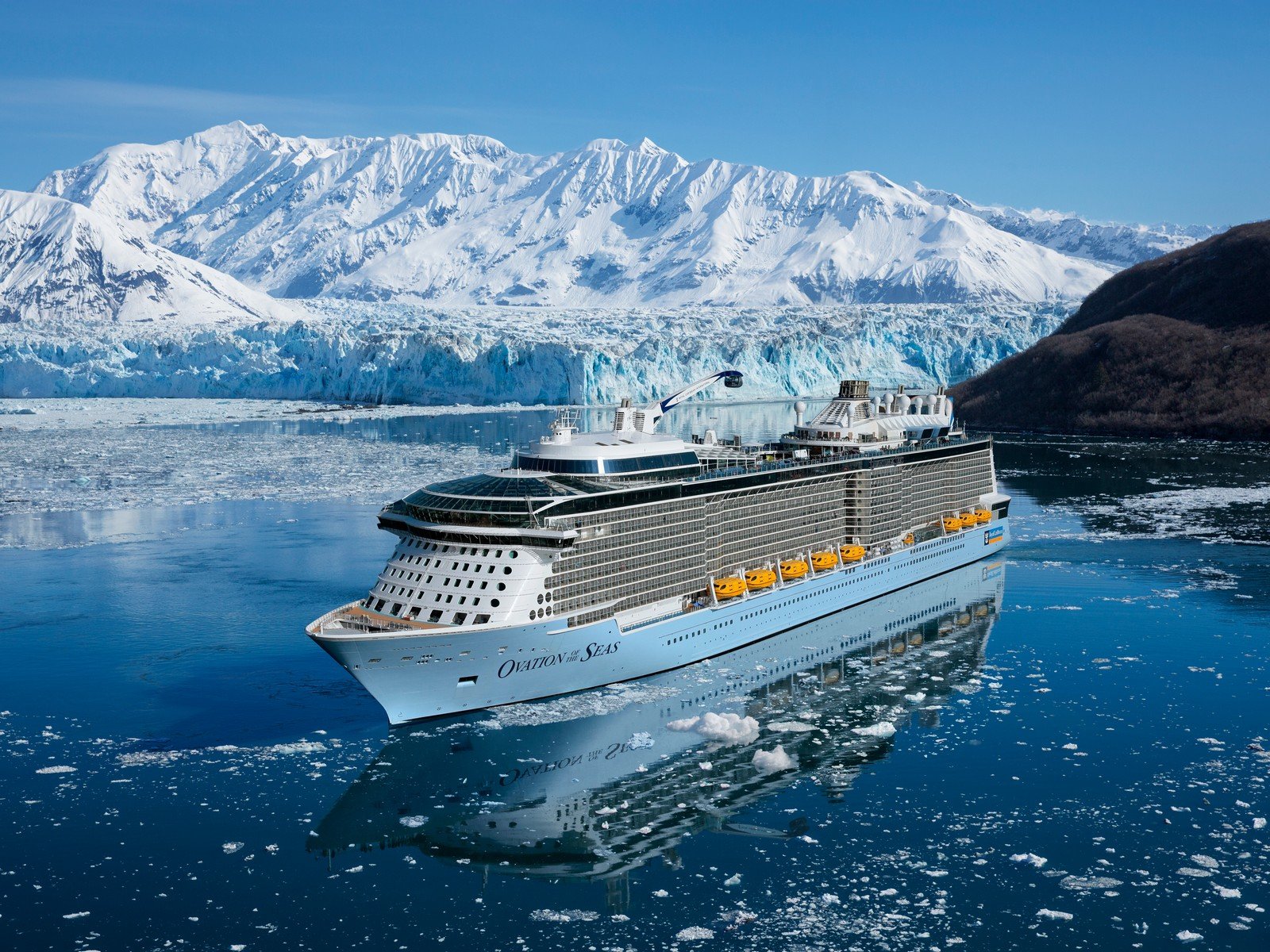 As cruise fans, we are eager to get back onboard on our favorite ships from ports of call nearby, but keep expectations inline.
CDC still holds a lot of influence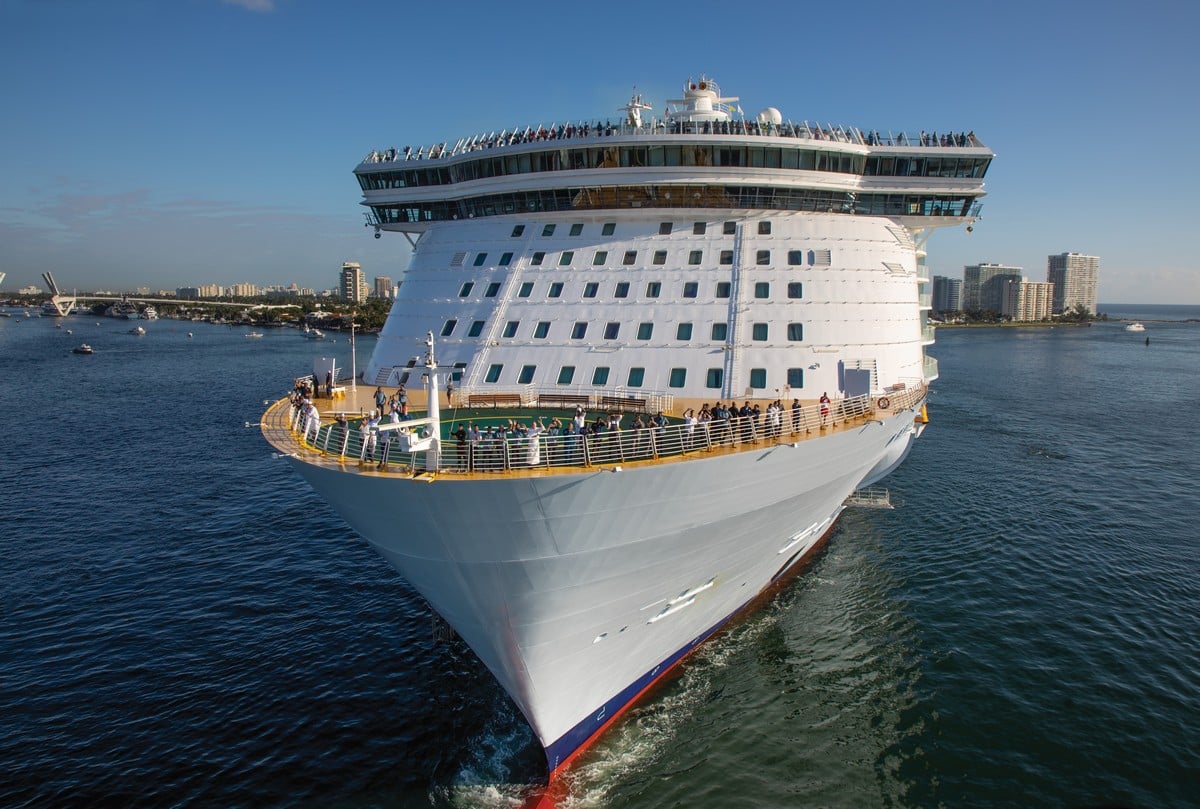 Like it or not, the CDC is still mostly in charge.
The road to restart goes right through the CDC's jurisdiction, and the cruise lines seem to be past trying to shake them off and are now focused on getting approval to sail.
The tone of discussions with the CDC has radically improved lately, especially with the CDC rolling back burdensome rules and protocols.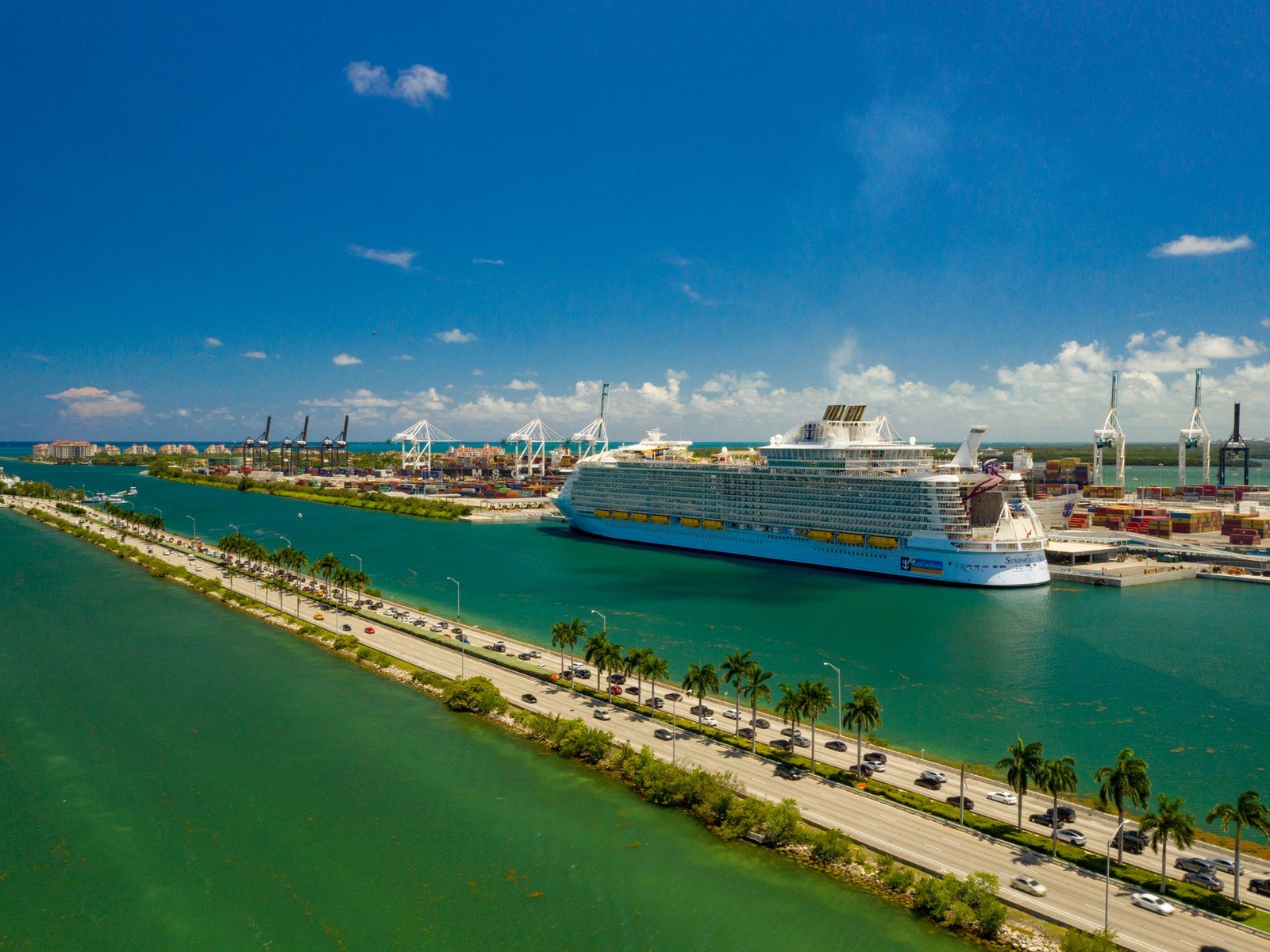 Perhaps more surprising is cruises sailing from outside the United States still seem to be based on CDC guidance.
Royal Caribbean has not released its health protocols for Adventure of the Seas cruises from Nassau, Bahamas due to in part, the CDC.
An email update yesterday told guests, "As we've been working to finalize all the details, we're taking a lot into consideration, including the CDC's recommendations, Bahamian Health Authority's guidance, and our own Healthy Sail Panel's expertise – to find that sweet spot."
No matter where ships sail this summer, the CDC will be along for the ride for at least a while longer.
Florida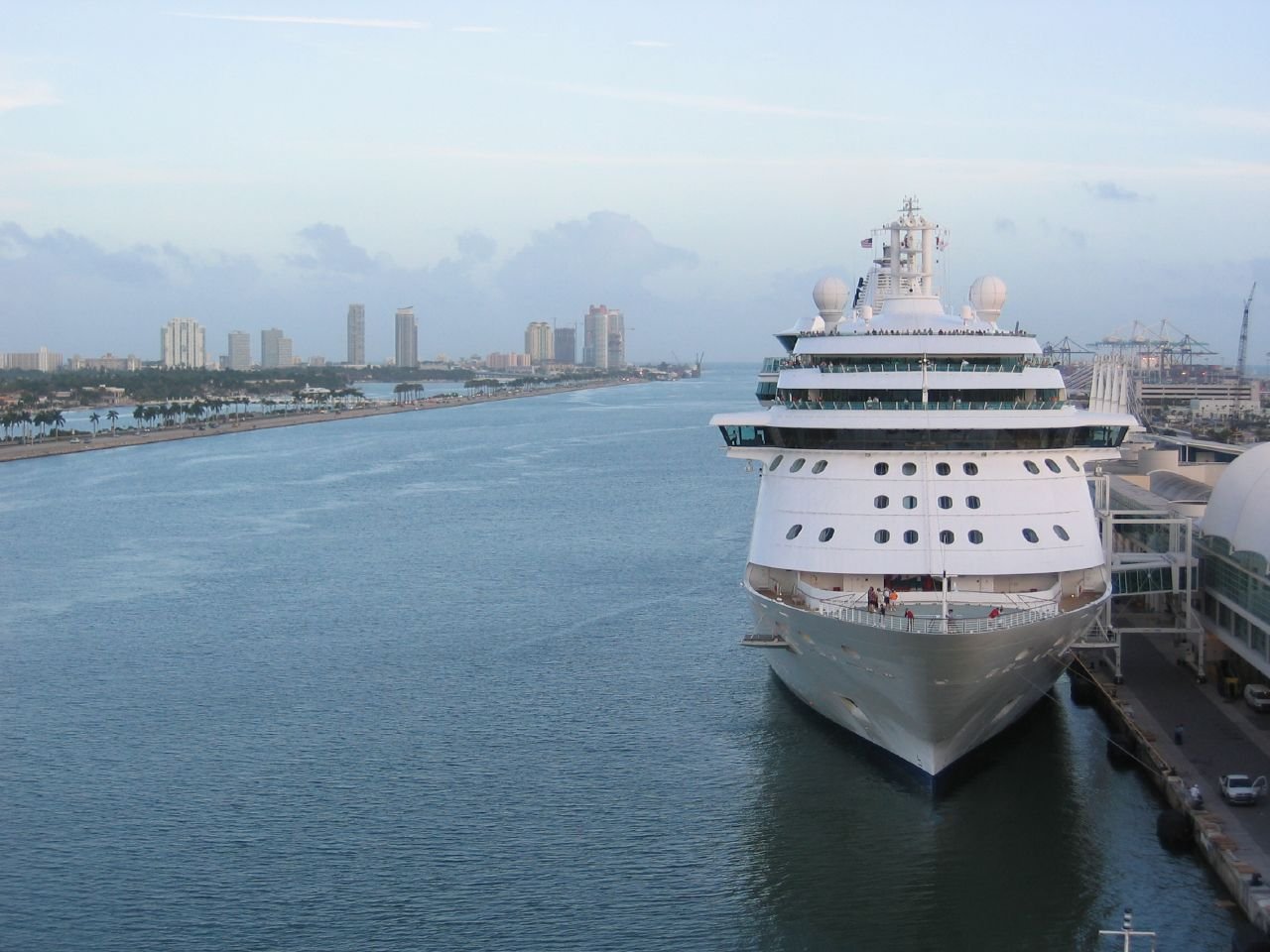 Celebrity Cruises referred to it as "the elephant in the room", and Florida has gone from chief enabler to major blocker of cruises restarting.
In short, Florida passed a law that prohibits any business from asking their customers for proof of vaccination.  While this may make sense in the case of restaurants or supermarkets, it creates an enormous problem for cruise lines who are battling a sensationalized media that counts any case onboard a ship as a modern day Pandora's Box.
The Governor's office has been adamant about enforcing the policy across the board, including the cruise lines. Meanwhile, cruise executives are talking about some kind of compromise that is in the works.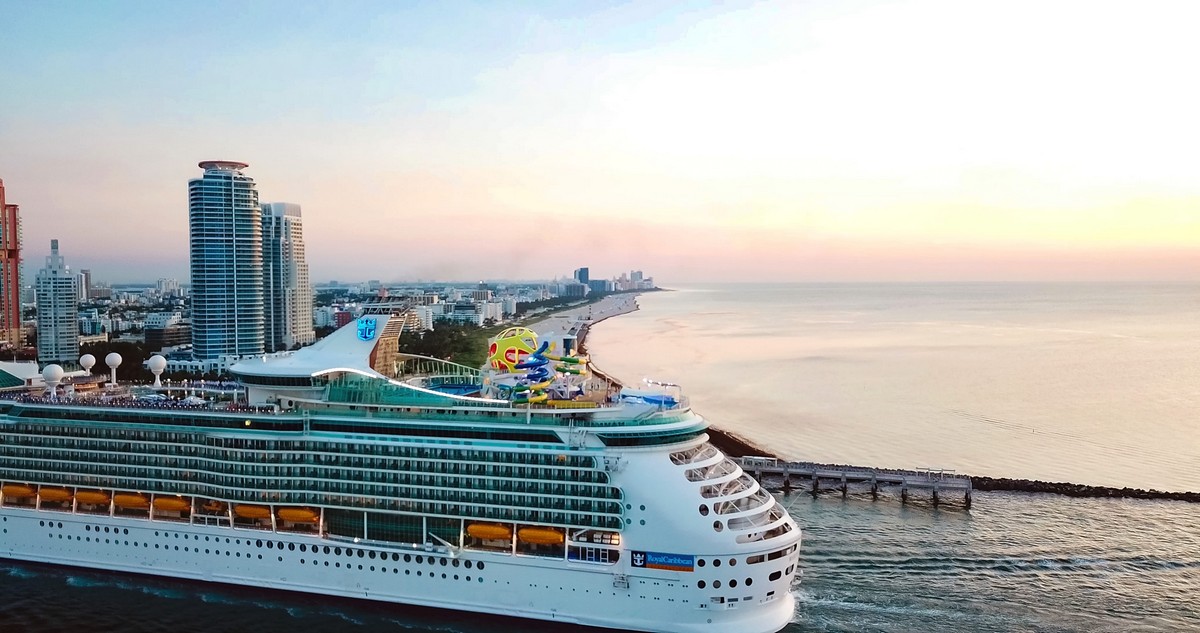 What ends up happening is anyone's guess, but Florida is the epicenter of the cruise world, and while ships could sail from other states, it is a market too large to ignore.
In the meantime, it is a story to keep an eye on as it relates to where and when cruise ships will be able to sail from first.