In:
The showdown between Florida and cruise lines that want to sail with fully vaccinated adult is slowing down Royal Caribbean Group's return to service announcement.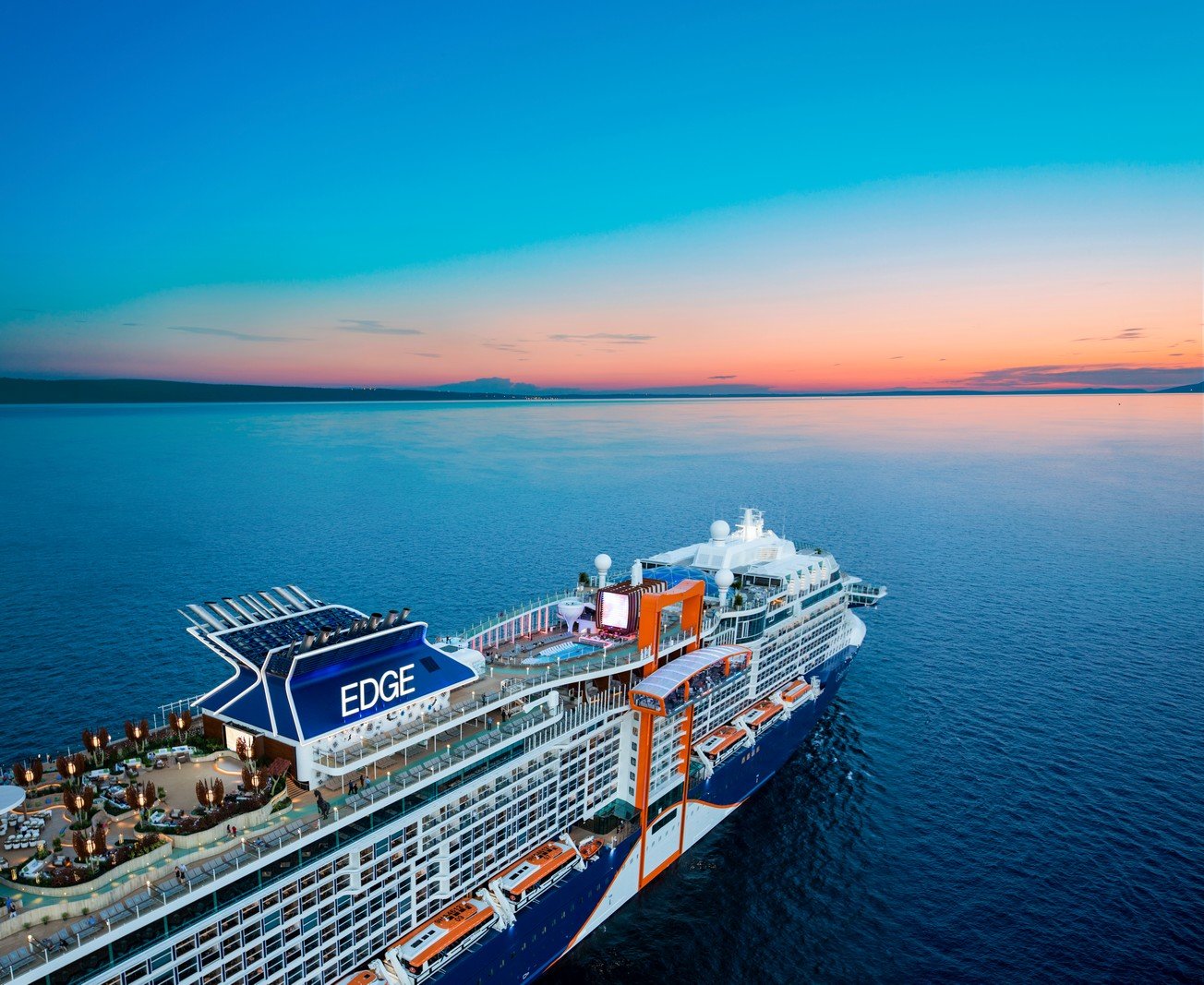 Celebrity Cruises announced it would restart cruises from the United States in late June, but Florida law prohibits a business from asking its customers if they vaccinated against Covid-19.
The law has been a concern among cruise lines and cruise fans since it was signed into law, but with cruise ships about to restart operations, could those plans be halted by Florida law?
Royal Caribbean Group has not said much on the topic, but during a webinar with travel agents on Thursday, Celebrity Cruises addressed the issue and seemed to indicate that while the issue is a problem, it is not impassable either.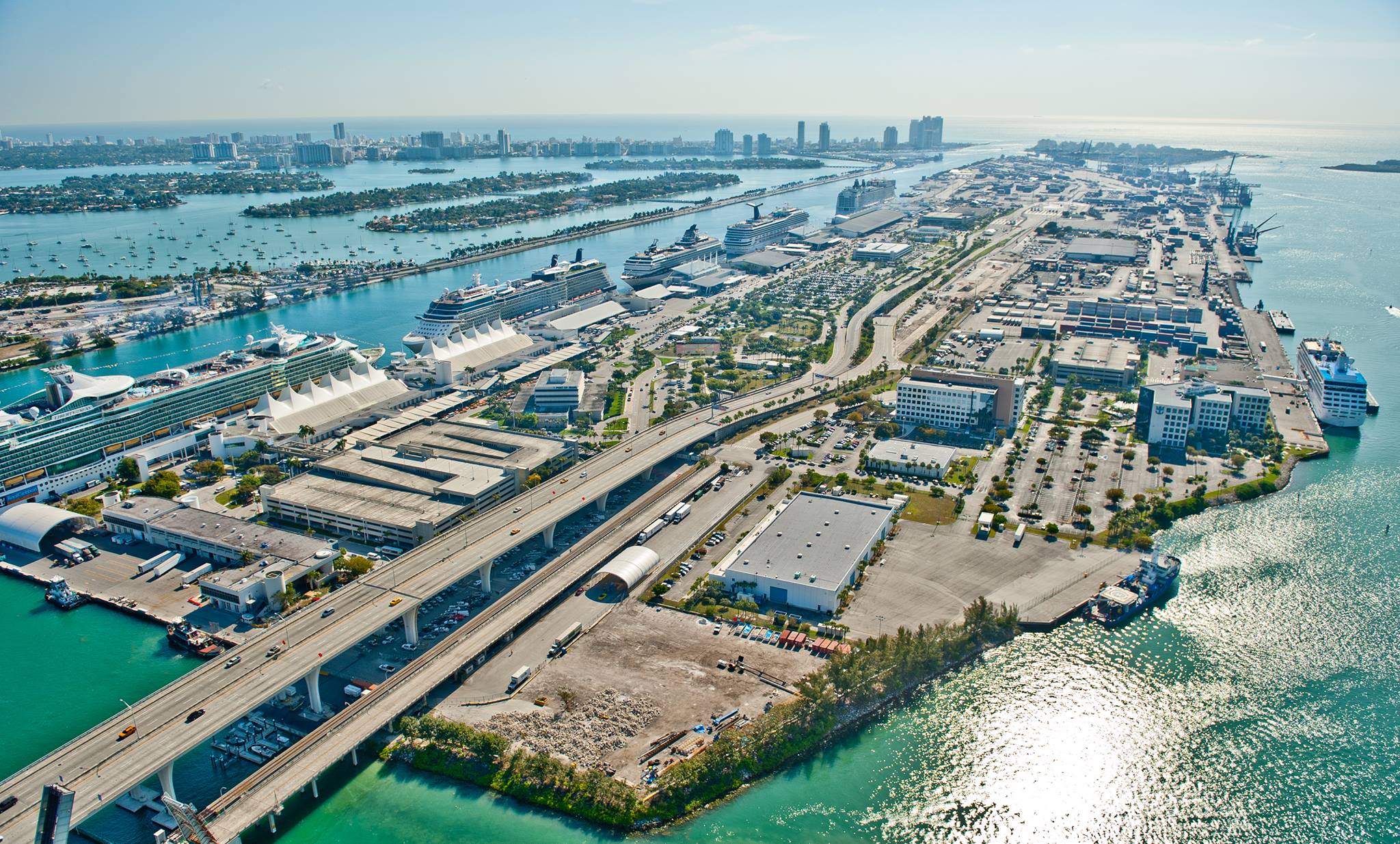 Dondra Ritzenthaler, Celebrity Cruises Senior Vice President of Sales and Trade Support & Service addressed the "elephant in the room" during her call, and said they are working with the Governor's office to find a solution to the issue.
Ms. Ritzenthaler praised Governor Ron DeSantis' efforts to help get cruise ships going on the federal level, and even thought the law makes sense for local businesses, "our governor was the one that started really pushing the CDC and talking to the White House."
"When he came out with the policy that says that he will not require in the state of Florida people to show proof of vaccinations, he was talking about restaurants, bars, hotels, Disney, places that weren't cruise ships because at the time, cruise ships weren't open yet."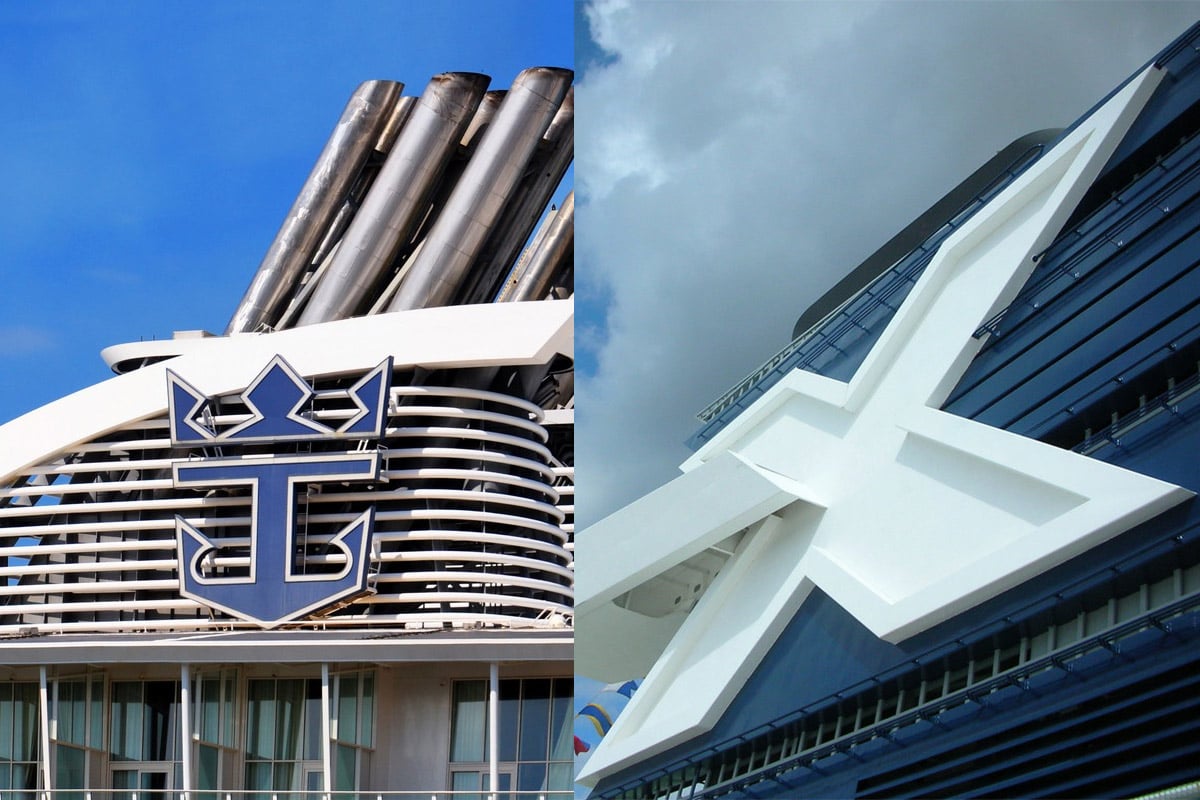 She went on to say that cruise executives from Royal Caribbean Group, Norwegian Cruise Line Holdings, and Carnival are working with Governor DeSantis, "we're ironing out a statement that will articulate how cruising will be different than in the state."
The cruise lines are working towards a solution where the law still prevents a supermarket or restaurant from asking customers to see proof of vaccination, but exclude cruise lines since things are different on a cruise ship, as well as due to regulations mandated by the CDC.
Until a resolution is found, Ms. Ritzenthaler said Royal Caribbean Group's full protocols are on hold, "I would say that we are super close, but we will not come out with our total protocols and return to service until we get that formal statement from the governor."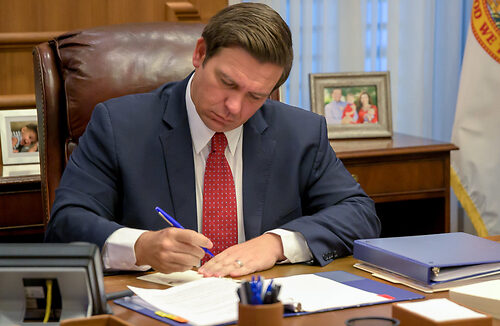 Earlier today, the governor's office told WFTS, "The CDC has no legal authority to set any sort of requirements to cruise. Moreover, the CDC has acknowledged, on record, that the federal government chose not to make a legal requirement for vaccine passports. Now the CDC provides coercive guidance" in the absence of any federal law or congressional authorization, requiring cruise ships to violate state law."
"Companies doing business in Florida, including Celebrity Cruises, should immediately cease to impose such discriminatory policies upon individuals. Companies that violate this law would be subject to a fine of $5,000 each time they require a customer to present a 'vaccine passport' for service," DeSantis said.
Earlier in May, Norwegian Cruise Line Holdings CEO Frank Del Rio said his cruise ships would move their Florida-based vessels to home ports in other states or even to non-U.S. ports in the Caribbean if they were forced to comply with the new rule.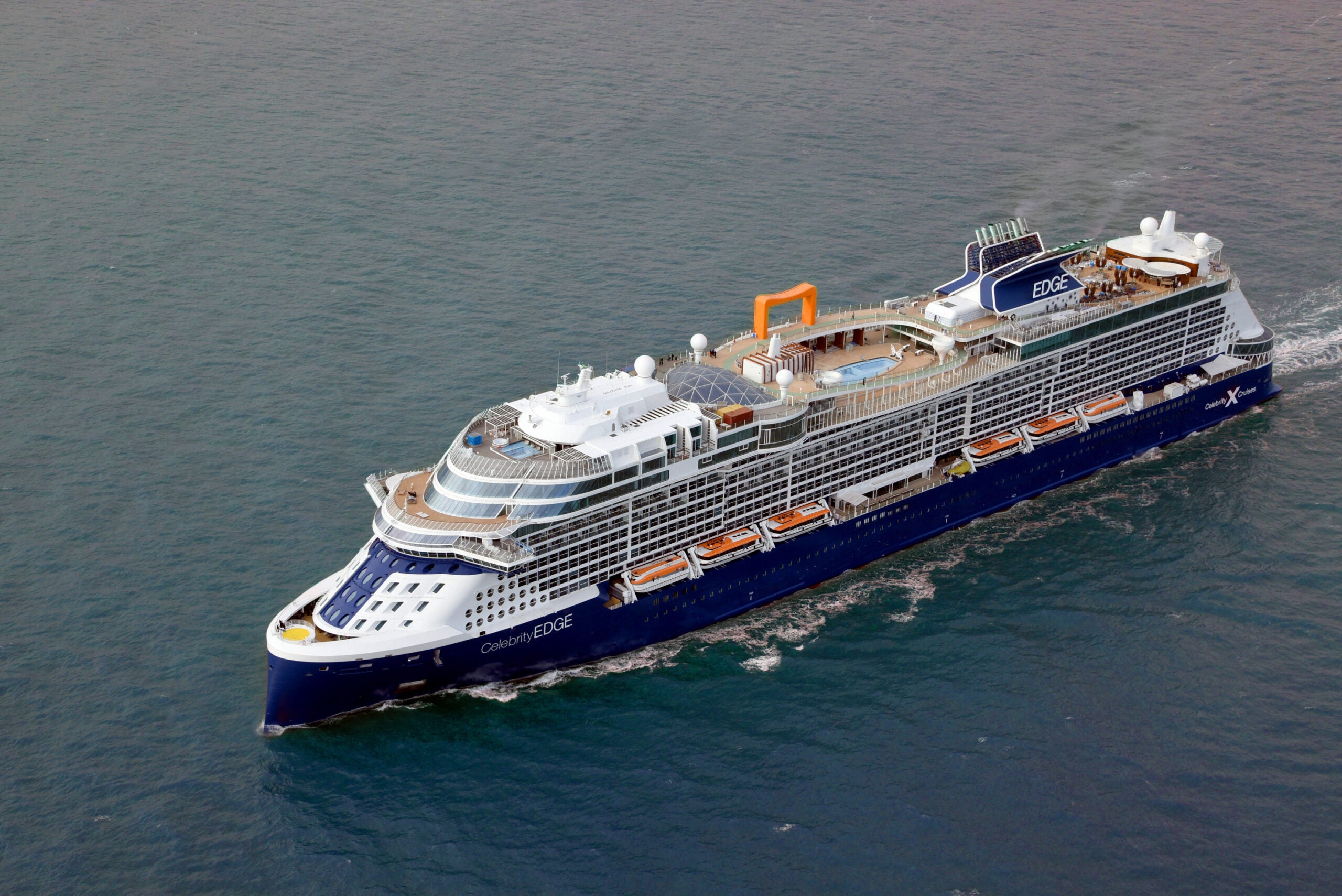 "At the end of the day, cruise ships have motors, propellors and rudders, and God forbid we can operate in the state of Florida for whatever reason, then there are other states that we do operate from."
"We can operate from the Caribbean for ships that otherwise would've gone to Florida. We certainly hope that doesn't come to that. Everyone wants to operate out of Florida, it's a very lucrative market, it's close drive market."