In:
A week after releasing its requirements and recommendations for cruise ships to implement as part of its test cruises, the U.S. Centers for Disease Control and Prevention (CDC) updated a handful of the rules. 
While the cruise industry welcomed a significant update from the CDC, many of the requirements were seen as over bearing and lacking scientific merit, especially since many or all of the passengers will be fully vaccinated. 
In order to conduct test or revenue cruises, cruise lines must adhere to the CDC's requirements, and subsequently apply for permission to operate from the United States.
The CDC updated the cruise lines on Wednesday with new revisions to the Operations Manual.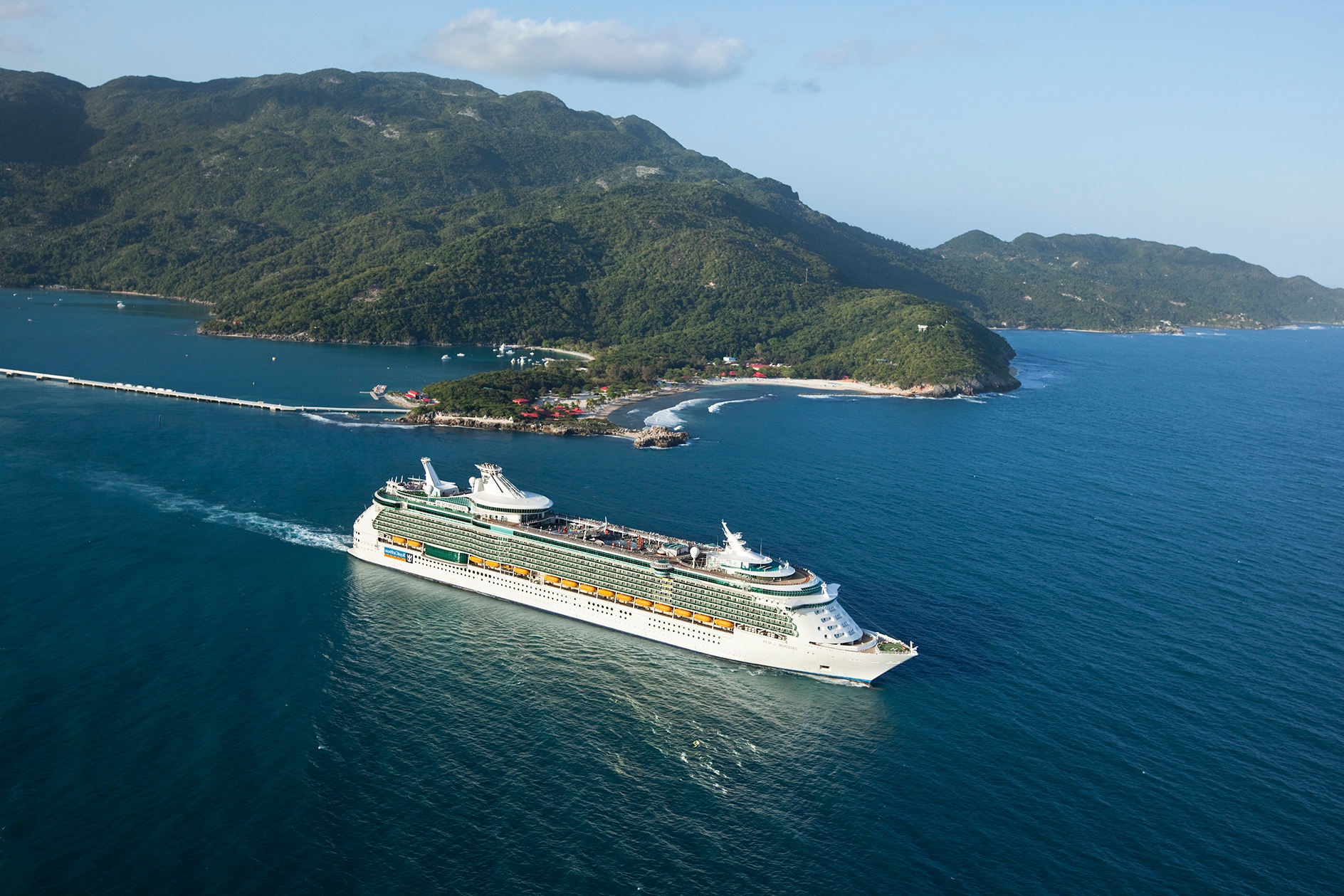 The updates focus in a few key areas, and attempt to slightly loosen the previous guidance primarily for fully vaccinated passengers. 
In the CDC's email, they outlined a few key areas of change:
Vaccinated passengers are no longer required to wear a mask outside (except in crowded spaces), but unvaccinated passengers still must, including while sunbathing on lounge chairs spaced 6 feet apart and in between bites and sips during outdoor meal service.  
All passengers (vaccinated or not) must still wear a mask in between bites and sips while dining indoors.  
The ban on independent shoreside exploration for all passengers (vaccinated and not) has been moved from a requirement to a recommendation 
Buffets are still prohibited, even on fully vaccinated sailings.
The new update continues to treat vaccinated sailings the exact same as sailings that include a mix of vaccinated and unvaccinated passengers. It treats vaccinated and unvaccinated passengers differently in some scenarios, but continues to impose the same requirements for cruise ships that require 100% vaccination as compared to those that will allow a mix.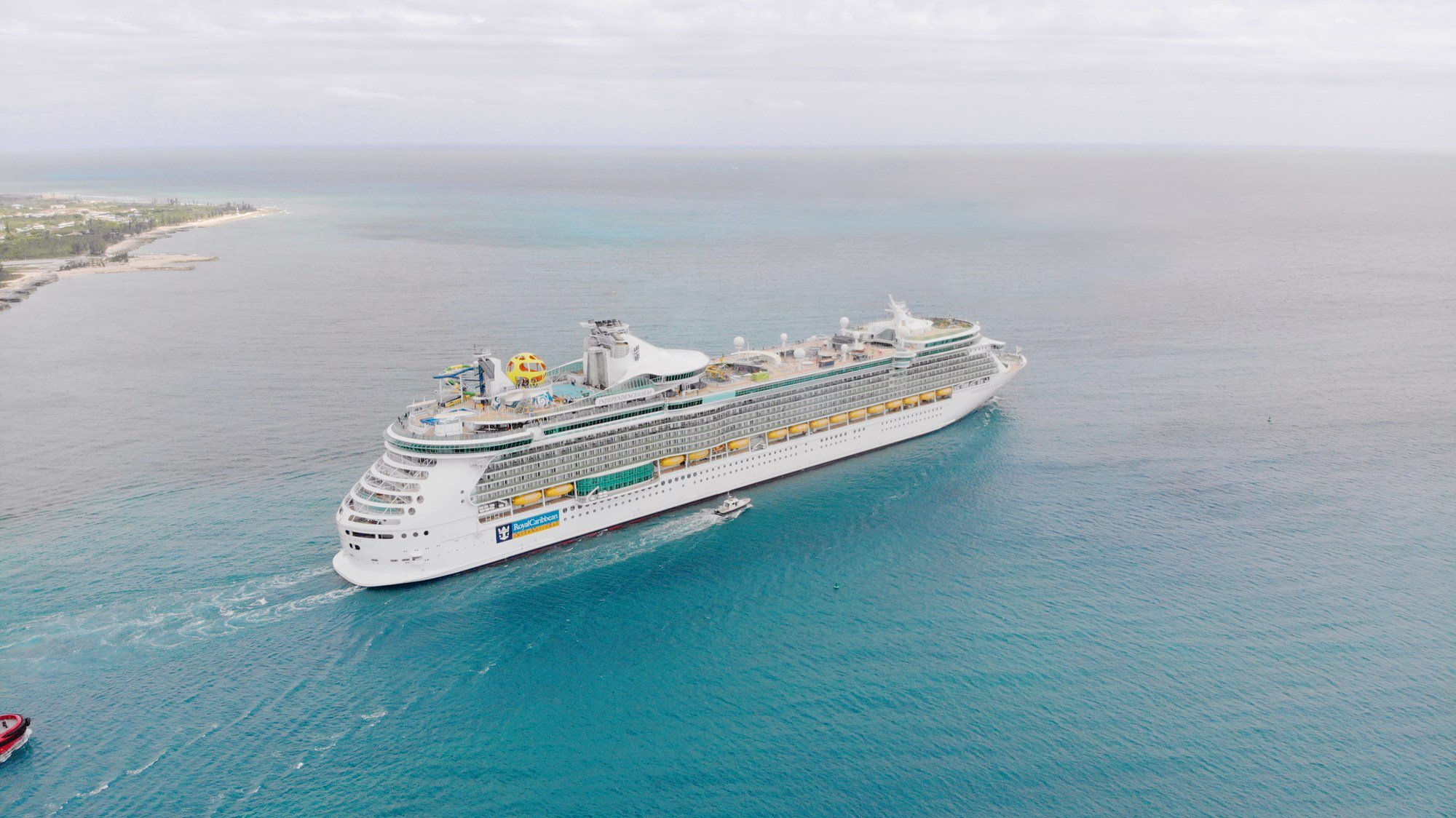 Rescinding the shore excursion rule to a recommendation is arguably the best of the changes announced, as it leaves the decision the cruise lines and what is happening at the time of travel. 
The CDC's guidance matches Norwegian Cruise Line's change in allowing guests to book independent tours.
Unfortunately, many of the other rewording and changes leave the requirements still with a lack of common sense considering the high levels of vaccinated passengers, as well as what is happening in society on land today.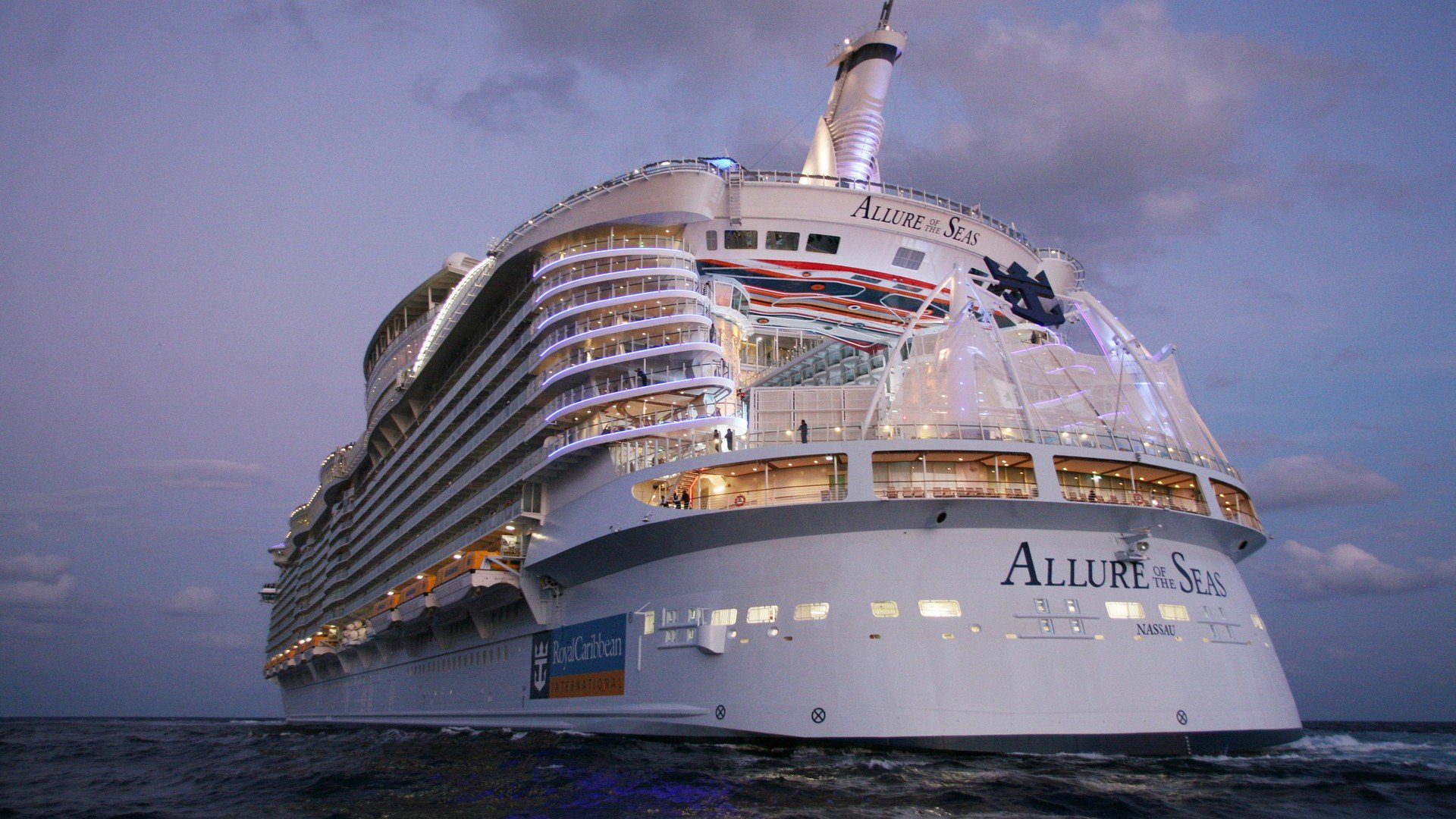 As an example, the CDC calls for an elimination of all self-service buffets and salad bars. Supermarkets around the United States have brought back their buffets months ago, and the buffets in Las Vegas are reopening, with restaurants permitted to offer 80 percent capacity and three feet of social distancing.
The guidance still retains outdated recommendations, like designating certain stairwells as "up" and "down",or suggesting guests wear a proximity band to alert them if they are too close to someone else.
At its heart, the CDC's guidance remains outdated, and slow to respond to even basic changes.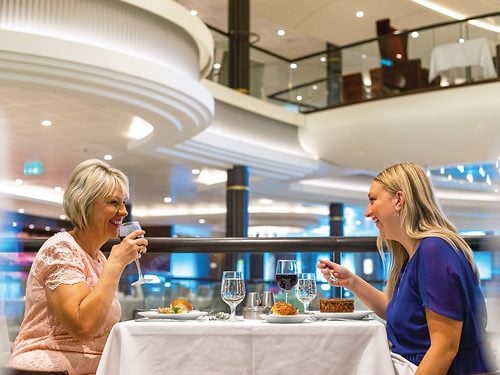 Norwegian Cruise Line Holdings CEO Frank Del Rio called the CDC's guidelines "unfair" and "never consistent."
He specifically called out the rule requiring vaccinated patrons to put their masks back on between bites in a restaurant., "Even though everyone onboard would be vaccinated, in between bites of your meal and in between sips of your beverage, you have to put on your mask, take off your mask."
"Nobody should order soup because your mask might get sloppy. That to me is just preposterous."