In:
Norwegian Cruise Line has quietly updated its cruise protocols for restart, which includes now allowing passengers to go on third party shore excursions.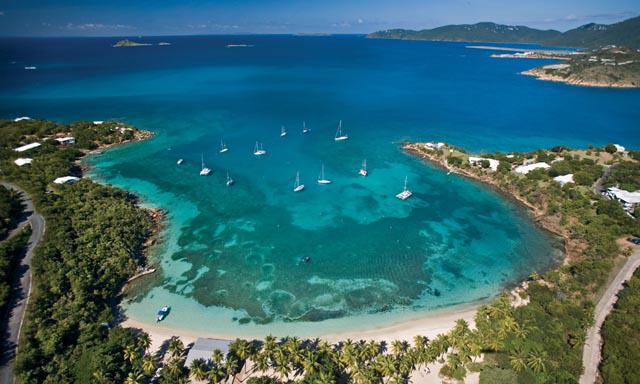 3
Norwegian Cruise Line (NCL) has a listing of health and safety protocols on its website, known as Sail Safe, in which it has a changed the tour policy.
Based on comparing the website today versus an archived copy, NCL is now allowing passengers to book any shore excursion the wish, instead of limiting them to cruise line only tours.
Guests are free to explore ports of call on their own, according to protocols in each specific port, and can purchase shore excursions as they wish.
This is an important shift in policy considering most lines up until now have required guests to only book shore excursions through the cruise line in order to retain a "bubble" approach to cruising.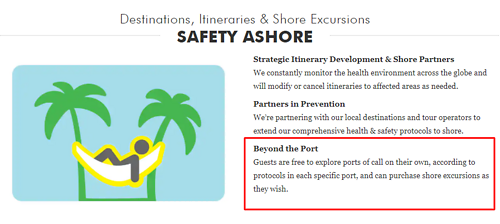 New policy on NCL website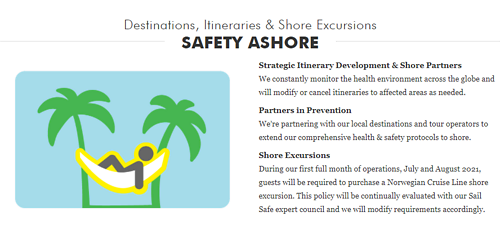 Old policy from NCL website from April 6, 2021
NCL's change may also reflect the line's proposed restart plan for every single crew member and passenger to be fully vaccinated, exceeding even the U.S. Centers for Disease Control & Prevention (CDC) updated guideline.
NCL's change is also noteworthy since the cruise line is part of the Healthy Sail Panel, which it founded in conjunction with the Royal Caribbean Group.  Both cruise lines rely on the Healthy Sail Panel to formulate its policies onboard.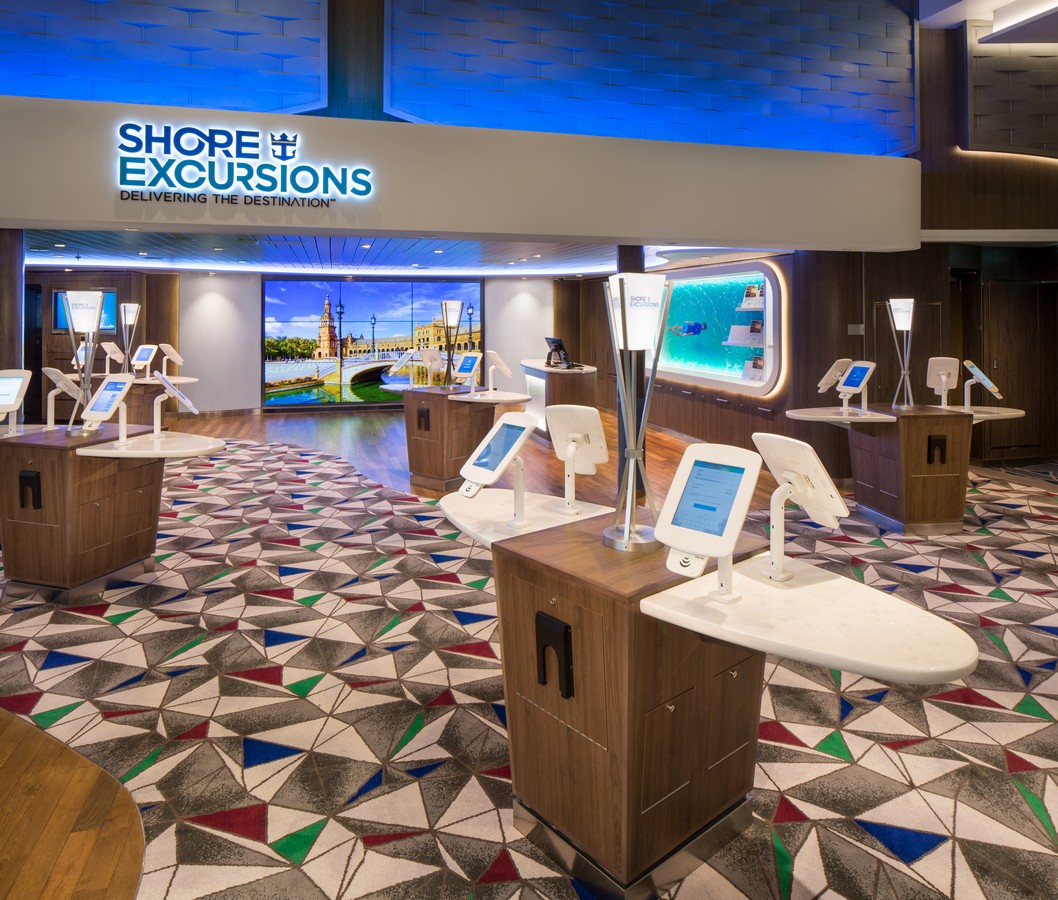 On their website, NCL states their policies are guided by the Healthy Sail Panel, "We have developed a comprehensive and multi-layered set of health and safety protocols that span the entire cruise journey, guided by the expert advice from our Healthy Sail Panel. We will continuously refine and improve these protocols as science, technology and our knowledge of the virus improve and will provide guests with all relevant information or any changes to protocols prior to setting sail."
Thus far, the Healthy Sail Panel has only published its set of recommendations from September 2020, although it is understood the panel has been working behind the scenes with the cruise lines.
Among the 74 recommendations, recommendation 59 recommends cruise lines limit guests to cruise line tours.
Recommendation 59: During the initial return to sailing, cruise operators should only allow guests debarking from a ship at a destination port to participate in cruise line-sponsored or verified excursions as a way of limiting potential exposures in the destinations they visit.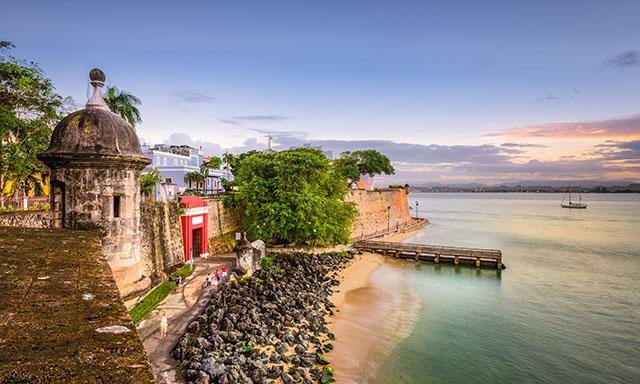 It is worth noting these recommendations were written before vaccines became widespread, and classified it as a temporary recommendation, which could be modified or removed later when health conditions permit.
In March, Royal Caribbean's vice president EMEA, Ben Bouldin, said the impact the vaccine has had prompted the cruise line to ask the Healthy Sail Panel to go over their recommendations.
"We have asked the Healthy Sail Panel to go back and revisit their findings in light of the improvements and the encouraging news vaccines provide."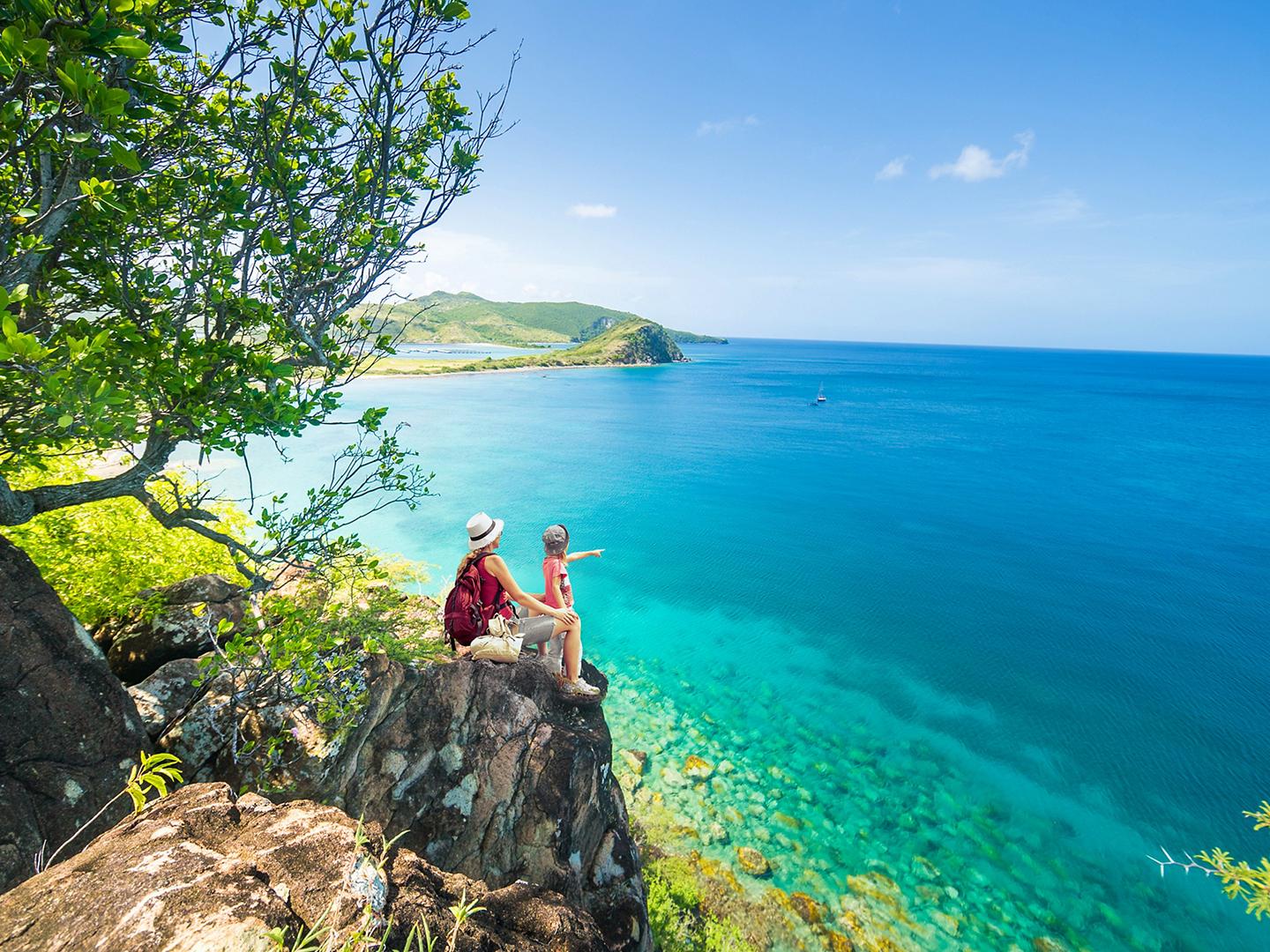 The origin of limiting shore excursion options goes back to the first cruise ships to restart sailings.
In an effort to create a travel bubble, MSC Cruises restarted sailings in August 2020 with the rule in place. They even refused to let a family back onboard that broke the rule.
What about Royal Caribbean cruises this summer?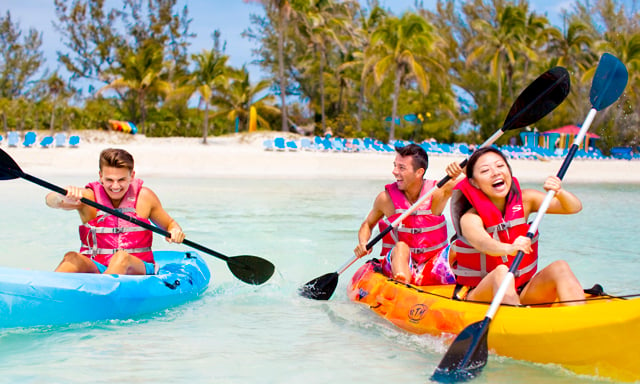 Royal Caribbean has not formally announced its protocols and rules for sailings restarting this summer, but thus far there have been strong indications guests can expect to be limited to cruise line excursions.
Royal Caribbean's Senior Vice President, Sales, Trade Support and Service, Vicki Freed, said in March 2021 guests will be limited to Royal Caribbean excursions in Cozumel and Grand Bahama Island.
"With our own little bubble, we can really make sure the health and safety protocols are being followed."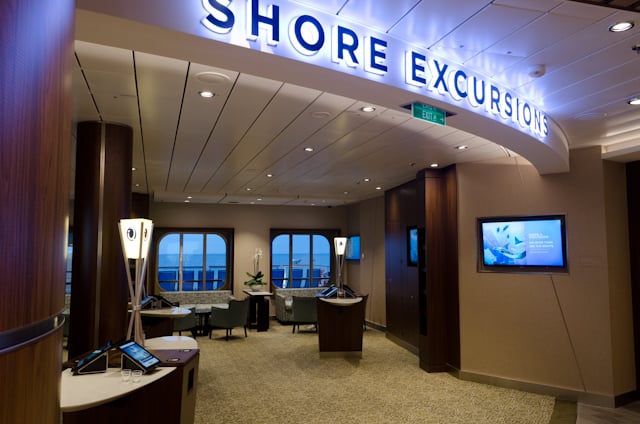 Royal Caribbean's own Shore Excursions Health Acknowledgement confirms that only cruise line tours will be permitted, "guests are currently only permitted to book and participate in Shore Excursions which are selected and approved by Royal Caribbean Group."

Guests booked on Odyssey of the Seas sailings from Israel received a list of terms and conditions for their sailings which also allude to the limitation of shore excursion options you can book.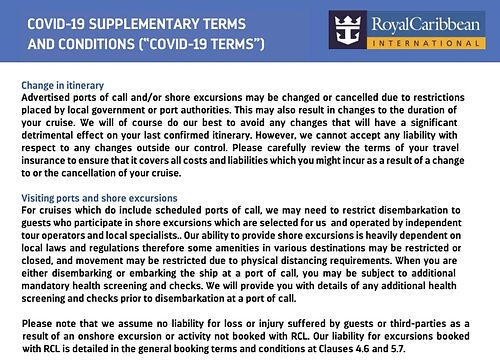 Of course, all of this could change at any time, much like NCL has done.
Moreover, Royal Caribbean has promised additional health and safety measures to be implemented by Royal Caribbean will be announced at a later date.