In:
Perhaps no single change has provided as much optimism that cruise ships might be able to sail again than the rapid roll out of the Covid-19 vaccine, and it looks like the rules might be changing as quickly as the vaccine gets into the public.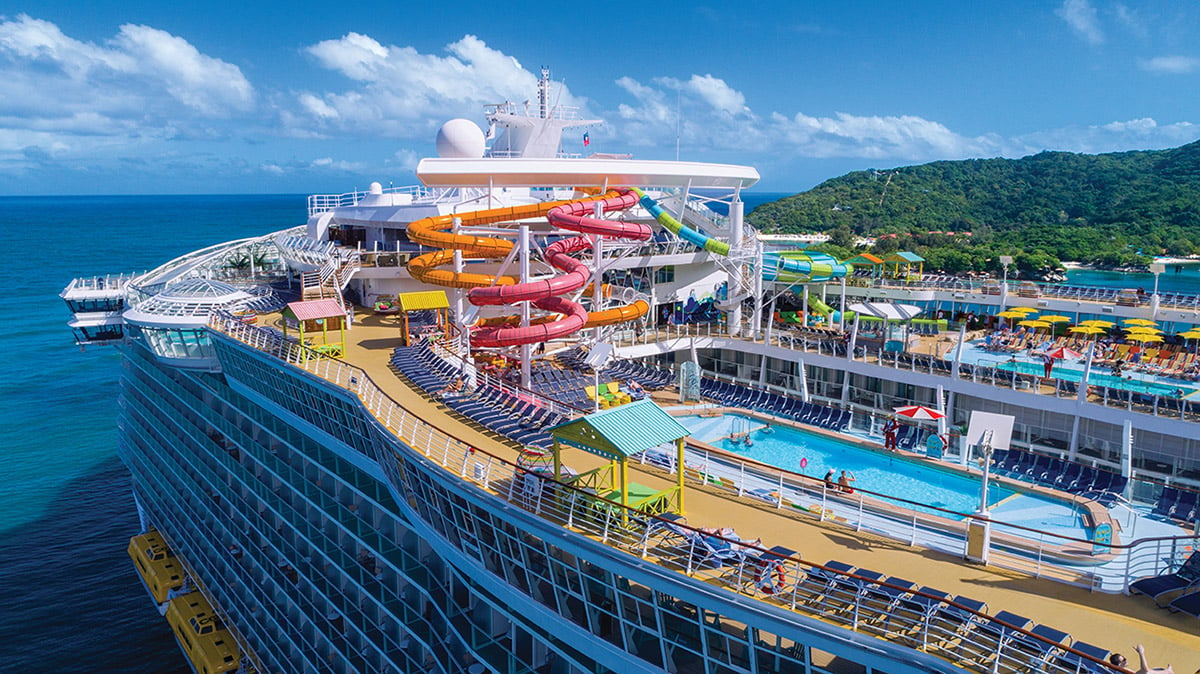 It now appears the group of public health experts assembled by Royal Caribbean Group and Norwegian Cruise Line Holdings may be re-thinking their protocols.
According to an article by CruiseCritic, Royal Caribbean's vice president EMEA, Ben Bouldin, said the impact the vaccine has had prompted the cruise line to ask the Healthy Sail Panel to go over their recommendations.
"We have asked the Healthy Sail Panel to go back and revisit their findings in light of the improvements and the encouraging news vaccines provide."
"I think for all of us we'd like to get to a world where we don't have to wear masks, and for sure, on a cruise vacation, I think everyone would feel the same."
RoyalCaribbeanBlog reached out to the Royal Caribbean Group for clarification on what, if any, revisions are being made to the Healthy Sail Panel recommendations but have not received a response yet.
The Healthy Sail Panel crafted its protocols back in the summer of 2020 and they did not take into account the impact of vaccines, because at that time no one really knew what to expect.
When the Healthy Sail Panel released its 74 recommendations, it acknowledged their protocols were meant to provide guidance at that time, rather than wait for the vaccine later.
Read more: Royal Caribbean new cruise ship health protocols include masks, social distancing, testing and more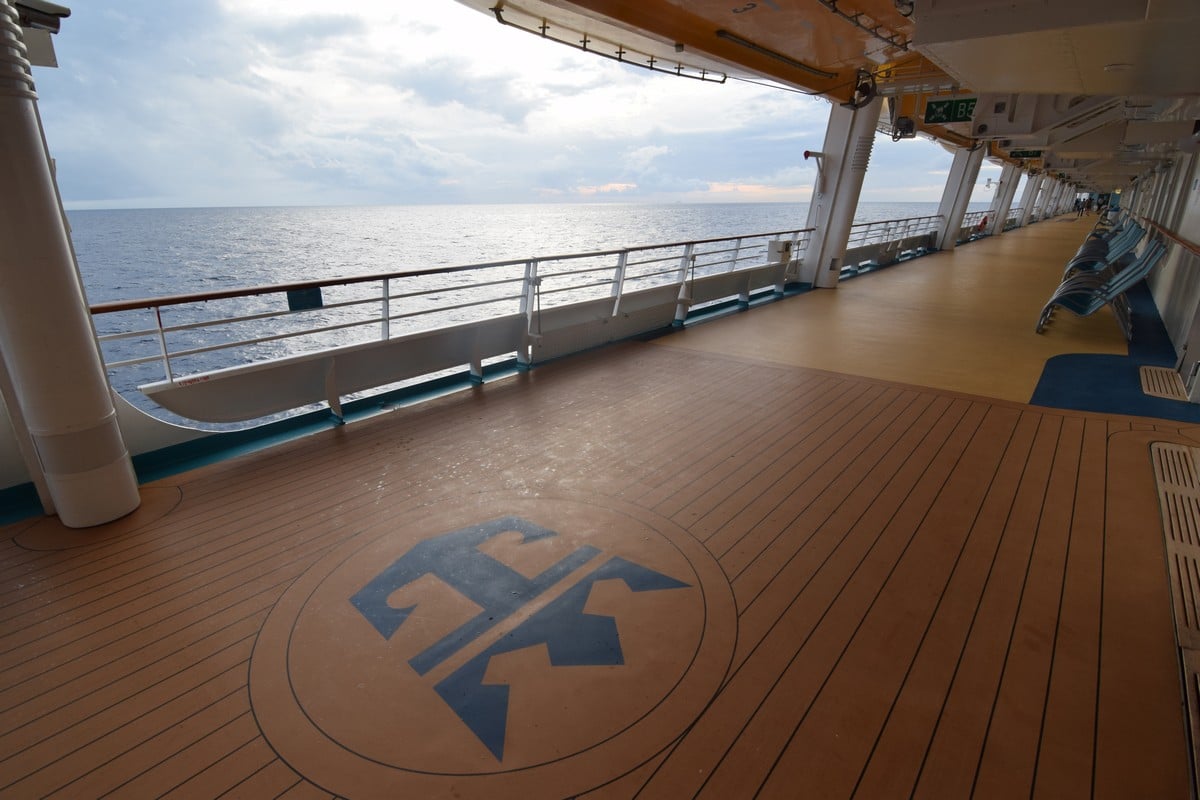 "The Panel acknowledges that its recommendations regarding testing may change over the coming months as the testing landscape evolves, and particularly once an effective vaccine is widely available. However, given the uncertainties around the timing, availability, and performance of a vaccine, the Panel recommends waiting until there is more certainty about these issues before recommending changes to the testing protocols based on vaccine availability."
Just last week, Royal Caribbean Group Chairman and CEO Richard Fain said no decision has been made yet if passengers will be required to get the Covid-19 vaccine to sail.
"Whether we will require vaccines of all of our guests on all of our ships hasn't been decided yet, but we are prepared to go where the science leads us."
Read more: 5 things you've probably overlooked with the new cruise protocols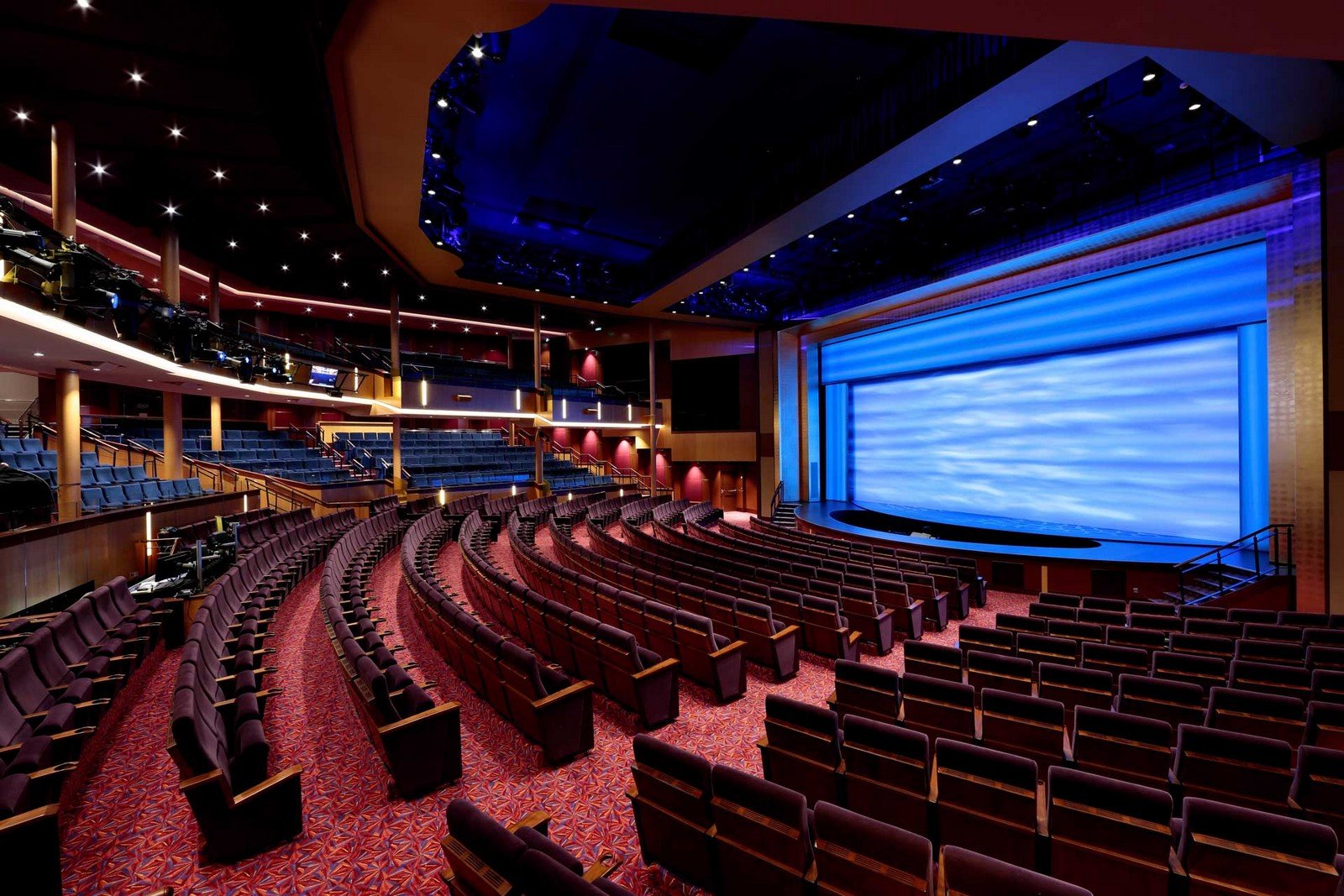 Meanwhile, at least one Royal Caribbean cruise ship will require the vaccine for its adults.  Odyssey of the Seas will begin sailing from Israel in May 2021, and everyone above the age of 16 will be required to be vaccinated from Covid-19 in order to sail.
The vaccine requirement comes from the State of Israel, as opposed to a new policy crafted by Royal Caribbean.
In conjunction with Israel's health and tourism authorities, Royal Caribbean will be the first to offer fully vaccinated sailings. Details on the additional health and safety measures to be implemented by Israel and Royal Caribbean will be announced at a later date.