In:
Royal Caribbean has not released all the health protocols and changes for Adventure of the Seas restarted sailings from The Bahamas, but expect to only be able to go on cruise line shore excursions.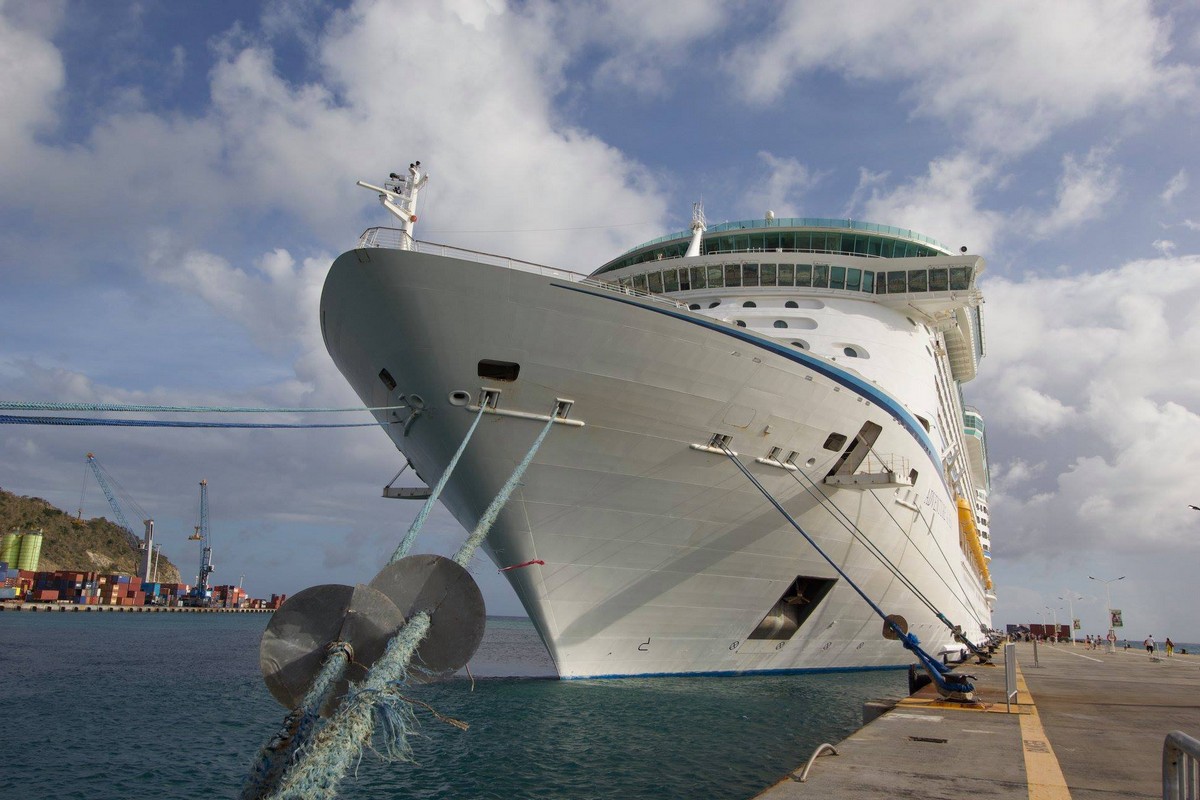 Other cruise lines around the world that have been able to restart cruises have done so with the limitation that guests may only go on cruise line sponsored tours in order to ensure guests are safeguarded from undue risk of exposure to Covid-19.
On the same day Royal Caribbean announced Adventure of the Seas would restart cruises in June from Nassau, Bahamas, the line also confirmed guests will only be able to disembark the ship if on a ship tour.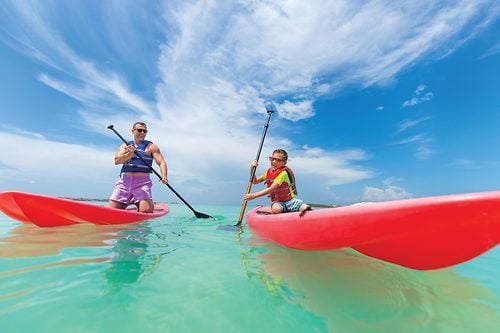 Royal Caribbean's Senior Vice President, Sales, Trade Support and Service, Vicki Freed, told Cruise Industry News guests will be limited to Royal Caribbean excursions in Cozumel and Grand Bahama Island.
"With our own little bubble, we can really make sure the health and safety protocols are being followed."
Royal Caribbean's own Shore Excursions Health Acknowledgement confirms that only cruise line tours will be permitted, "guests are currently only permitted to book and participate in Shore Excursions which are selected and approved by Royal Caribbean Group."

In addition, guests booked on Odyssey of the Seas sailings from Israel received a list of terms and conditions for their sailings which also allude to the limitation of shore excursion options you can book.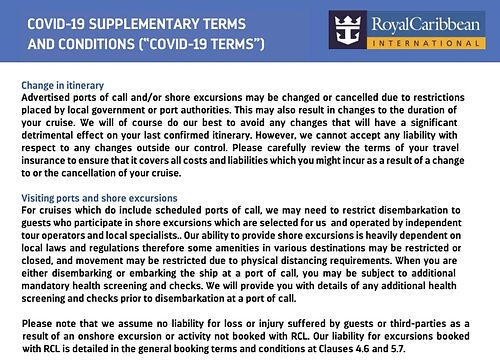 Read more: How to book a Royal Caribbean shore excursion
Why limit shore excursions?
The origin of limiting shore excursion options goes back to the first cruise ships to restart sailings.
In an effort to create a travel bubble, MSC Cruises restarted sailings in August 2020 with the rule in place. They even refused to let a family back onboard that broke the rule.
In September 2020, the Healthy Sail Panel addressed shore excursions in their 74 recommendations for how to operate a cruise ship safely during the global health crisis.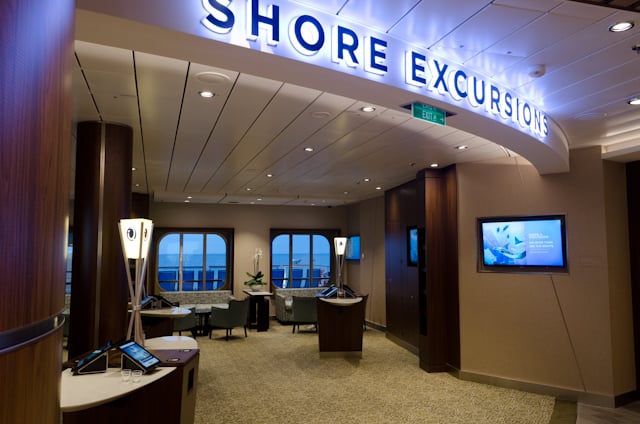 The number 59 recommendation recommended limiting shore excursion options.
"During the initial return to sailing, cruise operators should only allow guests debarking from a ship at a destination port to participate in cruise line-sponsored or verified excursions as a way of limiting potential exposures in the destinations they visit."
The Panel did classify this recommendation as a temporary one, and something that could be modified or removed later when health conditions permit.
Read more: Are Cruise Ship-Sponsored Shore Excursions Really Safer?