In:
The U.S. Centers for Disease Control and Prevention (CDC) published a new set of instructions for cruise lines to engage in test cruises, but some of the requirements are truly bizarre.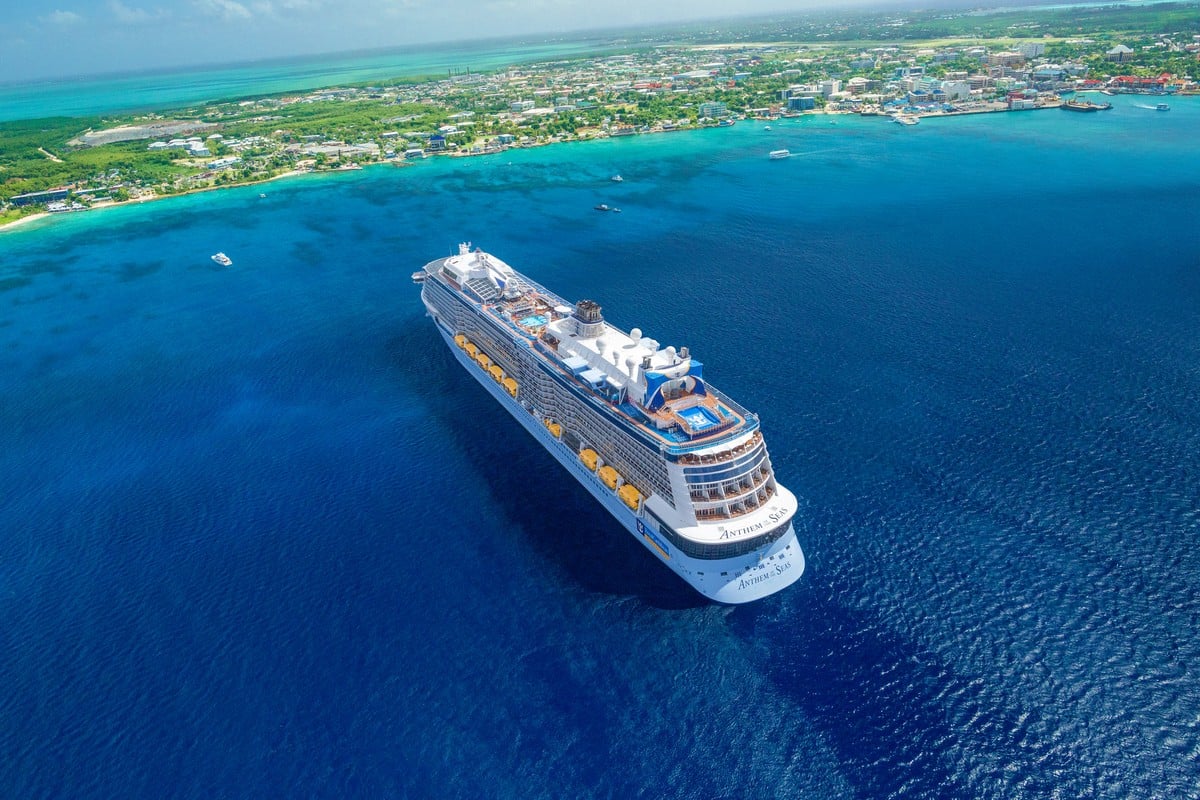 From the start of the agency's mandated industry-wide shutdown, the cruise lines have been held to a completely different double standard.
While the new instructions for test cruises are an important step forward for cruises to resume in the United States, there are quite a few restrictions and rules included which seem odd considering nearly everyone will be fully vaccinated. And then there is the double standard cruise lines face compared to other aspect of life in the U.S. right now.  
Norwegian Cruise Line Holding's CEO Frank Del Rio recently lambasted the rules as "unfair" and "never consistent."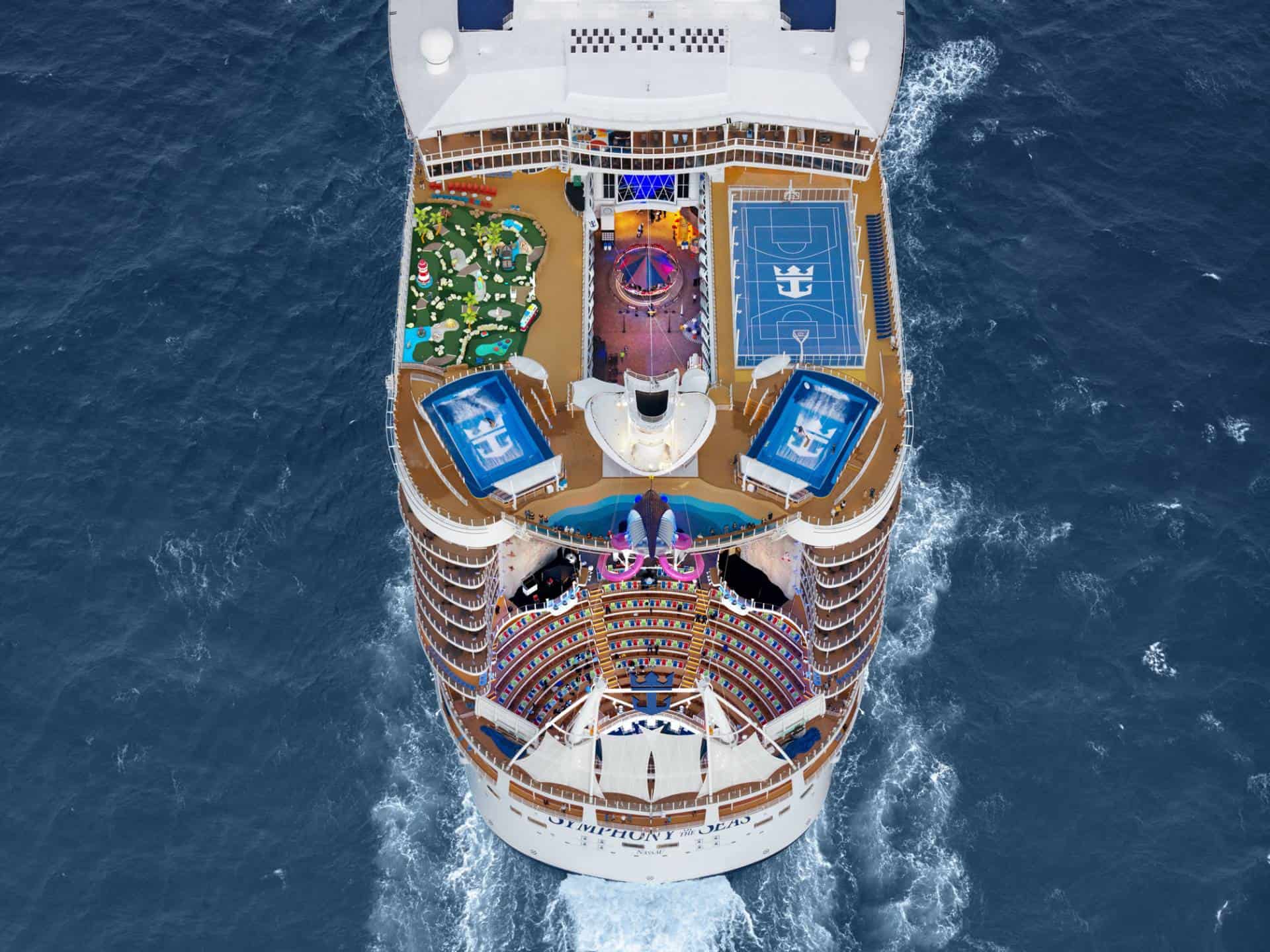 "If there was science-fact information, we would accept it," Del Rio said. "They never shared any data with us, any scientific data or any data, period, and so, look, it seems to me they make this stuff up as they go along."
The CDC released its "COVID-19 Operations Manual for Simulated and Restricted Voyages under the Framework for Conditional Sailing Order", which stipulates rules and  recommendations for test cruises and possibly revenue sailings under the Conditional Sail Order (CSO).
Here is a look at few of the rules for test cruises that may very well have to scratch your head after reading.
You have to wear a face mask outside on a cruise line private island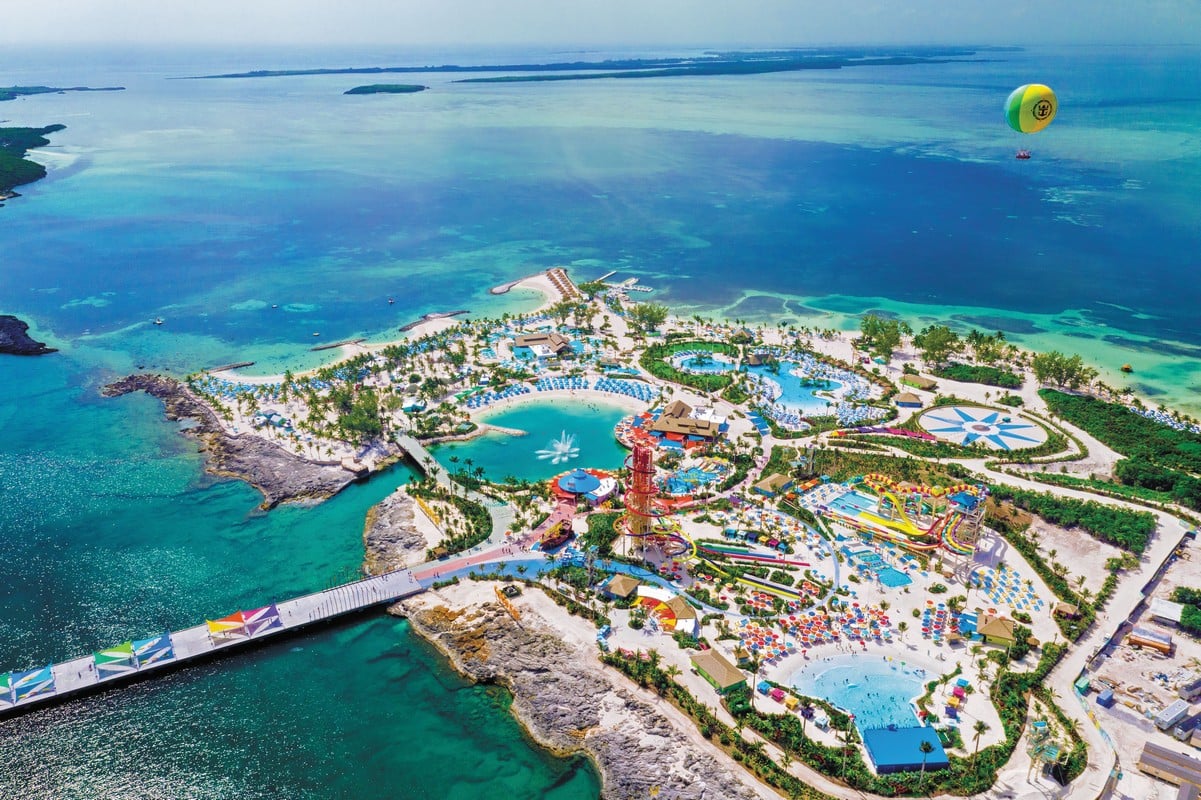 Making a stop at a private island is part of the test cruise instructions, and if passengers get off the ship there, the CDC says they must wear a mask.
Listed under the Technical Instructions for the simulated voyages, the CDC says "Mask use and social distancing must be observed on the island" in reference to cruise line's private islands.
Keep in mind test sailings will be at a reduced capacity, with no more than one ship in port at a time and as few as 10% of a ship's capacity passenger load.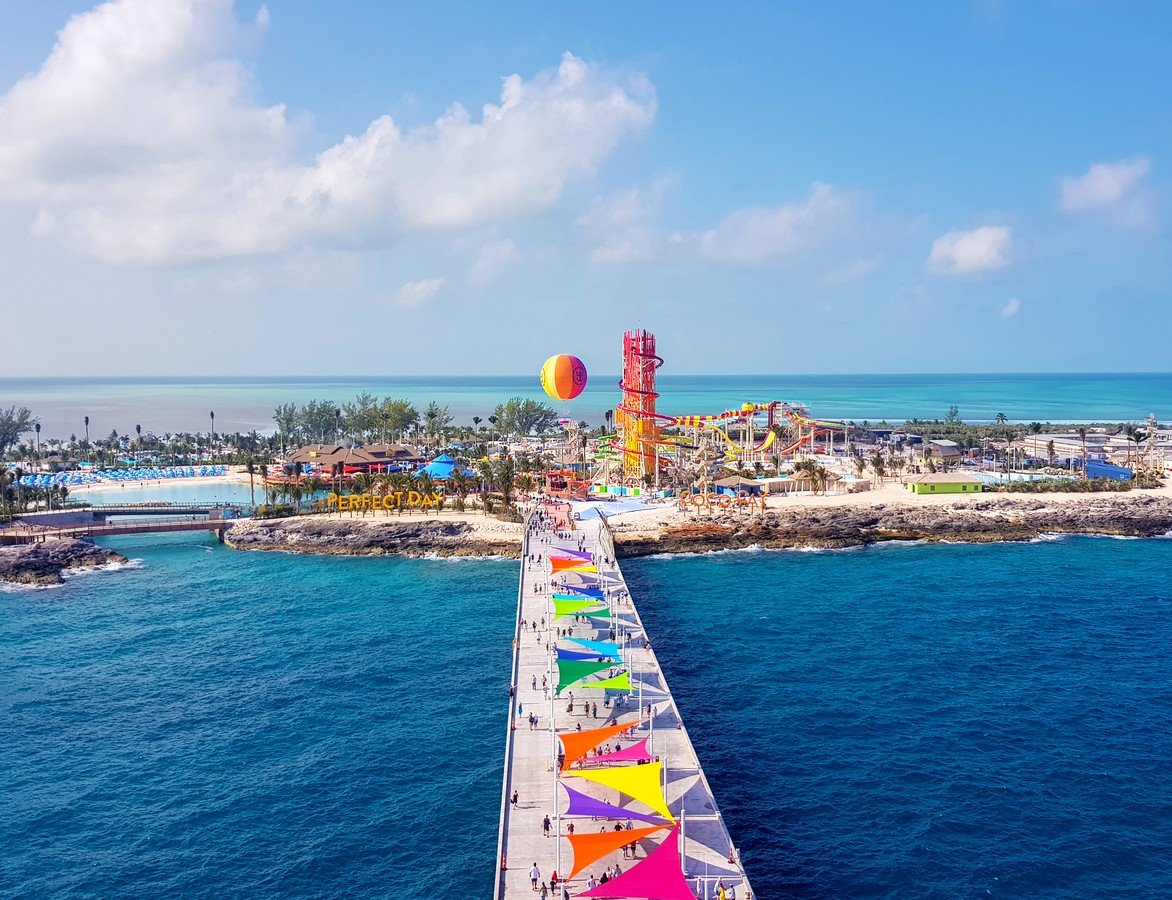 The New York Times reported this week that the share of transmission that has occurred outdoors seems to be below 1 percent and may be below 0.1 percent, according to multiple epidemiologists.
The CDC says that unvaccinated people should wear masks in most outdoor settings and vaccinated people should wear them at "large public venues"; summer camps should require children to wear masks virtually "at all times."
Interestingly, the CDC also issued similar guidance for summer camps: Masks must be worn at all times, even outdoors, by everyone, including vaccinated adults and children as young as 2 years old.  The exceptions are for eating and swimming. 
Of course, summer camps do not have to apply to the CDC for permission to operate.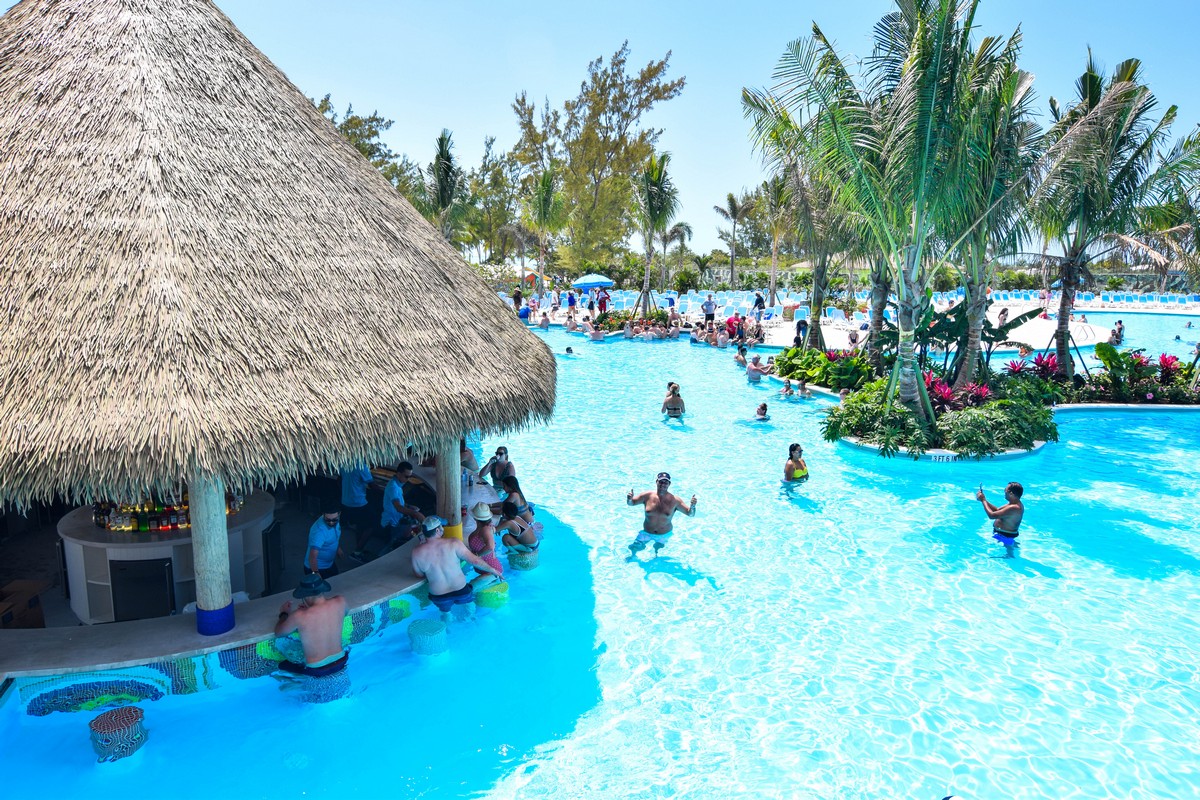 According to the New York Times article, there is not a single documented Covid infection anywhere in the world from casual outdoor interactions, such as walking past someone on a street or eating at a nearby table.
"I wouldn't call [the guidelines] excessive, Savannah, but they certainly are conservative," Dr. Anthony Fauci, President Biden's chief medical adviser, told TODAY's Savannah Guthrie.
"I think what you're going to start to see is really in real-time continually reevaluating that for its practicality. Because you're right, people look at that and they say, 'Well is that being a little bit too far right now."
Wear masks by the pool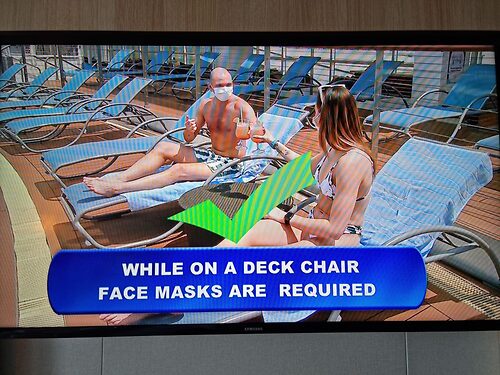 Another place outside you will have to wear a mask on a test cruise is at the pool when not swimming.
The CDC says cruise lines operating out of U.S. ports will be required to "ensure bathers wear masks while congregating outside of recreational water facilities (RWFs) and while seated on the pool deck area."
Masks will not be required when swimming in a shipboard pool, but bathers must maintain a social distance of at least 6 feet while in a pool with anyone who is not a traveling companion.
CDC still thinks cruises have more in common with a prison than a resort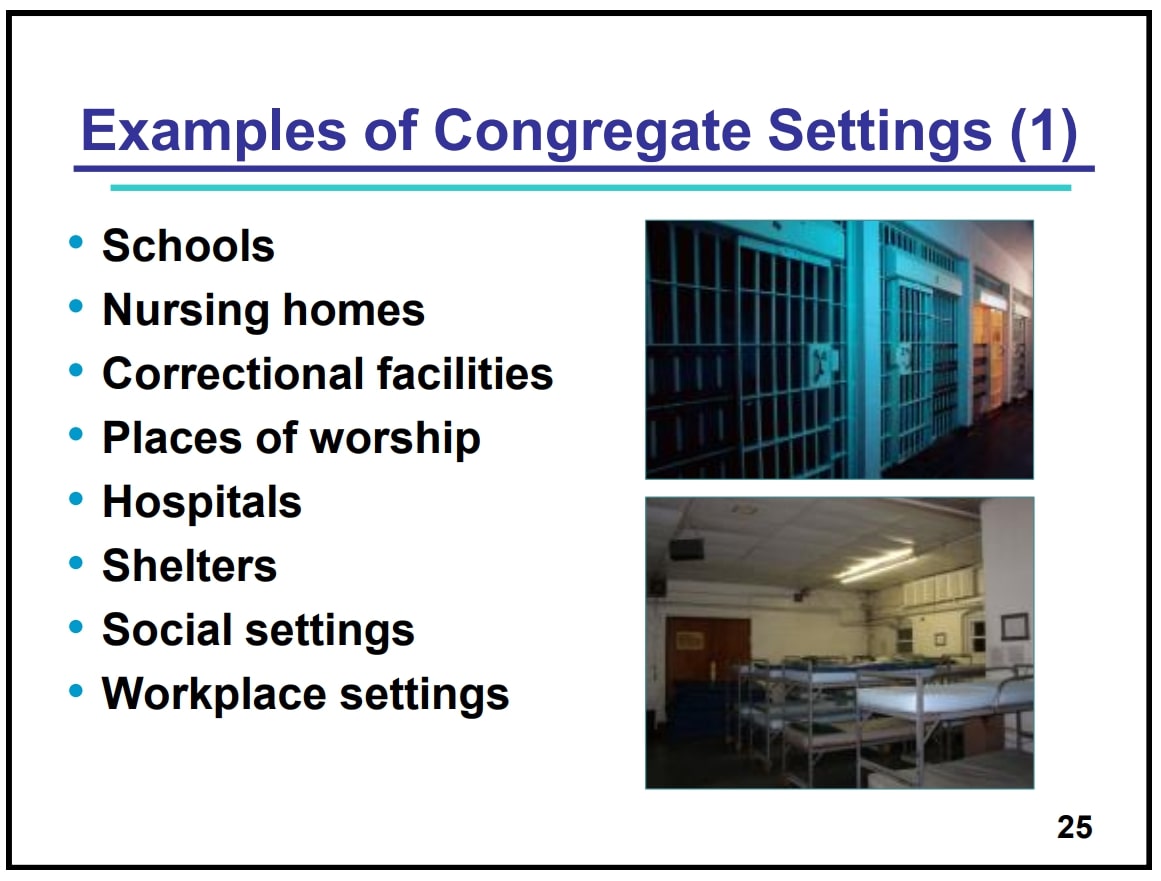 Once again, the CDC has repeated its believe that cruise ships are considered "residential, non-healthcare, congregate settings representing a global population."
The CDC defines a congregate setting as "a setting in which a group of usually unrelated persons reside, meet, or gather either for a limited or extended period of time in close physical proximity."
Some examples of a congregate setting include:
Schools
Nursing homes
Correctional facilities
Places of worship
Hospitals
Shelters
Social settings
Workplace settings
Since the CDC said it is residential and non-healthcare, the options that match somewhere you would stay overnight (hence residential) and not a hospital, would be correctional facilities or a nursing home.
Wristbands recommended to alert you that you are too close to someone else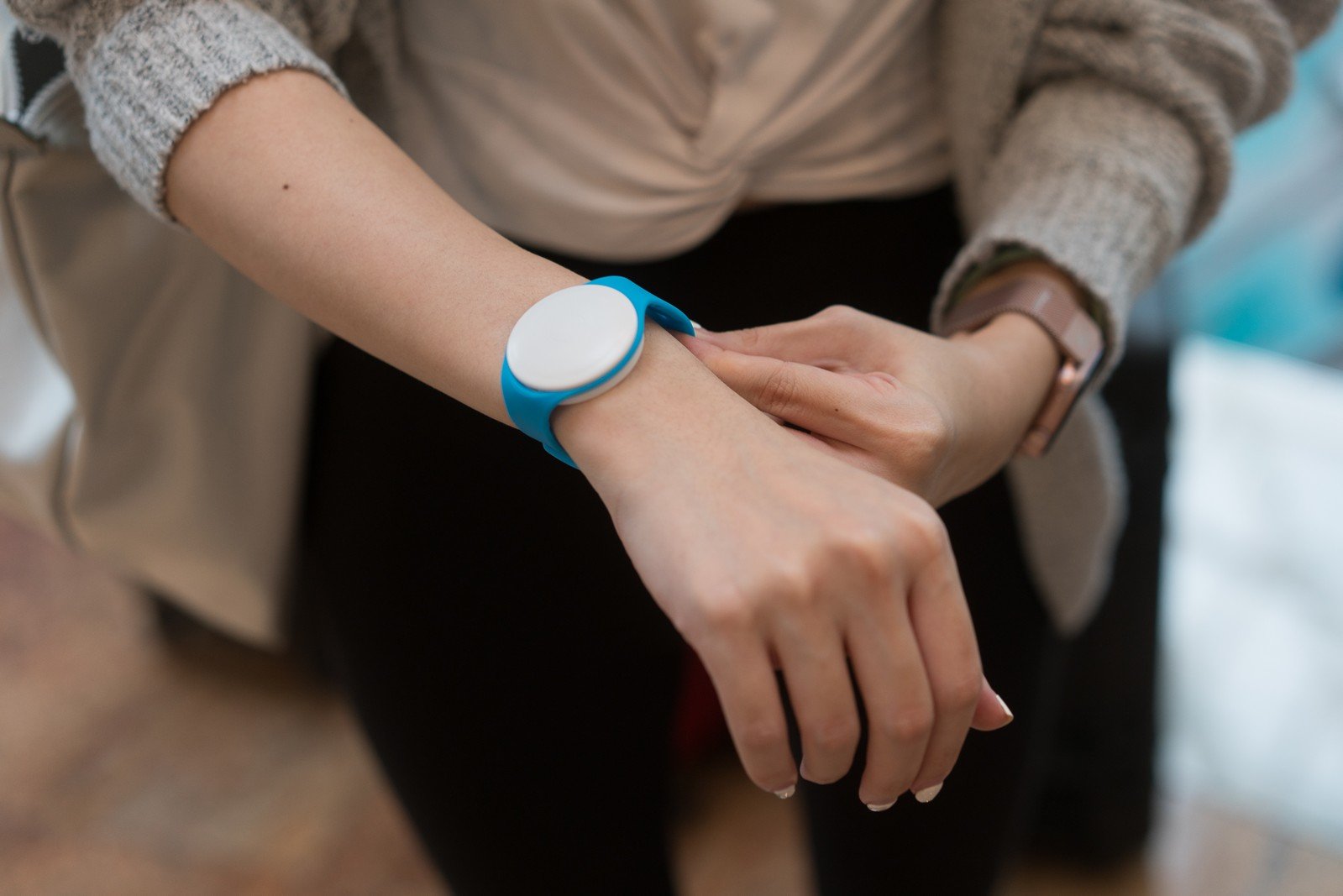 Another "no one else does this, but cruise ships should do it" recommendation by the CDC is for ships to have passengers consider the use of wearable proximity alerting technology.
This would mean a passenger would be alerted by a sound when veering too close to someone else in an effort to promote social distancing protocols.
You cannot remove your mask for an entire meal
The CDC says you can remove your mask while eating or drinking, but not for the entire meal.
While the Order permits temporarily removing a mask for brief periods of time while eating or drinking, removal of the mask for extended meal service or beverage consumption would constitute a violation of this Order.
Norwegian Cruise Line Holdings CEO Frank Del Rio called that notion "preposterous".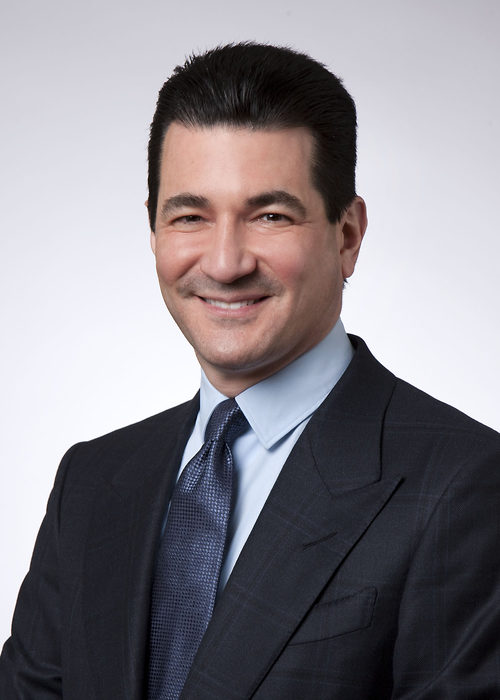 "As we read yesterday's pronouncements, even though everyone onboard would be vaccinated, in between bites of your meal and in between sips of your beverage, you have to put on your mask, take off your mask. Nobody should order soup because your mask might get sloppy. That to me is just preposterous."
For ships that are going to be sailing with fully vaccinated guests, Mr. Del Rio called it "incredibly stupid".
Dr. Scott Gottlieb, co-chair of Norwegian Cruise Line Holdings′ and Royal Caribbean's Healthy Sail Panel, said over the weekend he believes the CDC can start to consider lifting indoor mask mandates now, as more and more Americans are vaccinated. 
"I think we should start lifting these restrictions as aggressively as we put them in," said Gottlieb. "We need to preserve the credibility of public health officials to perhaps re-implement some of these provisions as we get into next winter, if we do start seeing outbreaks again."