In:
Royal Caribbean has changed the pre-cruise testing requirements for unvaccinated children.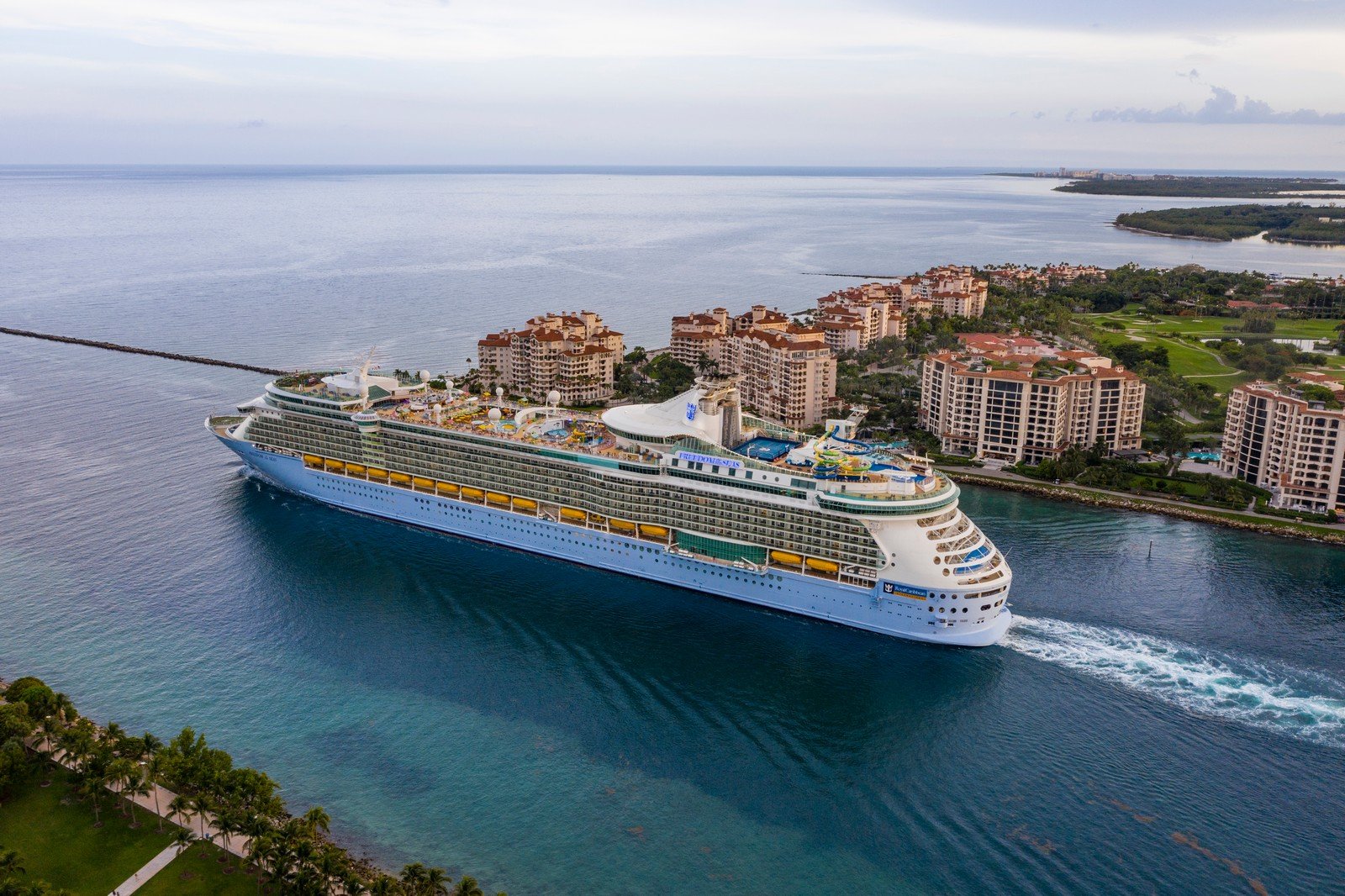 Beginning December 17, 2021, unvaccinated guests age 2 - 11 will need to get a negative PCR test result before the cruise. Antigen tests will not be acceptable any longer for this age group.
This change is applicable to North America & San Juan departures on or after December 17, 2021.
PCR test must be taken no more than 3 days prior to sailing — but not on boarding day. Antigen tests are not accepted for unvaccinated guests.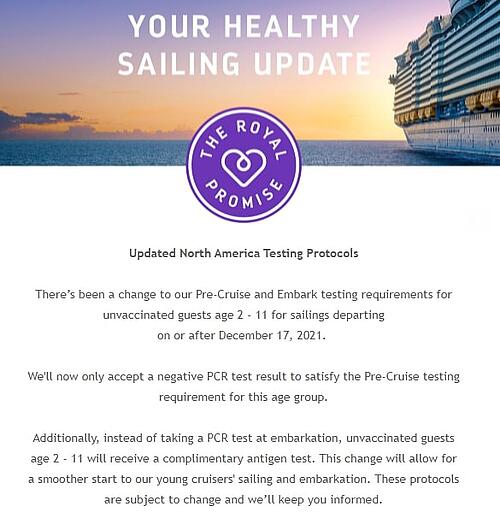 Requiring a PCR test before the cruise for unvaccinated kids is something Royal Caribbean required earlier this year, before adding antigen tests as an option.
Additionally, instead of taking a PCR test at embarkation, unvaccinated guests age 2 - 11 will receive a complimentary antigen test. 
Royal Caribbean believes this will allow for a faster start to the boarding process for families. Prior to this change, families would have to wait at least 40 minutes in the cruise terminal for their unvaccinated children to get a test and wait for the results.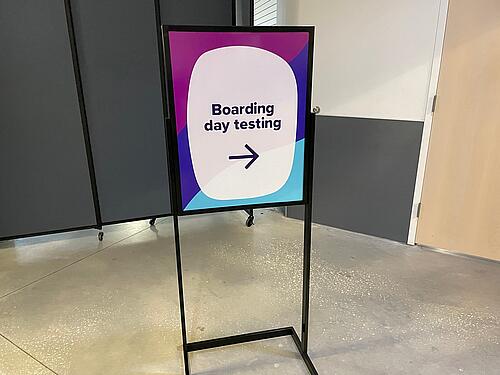 There are no other changes to the protocols previously announced.
Royal Caribbean did not disclose if the change was a result of the omicron variant.
Testing has been one of the major pillars of Royal Caribbean's healthy return to service.
Between tests, mask wearing, and a vaccine mandate on its ships, Royal Caribbean has celebrated how effective its protocols have been since the restart of cruises.
Royal Caribbean Group Chairman and CEO Richard Fain talked about the success his company's protocols have been in allowing cruise ships to sail safely. In fact, Mr. Fain believes going on a cruise ship is safer than many aspects of life on land.
"We wanted to be not only just as safe as the places, we wanted to be safer," Mr. Fain said while explaining the importance of setting ambitious goals.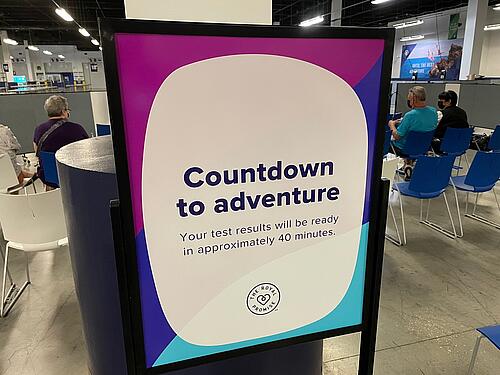 "We established a goal of being safer on board than a ship on Main Street."
"We've shown that an ambitious goal can be achieved based on hard work and an unemotional review of the facts and the science."
"We have had people test positive, but almost everyone around them is vaccinated, they've remained isolated cases. That's the goal where individual cases and no significant spread."
"Repeat this with a few hundred thousand or million cruisers, and that creates the trust that will drive our resurgence."