In:
Royal Caribbean has advised travel agents that a decision on more cruise cancellations could come in the next day or two.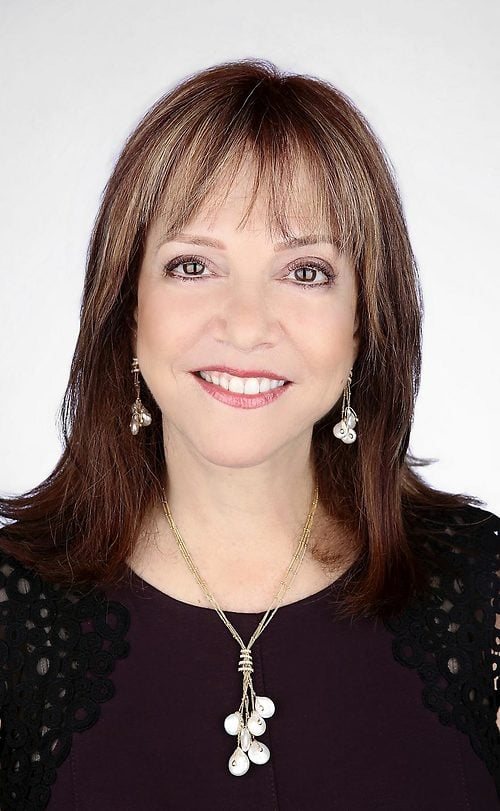 Royal Caribbean Senior Vice President of Sales and Trade Support & Service Vicki Freed spoke to travel advisors in a weekly webcast and started off the call with an update on the impact of future sailings being affected by the recent 100 day 'No Sail Order' by the CDC.
Freed indicated that while Royal Caribbean "is still evaluating" what the 'No Sail Order' means to the cruise line, she said, "we are going to come out with a statement on our suspensions in the next day or so."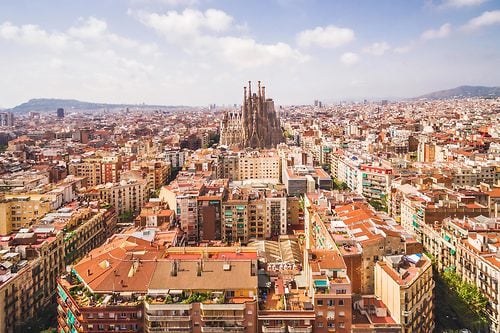 Later in the call, a question was asked about the possibility of Royal Caribbean offering cruises later this summer in Europe (and a similar question was asked about Alaska), and Freed answered, "We do hope to be cruising in August out of Barcelona, and that's why when we announce suspensions, we are only announcing at 30 days in advance.
"Things can change rather quickly with this coronavirus, so our goal is to be cruising in Europe, but again, we all have to take it day by day."
Royal Caribbean has already cancelled all of its sailings from March 14 through May 11, in addition to all Canada, New England, and Alaska sailings cancelled through June 30.
Carnival Cruises has already announced it will cancel its sailings through the end of June.