In:
With the news of the CDC announcing measures to prohibit cruises from the United States until the COVID-19 pandemic passes, many have been wondering what Royal Caribbean will do as a result.
Royal Caribbean Cruises Ltd. issued a brief statement that they are aware of the order, "and are studying how best to respond to its provisions."

The cruise line reiterated its current plan, which has all cruises suspended around the world through May 11, 2020. Royal Caribbean has already cancelled sailings for Canada, New England and Alaska until July 1, 2020.
It stands to reason that Royal Caribbean is evaluating options based on this new order, as well as the daily changing events related to the spread and containment of COVID-19.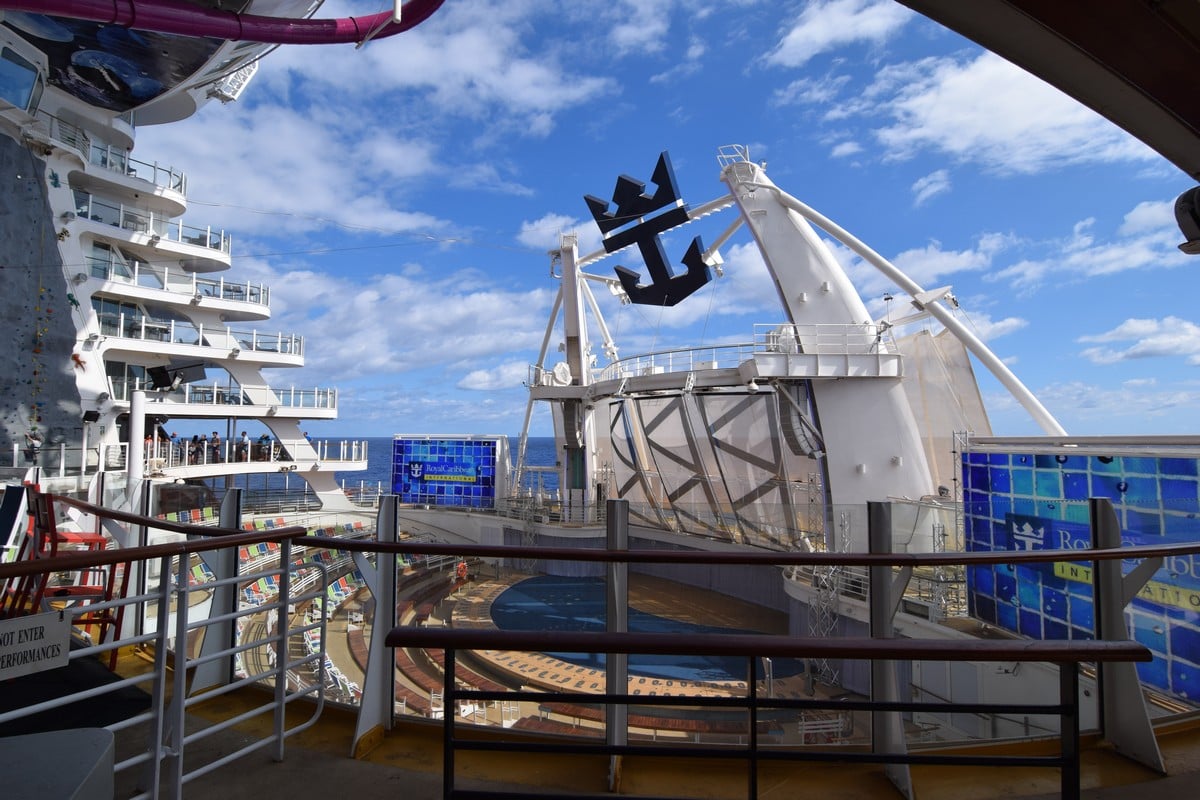 Late on Thursday, the Centers for Disease Control and Prevention extended its "No Sail Order" for all cruise ships by 100 days, or if certain other conditions are met.
There are three conditions the CDC set forth as means to end the current provision:
The expiration of the Secretary of Health and Human Services' declaration that COVID-19 constitutes a public health emergency
The CDC Director rescinds or modifies the order based on specific public health or other considerations
100 days from the date of publication in the Federal Register
Royal Caribbean has not had any cruises in operation since they ended them in mid-March. Since then, they have extended their suspension an additional 30 days, with a plan to resume sailings on May 12, 2020.