In:
This week has barely started and already there's lots of cruise news happening.  Since so much of it overlaps, I wanted to provide a round-up of what's changed recently.
There are smaller updates from across the fleet that I think are kind of interesting, neat, or otherwise good to know.
If you ever have a news tip, feel free to email it to [email protected] for possible inclusion in a future update!
Spectrum of the Seas sailings in Hong Kong cancelled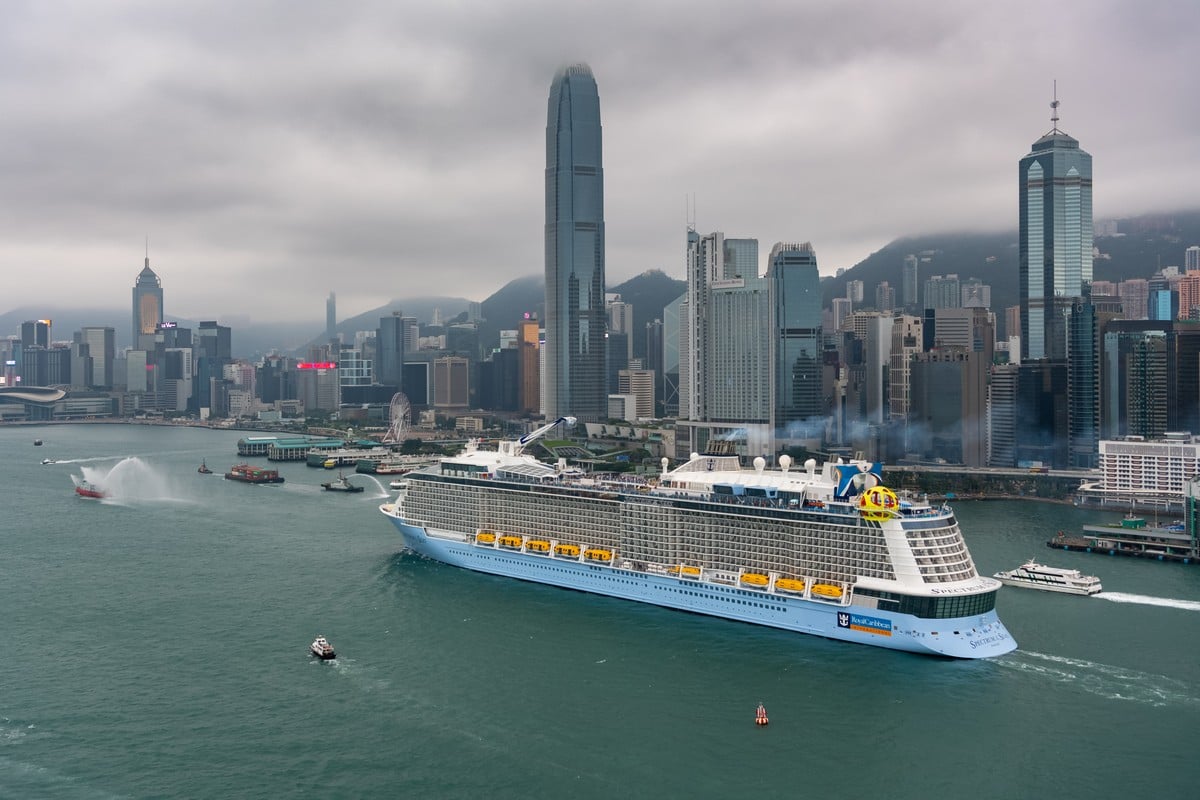 If you read a headline about Royal Caribbean cancelling cruises today, don't worry, it's not as bad as it sounds.
Royal Caribbean cancelled the January 6 sailing of Spectrum of the Seas from Hong Kong.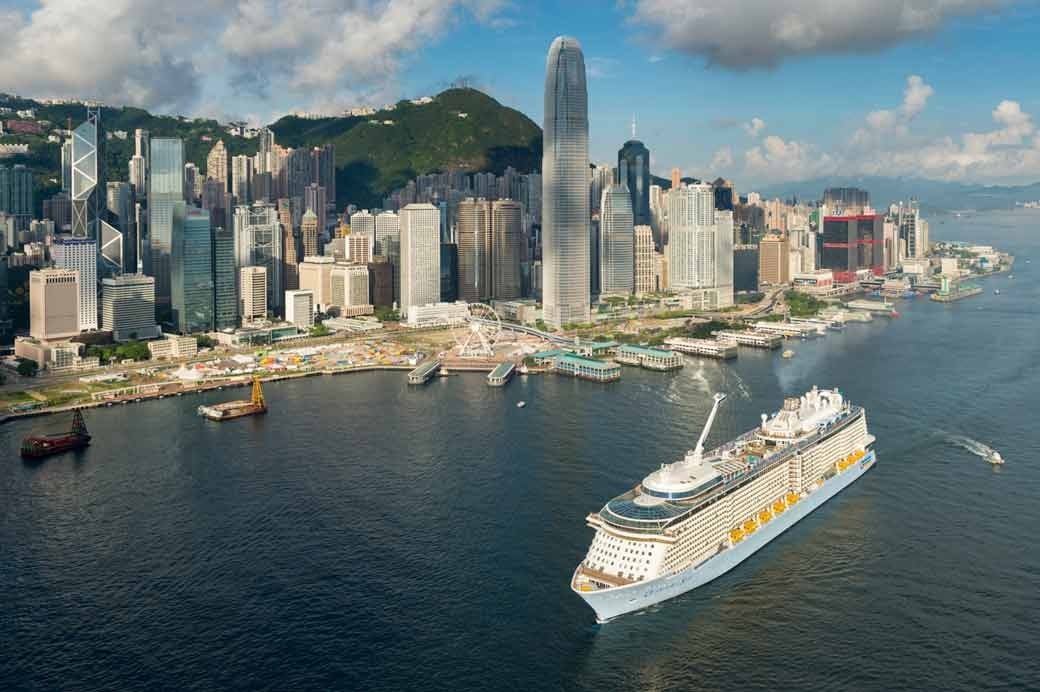 There weren't any actual Covid cases onboard. Rather, nine passengers on the previous sailing that departed on January 2 were identified as close contacts to someone that tested positive on land in Hong Kong.
The contacts have tested negative but the cruise ship will return to Kai Tak Cruise Terminal in Hong Kong on January 5 to test all guests and crew who must take a second test on January 8th.
CDC still plans to make Conditional Sail Order voluntary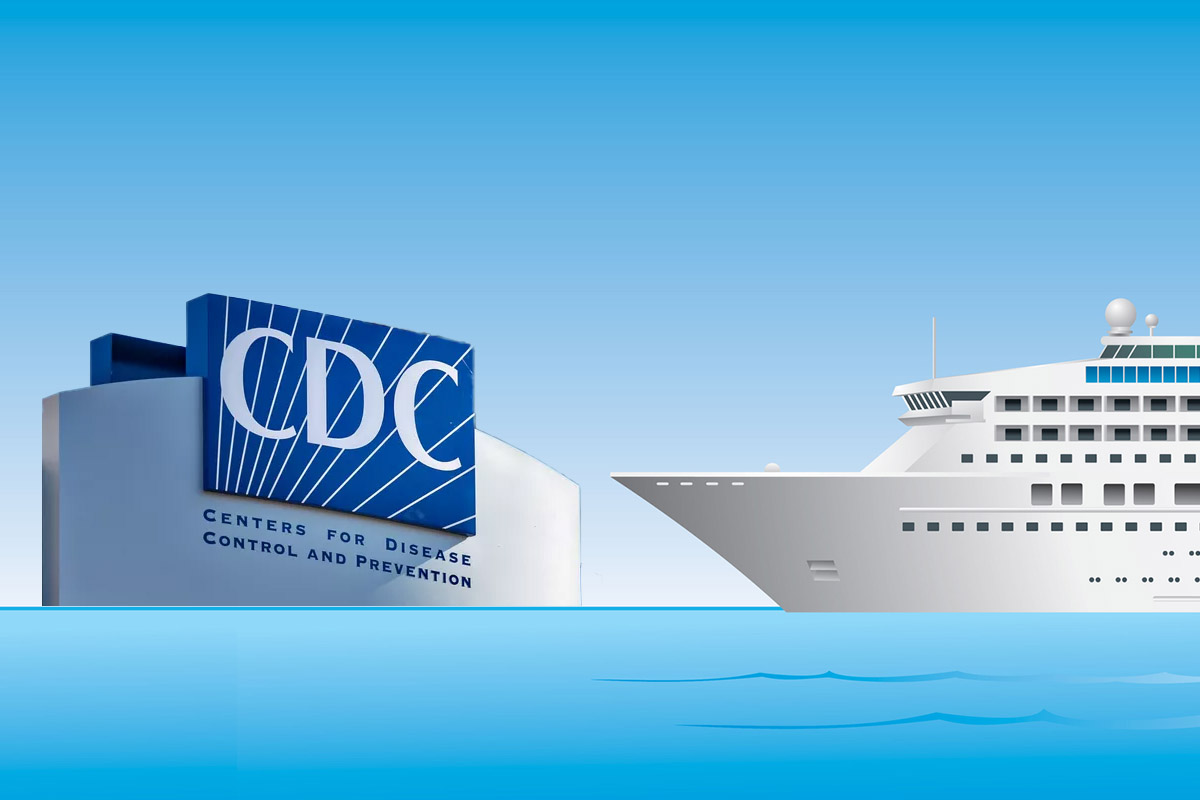 Despite the Omicron variant, the U.S. Centers for Disease Control and Prevention (CDC) confirmed the plan is still for the Conditional Sail Order (CSO) to become a voluntary program next week.
As you may recall, the CDC temporarily extended the CSO for an additional two and a half months back in October.
According to Cruise Critic, the plan is still for the CSO to expire on January 15, per the federal agency.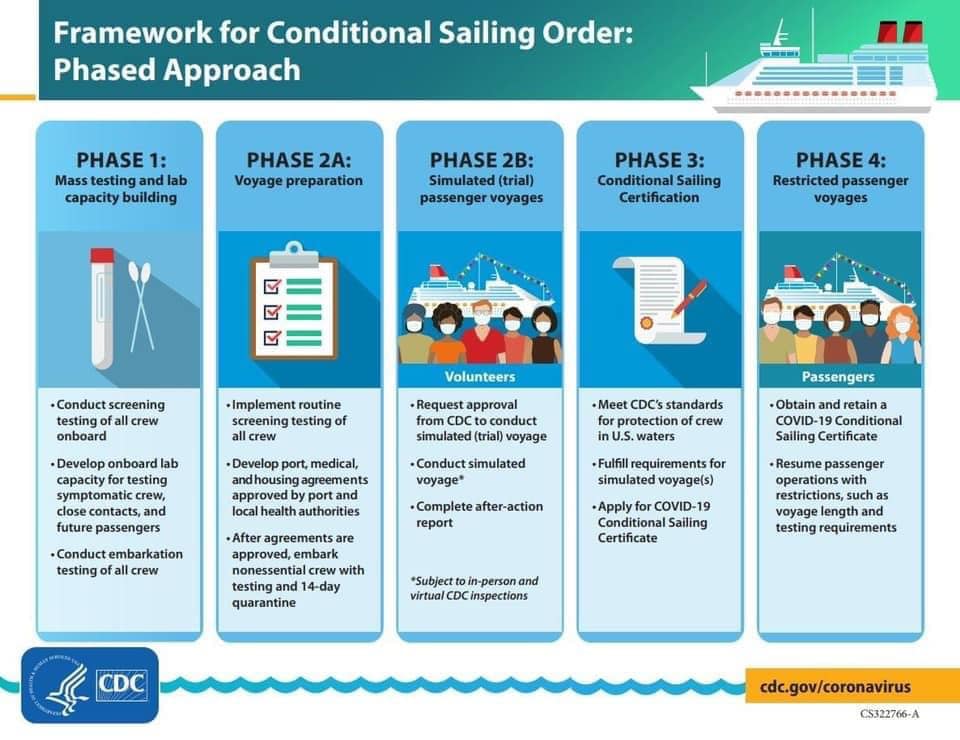 "After the expiration of the Temporary Extension & Modification of the CSO on January 15, 2022, CDC intends to transition to a voluntary program, in coordination with cruise ship operators and other stakeholders, to assist the cruise ship industry to detect, mitigate, and control the spread of COVID-19 onboard cruise ships," a CDC spokesperson told Cruise Critic via email.
Once the Temporary Extension & Modification of the CSO expires on January 15, the CSO will shift to a voluntary basis, where cruise lines and other stakeholders will work together without a federal mandate to do so to ensure proper protocols are followed.
NCL cancels cruises on sailings on 8 ships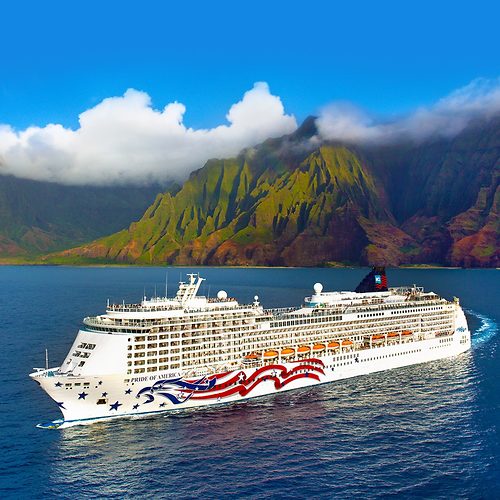 Norwegian Cruise Line Holdings Ltd announced a change to scheduled sailings on 8 ships due to the impact of the Omicron variant.
The reason for the cancellation has to do with crew staffing related to Covid cases onboard.
The Norwegian cancellations announced Wednesday include:
Norwegian Pearl departures through January 14, 2022
Norwegian Sky departures through February 25, 2022
Pride of America departures through February 26, 2022
Norwegian Jade departures through March 3, 2022
Norwegian Star departures through March 19, 2022
Norwegian Sun departures through April 19, 2022
Norwegian Spirit departures through April 23, 2022
Royal Caribbean trademarks Royal Beach Club name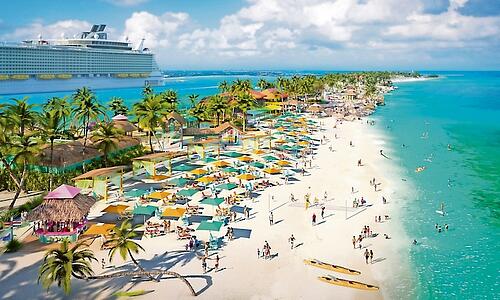 Royal Caribbean snuck in one more trademark filing before the end of 2021.
The cruise line registered a trademark for the phrase, "Royal Beach Club", which is the name of its private beach club experience it is developing in Nassau, Bahamas.
The first Royal Beach Club is set to open in Nassau, Bahamas, perhaps as early as 2023.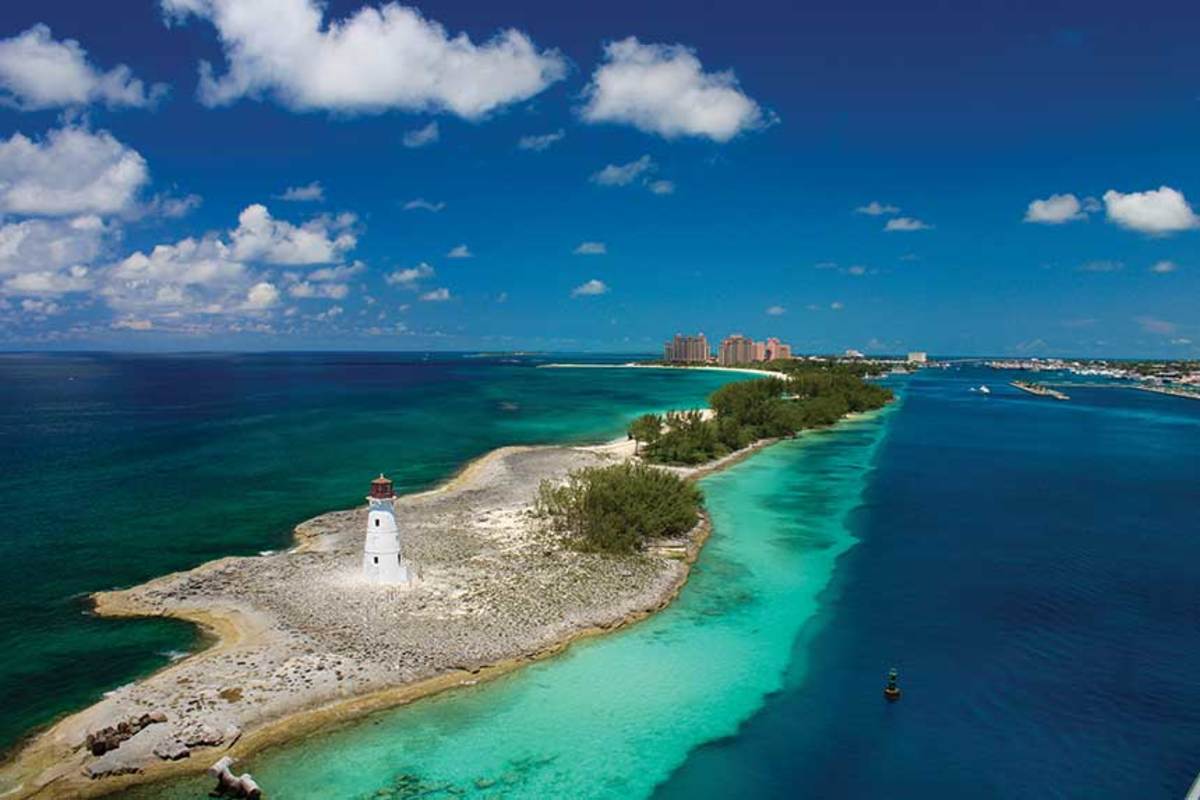 Read more: Royal Caribbean looks forward to big plans in 2022 and 2023
This new project is not intended to be for all guests on a ship to do. Rather, it will supplement the Nassau offerings. The beach club will be built on 7 acres on the western end of Paradise Island.
The Royal Beach Club will be able to accommodate about 3,500 together with 250 workers.