In:
If there was an over-arching theme to Royal Caribbean Group's earnings call on Monday, it was the notion that its customers want to cruise as soon as it becomes available again.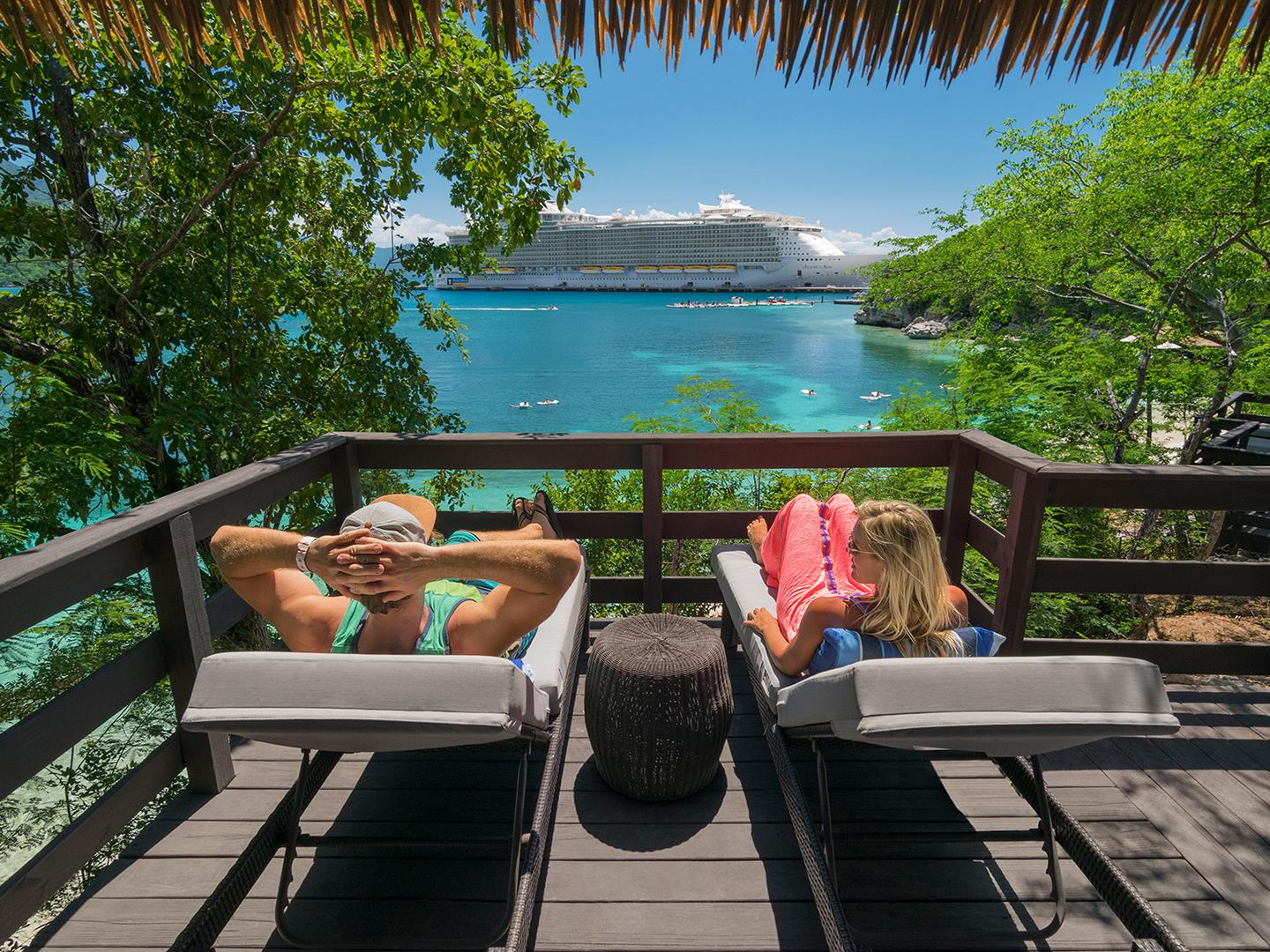 The phrase "pent up demand" was used a number of times throughout the call to characterize what Royal Caribbean sees as a public that wants to make up for lost vacation time in 2020 due to the current global health crisis.  
Over the course of the hour-long call, the phrase "pent up demand" was used five times.
Royal Caribbean International CEO Michael Bayley was the first to bring it up, saying it was a combination of a reflection of bookings and personal belief.
"I'm kind of hopeful that we're going to see a lot of pent up demand. And certainly when you look at our bookings by quarter in '21, there's a lot of activity as we move into the summer."
"And I think a lot of people have written off this summer. They've decided that there's not going to be a big summer vacation for all of the reasons that we know. But people certainly want to have a vacation next year."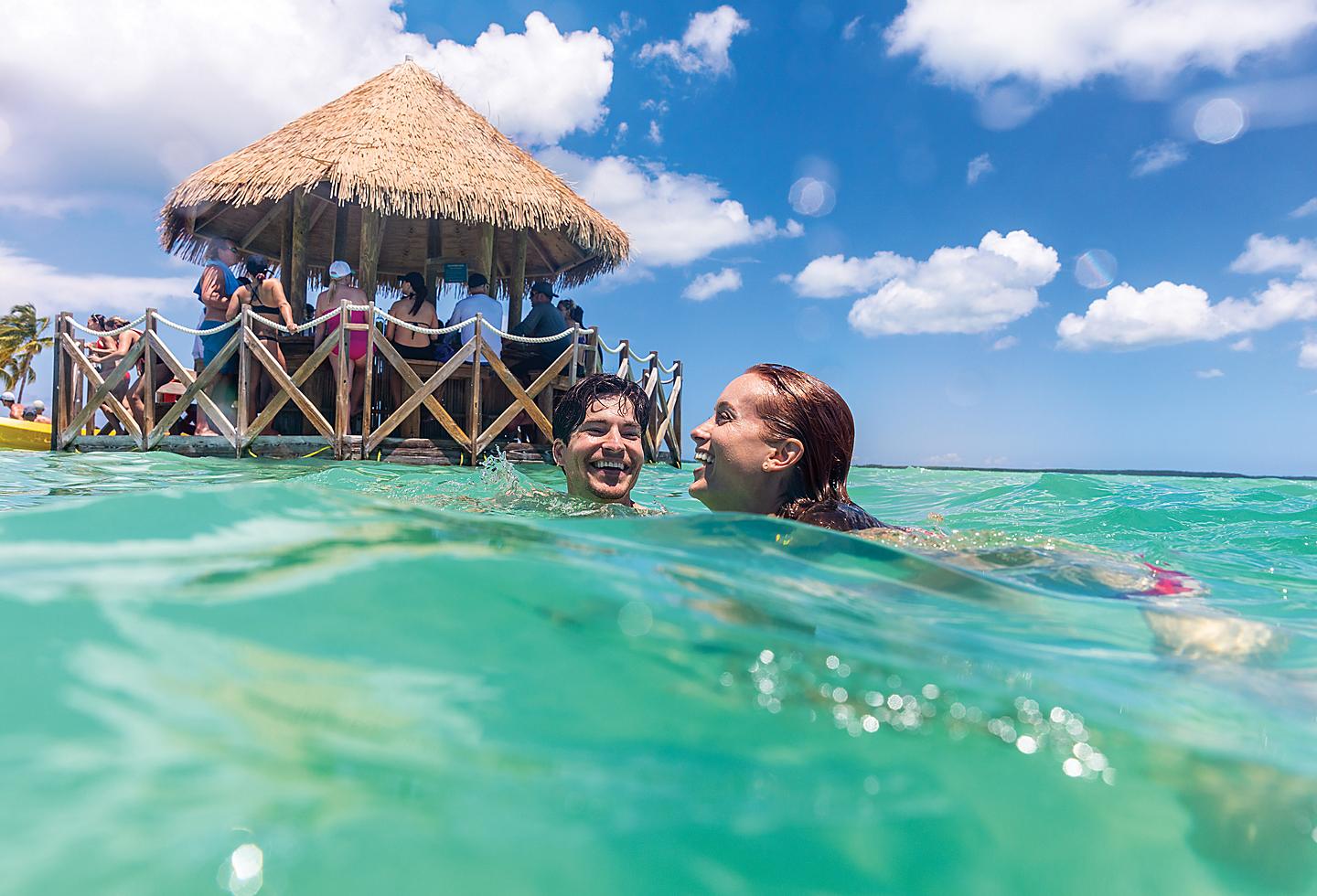 The notion of this built-in demand has made up for a lack of direct advertising that has been cut out since the start of the shutdown.
Royal Caribbean Group Chief Financial Officer Jason Liberty saw an upward trend into mid-2021 of increased bookings.
"You see this kind of line as you kind of get into the early to mid part of the second quarter, where there's just strong demand for for the season and beyond. It's almost as if the consumer has somewhat kind of focus on that's when it will be. It will be time for them to to deal with this pent up demand that Michael had had talked about."
Willingness to pay more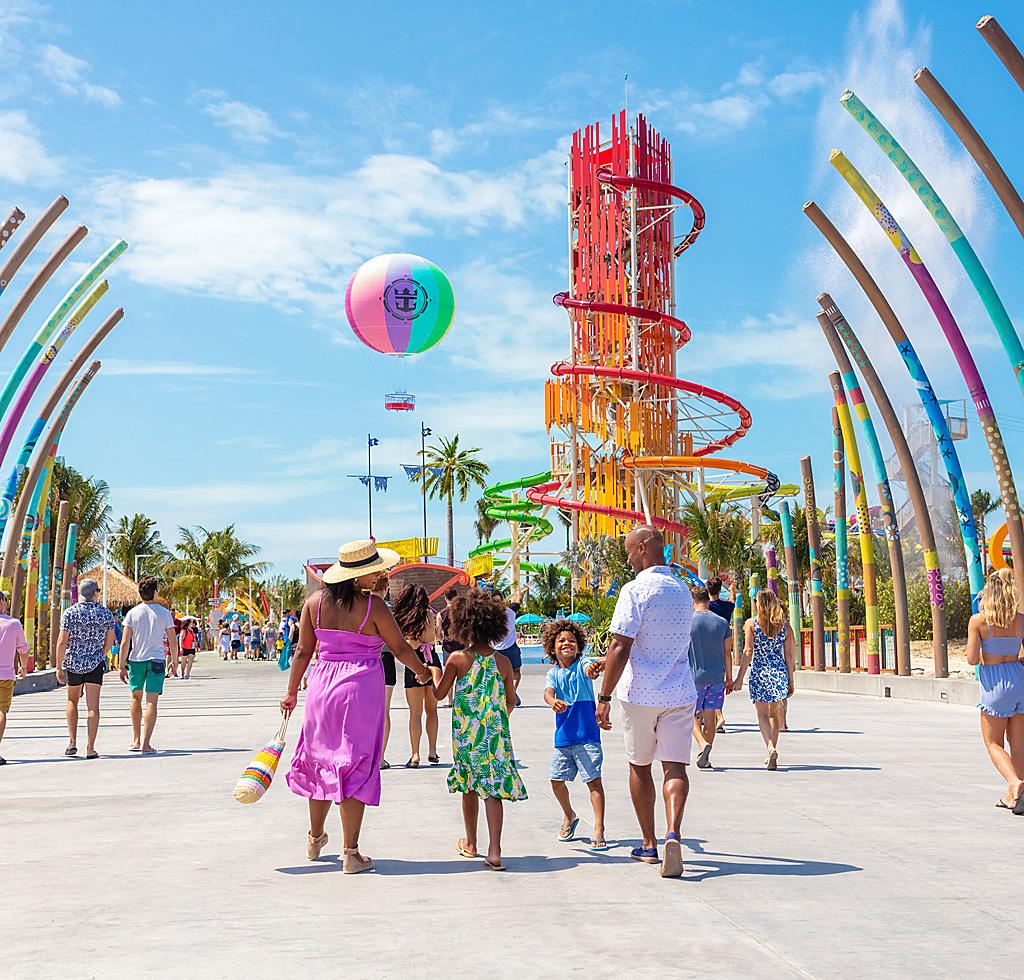 Not only are consumers eager to cruise again, they are willing to pay more.
Cruise line executives talked how pricing for 2021 cruises is averaging higher than 2020, and people are still paying it.
"There's strength in the Caribbean, European products, Alaskan products and so forth," Mr. Liberty said,  "So it's not just one thing, but it's it's really clear as we get kind of mid to two and beyond that, there is there's high demand and our consumers are willing to pay at or above the historical level."
"The patterns that we're seeing is with strength and our guests are willing to to pay more than what they paid for same time last year in 2019."
This phenomena is also in part because guests have an extra 25% future cruise credit to spend, and Mr. Liberty believes this may slow down once the FCCs start being used up.
How many people have used their FCCs?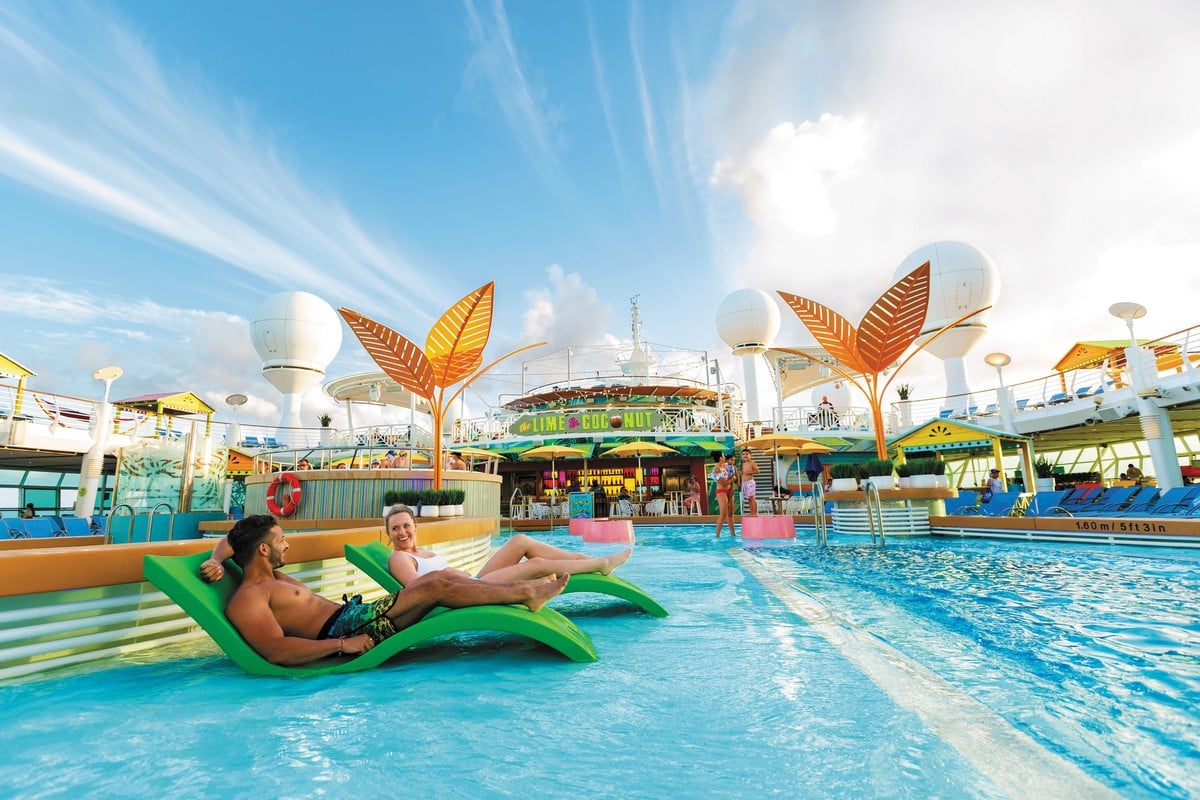 There was an interesting breakdown at the end of the call about how guests are using their future cruise credits, and the breakdown of customer deposits on hand.
Royal Caribbean indicated they have $1.8 billion in customer deposits. Mr. Liberty said about $900 million of that is in FCCs, and about 40-45% are non-refundable FCCs.
"And so far there's been about a third of those [125% non-refundable credits] FCCs that have been applied, " Mr. Liberty noted, "there's been about about 20 percent [Cruise with Confidence credits] that has been applied to date."