Everything we know about if Royal Caribbean will require a vaccine
In:
Ever since Covid-19 vaccines were announced, there has been rampant speculation if cruise lines will require passengers to get the vaccine or not.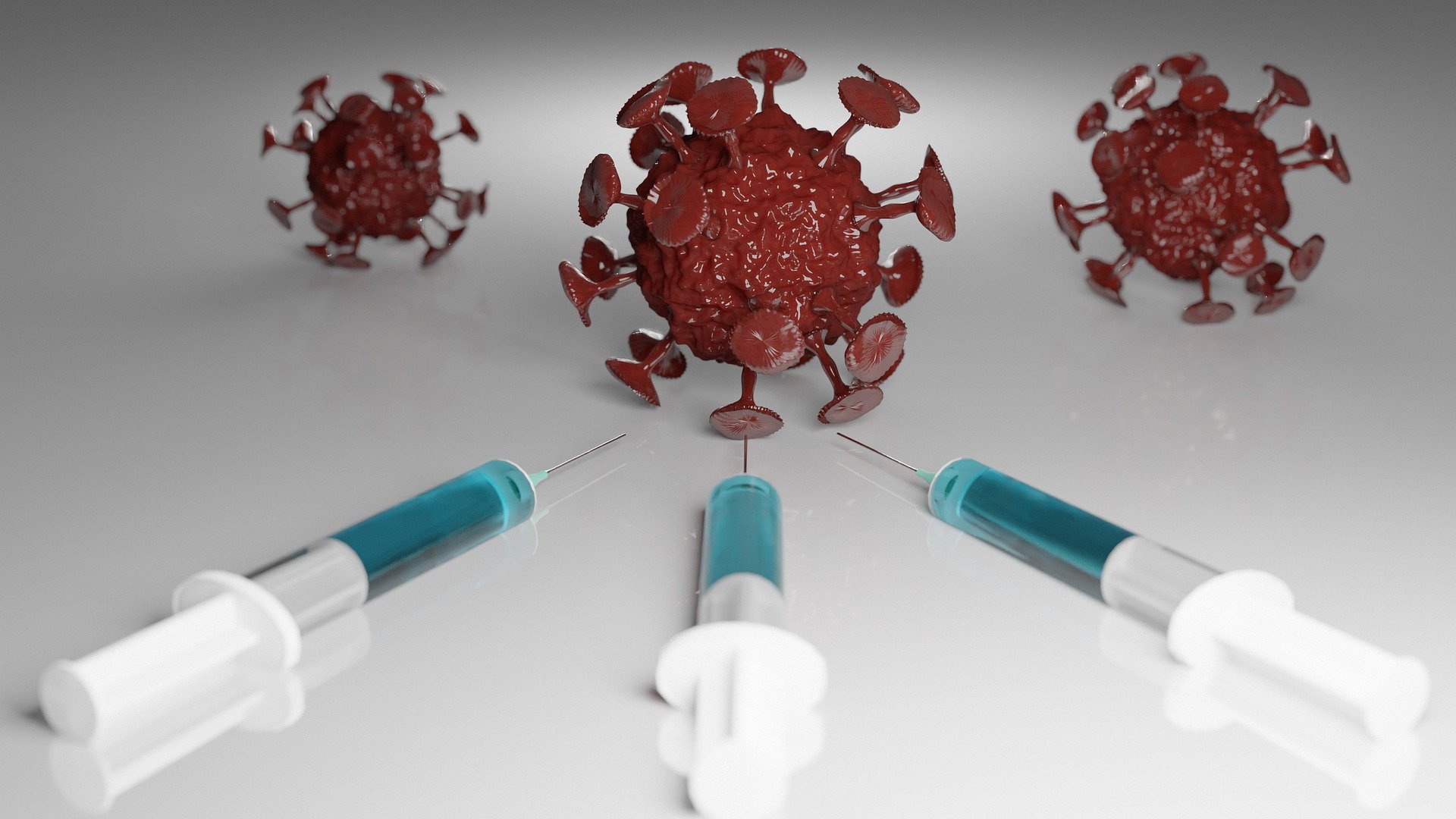 Over the last few months, there has been plenty of sound bites, quotes, and interviews by various Royal Caribbean executives on the issue of vaccines, but what is the answer right now?
In an effort to make it clearer for everyone to more easily understand what Royal Caribbean's stance is on a Covid-19 vaccine, here is a summary of where things are right now.
This information was updated April 11, 2021.
Crew members will be vaccinated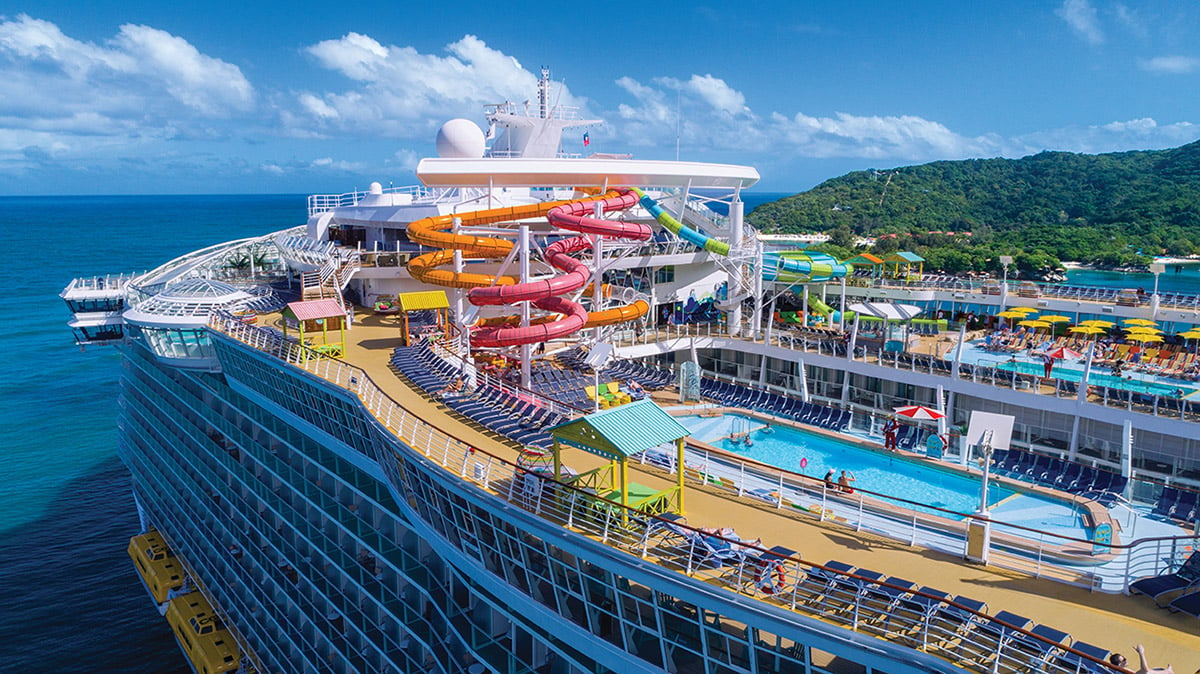 It is clear that Royal Caribbean intend to have its crew members get the vaccine before sailings restart.
Royal Caribbean informed its crew members that it expects vaccinations will be required for crew as part of the plan for cruises to start back up.
Prior to making that decision, Royal Caribbean sent out a survey to all of their crew members and got back 32,000 responses, with 98% of the responses being in favor being required to get the Covid vaccine in order to work.
It is not clear yet when or how this will occur, but the intention is certainly there.
No decision yet if passengers will be required to get a vaccine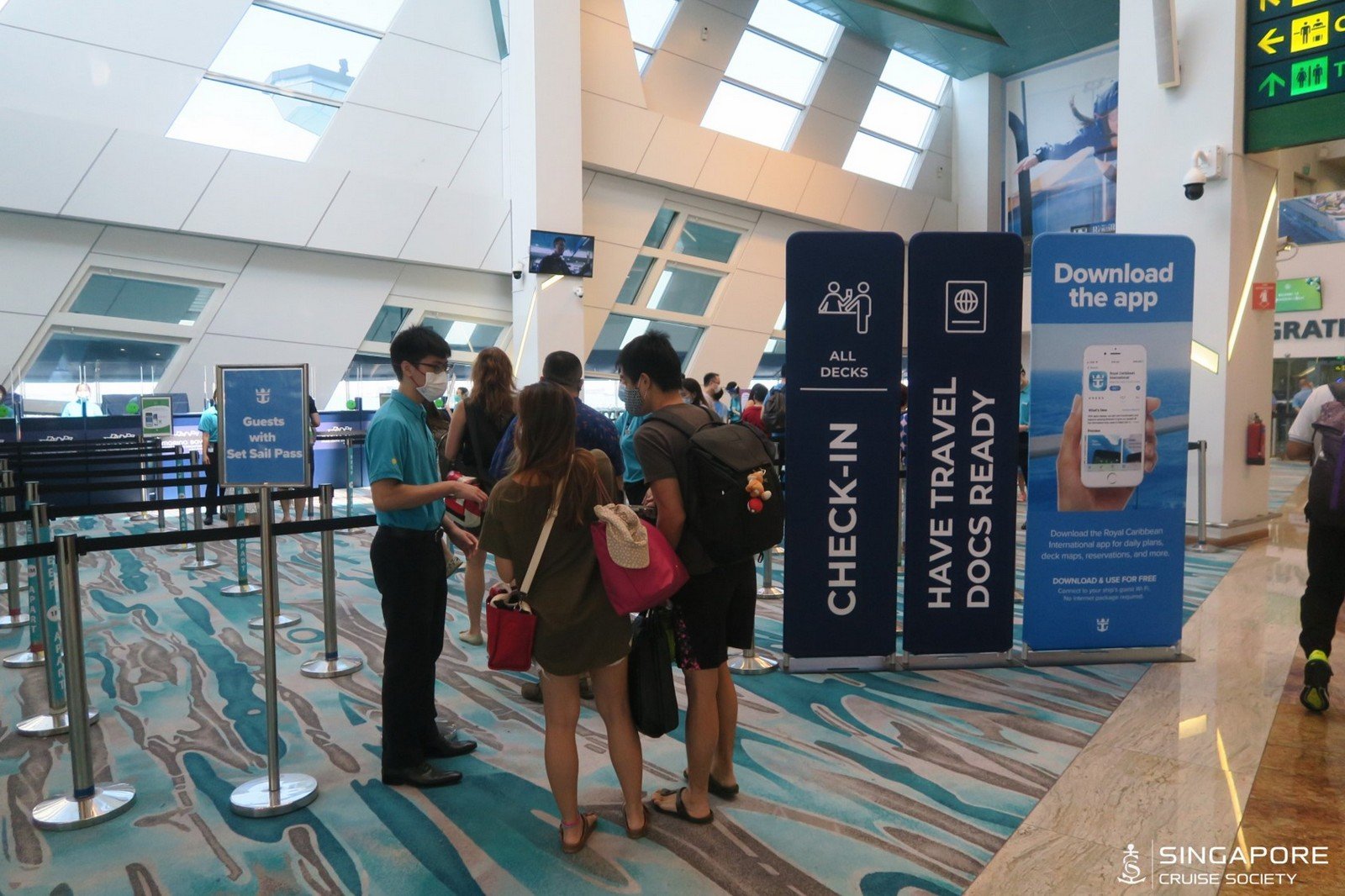 Royal Caribbean has not made a fleetwide decision if it will require guests to have received a vaccine and/or prove antibodies in order to cruise.
Thus far, two ships will require adults to be fully vaccinated adults (kids under 18 will be tested):
Royal Caribbean Group Chairman and CEO Richard Fain said in a March 2021 video update that no decision has been made, but they are looking into the possibility.
"Whether we will require vaccines of all of our guests on all of our ships hasn't been decided yet, but we are prepared to go where the science leads us."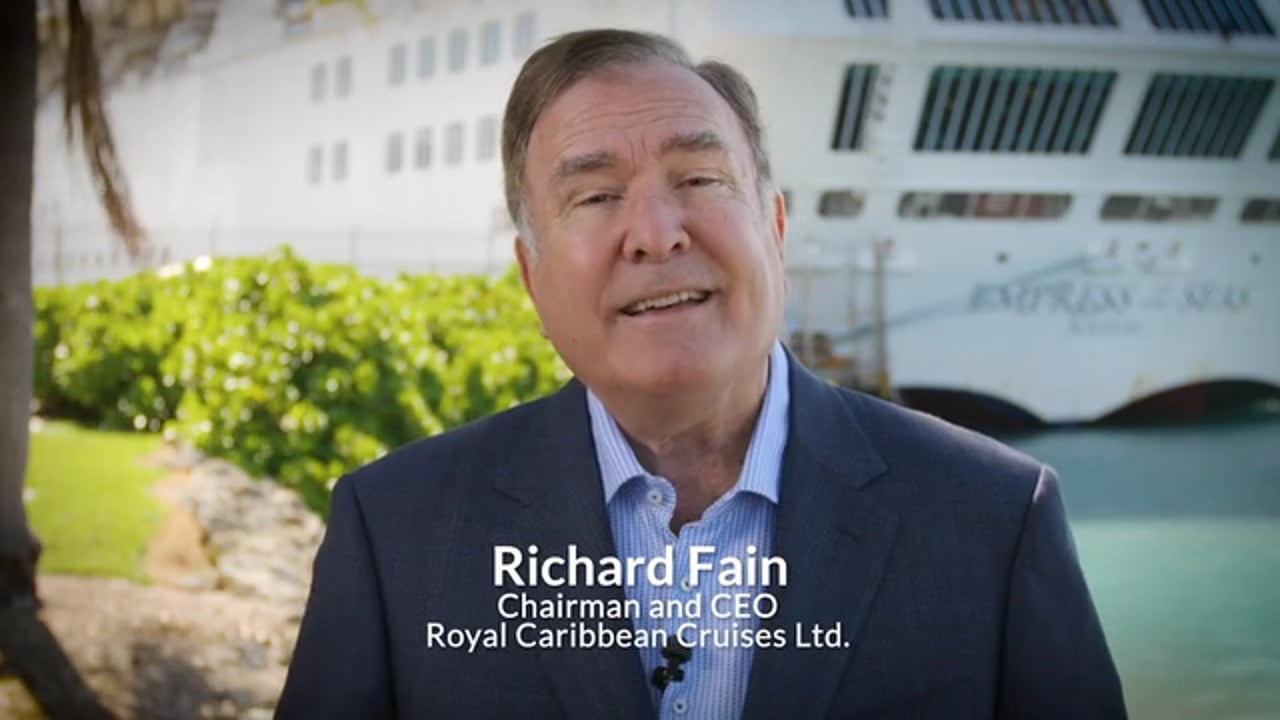 A statement by the cruise line to RoyalCaribbeanBlog echoed Mr. Fain's words that there has been no decision made yet.
"We have been working in collaboration with government authorities, medical professionals and experts to continue to develop our plan to keep our guests, crew and communities we visit safe. The new COVID-19 vaccines present a new opportunity to do just that. The vaccines are a way to build protection for everyone involved and we continue to look into all options that will assist in keeping people safe. "
For what it is worth, Royal Caribbean sent an email survey in March 2021 asking a number of passengers if they have received a Covid-19 vaccine and if they intend to get one.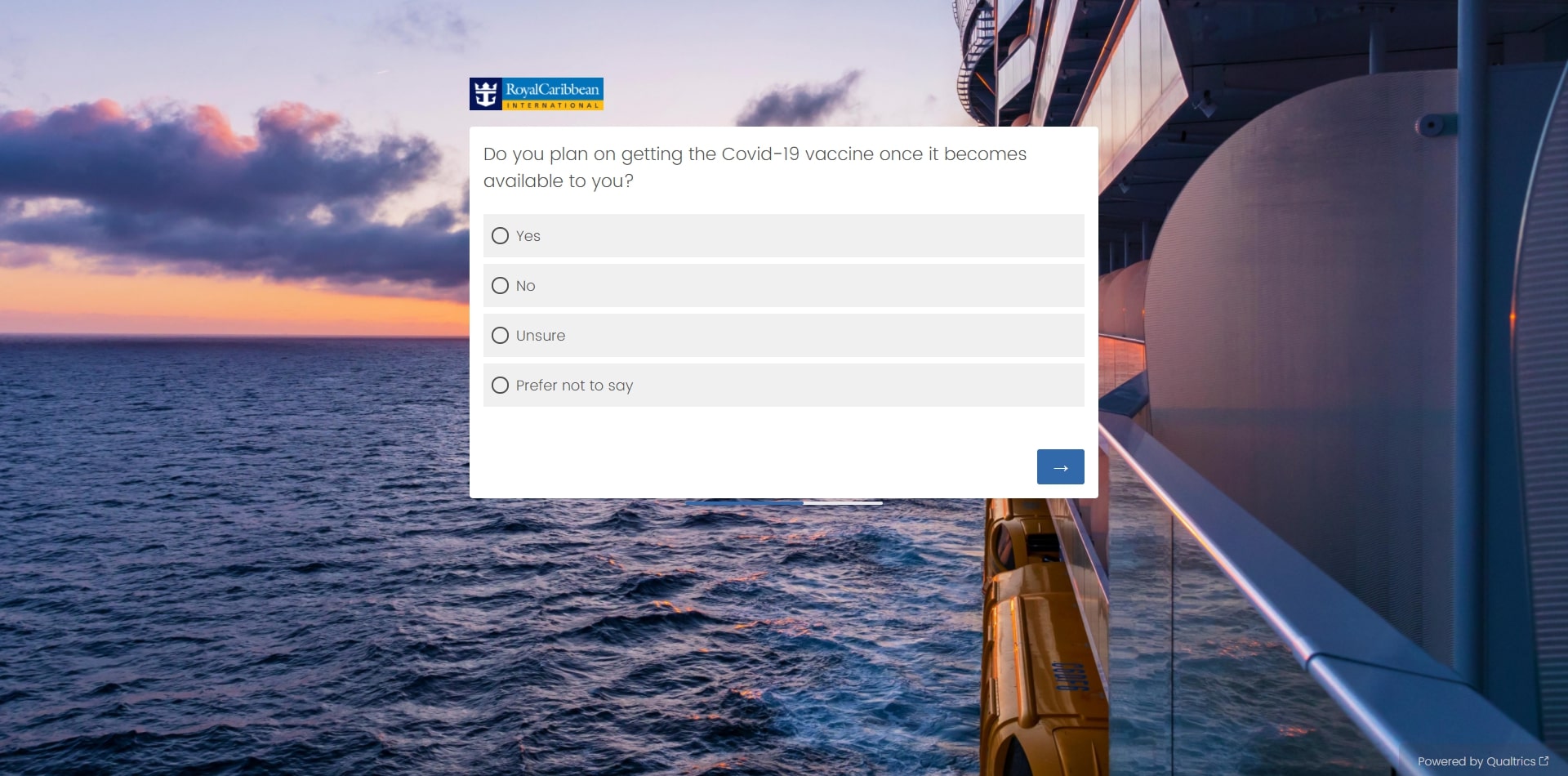 Whether or not guests will have to be vaccinated is a decision that Royal Caribbean will look to the Healthy Sail Panel to make.
Mr. Fain's response put the decision on if requiring the vaccine is a good idea on the panel of experts so that the cruise line can make the best decision based on the panel's guidance.
"We have the experts and we'll let them guide us."
Adults on five cruise ships will require a vaccine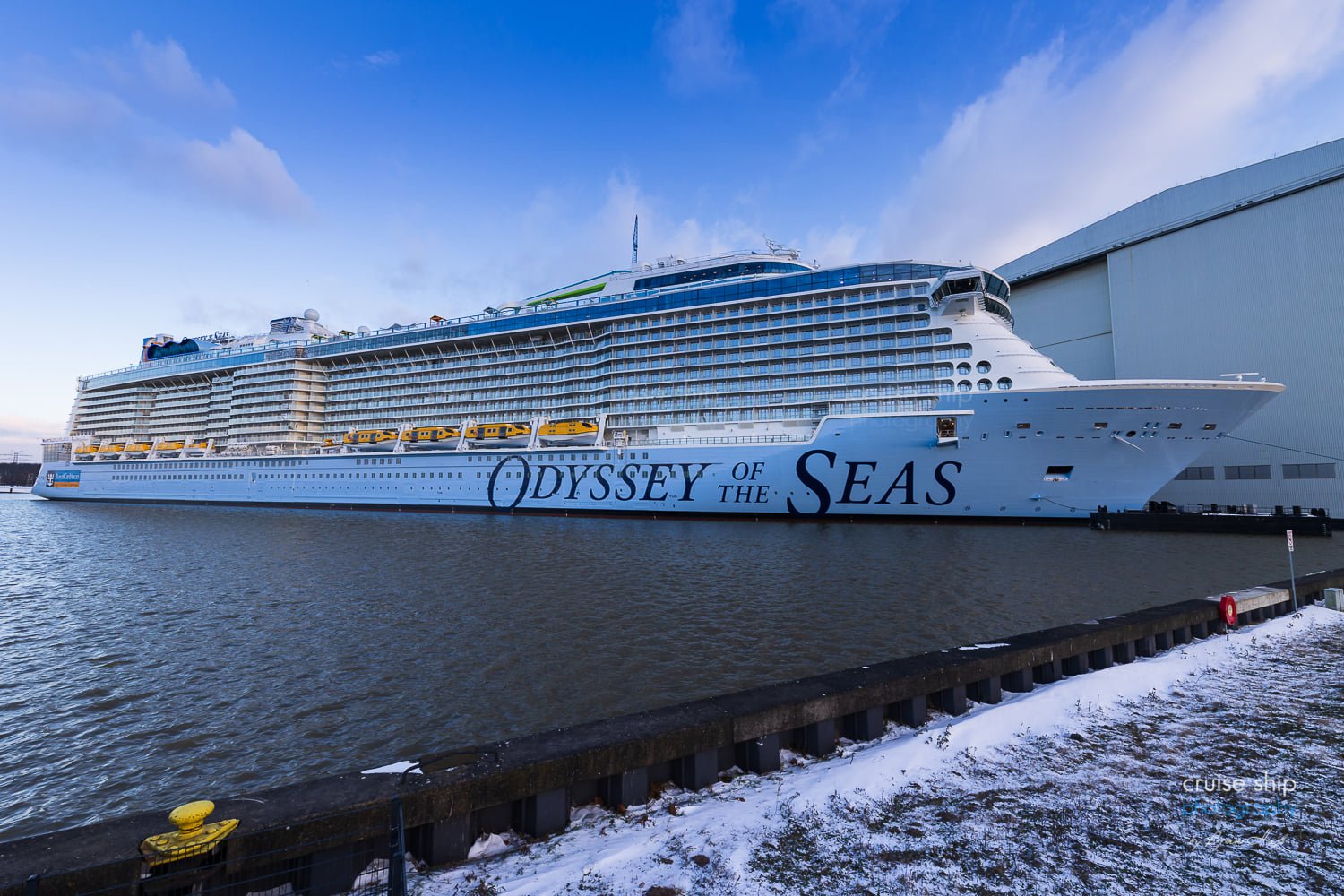 There are four exceptions so far, and that is anyone over the age of 16 years old sailing on Odyssey of the Seas from Israel, and anyone over 18 years old on Anthem of the Seas, Adventure of the Seas, Vision of the Seas, and Jewel of the Seas will be required to get the vaccine.
As part of the agreement between Royal Caribbean and the State of Israel, sailings on Odyssey from Haifa, Israel in 2021 are restricted to only residents of Israel.
Anthem of the Seas, Adventure of the Seas, Vision of the Seas, and Jewel of the Seas will be available to adult guests who are fully vaccinated against COVID-19 and those under the age of 18 with negative test results.
Royal Caribbean's plans for Israel are independent of the rest of the fleet, as it was developed specifically for that market and ship.
What about other cruise lines?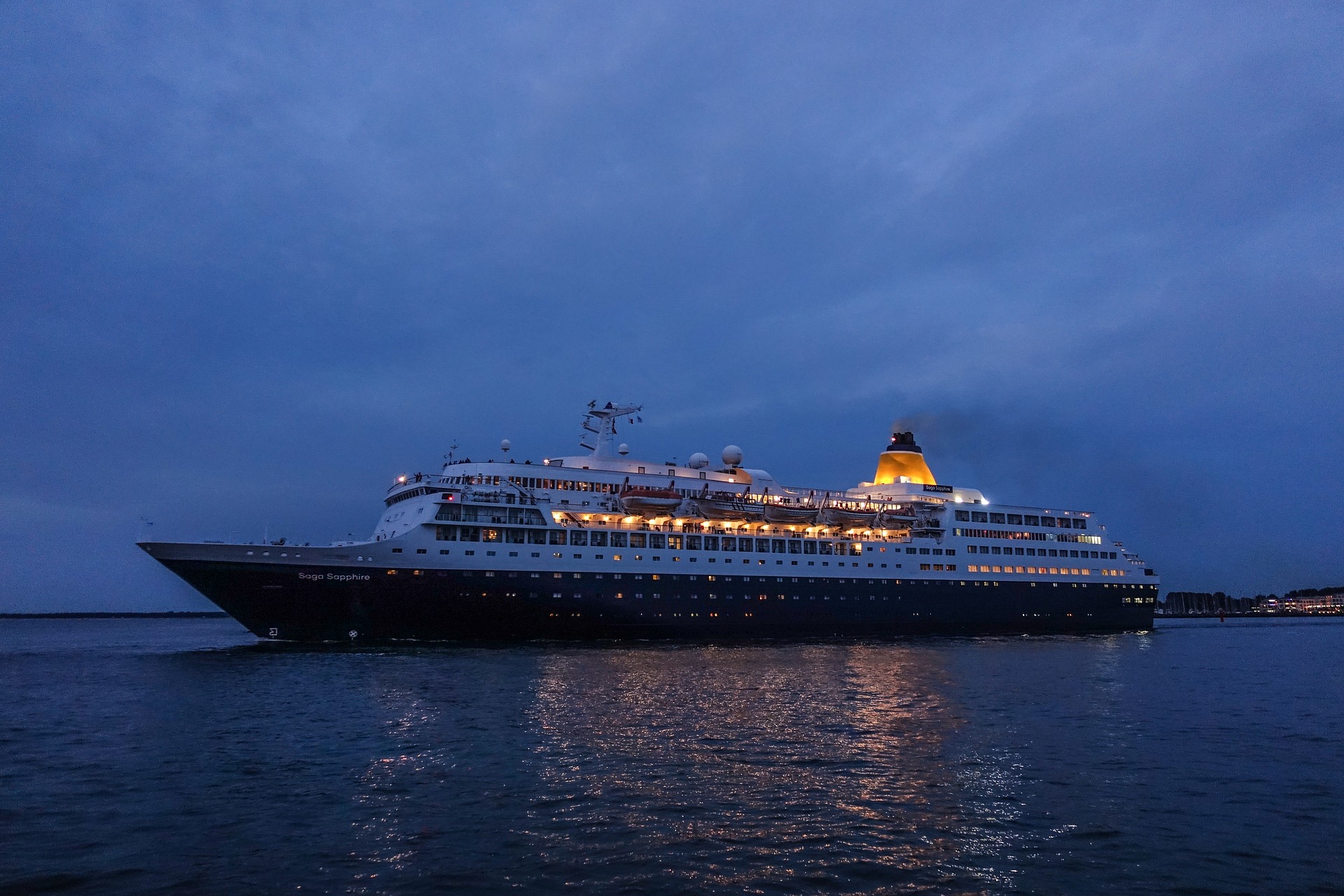 If you want to peek over the fence and see what other cruise lines are thinking, there is an equal amount of indecision there as well among Royal Caribbean's peers.
Norwegian Cruise Line Holdings Ltd. (NCLH) announced on April 5, 2021 a plan to restart cruises with requiring 100% of its guests and crew members to be vaccinated in order to sail.
Carnival Cruise Line has not made a decision if their passengers will be required to get a Covid vaccine or not.
Some other smaller and/or luxury cruise lines have said they will require their guests to get a vaccine including:
Virgin Voyages
SilverSea
P & O Cruises
Crystal Cruises
Saga Cruises