In:
The first Royal Caribbean cruises that restart in Singapore in December will feature a few less experiences and venues.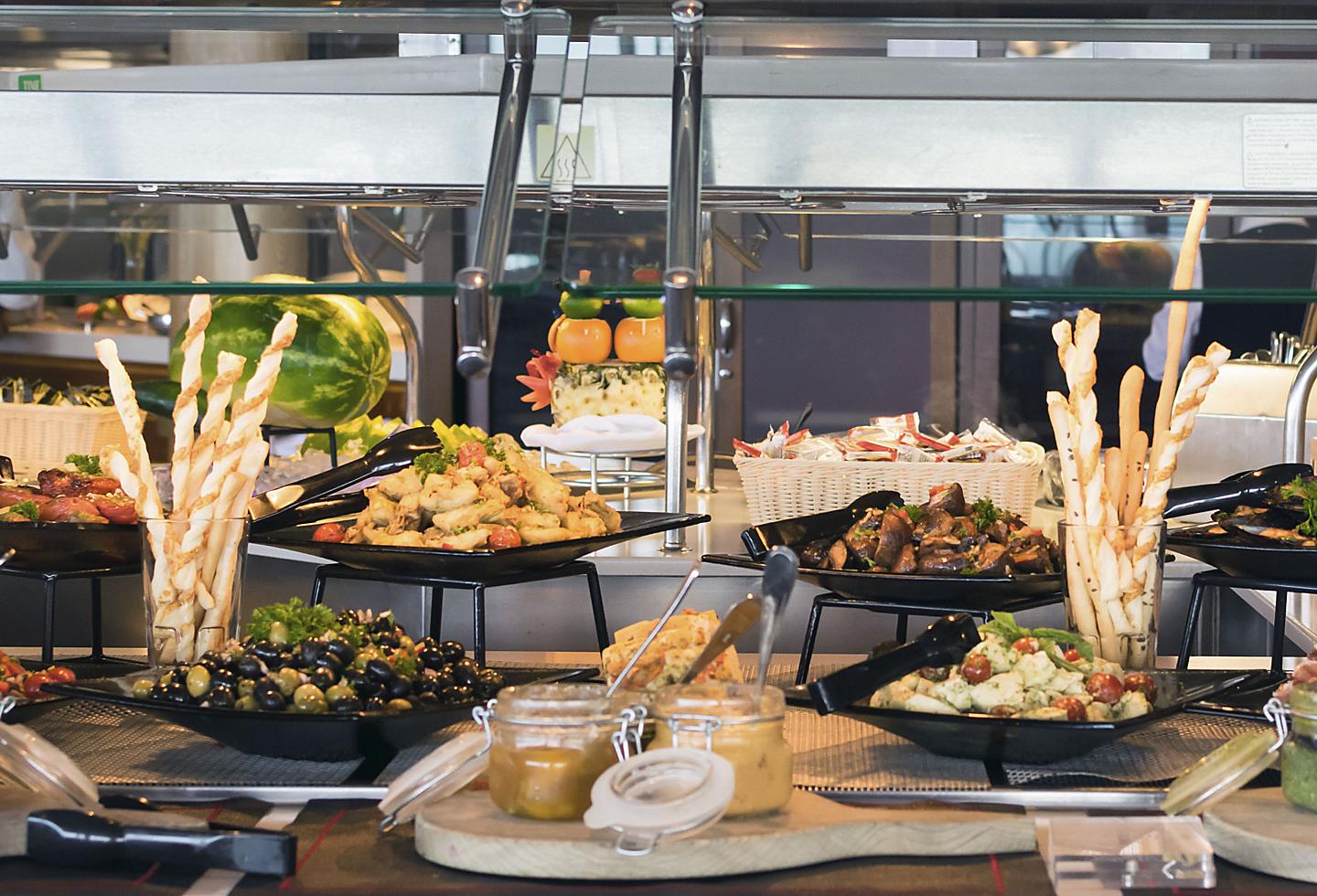 Royal Caribbean indicated that certain onboard venues or experiences will operate differently or not be available at all, at least initially.
Specifically, Royal Caribbean states on its website that the Windjammer buffet will not be open for dinner while there is reduced capacity onboard.
Buffets will now be served by crew rather than self-service, and more covered or wrapped grab-and-go items will be made available for your convenience at buffets and cafes around the ship.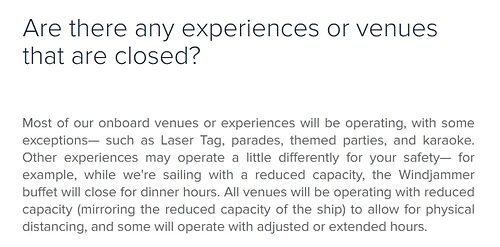 In addition, reservations for the Windjammer buffet will be recommended, but not completely necessary. Royal Caribbean says they will "gladly" accommodate walk-ins when availability permits, but reservations are recommended for the Windjammer buffet due to limited capacity.
In addition, while most onboard experiences will be operating normally, some will not due to health concerns including:
Laser Tag
Parades
Themed parties
Karaoke
All venues will be operating with reduced capacity (mirroring the reduced capacity of the ship) to allow for physical distancing, and some will operate with adjusted or extended hours.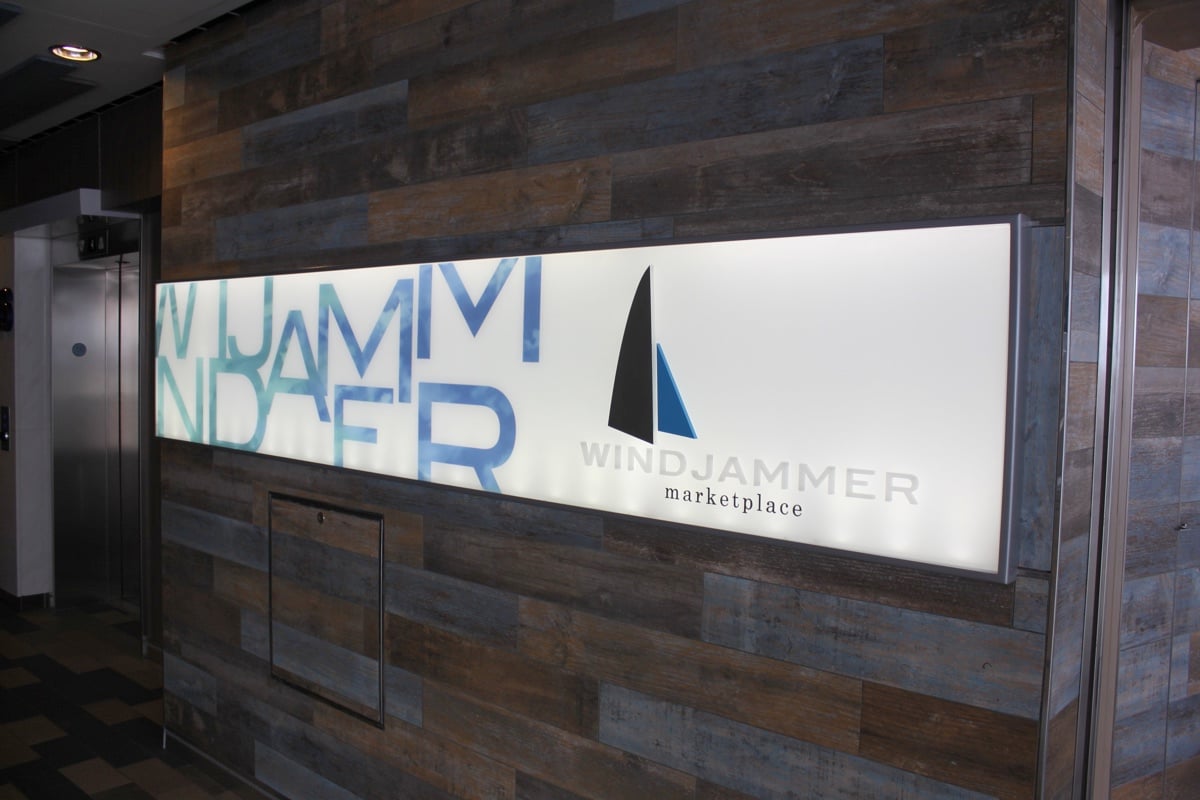 All restaurant seating will be arranged to allow for physical distancing, so guests can eat and drink without face masks while seated, and tables and chairs will be disinfected regularly.
All crew will wear face masks and gloves at all times.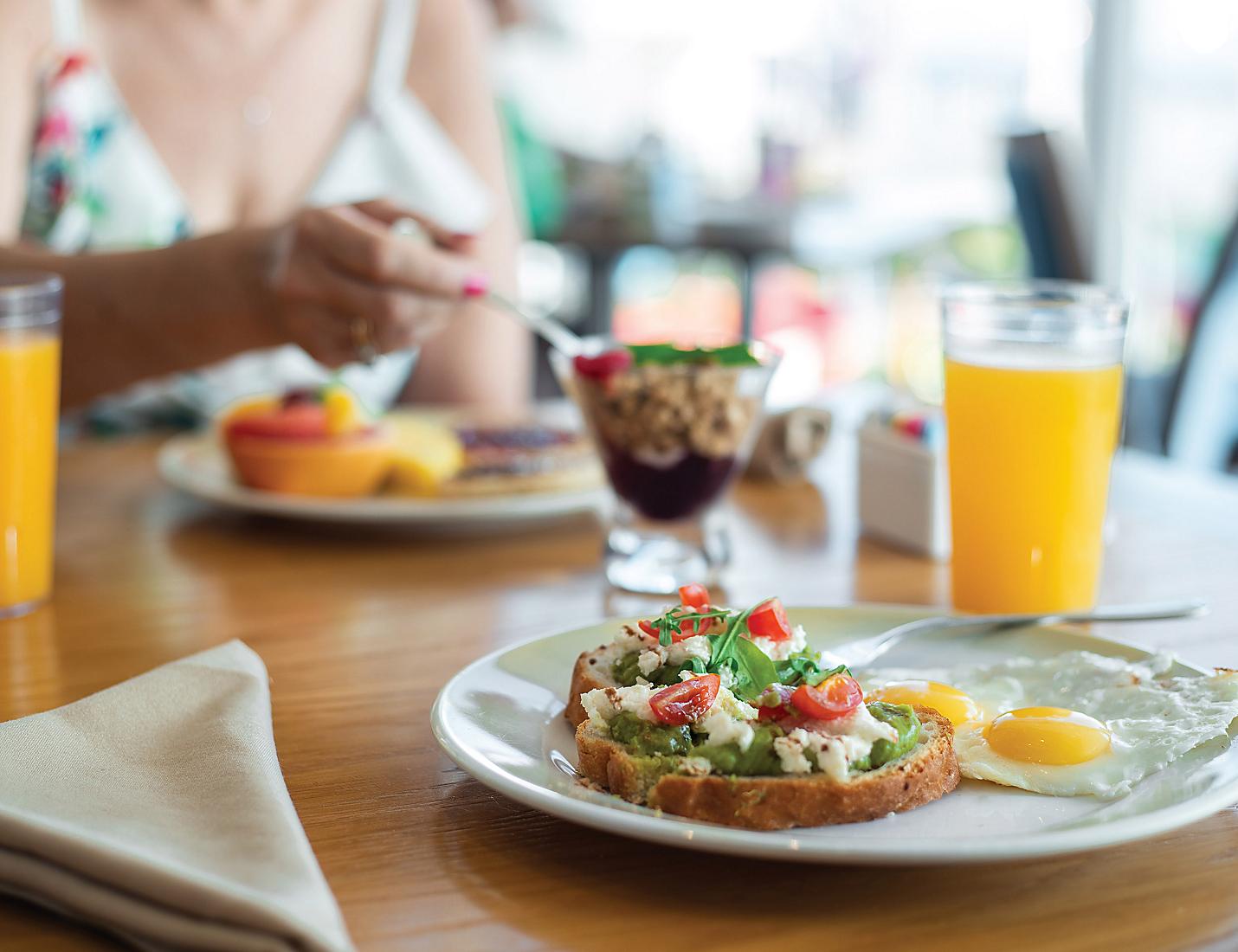 Restaurants and bars will feature QR codes that will let you view menus right on your phone.
Protocols will change over time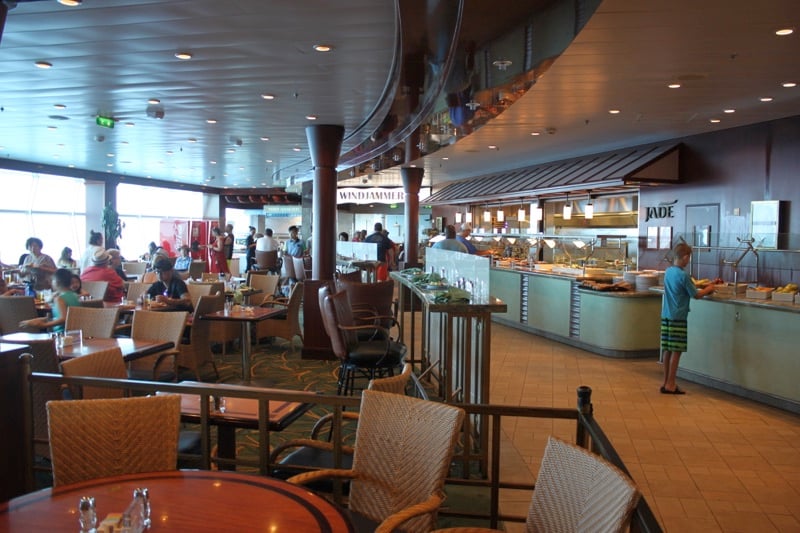 If this sounds awful, fret not, because Royal Caribbean has said repeatedly that it intends to change and evolve these policies over time.
The first cruises back will have the most stringent rules, but many of these sort of protocols are not expected to be permanent.
Royal Caribbean Group Chairman and CEO Richard Fain recently confirmed these sort of changes are not forever, "At least in the beginning, it will be an important part of our protocols on board. And I think a lot of people understand the need to protect against transmission on board."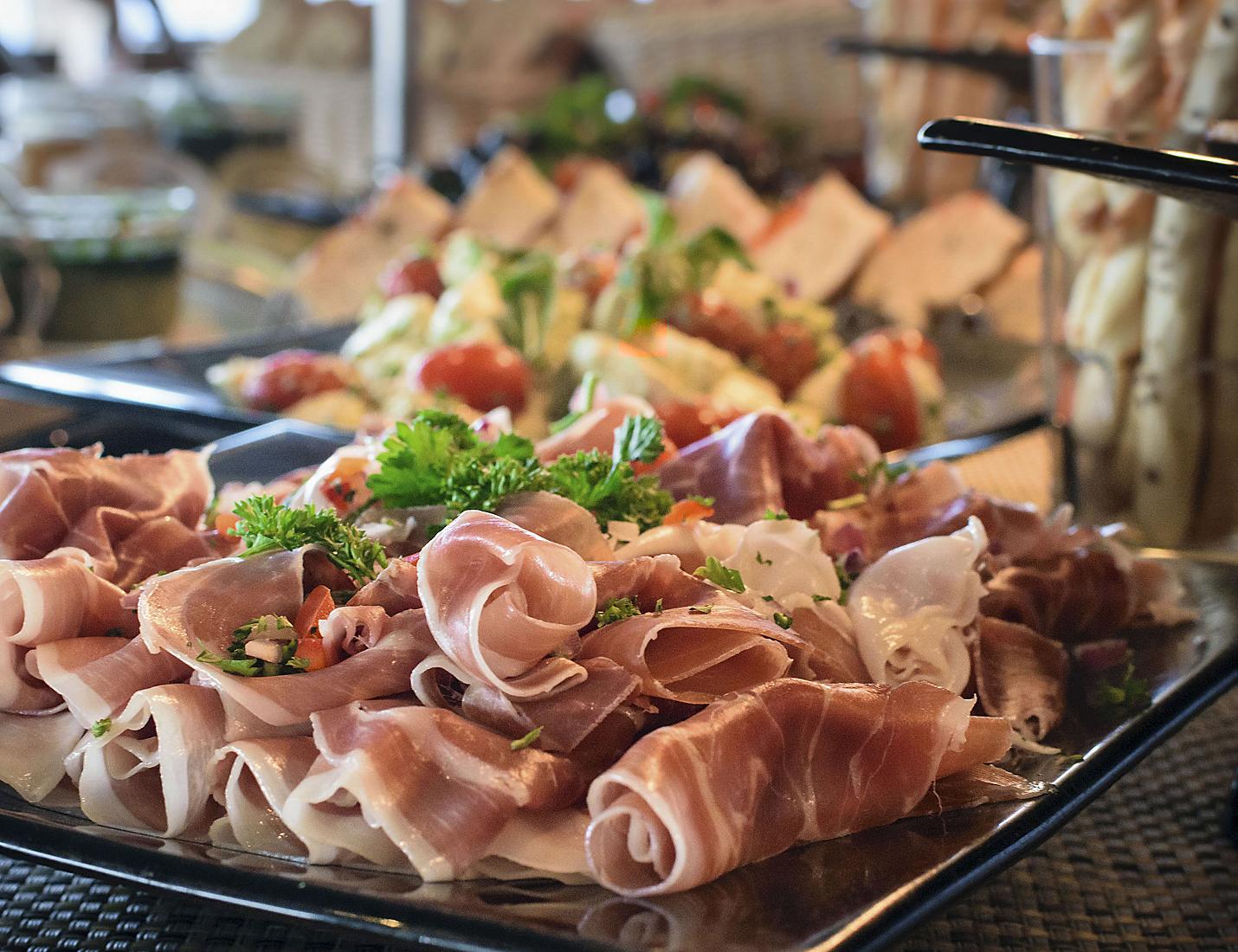 Many of the 74 recommendations are labeled as a temporary change that could be modified or removed later.
Royal Caribbean recognizes that what is happening today in the world can be drastically different than next month or six months from now. As a result, many of the policies are meant to at some point be discontinued over time.