In:
Another state may sue the federal government in order to get cruise ships sailing again.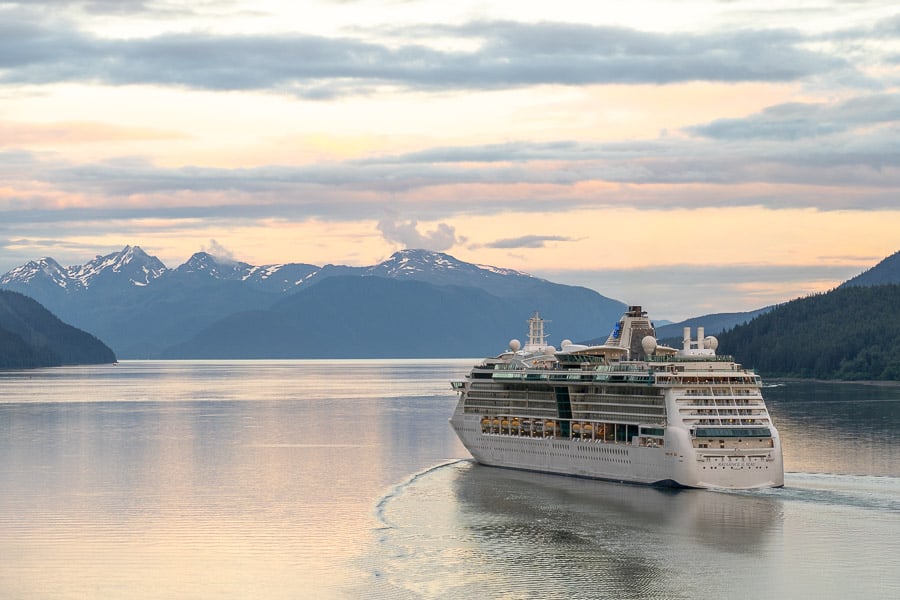 Alaska Governor Mike Dunleavy (R-AK) said a lawsuit is a "real possibility" when asked if he would look to legal action to get ships sailing again.
In a television interview with Fox News, Gov. Dunleavy explained the plight of Alaskans who are facing a second year in a row without any cruise ship tourism, and the associated spending they bring in.
When asked if Alaska would join Florida in suing the U.S. Centers for Disease Control (CDC), Gov. Dunleavy did not rule out such an action as well if things do not change, "If we don't get, I think, a positive dialogue here this week, that's a real possibility because the again, the decision will be crushing to Alaska."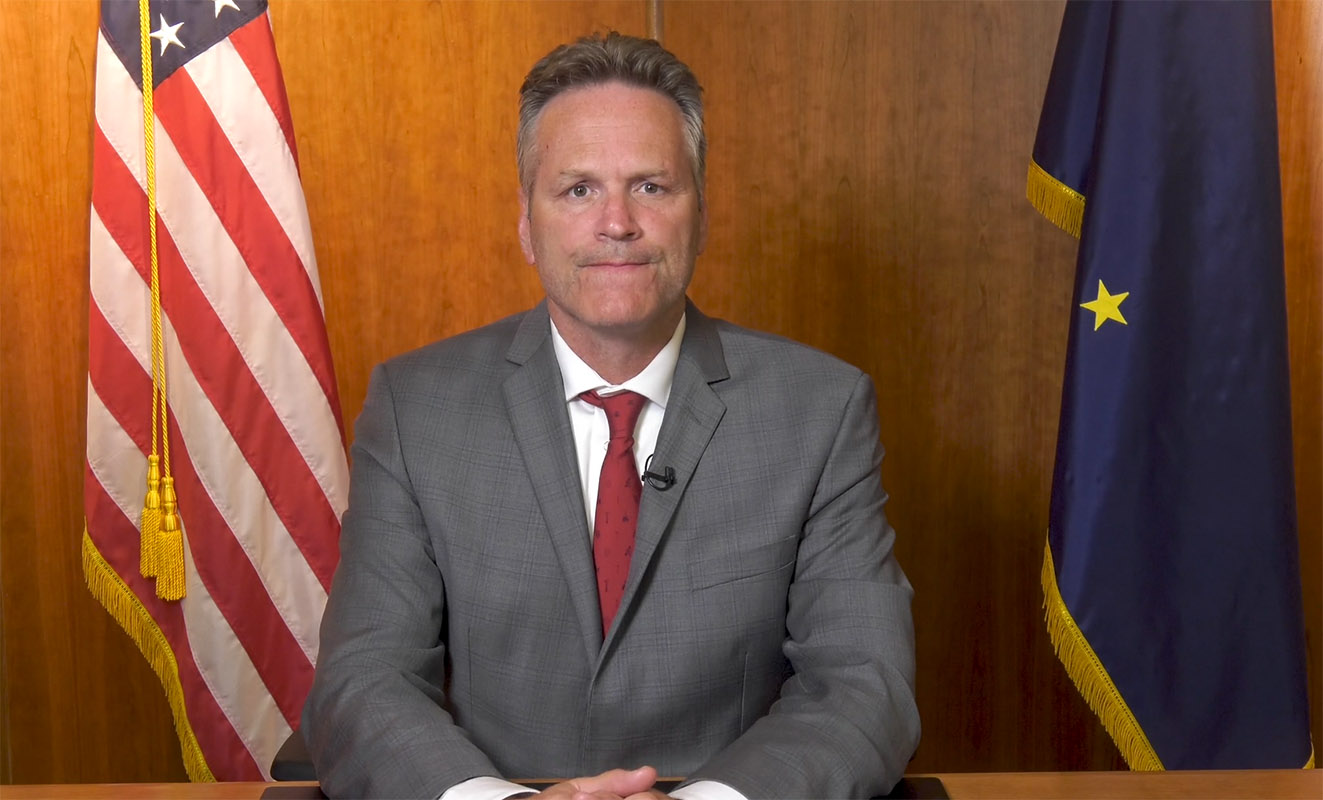 Florida Governor Ron Desantis (R-FL) announced last week his state has filed a lawsuit against the United States Department of Health and Human Services (HHS) and CDC, demanding cruise ships be reopened immediately.
Florida's lawsuit is an attempt to get the CDC to drop the Framework for Conditional Sail Order (CSO), which is not allowing cruise ships to sail despite airlines, theme parks, casinos, and rail to operate without any hindrance.
Gov. Dunleav says over the course of the lost 2020 and 2021 cruise seasons, Alaska will have a $3.3 billion loss in Alaska, "that's in a state with about a fifty six billion dollar GDP, so it's going to be significant."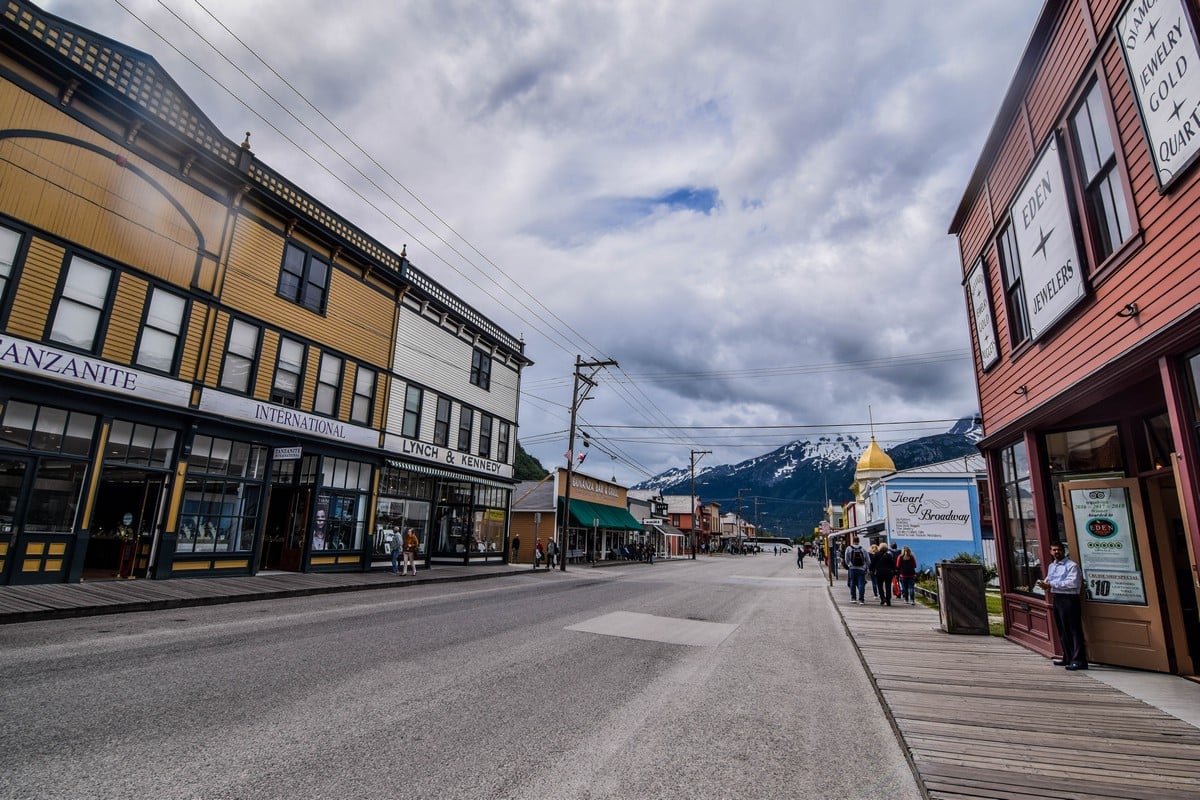 "We're going to lose millions of dollars in local revenue for our communities, especially along the coast. Unemployment rates will remain stubbornly high when we can actually lower them through this process."
Gov. Dunleavy points to the fact his state is among the best in the nation in terms of vaccination rates and low case counts, and wants the federal government to let the states work with the cruise lines.
"If you look at Alaska's numbers, if you look at our data, we're doing this better than anybody. We know what we're doing. All we want is the opportunity to work with the industry."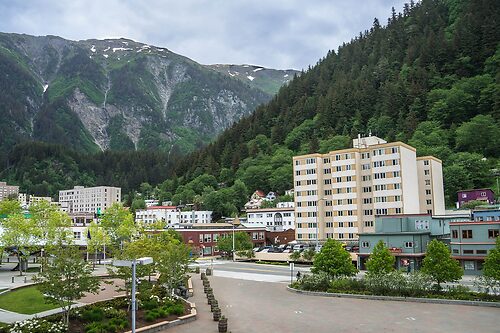 Alaska's legislators have been vocal in their support for cruises to resume operations.
A Congressional delegation from Alaska sent a letter with colleagues to the White House COVID Response Coordinator, urging the Biden administration to be more transparent and timely in their efforts to develop guidance for the resumption of operations for the cruise ship industry.
In February, Alaska's representatives asked Canada to re-evaluate their ban on cruise ships. Then in March, they introduced a new bill to allow cruise ships to sail without having to stop in Canada.
Royal Caribbean has not officially cancelled its Alaska cruises for 2021 beyond June, but the entire season is in limbo while the cruise industry tries to find a solution to salvage at least part of it.