In:
Cruise line executives held a press conference on Monday to unify with one message: cruises are going to resume around the world, including the United States.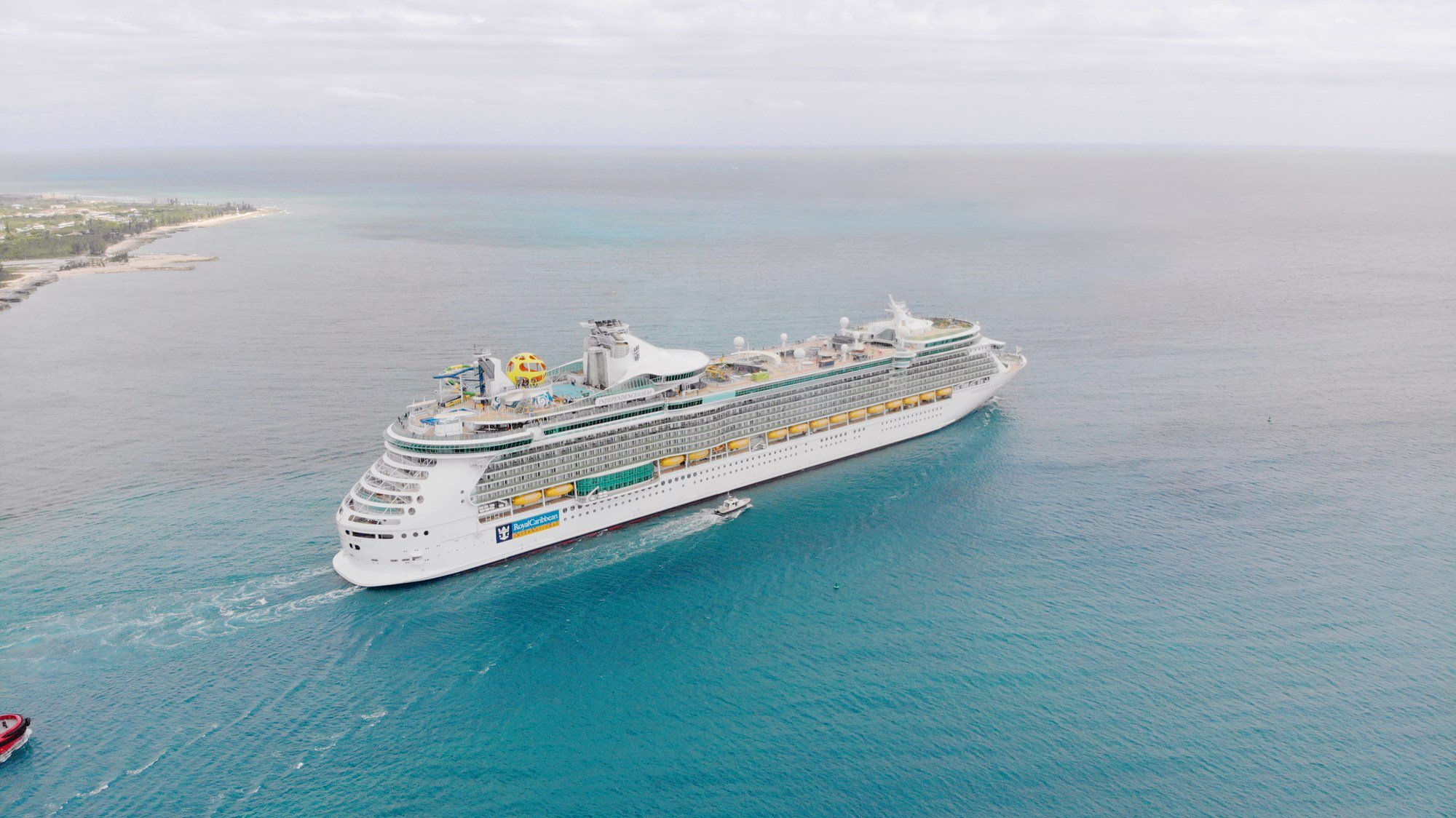 The Cruise Lines International Association (CLIA) hosted a virtual press conference with CEOs from Royal Caribbean Group, Carnival Corporation, MSC Cruises and Norwegian Cruise Line Holdings Ltd. to announce the cruise industry has submitted their new comprehensive protocols to the U.S. Centers for Disease Control (CDC) to get cruises started up again.
The cruise line executives and industry leaders spoke to the a variety of topics related to new policies that it hopes will get cruises started up again.
Adam Goldstein, Global Chair of CLIA, kicked off the meeting with a bold statement on the industry's commitment to starting up, "we are in a position to announce the mandatory core elements of health protocols that we see as a path to a phased resumption of ocean-going cruise operations in the Americas."
Royal Caribbean Group Chairman and CEO Richard Fain spoke about the Healthy Sail Panel's work that was also announced today in a "very transparent way to support a pathway for a resumption of cruising from U.S. ports."
"We said we wouldn't start until we were ready, but we think that the science has advanced and the technology has advanced to a point where we can safely proceed forward with our objective of giving the best experiences in the world in a very safe and controlled environment."
How soon can this happen?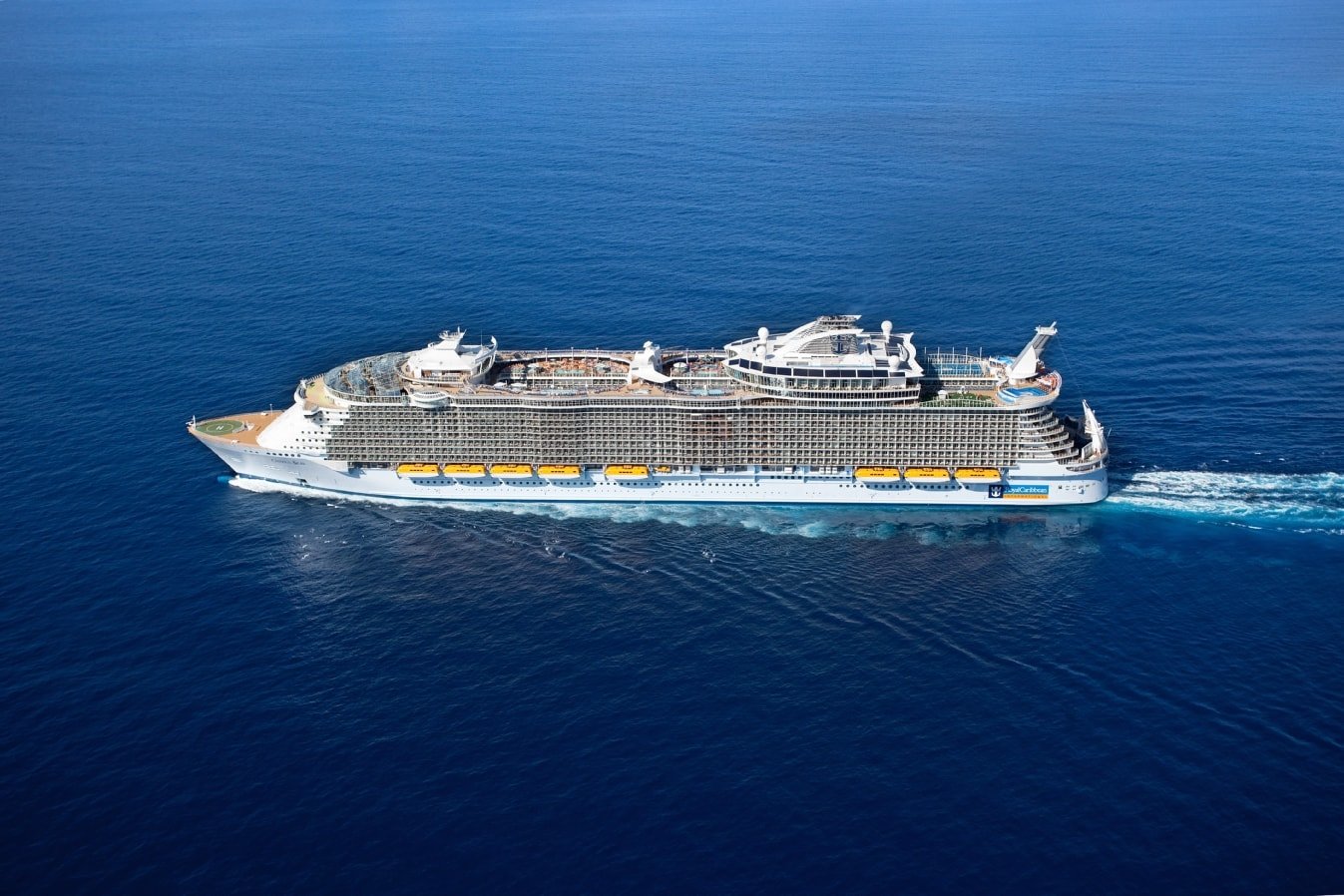 While each of the cruise line executives had a positive outlook on taking a giant step towards cruises resuming in the Americas, the obvious question was when might that occur.
Brian Salerno, CLIA Senior Vice President, Global Maritime Policy, said that the cruise industry has provided as much detail as possible to the CDC to accelerate the restart process, but "we don't have a specific time frame from CDC when that will be allowed."
"Obviously, we'd like to be able to salvage something of the 2020 season. We know it's a it's a laborious process to go through the thirty five hundred or so comments that they've received in in response to their request. But we think the CLIA submission and the other industry level submissions would be very informative and hopefully make their jobs a little bit easier."
Frank Del Rio, president and CEO of Norwegian Cruise Line Holdings Ltd, commented on ability to operate cruises by the end of this year, "We are very confident that the recommendations that the Healthy Sail Panel plan...will allow us to cruise safely."
"We've not put a time factor on it. We underlying all this is we will cruise when we believe it is safe to cruise."
"We must develop the confidence among the authorities, among the travel agents, among the guests, the whole cruise ecosystem."
In terms of minimums, Carnival Cruise CEO Arnold Donald said it has taken "a good 30 days" in Europe to get a ship ready to go. 
"We do have the rigorous protocols in place for crew. We have to fly crew back in, and they have to go through rigorous testing, in some cases isolation and quarantine as an added measure and so on. And so it does take some time."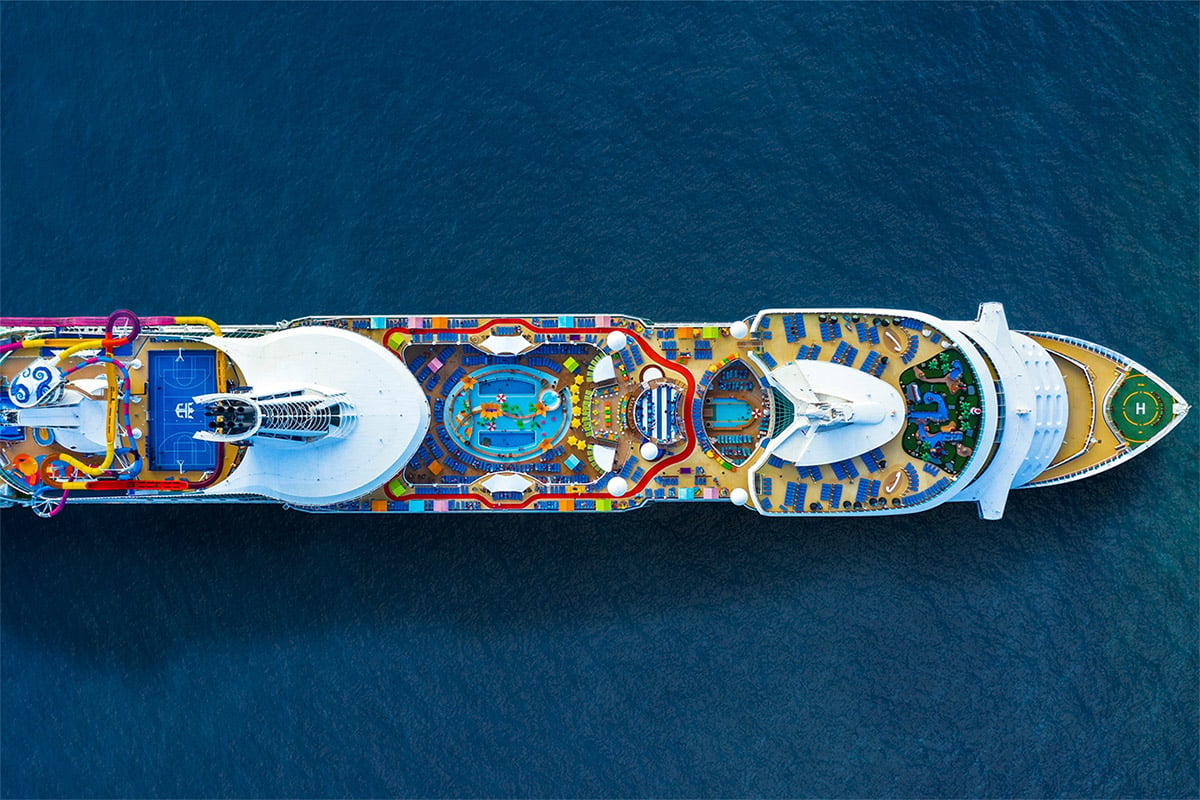 Later in the meeting, Mr. Del Rio was asked if the cruise lines feel it is safe to cruise right now with these new protocols.
"Absolutely. We have great confidence in the comprehensive and layered approach that our healthy and safety panel has put forth in which we are incorporating into the detailed protocols that we will be submitting to the CDC very shortly."
"We do feel very, very confident that they'll work in practice as well as they they look on paper."
"But that's why we're going to have a phased approach. We're going to test it. We're going to make adjustments along the way and and hopefully we will have a great start, build momentum, build confidence among all the constituents of the cruise industry so that we can get back to what we do best."
Guest and crew testing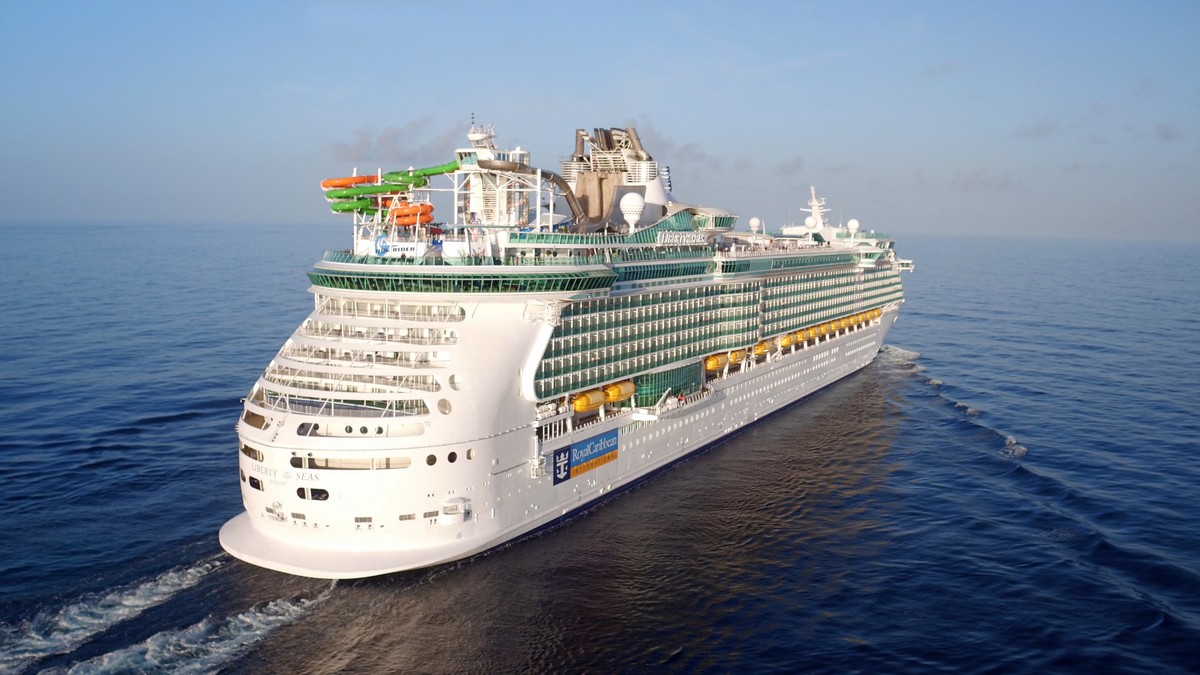 One of the major aspects of the return to cruise is testing of passengers and crew.
Mr. Goldstein was blunt in his explanation of how important testing is to the cruise industry, "We should be clear that the commitment is one hundred percent testing of guests and crew prior to embarkation."
"The element that we're committing to does not specify the type of testing or exactly the timing of testing prior."
"The essence of what we're announcing today, unlike any other sector of travel, to our knowledge, is that every cruise line member of CLIA will test every guest and every crew prior to embarkation."