In:
Florida Governor Ron DeSantis (R-FL) held a press conference at Port Canaveral to show support for the cruise industry to move forward with restarting from Florida.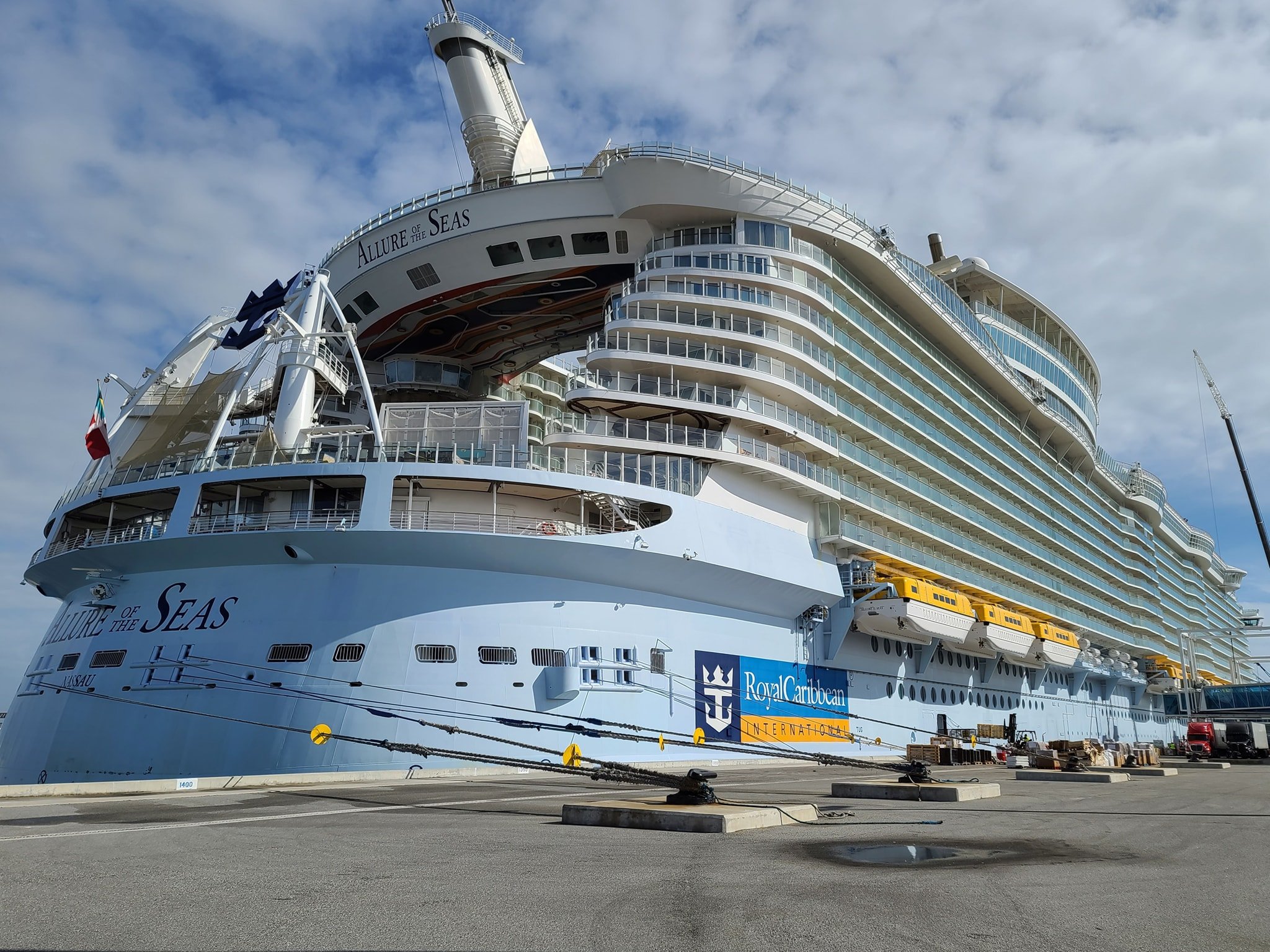 As the top cruise departure port in the country, Florida's economy has a direct connection to the cruise industry.
Gov. Ron DeSantis called for "a way forward" in getting the U.S. Centers for Disease Control to lift the ban on cruise ships.
DeSantis criticized how long cruises have been shutdown without any end in sight, "I don't think you can just indefinitely shutter major, major businesses and cost all these jobs. So we want a way forward."
"We have people flying on airplanes, they're on buses, hotels, restaurants, theme parks, casinos, bars, you name it. But somehow the cruise is viewed as differently."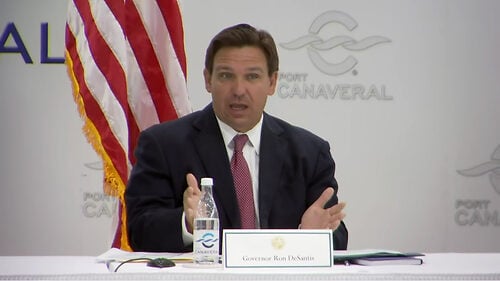 Florida Attorney General Ashley Moody went as far to suggest considering legal action to fight back against the CDC's Framework for Conditional Sail Order (CSO).  She did not spell out any plan, but did indicate it was an option.
"We are asking that there be technical guidance that is given that would allow these ships to resume. And it's important that we start examining how we can push for a sooner rather than later resumption of this incredible, important industry," Ms. Moody said during the press conference.
"It's incredibly important as we examine all options and determine what our legal avenues are to push back against this government overreach to an end, to an industry that is so vitally important to the success of the state."
"We will take all legal action as necessary."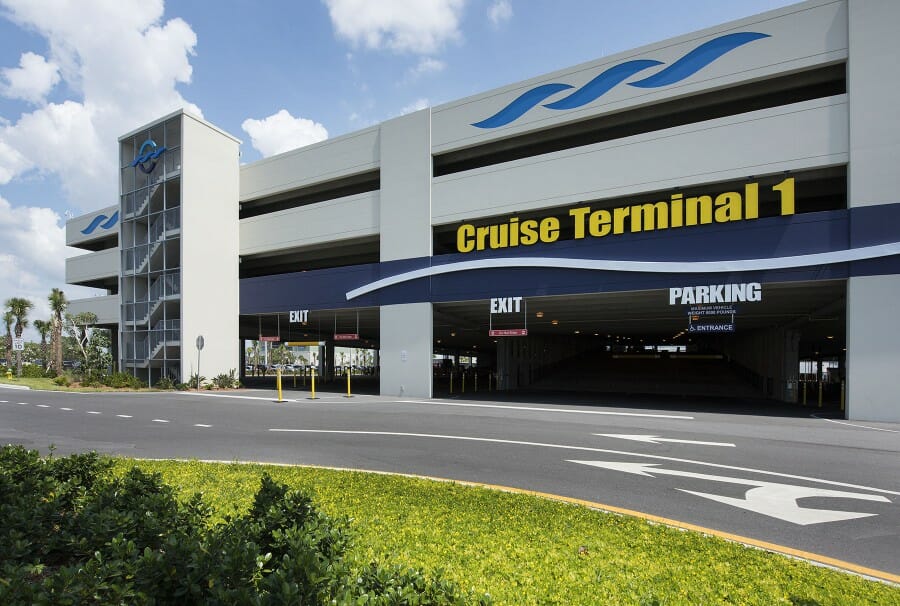 Executives from all the major cruise lines were present at the event, including Royal Caribbean International President and CEO Michael Bayley.
Mr. Bayley spoke about the frustration in dealing with getting any kind of information related to getting approval to sail again from the CDC, "We can't get any reliable information from the entity that's closed is that it's an intergovernmental agency review. Month after month after month, it's devastating."
"So we're in this bizarre situation where we're all Americans, we've got huge workforces in America, we buy all of our products in America, we supply our ships from America. Most of our customers are from America, and yet we cannot get any guidance."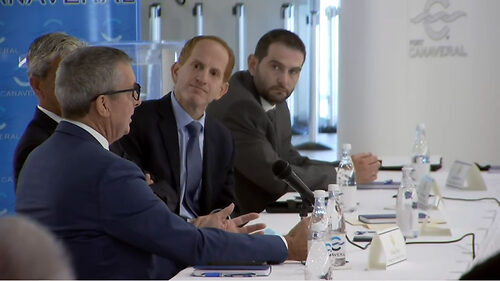 Gov. DeSantis' press conference follows up on a series of public statements from the cruise industry to ask the CDC to restart cruises.
Cruise Lines International Association (CLIA) sent a letter to the CDC to ask the CSO to be lifted by July so that cruises can sail again by then.  In addition, CLIA asked travel agents, cruise fans, and anyone in the industry to contact their government representatives to compel the CDC to change their direction.
Royal Caribbean Group Chairman Richard Fain called the CSO "unworkable" earlier this week.
In speaking about the CSO during a webinar, he said it is now out of date, "It calls for a four-phased process but four-and-a-half months into that, we are still in phase one and we still don't know what will be required for phase two."
"You can see that's pretty unworkable for us and for the CDC.