In:
Ever since Royal Caribbean announced it would take sign ups for its test cruises, everyone has been wondering how they would pick volunteers.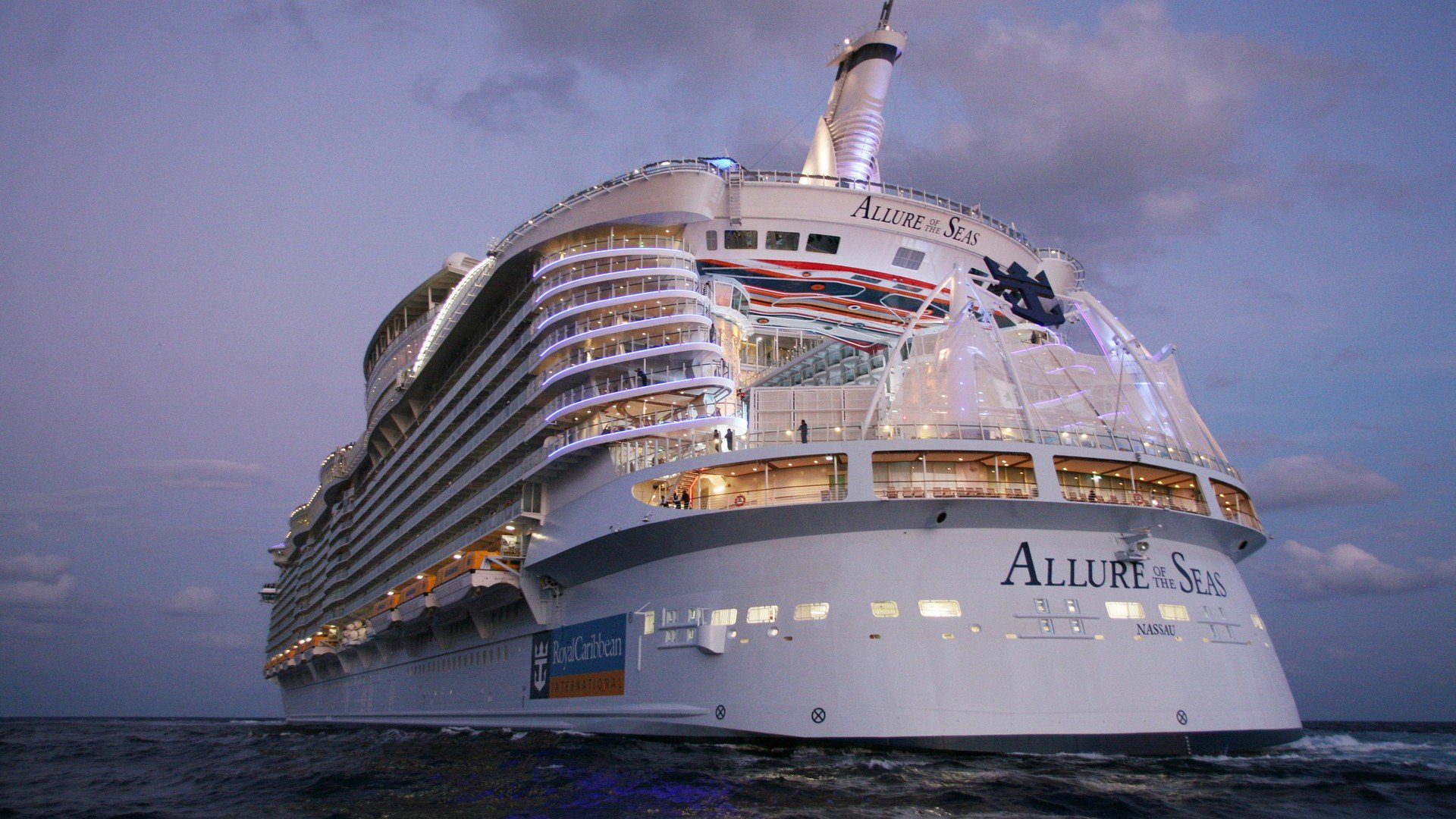 It looks like the elite of Royal Caribbean's customer loyalty program might get the first chance.
According to a report by unofficial cruise reporting site CruiseCritic, Royal Caribbean International CEO Michael Bayley seemed to confirm the higher your status in Crown and Anchor Society, the better your chances.
Mr. Bayley spoke at the International Cruise Summit and said its Pinnacle members would be first.
"Our top tier has the name of Pinnacle and they've cruised with us a gazillion times … they'll be amongst the first to receive the invitation."
"We haven't figured out our protocols yet for the volunteers but certainly loyalty status will be a key selector."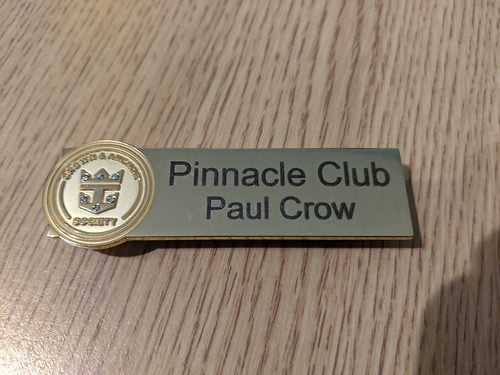 Royal Caribbean began taking sign ups for its test cruises about a month ago, but the cruise line has remained quiet about how it would determine which volunteers would actually be able to be among the first to get back onboard for a simulated voyage.
Read more: Here's how to sign up to be a volunteer for a Royal Caribbean test cruise
These test cruises are necessary in order to practice the new health protocols and demonstrate to the CDC that cruises can be conducted in a safe manner.
Thus far, only Royal Caribbean has opened up a public sign up for volunteers, and has netted at least 100,000 people to sign up for simulated cruises. Mr. Bayley said in his comments that number was now almost 200,000.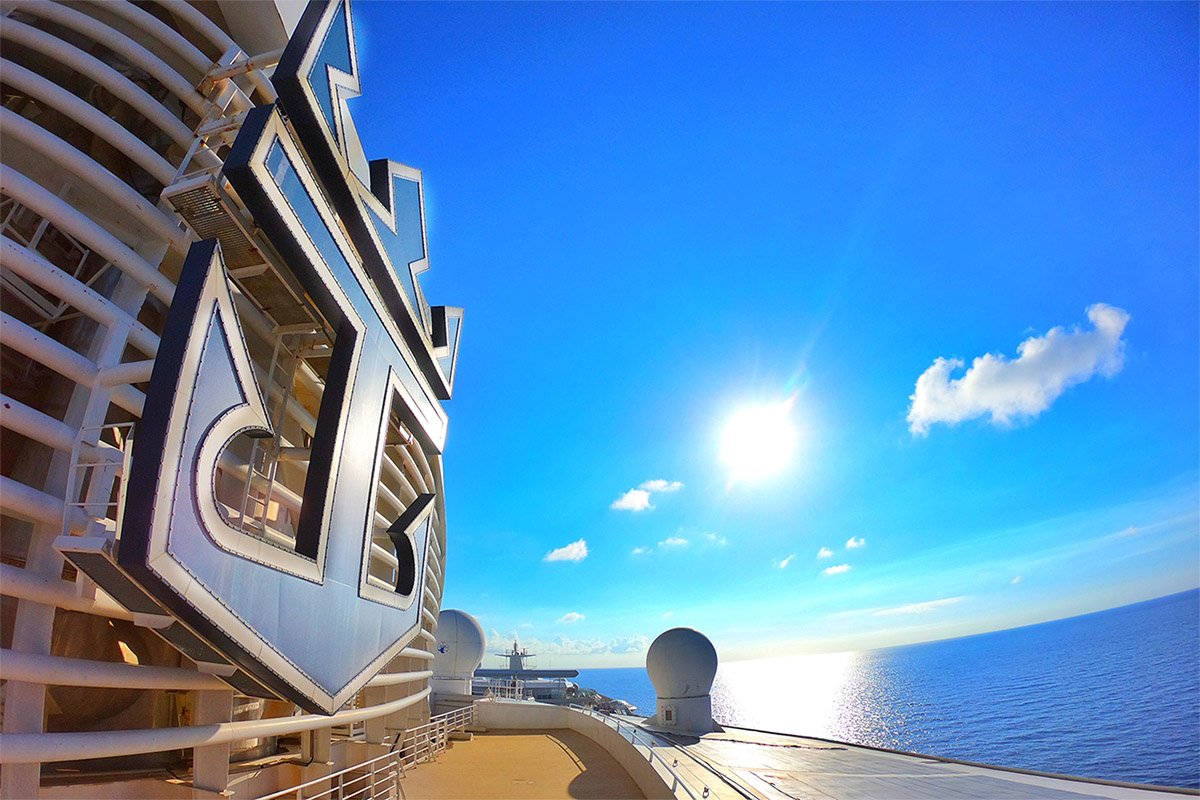 Royal Caribbean has set up a Facebook group for anyone interested in being a volunteer, but has conveyed very little information about how volunteers would be used, if at all.
Furthermore, there has been no announcement of when test cruises might actually begin.