In:
Norwegian Cruise Line announced on Tuesday it will extend its cruise cancellations through the end of September (minus Seattle-based ships), but Royal Caribbean has not made any decisions yet to follow suit.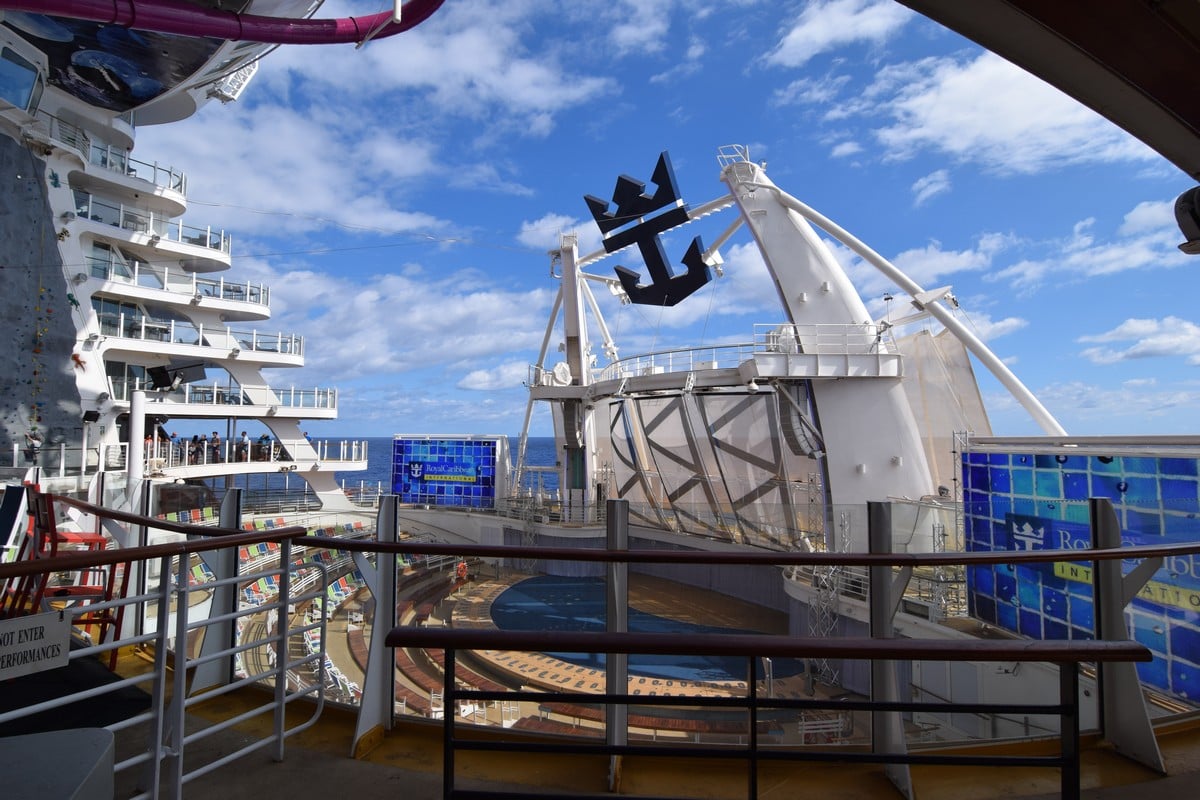 Nearly as soon as Norwegian Cruise Line Holdings made the announcement it would cancel all of its sailings through August 30th, 2020 and select cruises in September and October, many were wondering if Royal Caribbean would do the same.
During a webinar with travel agents, Royal Caribbean Account Executive Brittany Yochum commented on the news, saying that Royal Caribbean had no announcement to make at this time.
"I know that we have other lines that have obviously extended their cancellations and there are changes daily, and each line does look at the situation individually and makes their own decision. So we are constantly looking at this situation."
"As soon as we have an update on any sort of communications, we will be sure that you are the first to know, as you have been with a prior cancellation. So we are continually looking and just stay tuned for additional updates."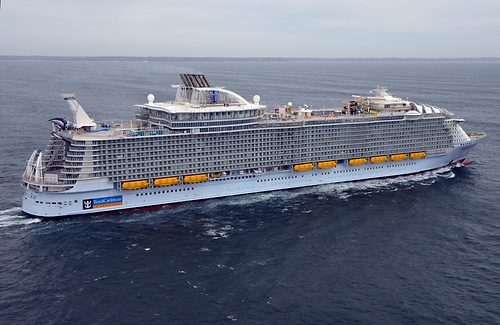 Royal Caribbean's current global cruise suspension expires at the end of July, with an August 1, 2020 date to resume operation for the majority of the fleet.
Since the cruise lines have shut down operations in March, the "big three" cruise lines of NCLH, Carnival Corporation and Royal Caribbean Cruises Ltd. have had a tendency to match each other with cruise cancellation announcements. While this pattern is far from an absolute guarantee, it has been the dominant pattern.
Thus far, Royal Caribbean has engaged in four separate phases of cruise cancellations, beginning in March.
Royal Caribbean's return to service depends largely on its work with the Cruise Lines International Association (CLIA) and in conjunction with the CDC.
One of RCCL's controlled cruise lines, SilverSea, has already pushed back its operations into September, October or November. Silver Explorer, Silver Cloud and Silver Wind will start sailing again at the earliest in the the second half of October or November. Silver Shadow, Silver Whisper, Silver Muse and Silver Spirit have had their sail dates pushed back to September. Silver Origin and Silver Moon are now scheduled to debut on Aug. 22 and Oct. 2, respectively.
When will Royal Caribbean cruises resume?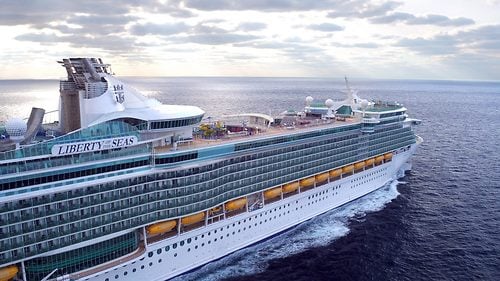 The question every single cruise fan is asking is when will cruises resume again, and there are plenty of opinions out there.
I recently posed this question in a poll on Facebook, with the most popular vote being Q1 2021 with 36% of respondents feeling cruises will not resume this year (with another 5% thinking it will take until the second quarter of 2021).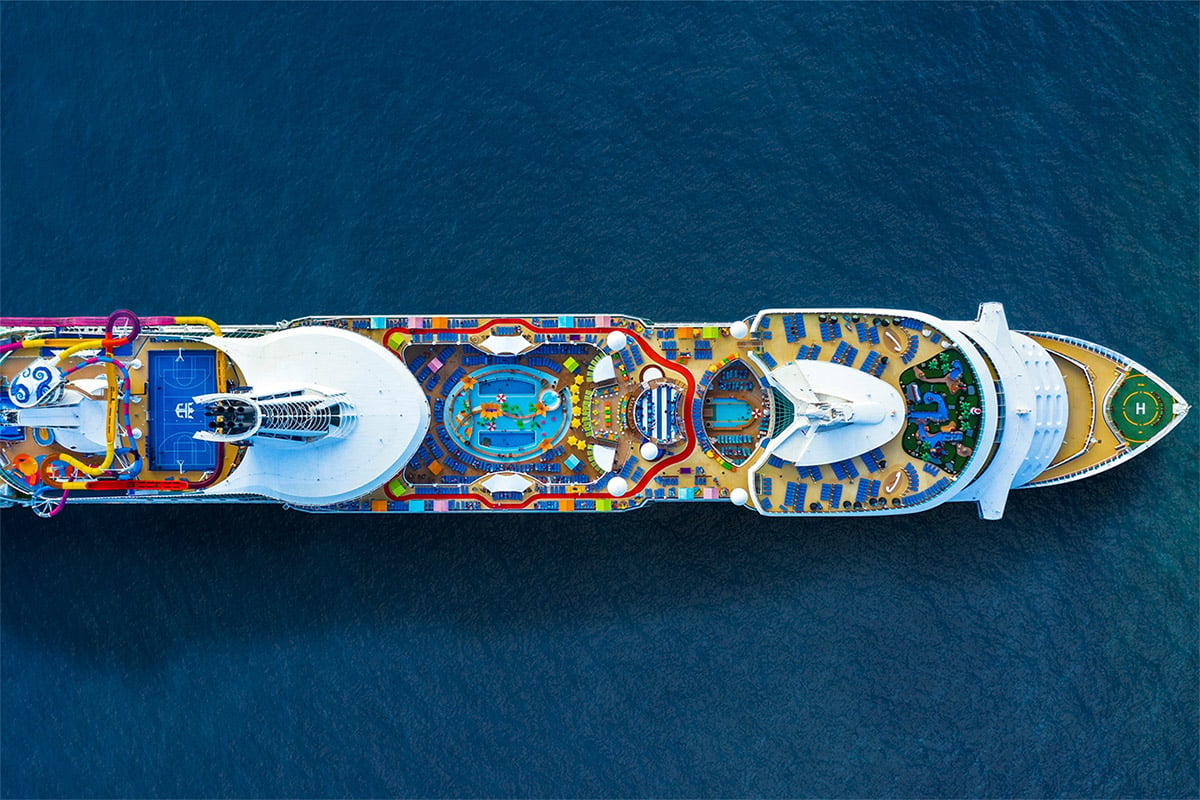 Of course, Royal Caribbean has repeatedly said all of its ships will not resume operations at once. While the cruise line's plans are not completely certain, executives have commented they believe cruises will resume with just a handful of ships at first, with a phased approach to bringing the entire fleet back.
In these months without cruises, Royal Caribbean has been hard at work on putting together a plan that addresses a higher standard of health, safety, sanitation and medical care.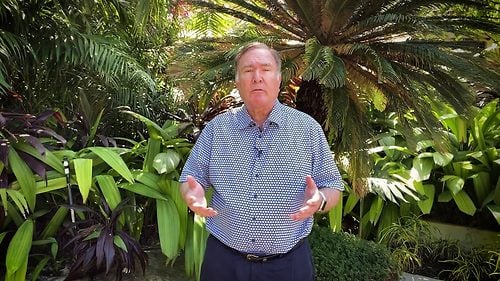 Royal Caribbean Cruises Ltd. Chairman and CEO Richard Fain has said they want to have a good plan in place before starting back up.
"Well, I think we have said that we're not sure when we're coming back. We won't come back until we're absolutely sure that we've done everything we can to work to protect the safety of our guests and crew."
"We said when we we won't be back before the end of July, but we we haven't gone to the next step of saying we're absolutely confident that we're starting on August one."
"We will work with the authorities. We will work with all the experts that we have asked to help us on this, to make sure that we are doing everything we can to protect our guests and crew."