In:
The United States and Canadian governments announced they have agreed to extend their agreement to close the border between both countries to non-essential travel until June 21, 2020.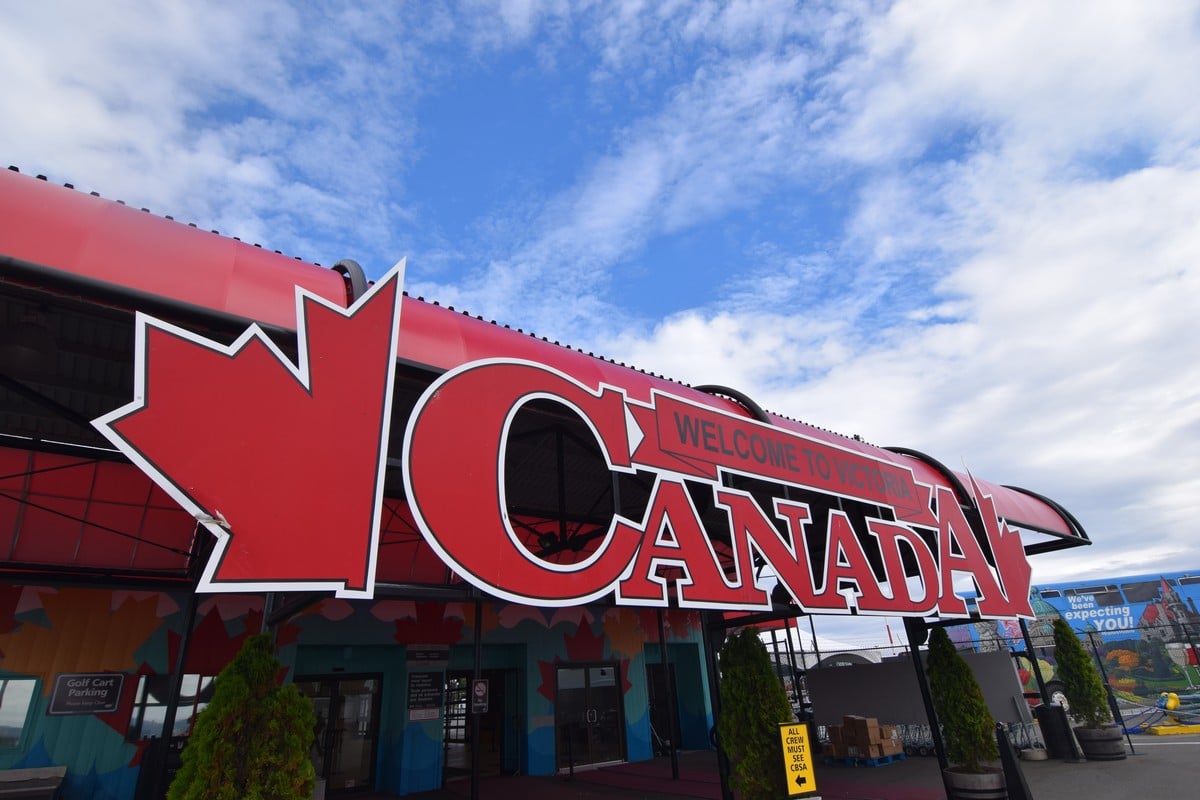 The original agreement for the border shutdown was to expire this week, but the Associated Press is reporting the agreement has been extended an additional 30 days.
The border shutdown was announced on March 18 and then extended in April.
Royal Caribbean had already cancelled all of its cruises to Canada through June 30, 2020, primarily due to the Canadian government closing its ports to cruise ship traffic until at least July 1.
Essential cross-border workers like healthcare professionals, airline crews and truck drivers are still permitted to cross.
Americans who are returning to America and Canadians who are returning to Canada are also exempted from the border closure.