In:
If you are headed on a Royal Caribbean cruise this summer from Bermuda, The Bahamas, or somewhere else, you can expect to get a negative Covid test before your cruise ends so you can go home.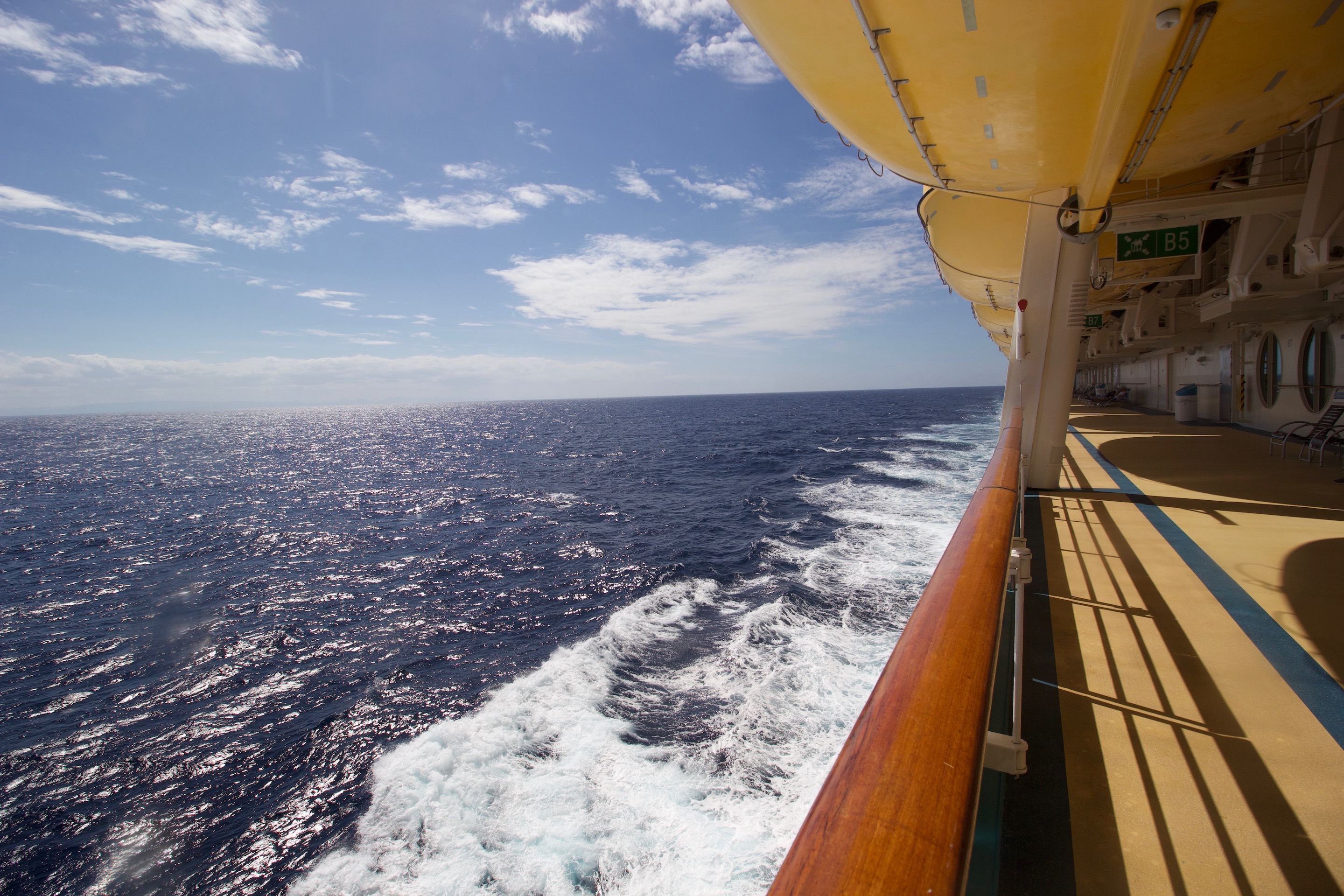 One of the many extra steps required to cruise in 2021 is upon returning to the United States on an international flight, you need a negative Covid test result.  
Current U.S. requirements stipulate that returning international travelers must get tested no more than 3 days before re-entering the United States. 
Disembarkation day is difficult enough with everything going on, so how would cruise passengers find time to get a negative test before heading to the airport for a flight home?

It appears Royal Caribbean will take care of this for guests.
Read more: Here's what you need to do before going on your Adventure of the Seas cruise from The Bahamas
A new update to the cruise line's website indicates guests will undergo an antigen test onboard the ship at no additional cost so that its results can be used to re-enter the United States.
This test would only benefit someone flying home within 24 hours of departing the ship, for the test result to be within the valid window.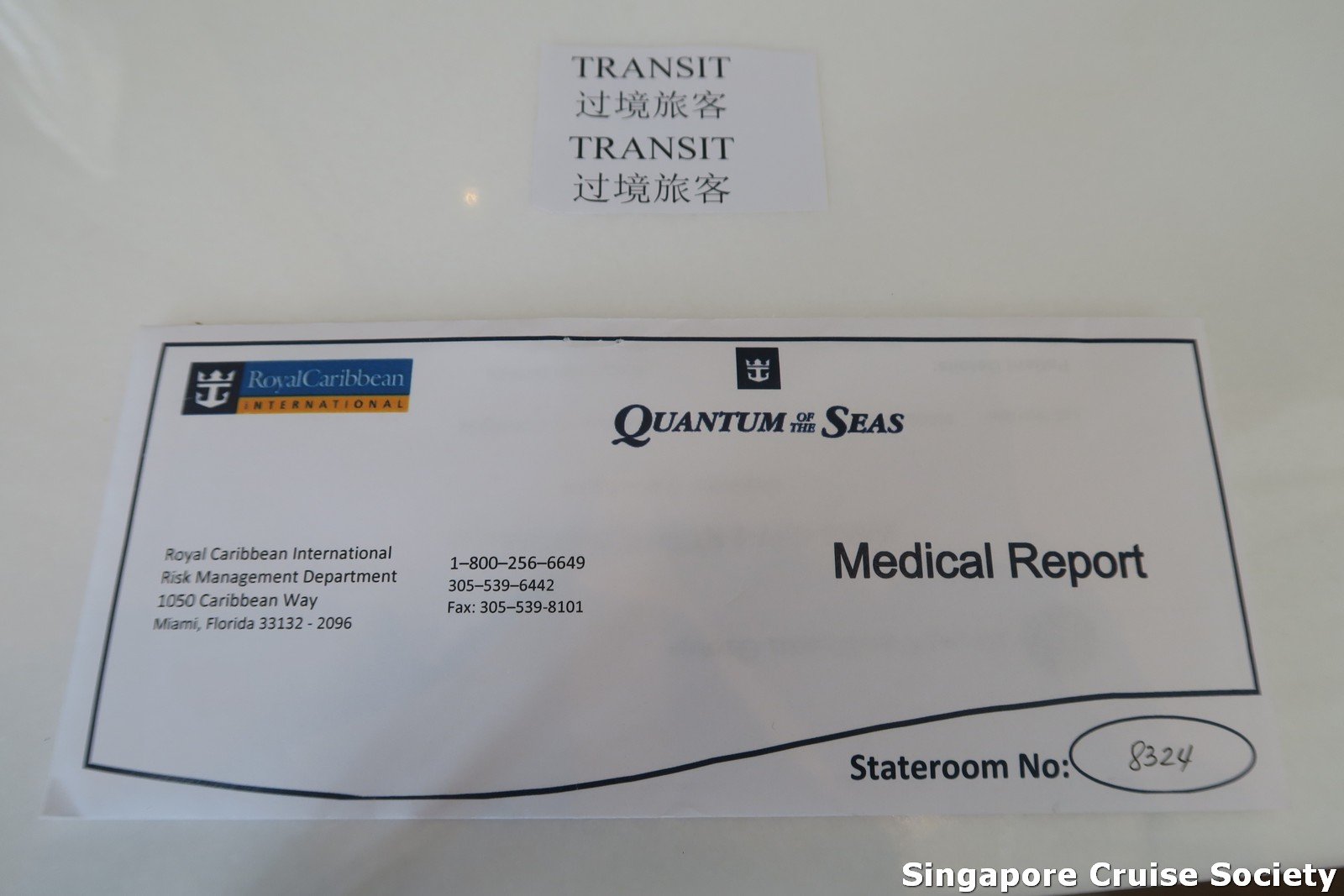 Royal Caribbean says guests staying after their cruise will need to get their own test at their own expense.
The new printed policy follows up on a verbal promise to travel agents last week by Royal Caribbean's Senior Vice President, Sales, Trade Support and Service, Vicki Freed.
Ms. Freed said, "We will be providing those tests on board the ship at no cost to the guests so that they can re-enter the U.S."
The CDC requires anyone must have a negative COVID-19 test result before they board a flight to the United States and get a COVID-19 test 3 to 5 days after returning from international travel.