In:
It looks like the White House has overruled the U.S. Center for Disease Control (CDC) to only allow the No Sail Order to be extended through the end of October.
A report by Axios claims CDC Director Robert Redfield, "was overruled when he pushed to extend a "no-sail order" on passenger cruises into next year."
The article goes on to say that Redfield wanted to push the No Sail order out to February 2021, but the Trump administration would only allow an extension through the end of October 2020.
It is important to note that the CDC's website has not been updated yet to confirm any extension.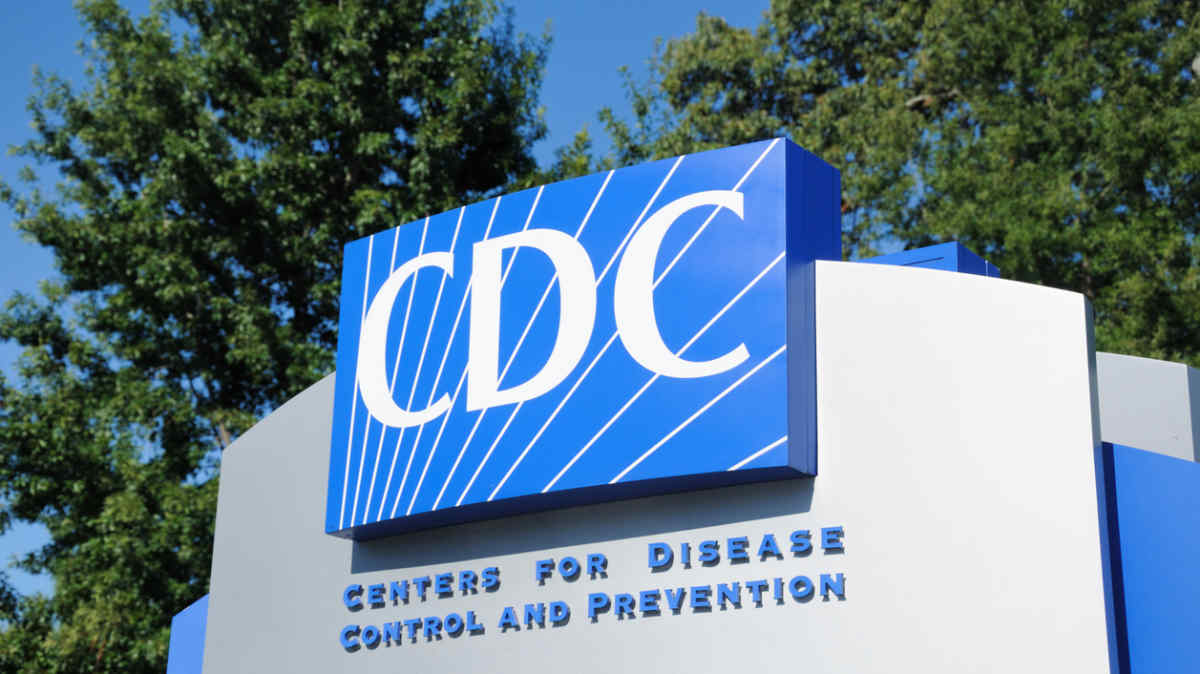 Axios cites the news following two sources who had "direct knowledge" of what happened in the White House Situation Room.
According to the two task force members, Vice President Mike Pence informed the CDC Director of a different plan than what the agency had in mind.
Axios also reports that cruise industry represenatives will meet with White House officials on Friday in order to, "describe their transformation and dozens of ways that they will mitigate risk and ensure public health," according to a White House official.
The current No Sail order is set to expire on September 30, and an extension by another month would have no affect on cruise ships since the industry had already volunteered to cancel all October cruises.
For its part, Royal Caribbean has not given up yet on offering cruises in 2020.  Armed with a new set of in-depth health protocols, it feels under the right circumstances, it could still offer cruises in 2020.
The No Sail order has been a legislative, as well as symbolic, barrier to the cruise industry restarting. Royal Caribbean has been shutdown since mid-March, and the No Sail order has been a major obstacle to any restart plan.
If Royal Caribbean follows the Healthy Sail Panel recommendations for resuming cruises, the cruise line would begin with a series of test cruises, where Royal Caribbean employees act as guests and the cruise experience is simulated in order to test and adjust the new policies.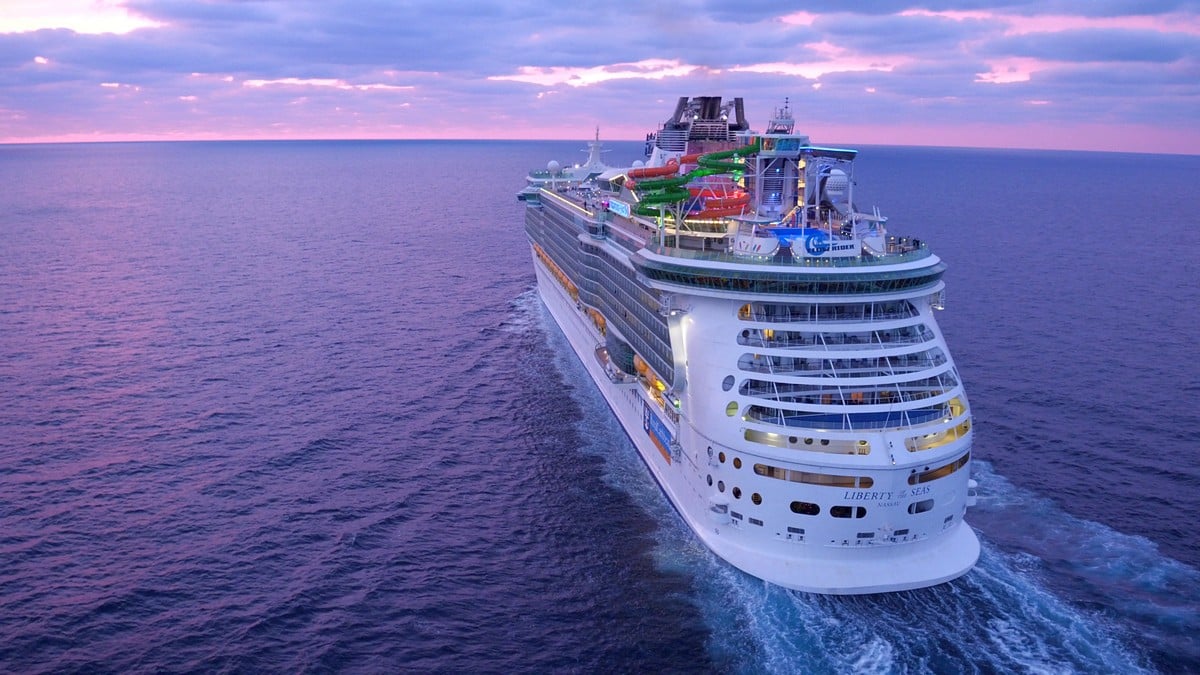 The cruise industry has a history of conducting test sailings when they introduce a new product. These are normally several cruises of short duration with selected invited guests and limited itineraries, which gives the operator the opportunity to train the crew and refine its procedures. We believe that such a process could be helpful in the introduction of these protocols and procedures, giving the operators the opportunity to ensure that their programs are well understood and work appropriately.
In conjunction with succesful tests, it is likely the cruise line will announce some kind of start up plan where certain ships and sail dates are confirmed as ready to sail.
All of this work is centered around the question of can Royal Caribbean come back to a safe and healthy environment, which is what Mr. Fain asked the Panel.
"And their answer was, if you adopt all these protocols, you can."
"And obviously we are going to, and we believe that will greatly accelerate the time, so we're looking forward to coming back sooner."