In:
Recommendations for wearing face masks among the full vaccinated just changed, which may have an impact on cruise line protocols.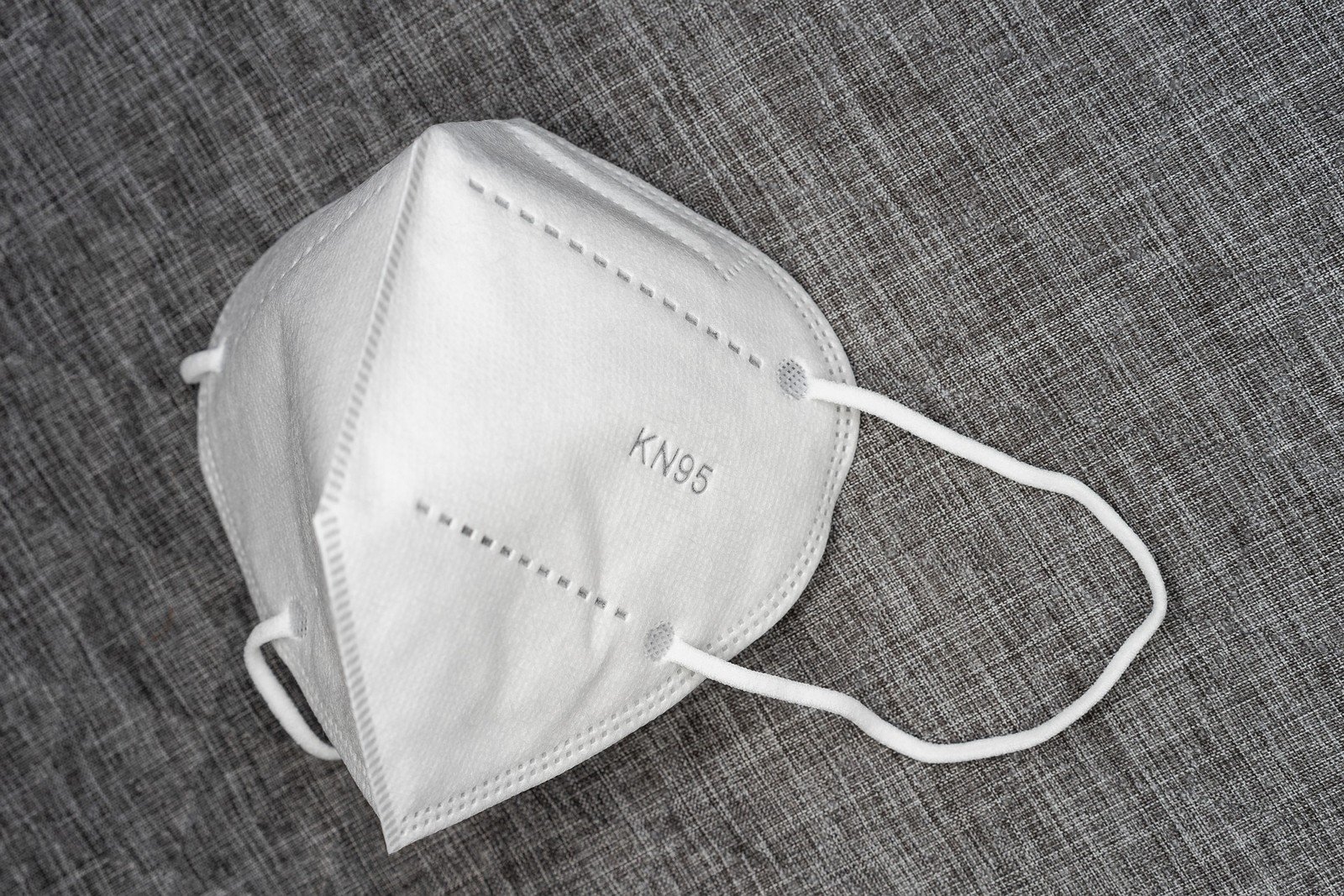 The Centers for Disease Control and Prevention (CDC) announced on Tuesday it has adjusted its guidelines for wearing of masks outdoors.
Specifically, if you are fully vaccinated, you do not need to wear a face mask outdoors unless in crowded settings.
CDC data showed as of this week, nearly 30% of the U.S. population has been fully vaccinated and more than 42% have received at least one dose.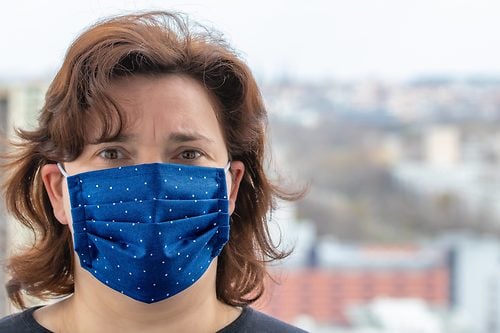 Under the new guidance, fully vaccinated individuals can unmask while walking, running, hiking or biking outdoors alone or with members of their household.
The CDC says people who are fully vaccinated do not need to wear masks during outdoor activities, such as walking, biking, running alone or with members of their household. Masks are not needed in small outdoor gatherings among fully vaccinated people.
As for unvaccinated people, the CDC says vaccinated people should wear masks at outdoor gatherings that include other unvaccinated people.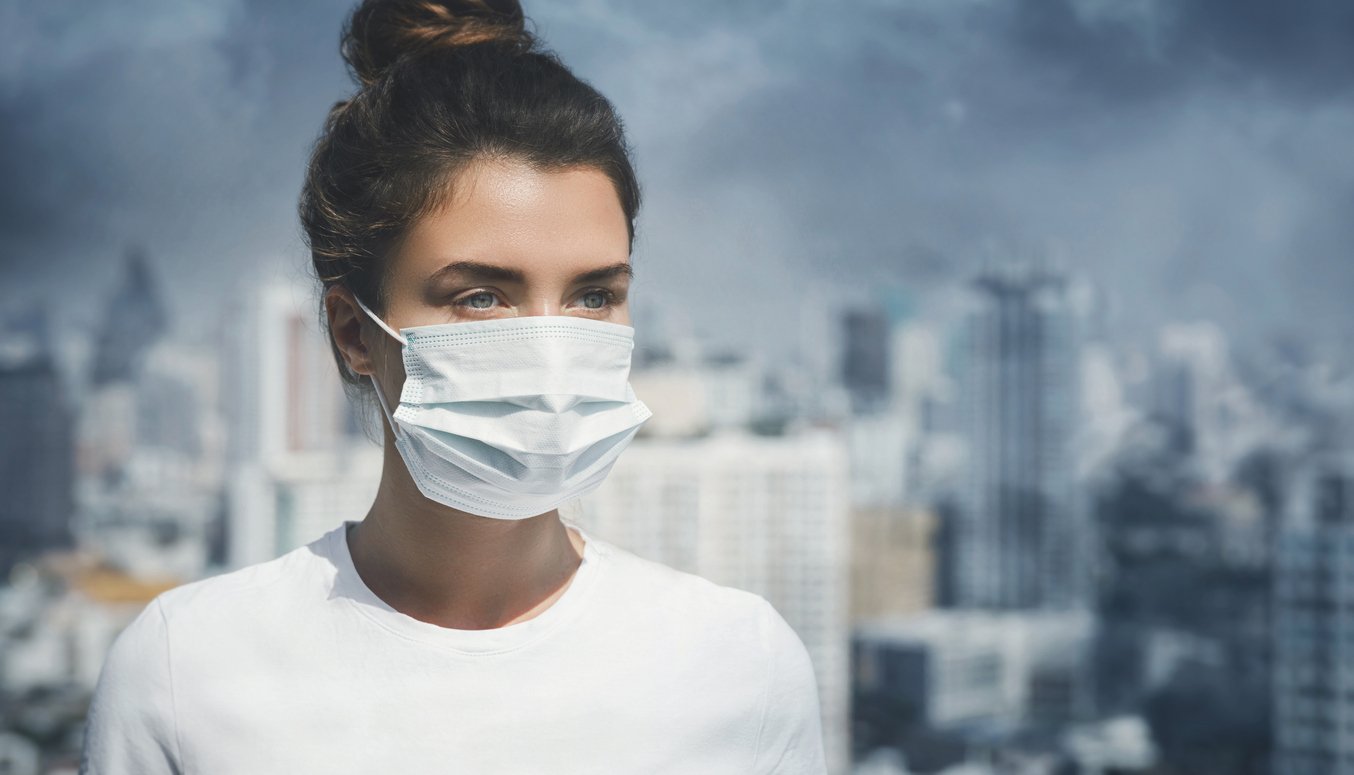 There is also no need for fully vaccinated individuals to wear a mask at outdoor restaurants with friends from multiple households.
However, vaccinated people should  wear masks at indoor public places, such as hair salons, restaurants, shopping centers, museums and movie theaters.
What about masks on cruise ships?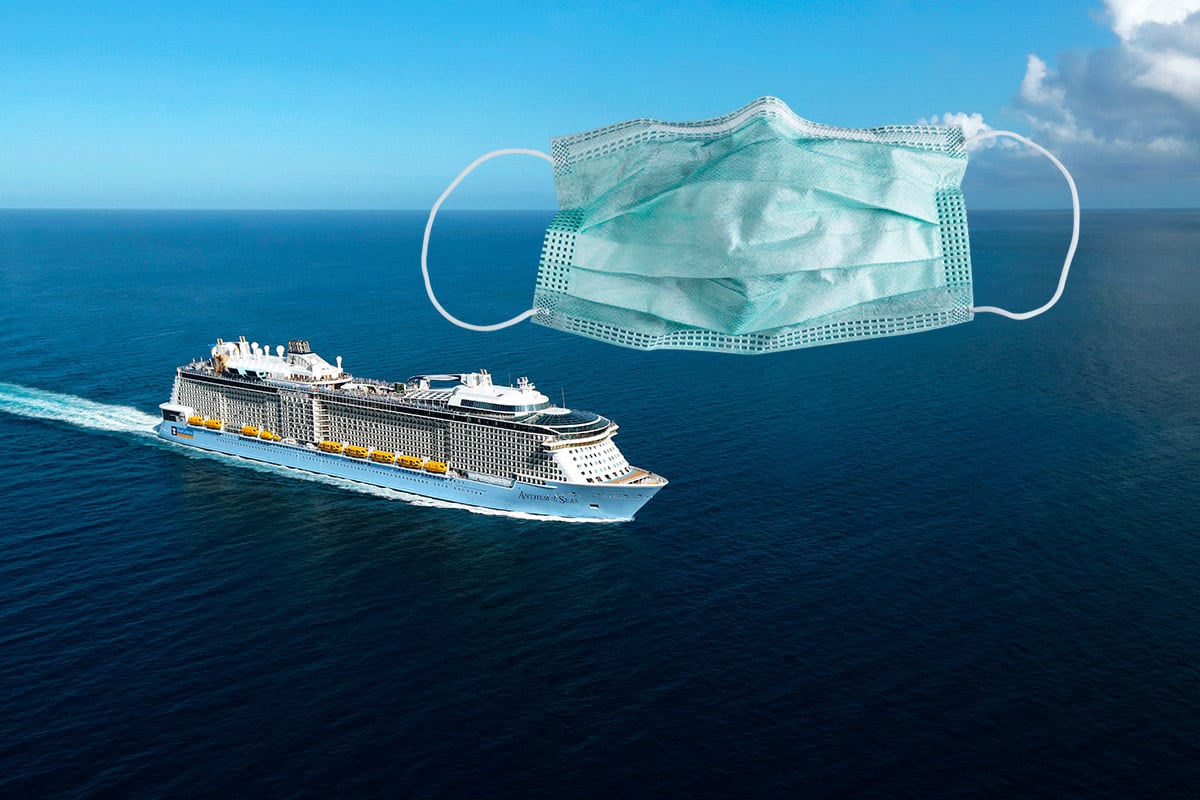 Royal Caribbean has not announced its health protocols for cruises sailing from North America or Europe this summer outside of the United States, but face masks are almost certainly going to be required to be worn.
Onboard Quantum of the Seas in Singapore, wearing a face mask is mandatory.
On Quantum, guests are required to wear masks outdoors on the pool deck, unless they are in the pool, drinking, eating, or actively engaging in a designated activity (i.e. the Flowrider surf simulator).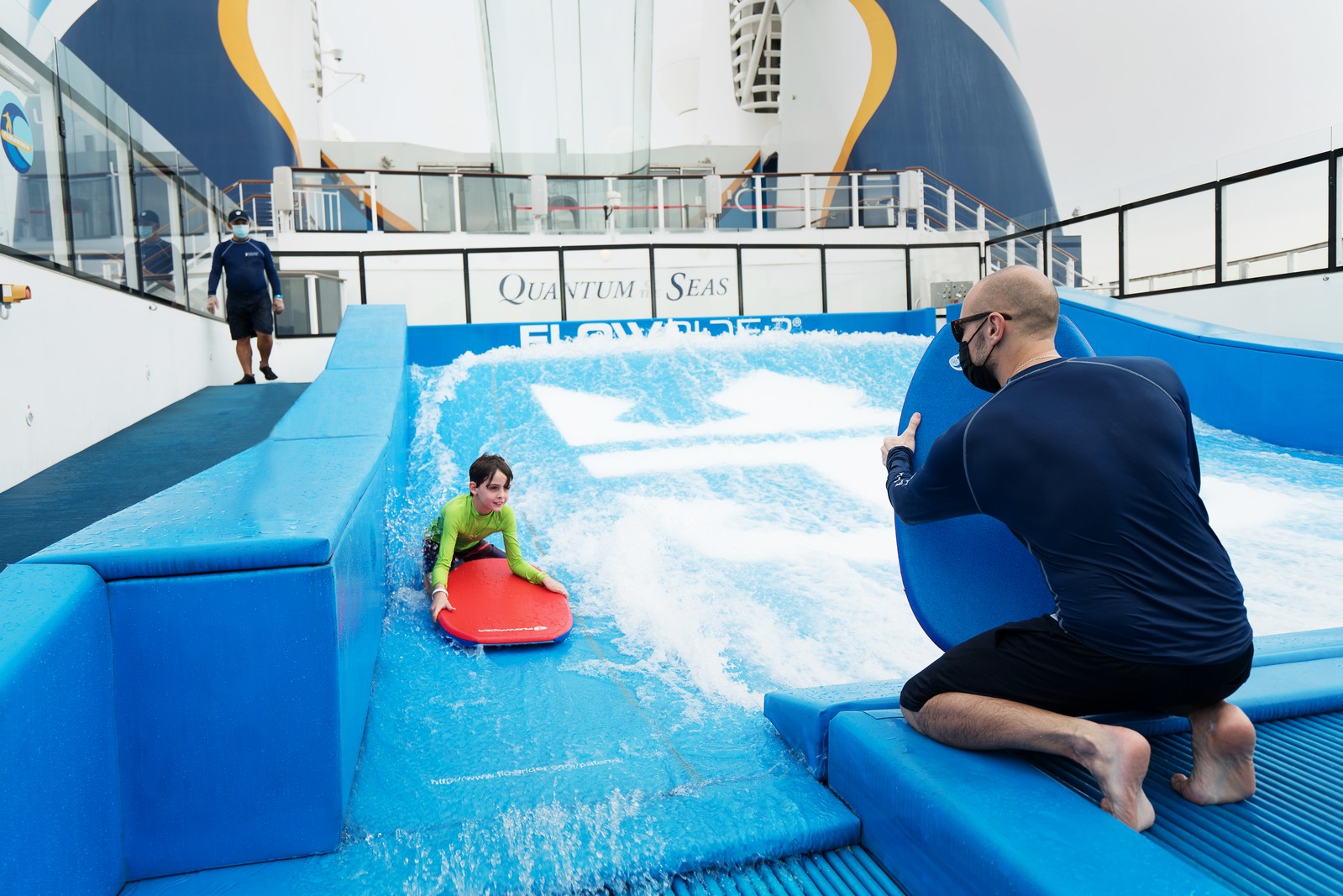 Whether or not the CDC's updated guidance will change Royal Caribbean's health protocols in the short term remain to be seen.
Royal Caribbean's health protocols during the global health crisis have been shaped by the Healthy Sail Panel, a joint venture between the Royal Caribbean Group and Norwegian Cruise Line Holdings.
The panel is made up of of scientists and public health experts, chaired by Governor Mike Leavitt and Dr. Scott Gottlieb.
Royal Caribbean Group Chairman and CEO Richard Fain said cruise line protocols will change with the science, "As the science continues to progress, I think we will change and we will adjust to that. And I think we're now trying to predict the future. Remember, these cruises don't start till June."