In:
Royal Caribbean has issued new safety protocols to its crew members that are working on its cruise ships to help stop the spread of COVID-19 outbreaks onboard.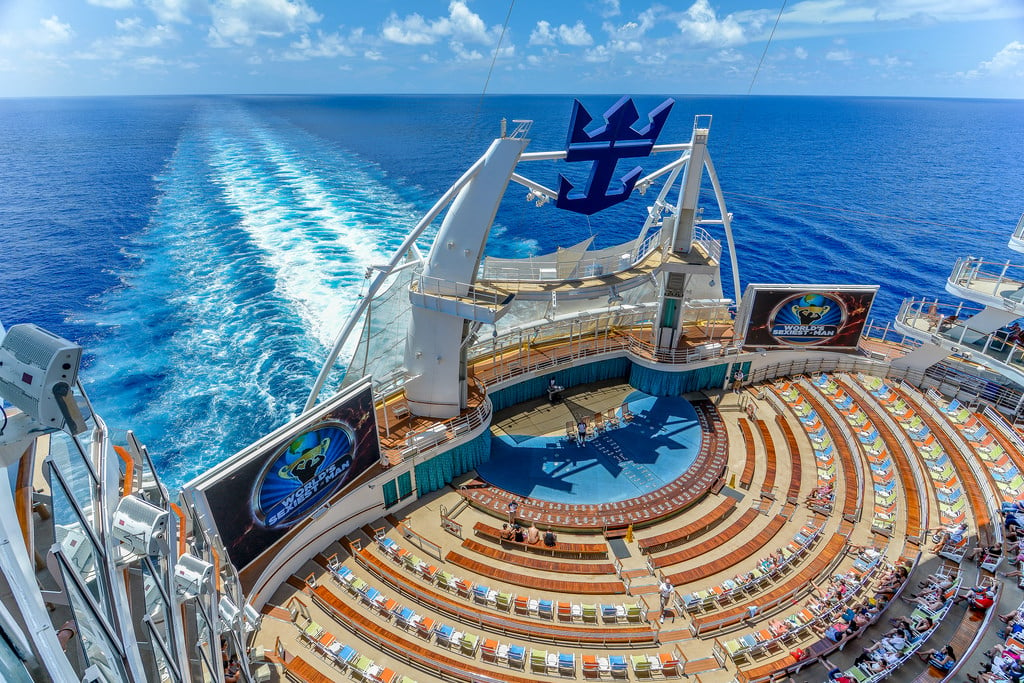 In the wake of at least 14 crew members on Oasis of the Seas confirmed to be infected, Royal Caribbean has issued new safety guidelines.
According to Crew-Center.com, the letter passed to crew on Navigator of the Seas includes these 10 new rules:
1. Only crew that are assigned to work can leave their room
2. Crew that are not working MUST STAY in their room. Failure to comply will result in disciplinary action up to termination.
3. Smokers are NOT ALLOWED out of their rooms to smoke. Smoking in the cabin is also NOT ALLOWED. Failure to comply will result in disciplinary action up to termination.
4. Food and water will be delivered to your room, the menu selection will be on your television.
5. In-room movies will be available within few hours, please be patient as we need to add you into the system first.
6. Please treat the room with respect, keep it clean and tidy. This is still a guest stateroom.
7. Fresh linen and toilet paper will be provided.
8. The moment you experience and of the following symptoms call the nurse on duty: High Fever, Coughing, Breathing Problems.
9 We will continue with our twice-daily temperature check, your management team will come to you, DO NOT leave your cabin.
10. Keep your self healthy by practicing good hygiene and wash your hands as often as possible.
All Royal Caribbean ships are currently shut down from cruising with guests. There are only crew members onboard maintaining the ships until regular sailings resume.
Royal Caribbean reiterated its commitment to its crew members and their safety in a statement, "The health and well-being of our crew is our foremost priority. Crewmembers who exhibited symptoms were evaluated by our medical staff and remain under close supervision. In accordance with our health and safety protocols, our crew have been asked to self-isolate in cabins while we await confirmation of initial results from public health authorities."
Royal Caribbean hopes to resume sailings on May 12, 2020 to some destinations.