In:
Approximately 14 crew members on Royal Caribbean's Oasis of the Seas have tested positive for coronavirus.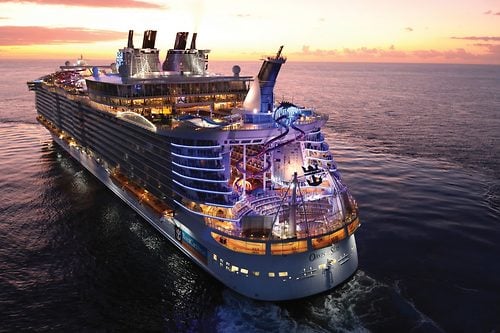 The Miami Herald is reporting a recording by the ship's Captain confirms the presence of COVID-19 onboard.
Oasis of the Seas has no guests onboard. Royal Caribbean suspended operations for at least 60 days beginning in mid-March.
Crew-Center.com reports the crew that have tested positive will remain onboard, and other enhanced measures will take place to prevent the spread of the virus.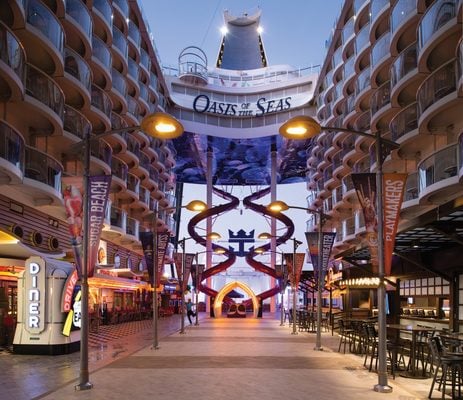 Royal Caribbean said in a statement: "The health and well-being of our crew is our foremost priority. Crewmembers who exhibited symptoms were evaluated by our medical staff and remain under close supervision. In accordance with our health and safety protocols, our crew have been asked to self-isolate in cabins while we await confirmation of initial results from public health authorities."
Oasis of the Seas is currently sailing around The Bahamas.