In:
The U.S. Centers for Disease Control (CDC) issued a new warning on Friday to anyone who is at high risk of severe complications from Covid-19 not to go on a cruise, even if they are fully vaccinated.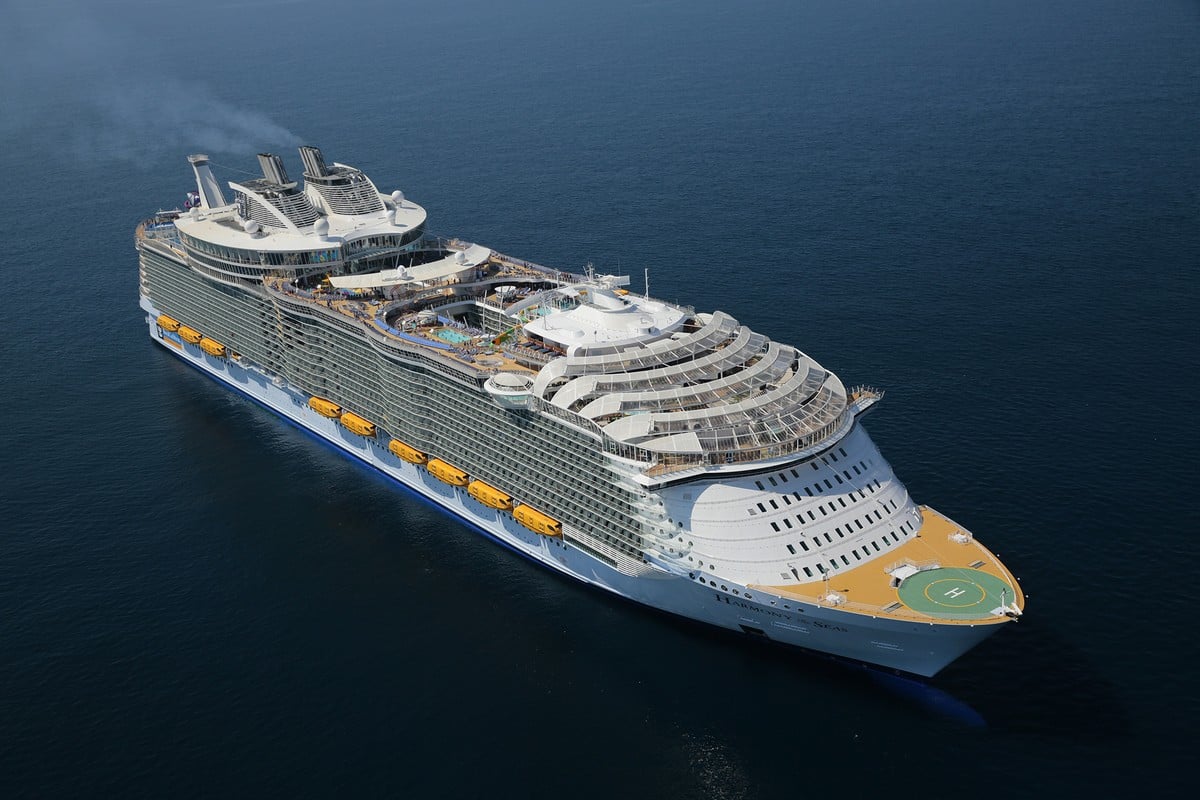 According to the CDC's website, the warning applies to Older adults, people with weakened immune systems (including people who take medicines that suppress their immune systems) and people of any age with certain underlying medical conditions, because they are more likely to get severely ill if they get Covid-19.
"Severe illness means that a person with COVID-19 may need: hospitalization, intensive care, a ventilator to help them breathe or they may even die," according to the CDC's website
Why the change? The CDC says the new advice follows several coronavirus outbreaks that have been reported aboard cruise ships.
"The virus that causes Covid-19 spreads easily between people in close quarters aboard ships, and the chance of getting Covid-19 on cruise ships is high. Outbreaks of Covid-19 have been reported on cruise ships."
While there have been cases of Covid on cruise ships, protocols onboard have proven to contain the cases to just a few passengers. In many situations, cases were limited to families traveling together.
Royal Caribbean acts quickly with contact tracing and additional testing to quarantine and safely repatriate those passengers home, often via private jet transportation.
Royal Caribbean International President and CEO Michael Bayley said earlier this week there are typically one to two passengers that test positive for the illness on a typical sailing.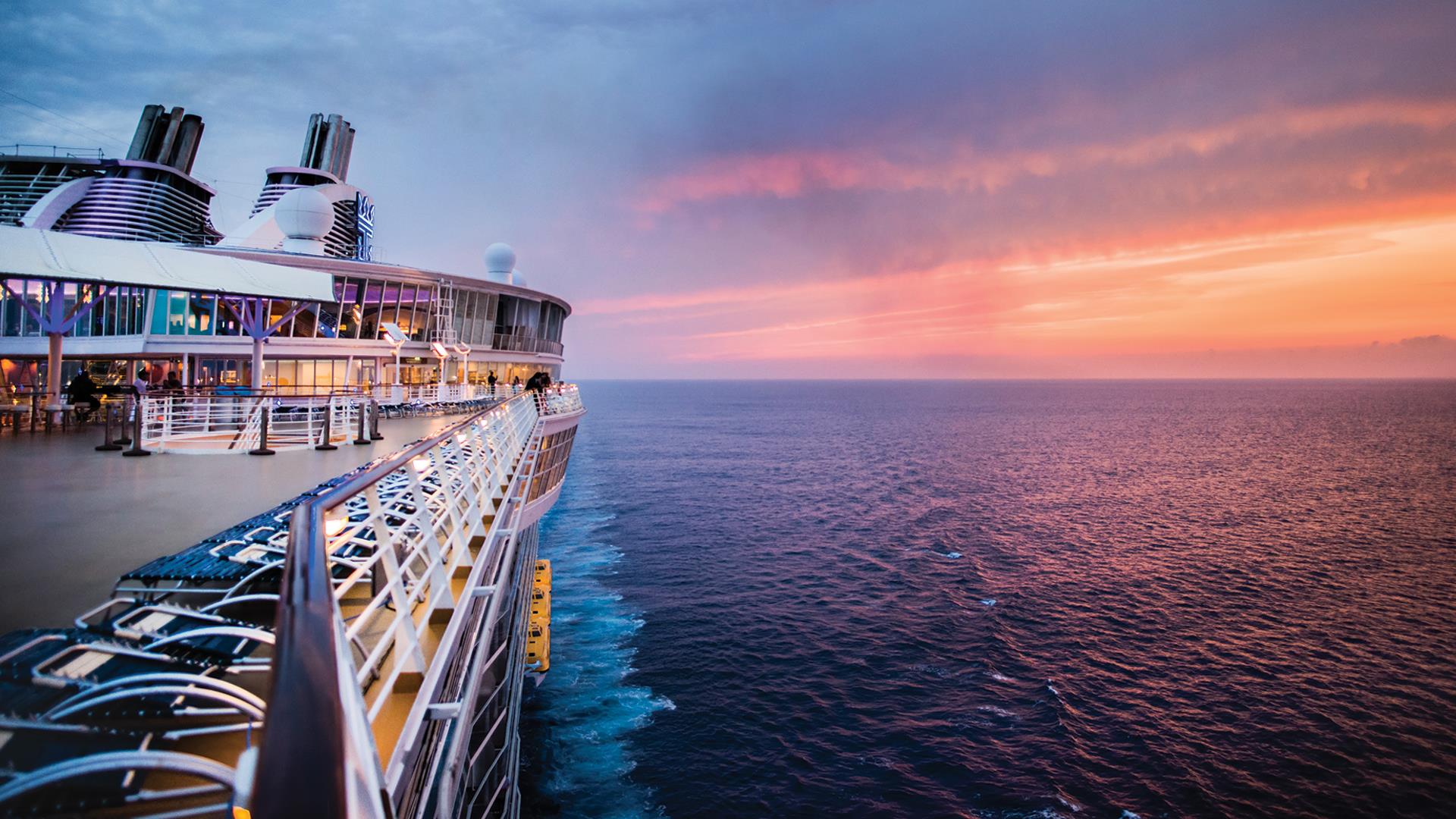 Mr. Bayley went on to say that due to the high levels of vaccinated passengers and frequent testing, a cruise ship, "is literally one of the safest places on the planet."
The new warning did not result in a change of the agency's Covid-19 levels, leaving cruise ships at level 3 or "high".
The CDC's 4-level system categorizes destinations, including international destinations and United States Territories, into the following four levels: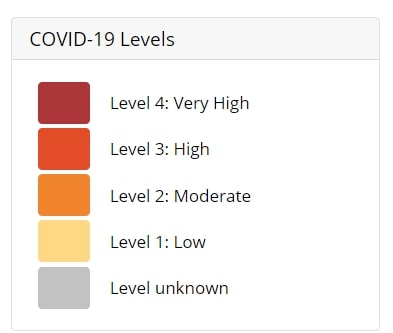 Level 4: Very high level of Covid-19
Level 3: High level of Covid-19
Level 2: Moderate level of Covid-19
Level 1: Low level of Covid-19
The new warning is in addition to the agency's previous guidance that unvaccinated passengers not go on cruise ships.
Due to Bahamian law, Royal Caribbean now requires anyone over the age of 12 to be fully vaccinated in order to go on a cruise. Children 11 and under do not have a vaccine option, and are allowed to sail albeit with additional requirements and protocols.