In:
Royal Caribbean International President and CEO Michael Bayley is proud of his company's restart plans, and did not hold back in recognizing Royal Caribbean's victories, as well as challenges that still exist.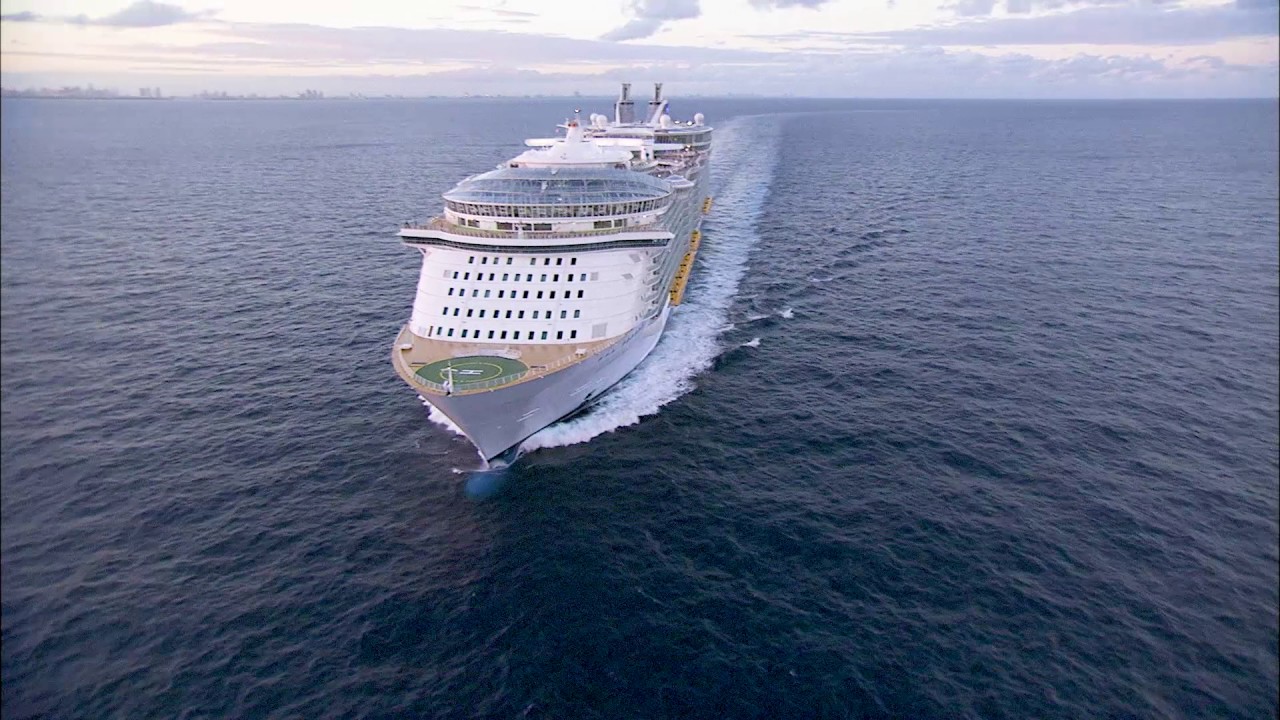 In a new social media post, Mr. Bayley posted an update on Royal Caribbean's restart plans, which read like a mile marker on the company's journey back to full operations.
While the process has had, "ups and downs and twists and turns", he was undeniably proud that by the end of August 13 cruise ships will be back in service, which represents half the fleet.
"All of our ships starting operating with reduced capacity either by government mandate," he shared on Facebook.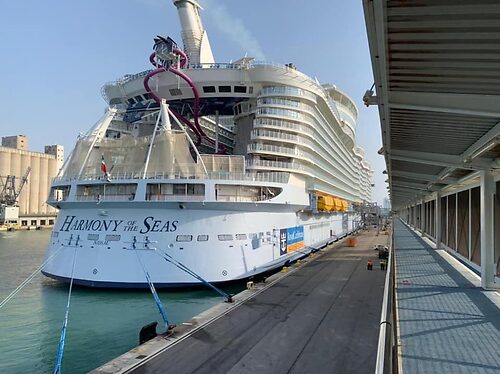 Mr. Bayley added that all Royal Caribbean ships have limited capacity that range between 30 to 50 percent, and the company will increase capacity ship by ship over the course of each month.
Mr. Bayley also talked about the realities of cruising again, and that while there have been Covid-19 cases onboard the ship, they have been limited.
"As all guests are required to be tested before boarding regardless of vaccination status, we typically have 2 to 10 guests a week (out of thousands of guests boarding 12 ships) who do not board because they test positive."
"Do we have Covid positive guests onboard," Mr. Bayley shared. "Yes! How many guests are positive? Typically 1 or 2 of a thousand plus guests a week per ship."
Mr. Bayley attributes the the cases that do get caught onboard as a result of an incubation period for the virus, "Testing captures status at a point of time and if the guest is incubating infection then the test will miss it."
"Yes, vaccinated guests test positive for Covid and typically are asymptomatic."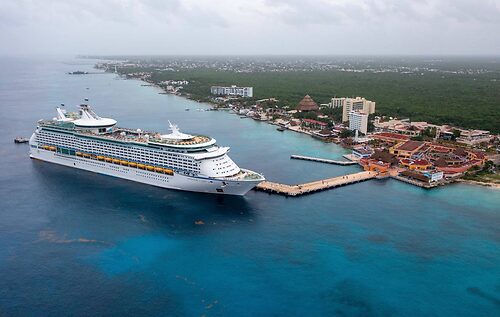 If a case is found onboard, Mr. Bayley says those guests are quarantined and the crew members test immediate travel party, contact tracing and testing of all contacts and quarantine if positive.
"Repatriation home via private jet in the majority of cases."
Read more: Royal Caribbean is flying passengers home on a private jet if they have Covid-19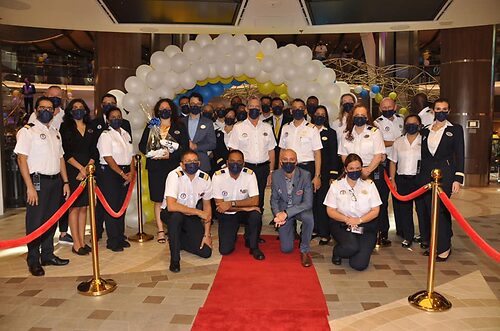 Mr. Bayley also said the crew members are fully vaccinated, and all crew members are tested now being tested every week, instead of every two weeks, due to the Delta variant.
He said there are sometimes positive Covid cases among the crew, primarily during quarantine as they join the ship and are vaccinated and tested or during regular testing.
A few other thoughts from Mr. Bayley:
Guest satisfaction is "super high"
Total onboard vaccinated community ranging from 90 to 97 percent.
Mixed vaccines: "we continue to work with multiple authorities to find safe solutions."
Mr. Bayley ended by saying, "Please remember, we as a company, are trying our absolute best to protect our guests, employees and the communities we visit!"