In:
Joining other cruise lines, Royal Caribbean has revised its Covid-19 mixed vaccination protocols.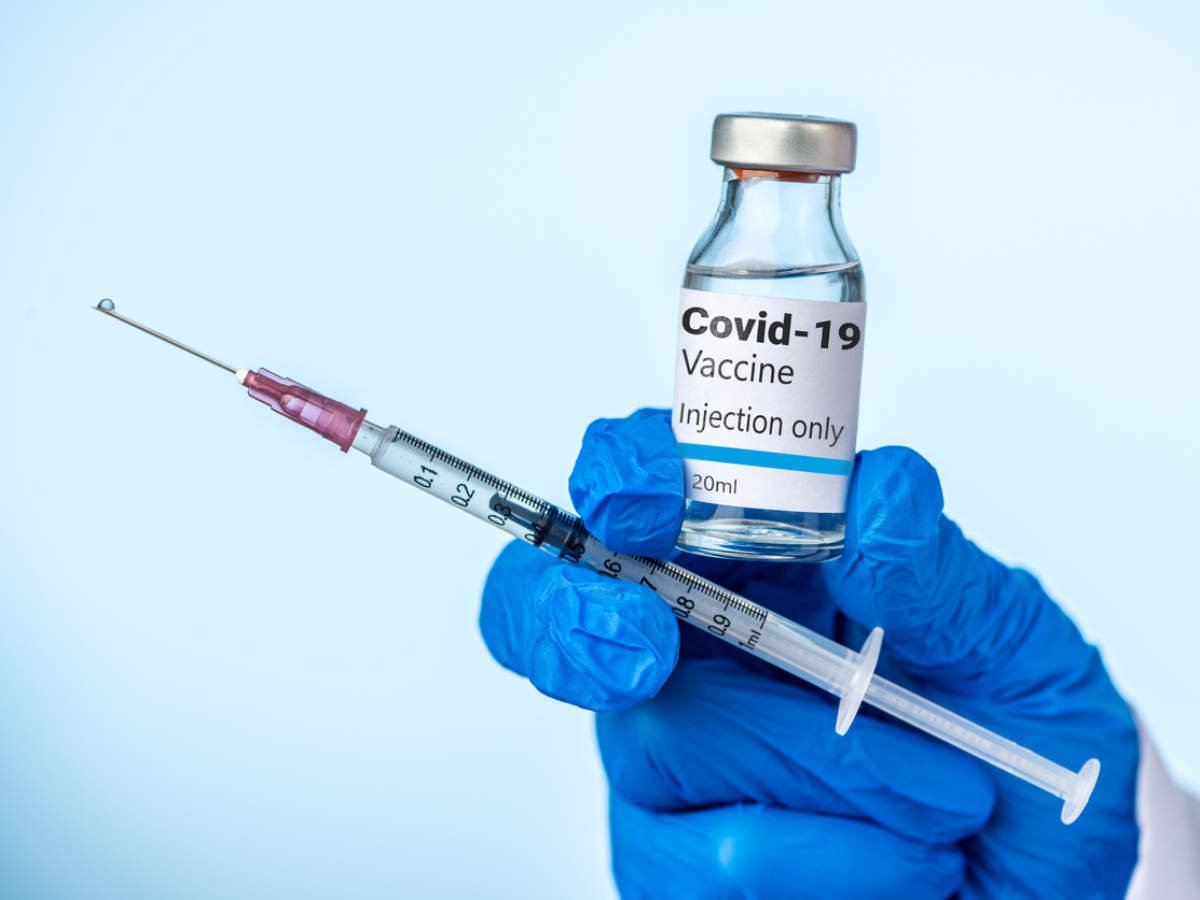 UPDATE: Since posting this article, Royal Caribbean has revised its website and no longer lists this policy.
Less than a day after other cruise lines announced similar policies, Royal Caribbean updated its website with new guidance that says passengers who have mixed doses of the vaccines.
Specifically, Royal Caribbean says guests who have used mixed vaccination protocols will not be considered fully vaccinated (i.e. 1 dose Pfizer + 1 dose Moderna, or 1 dose AstraZeneca + 1 dose Pfizer, etc.).
To be considered fully vaccinated, a guest must have received all doses of one accepted vaccine. Otherwise, a guest will be considered unvaccinated.

Similar policies were announced by Norwegian Cruise Line, Carnival Cruise Line and other lines.
It is not clear yet what compelled Royal Caribbean to make this change.
Mixing vaccine doses is more of an issue in certain countries, such as Canada, than it is in the United States.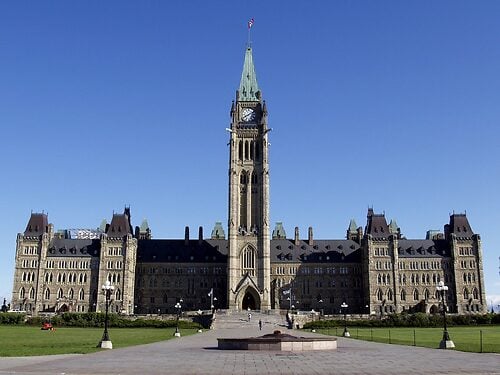 Canada currently uses vaccines from Pfizer, Moderna, and AstraZeneca, as well as Johnson & Johnson, which uses a single shot.
In June, Canada's National Advisory Committee on Immunization issued guidance permitting AstraZeneca-Oxford, Pfizer-BioNTech and Moderna shots to be used interchangeably in certain situations.
Canadian Prime Minister Justin Trudeau said earlier this week his government is working to ensure Canadians will be allowed to travel if they have shots from two different vaccines, even if other countries haven't approved mixing doses.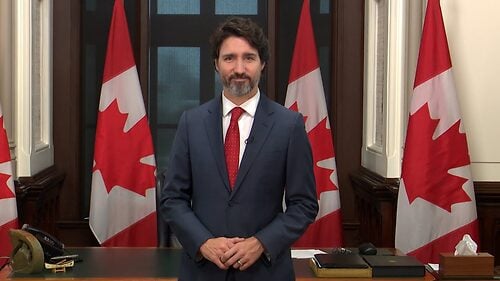 "We're going to work with the international community to make sure that people who are fully vaccinated in ways that Canadians recognize as safe and effective are also recognized around the world," he said.
Many cruise fans were concerned about this policy and their ability to go on a cruise, and shared their frustrations on the RoyalCaribbeanBlog Facebook page.
Marc Van Niekerk posted, "I have the mixed vaccine and there is no way to undo that not that I even would. I know there are a very large number of Canadians in this situation as well as those from other countries."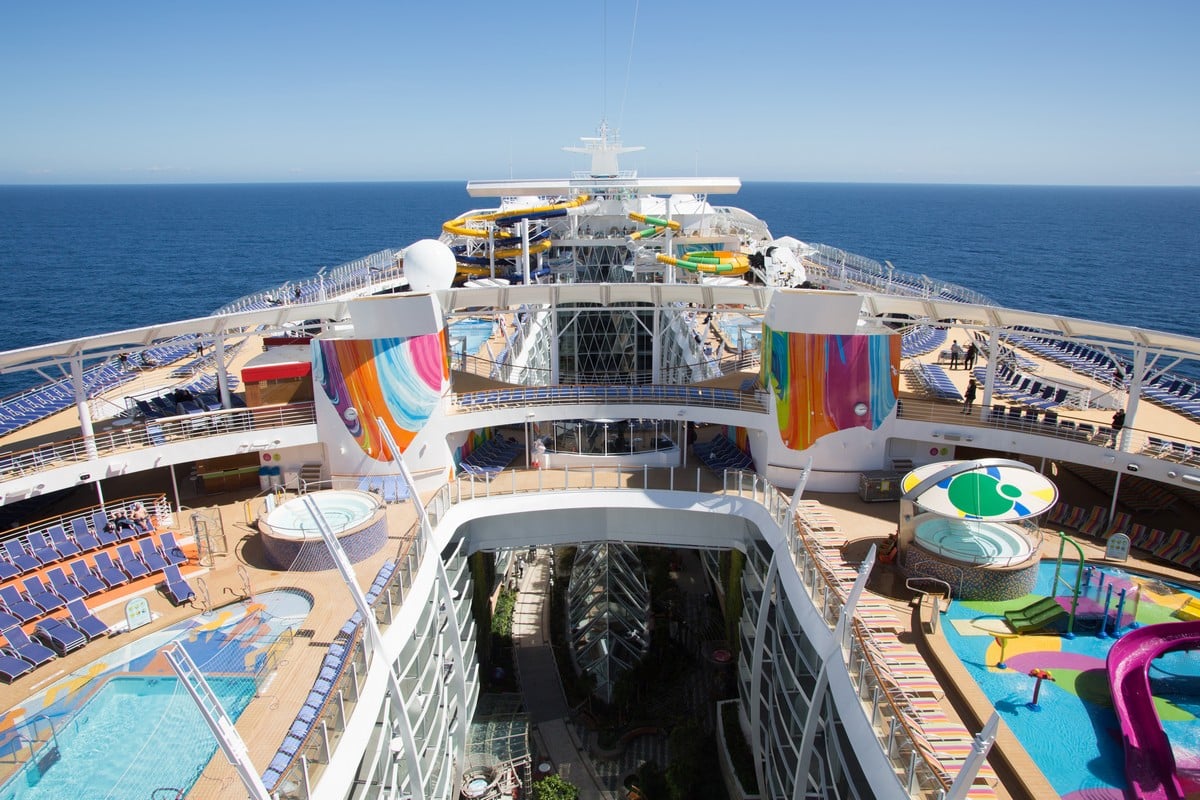 Heather Whitehead exemplified many others by pointing out the decision to get a mixed vaccine regiment was prescribed by medical professionals, "I got told by my doctor to get the AstraZeneca because it was the first one available. Then got told to get Pfizer/moderna for the second because of the blood clotting issue (and because it would be more effective). And now I'm hearing that I might have trouble with travelling/cruises. So frustrating!"
Daniela Bahr said in Germany, the national rule is not to get two of the same doses, "No two doses of AstraZeneca for anyone under 60, it has to be Pfizer/Biontech."