In:
The first cruise line to announce it will require its guests to get a COVID-19 vaccine is Saga Cruises.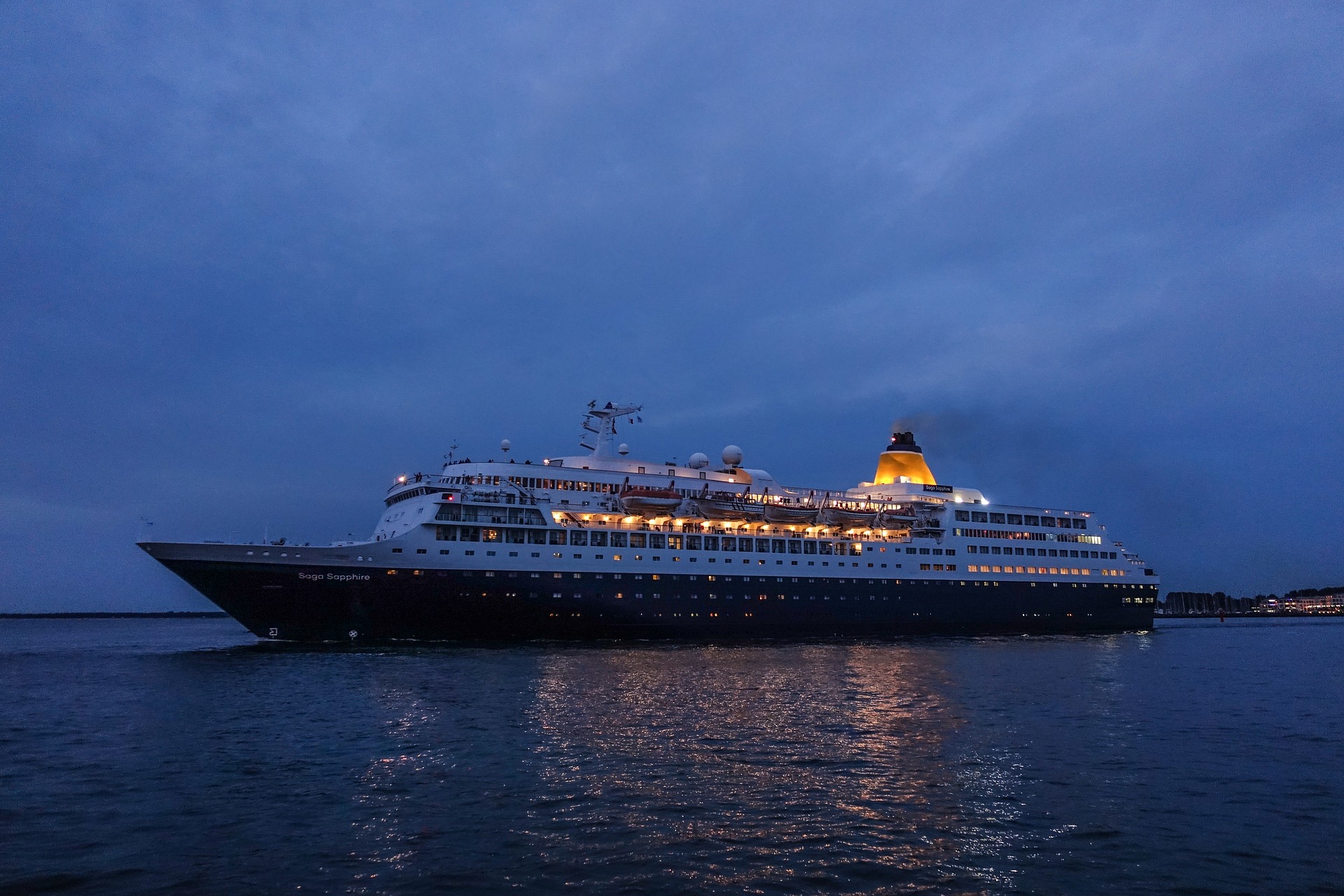 The British cruise line announced it will require that all guests must be fully vaccinated in order to sail.
Specifically, Saga said guests must have received their full two doses of the COVID‑19 vaccination at least 14 days before going on the cruise.
A spokesperson added: "We have taken the decision to require everyone traveling with us to be fully vaccinated against COVID-19. Our customers want the reassurance of the vaccine and to know others traveling with them will be vaccinated too."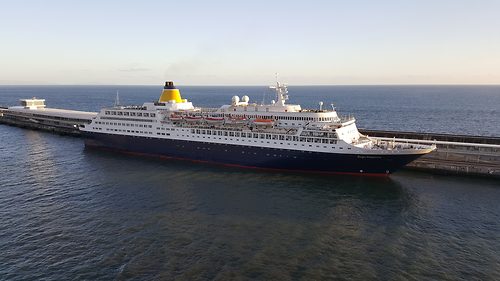 The topic of if cruise lines will require guests to be vaccinated has been a hotly debated topic, and a question of "will they or wont they."
Saga Cruises exclusively markets to and operates for people aged 50 and over, making it appeal to a demographic that is more at risk to the effects of COVID-19.
The plan for Saga is to begin with hotel stays, river cruises and escorted tours in May, and then launch ocean cruises in early June.
Read more: CDC will require Covid-19 test for all international flights to the US
Pre-cruise COVID-19 testing will be conducted in the terminal, as well as doubling the medical staff and social distancing on its ships.
What about Royal Caribbean?
Of course, a small cruise line in the UK is not necessarily an indication of what Royal Caribbean may or may not do.
Last week, Royal Caribbean Group Chairman and CEO Richard Fain indicated they are looking into the role a vaccine will play in the cruise line's plans.
Ultimately, Royal Caribbean will rely on the guidance of the Healthy Sail Panel of health experts to guide the cruise line in if they should require the vaccine or not of its guests.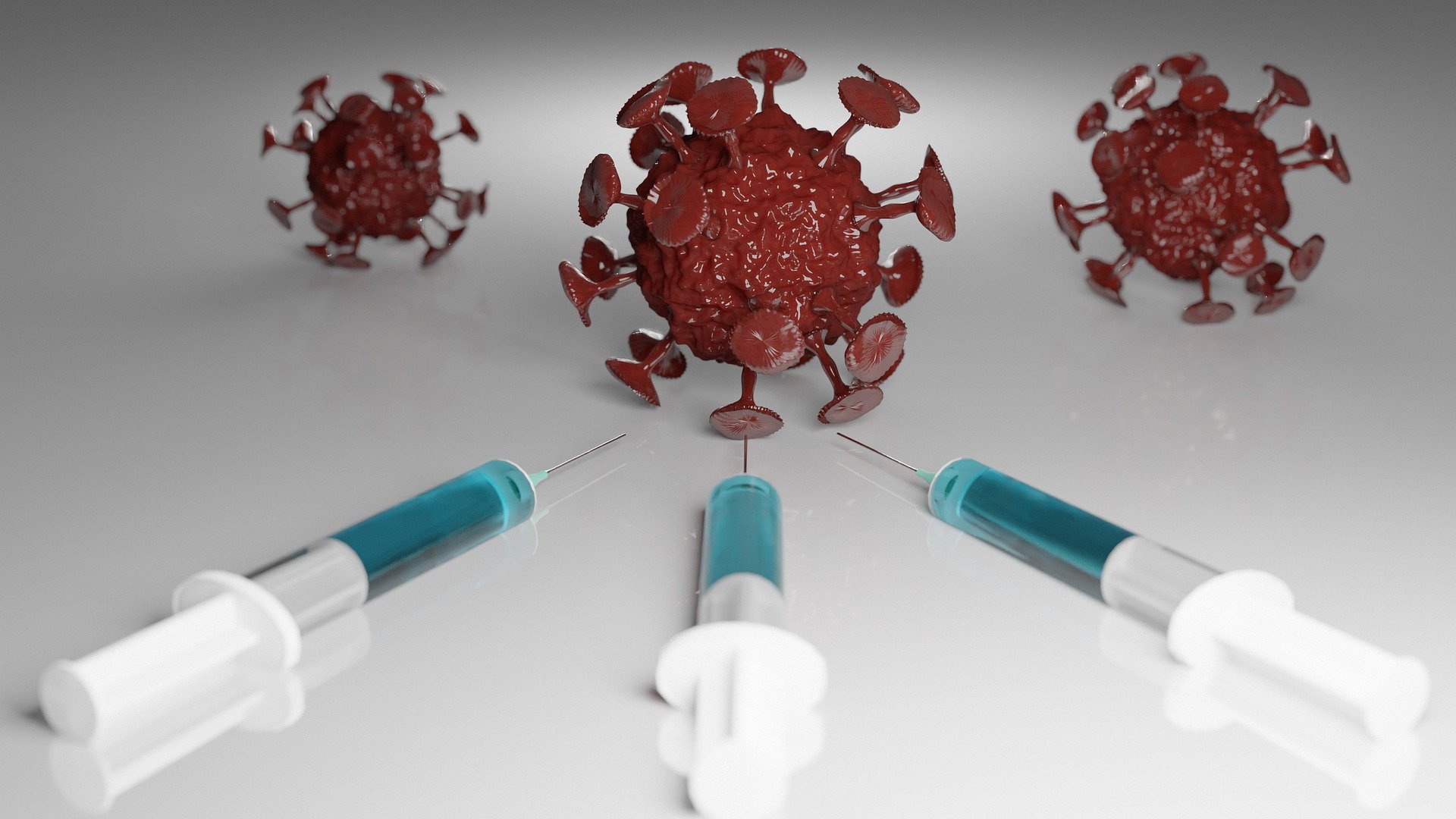 "Exactly how are we going to require it? Are we going to just use it as an adjunct? I think all of that is going to come out reasonably soon."
Mr. Fain's response put the decision on if requiring the vaccine is a good idea on the panel of experts so that the cruise line can make the best decision based on the panel's guidance.
"We have the experts and we'll let them guide us."