Why it is taking so long for some people to get refunds from Royal Caribbean
In:
Royal Caribbean announced on Wednesday it has cancelled another batch of cruises, and that means thousands more guests will be waiting for refunds and future cruise credits to be processed on top of the many more that are still waiting for refunds from their cancelled sailings.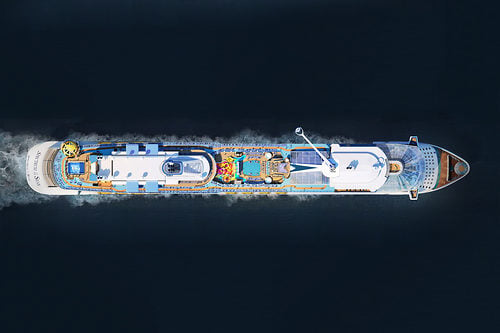 It is no secret Royal Caribbean, and all cruise lines, are struggling to process refunds in a timely manner. Royal Caribbean has issued public apologies for the delays, but the lag in getting the money back to consumers is still a source of frustration for many.
So why are refunds taking so long to be processed and payed out?
The answer from the top
During a webinar with travel agents on Wednesday, Royal Caribbean Cruises Ltd. Chairman and CEO Richard Fain was asked about the delays in refunds and issuing future cruise credits, and could he address what the cruise line is doing about those delays.
Mr. Fain started off with saying the cruise line has two top priorities at the moment: repatriating crew members to their home countries and getting refunds out to guests.
Two issues were identified by Mr. Fain as causing friction in the processing of credits or refunds: many employees having to work from home and "a dramatic increase in the number of cancellations and refunds."
"So the volume simply exploded. And a very nice system that worked for a volume of X doesn't work per volume of 50 times X or whatever the number is, but we simply weren't prepared for it. And by the way, this requires more training than other things."
According to Mr. Fain, compounding the problem is how the credit card companies work to process these requests.
"We also found that the credit card companies weren't equipped to handle this as quickly as we thought. And so in some cases, we would send them a notice to put a credit on somebody's account. And it was taking up to 10 days to actually get posted through again. Once we understood it and we really dealt with it, that we were able to deal with."
In light of these issues, Royal Caribbean has worked to expedite the refund process, although that is still a work in progress.
"We have sped this up, so I think we're getting better at it, we're bringing it more under control. It's still not as as fast and as efficient as we would like it to be. But again, it is the combination of the volume that we simply weren't prepared for and have never experienced, combined with the inefficiency of so many of our people working from home."
With more cancelled cruises and longer delays in refunds, it creates an even bigger problem.
"When something like this happens, it it builds on itself. And so this same issue also reverberates into affecting our call centers. So we start to get more calls. People are on hold longer and it becomes a vicious circle."
What Royal Caribbean is doing to get refunds out faster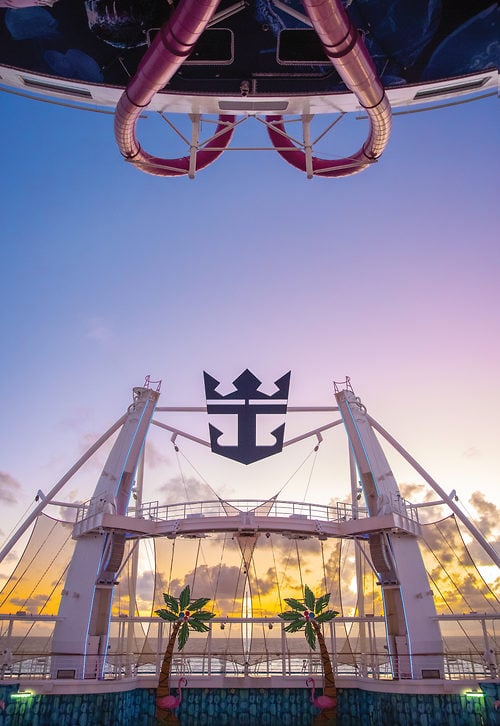 With the problem identified, Royal Caribbean is not content with maintaining the status quo.  Mr. Fain explained what the cruise line is doing to get refunds out faster and improve the process.
"What we're working to do is convert the vicious circle into a virtuous circle. We've added technical capabilities to hopefully speed up more of the processes. We've added a lot of people to the process. So the the numbers, and I and I get a daily report on the numbers of delays in refunds and FCC fees, are coming down."
"We're not to a point yet where I no longer need to get that daily report. And I look forward to that day. But where we're making progress towards it."
Royal Caribbean Senior Vice President of Sales and Trade Support & Service Vicki Freed also added by apologizing for the issues, and re-assuring travel agents that they are working on it.
"We do recognize travel advisors that the whole time have been long, and we apologize, it's not level of service. We strive to have at Royal Caribbean. So we hear you. We are aware of it."
"But we promise you we're going to keep working really hard to reduce those long hold times. Now, with the new suspension announced today, it's not going to get easier."
"So standby, we're aware of it travel partners, and we will do better. We need to do better, because you deserve us to be doing the right thing for you."