In:
Going on a cruise is still a really fun family vacation, even during a pandemic, but it's important you understand the nature of cruising right now and be okay with changes.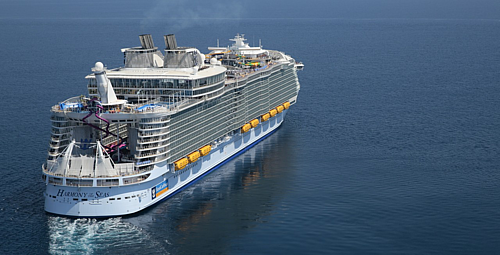 If the idea of last-minute changes to rules and protocols bother you, perhaps putting off your cruise a bit longer might be prudent.
Over the last two weeks, cruise ships have been back in the focus of the media following higher-than-usual Covid cases onboard, which felt like perhaps things were regressing backwards instead of moving forward.
The cruise line appear ready to deal with the threat of the Omicron variant and continue forward, but these last two weeks have been a good reminder to anyone thinking of going on a cruise that changes are not only likely, they should be expected.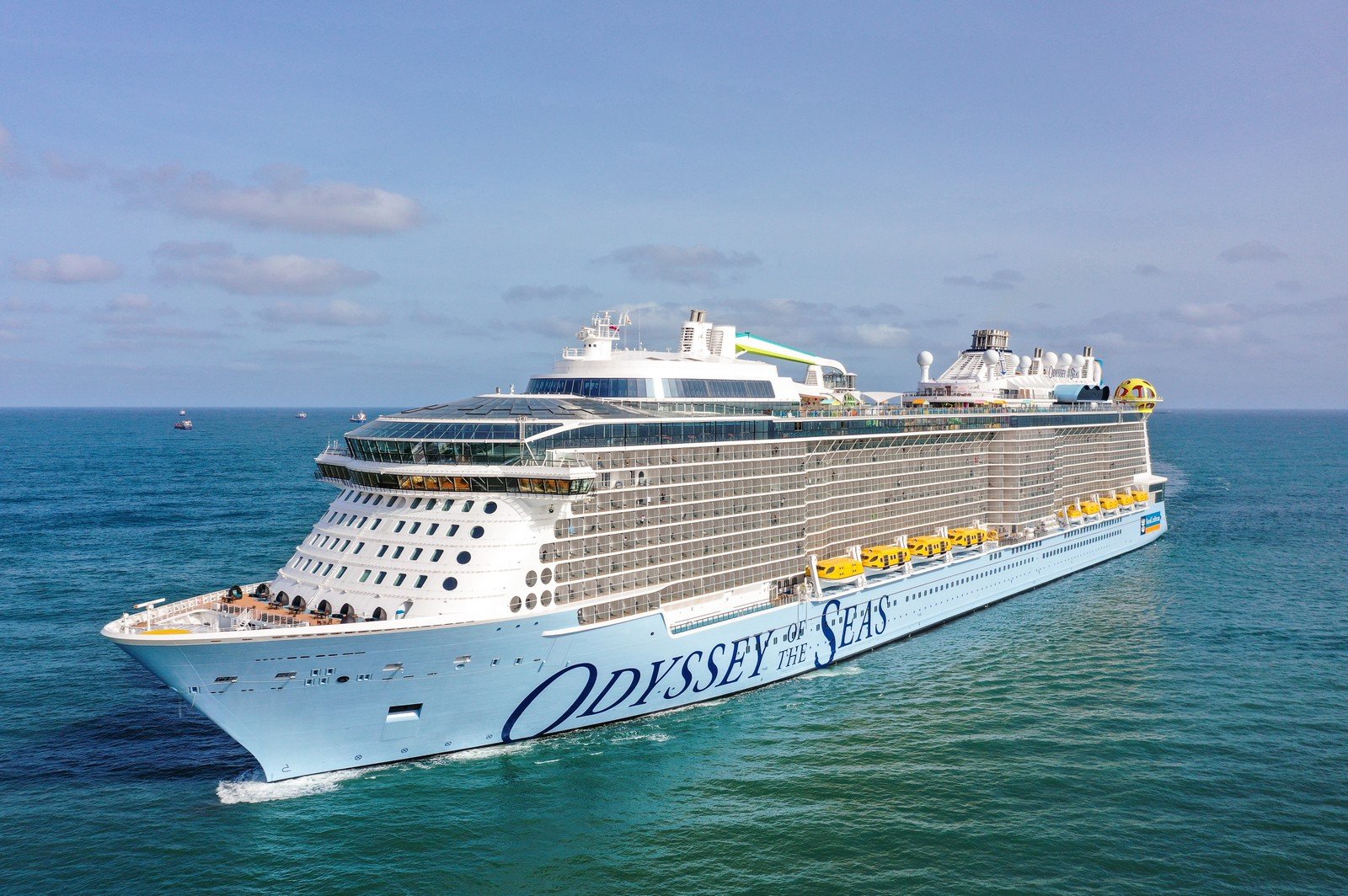 If you are going to sail on a cruise ship while Covid-19 is a major threat, be prepared and flexible.
Ports refusing ships, new mask rules, vaccine requirements, and who knows what else could affect an upcoming sailing, so it is vital that you not only stay up-to-date with these policy revisions, but not allow them to get in the way of enjoying your cruise.
Early on this summer when the first ships were back in service, I think many cruisers recognized protocol changes were likely and expected them.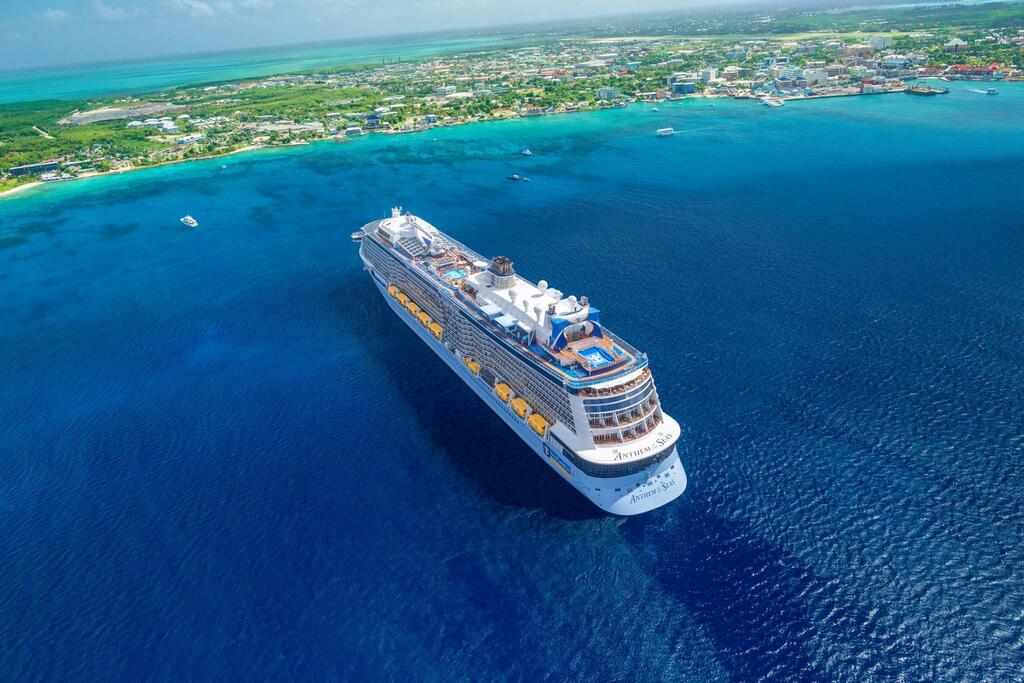 Soon thereafter, we got lucky over the summer and fall with relatively few Covid cases onboard and protocols not changing much.  If you went on a cruise ship in October or November, you probably saw the most lax view by guests and crew towards certain requirements.
Covid cases on Symphony of the Seas and Odyssey of the Seas served as a wake-up call for the cruise lines, and Royal Caribbean implemented tighter mask requirements along with a renewed emphasis on ensuring passengers follow the rules.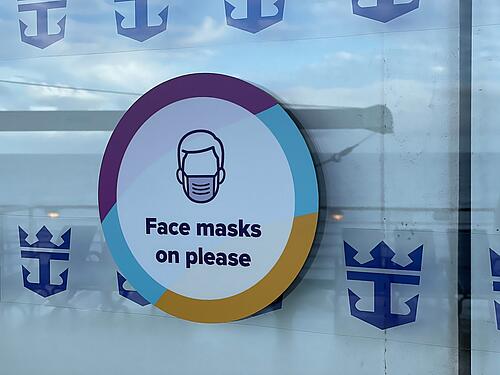 It suddenly felt like I was cruising again in June 2021, as rules were changing often and some cruisers clearly were not pleased with so many last-minute changes.
On the RoyalCaribbeanBlog message boards, there were quite a few comments on rule changes and what to expect. Some positive, and some negative. The bottom line is we got lucky with how smooth things went over the mid-part of 2021, but we're not out of the woods.
What to think about if you have a cruise booked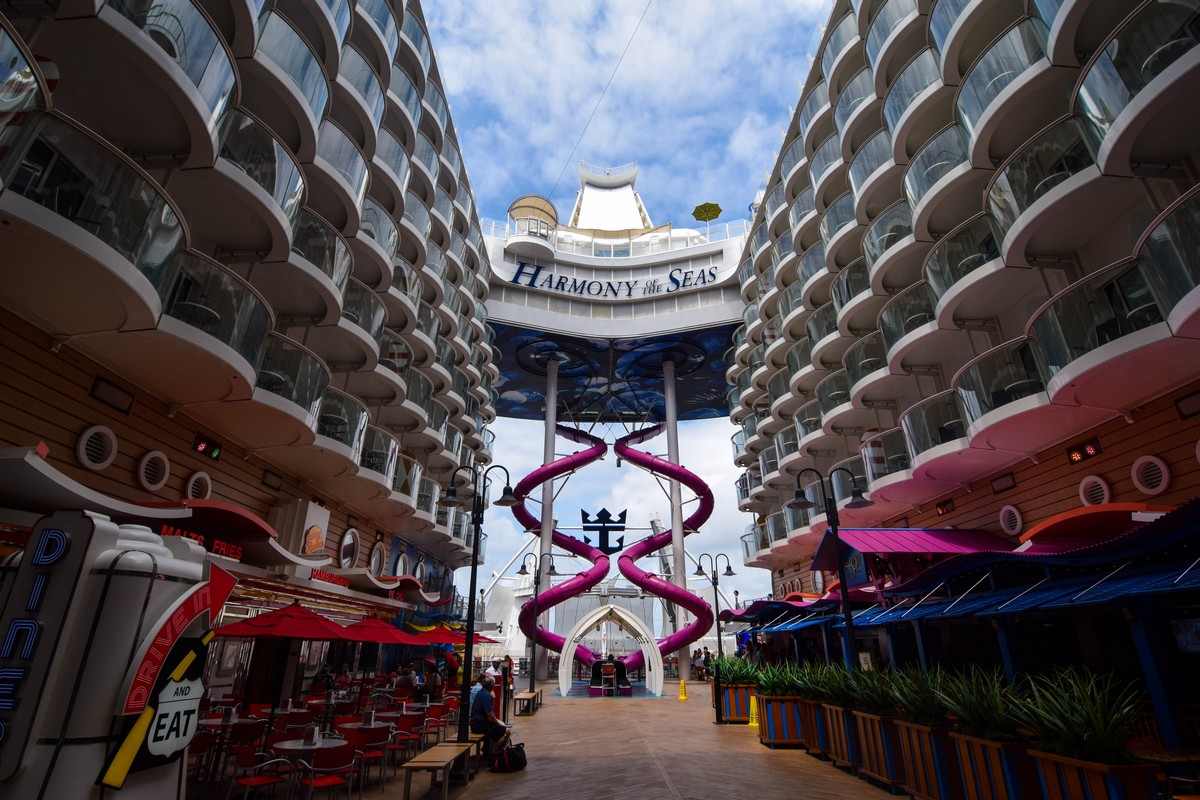 If you have a cruise booked, or are thinking of booking one, I can tell you I love being onboard and would go again and again because of the blend of a fun vacation with unrivaled health protocols.
I cannot emphasize enough the high likelihood of changes to protocols, rules, and requirements.
If you plan on taking a cruise, you should be open to many changes, even just days before you sail. Royal Caribbean is doing its best to navigate all of the new recommendations and best practices, but it can come at the expense of hitting guests with a new update.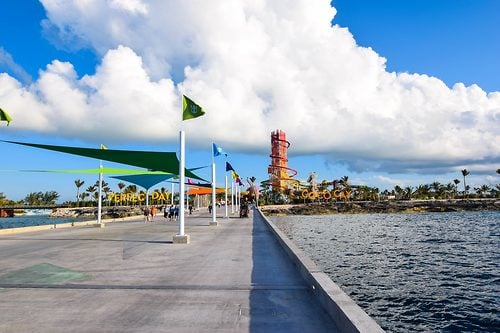 If the idea of seeing an email a few days before you sail with a new testing requirements, or policy shift irks you, you should defer your cruise until a later date. Or even hold back all together for cruises to restart and see a semblance of regularity resume to them.
It's also equally important to keep up with the different rules and requirements. Being unaware of a change isn't going to cut it, and it's only going to lead to frustration on your part.
For some people, the opportunity to go on a cruise ship again is the most important consideration, and change is a way of life, so embracing it means getting back to the vacation they have always enjoyed in the past or want to give a try now.
Others may find the changes, uncertainty, or restrictions, simply too much for now.  In that case, postponing your trip to a later date when there is more predictability to going on a cruise may be the best course of action.