In:
When Royal Caribbean cancels cruises during its voluntary suspension, it usually offers guests the option of taking anything they pre-purchased and turn that into an onboard credit for a future sailing.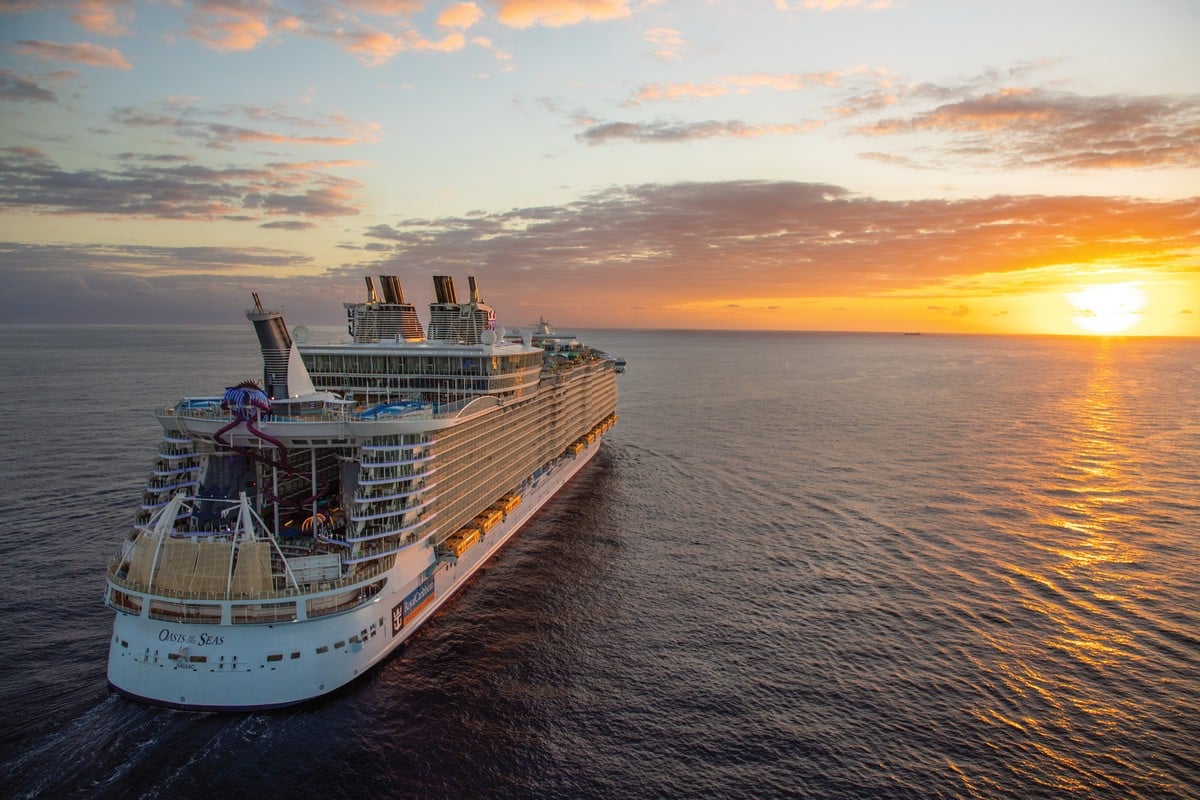 Not only does this simplify the process of getting a refund and then re-purchasing items for a different sailing, Royal Caribbean sweetens the deal with an extra 25% credit.
If you are thinking of taking advantage of Royal Caribbean's 125% onboard credit offer, here are the most important things to be aware of before you take it.
You can only qualify for the onboard credit offer if you take the future cruise credit
At this time, the elevated onboard credit offer is only available to those guests who opt for the Future Cruise Credit.
If you elect to use Lift & Shift or ask for a full refund, you will not qualify for the 125% onboard credit.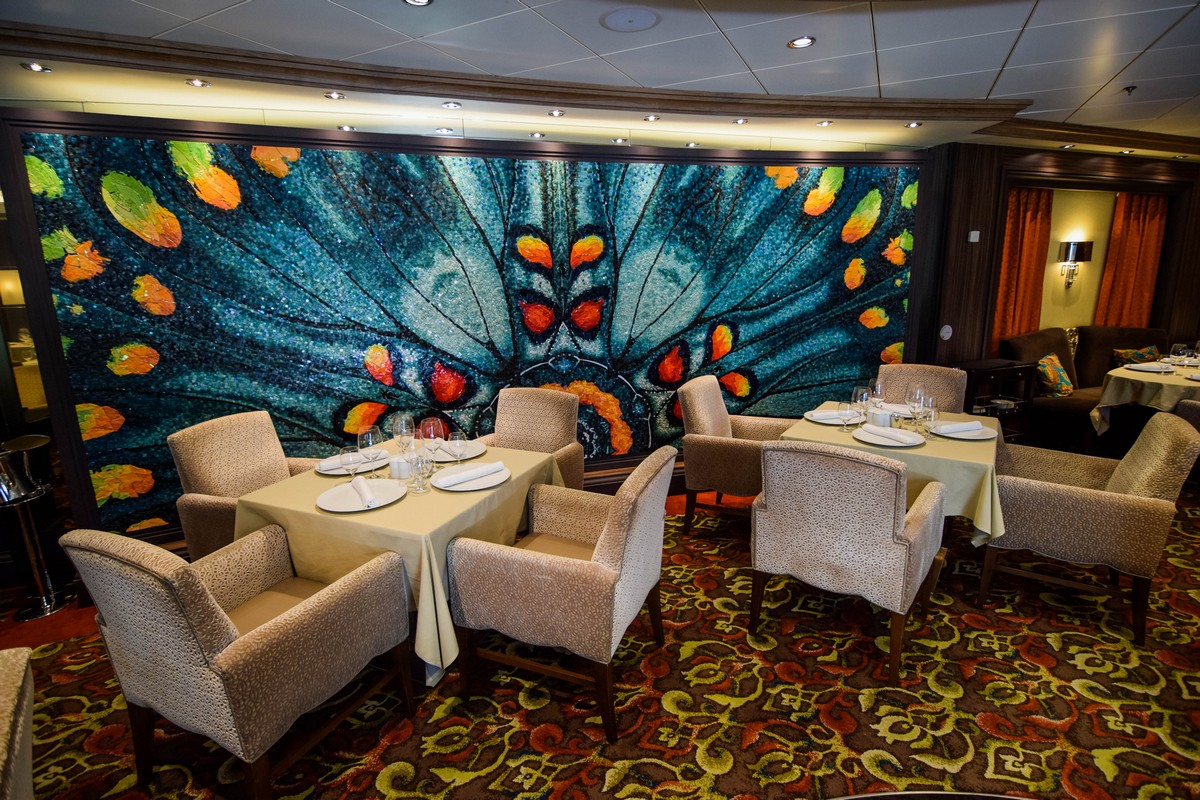 The bonus is only for money you spent
The 125% onboard credit offer only applies to money you spent out of your own pocket, and not any onboard credit that was used for the now cancelled cruise.
If you had onboard credit and used that to pay for Pre-Cruise purchases, you would only receive the offer only for the amount paid, not for the portion paid via an onboard credit.
The onboard credit is non-refundable
Once the onboard credit is applied to a new booking, it has no cash value and is nonrefundable.
Once onboard, any amount unused during the voyage will not be refunded at the end of the voyage.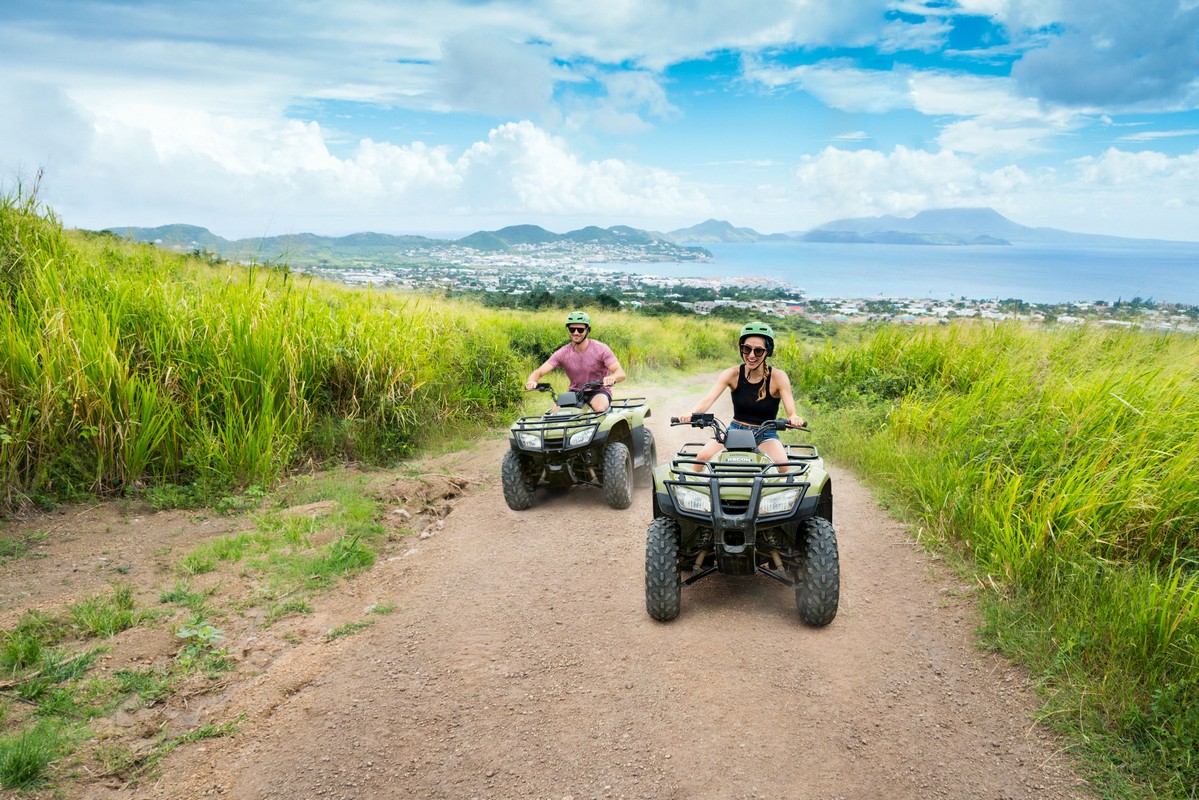 You can use the onboard credit before or during your cruise
Once you get the onboard credit, it can be used prior to your cruise to purchase items, and/or you can wait to spend it during the cruise.
The onboard credit can be used for both pre-cruise purchases and onboard purchase, so there is no limitation on when you have to use it.
You have to decide to use it by a certain date.
You only have a limited time to decide if you want to opt-in for the 125% onboard credit offer. 
Once you reach the deadline, no adjustments can be made, and an automatic refund of the pre-cruise purchases will be issued.
For the November cruises that were just cancelled, guests have until October 16, 2020 to opt-in.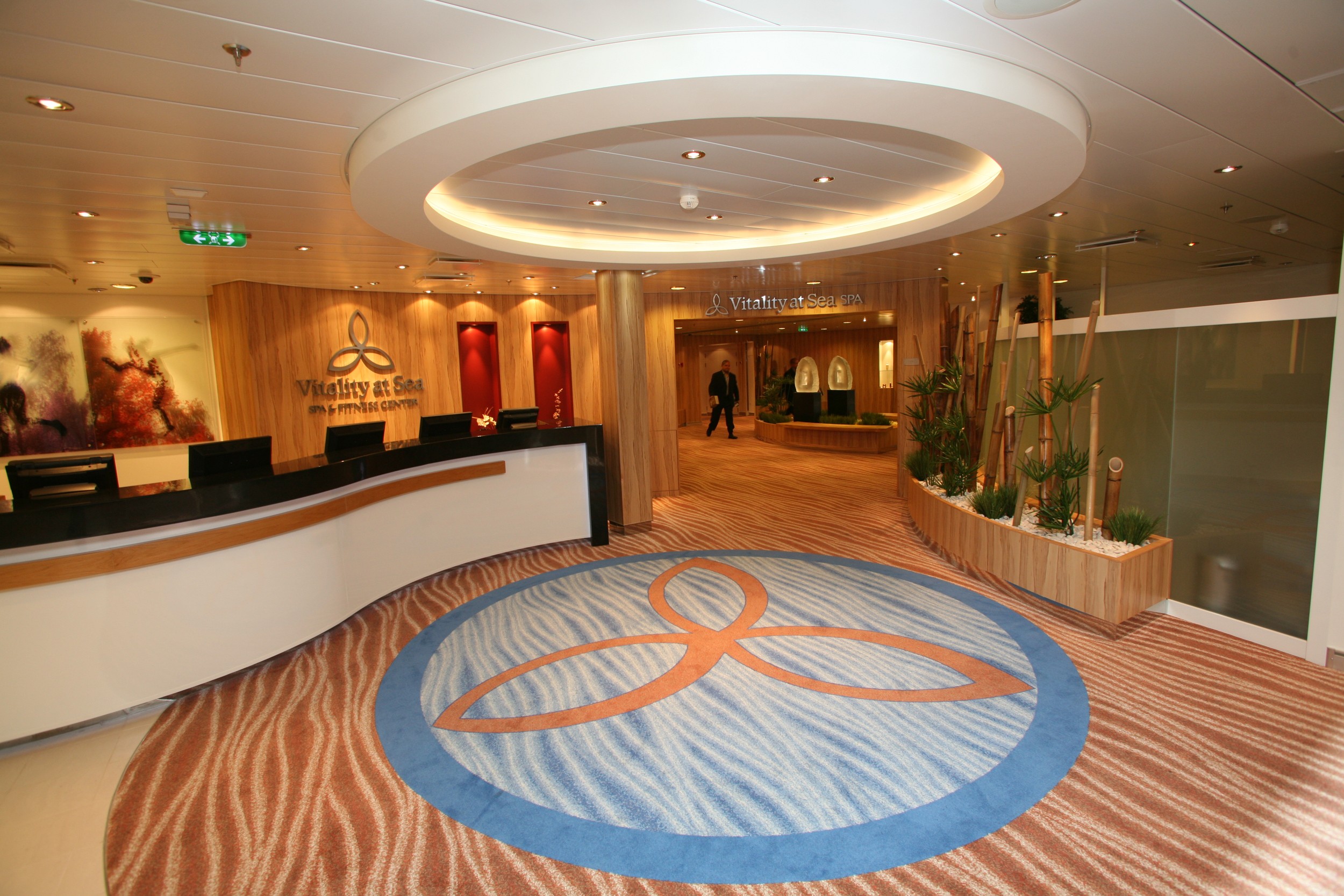 How the bonus is calculated
The bonus 25% onboard credit sounds great, but you should be aware of how Royal Caribbean determines the exact amount for you.
The new Onboard Credit is based on the amount paid, excluding any previously applied Onboard Credits, and will be based on a per person value.
You have until September 2022 to use the onboard credit
Once you opt-in for the 125% onboard credit offer, you have until April 2022 to apply it to a particular sailing.
You do not have to use it on your next booked cruise. Rather, it is like a Future Cruise Credit, where you can apply it as you see fit.
Once issued, the credit will be valid for use by April 30, 2022 onboard Royal Caribbean sailings through September 30, 2022.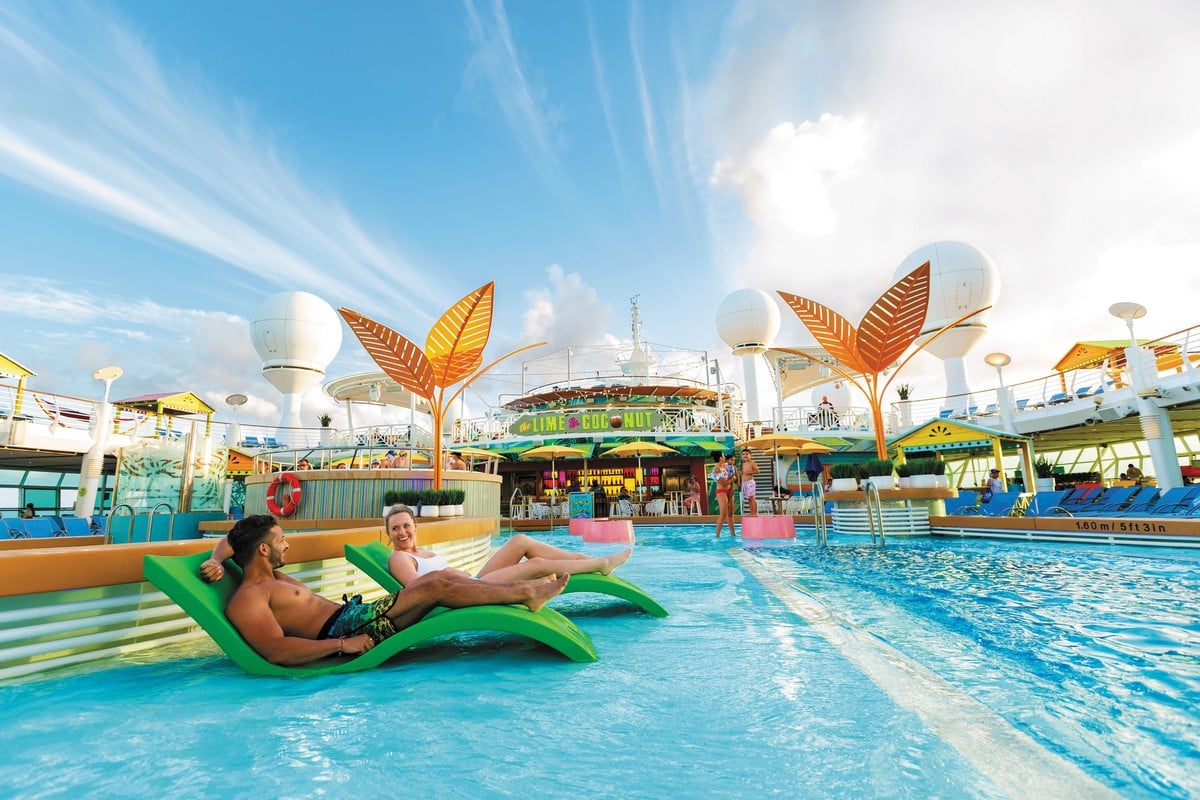 The onboard credit is not tied to your future cruise credit
The good news is you do not have to apply the 125% onboard credit to the same sailing your future cruise credit is redeemed towards.
You can use their Future Cruise Credit on one sailing and their Onboard Credit on another.