Mailbag: Why can't cruise ships sail from other countries instead?
In:
This month marks exactly one year since Royal Caribbean, and the entire cruise industry, shut down due to the global health crisis. As things have not changed, many cruise fans are wondering why other embarkation ports are not being used.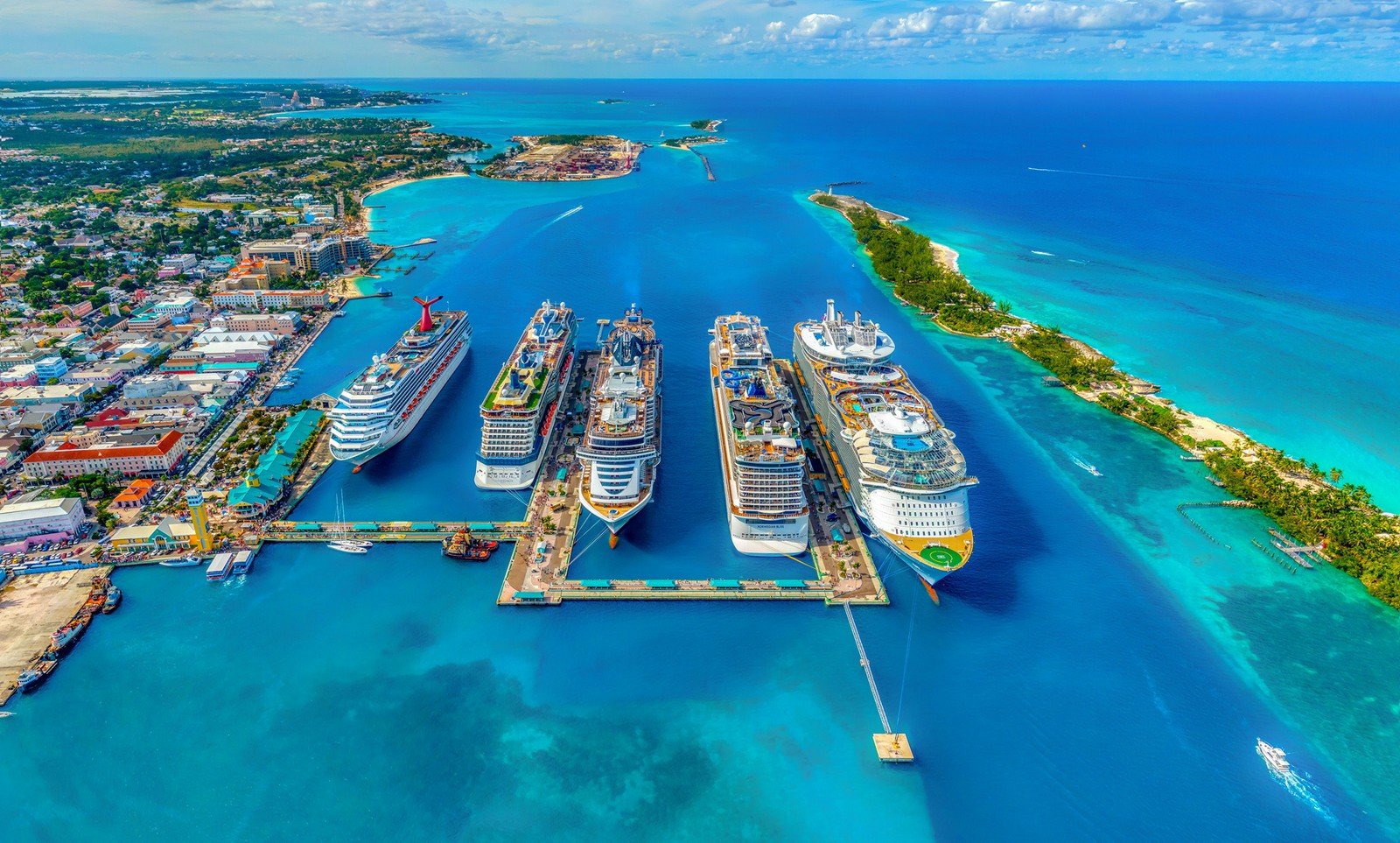 Each week I highlight a question from a RoyalCaribbeanBlog reader that I hope will be helpful to others wondering the same thing.
Why don't the cruise lines use Nassau as a home base to "skirt the CDC"? Close, large harbor that can handle multiple large ships, and larger airport. Seems like a no brainer to me. Am I missing something? - Joe M.
Joe's question is something that has gotten a lot of attention over the last few months.  If cruises are not able to restart in the United States, why not move the ships to another embarkation port and start cruises there.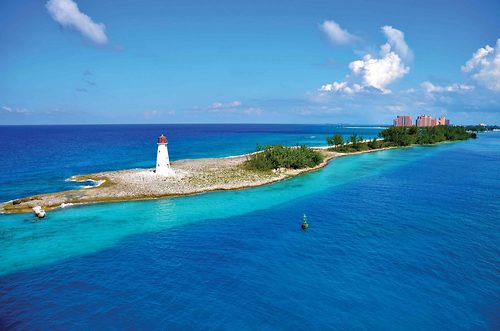 To some extent, Royal Caribbean has been doing that when the opportunity is just right. 
Most notably, Quantum of the Seas was able to restart operations in Singapore after the government there approved that ship for pilot sailings.  Since then, Royal Caribbean cancelled the entire Alaska cruise season in 2021 for Quantum so that it could remain in Singapore longer.  
In addition, Grandeur of the Seas will begin offering cruises from Barbados in December 2021, which will be a brand new homeport for the cruise line.
And just this week, Royal Caribbean announced Odyssey of the Seas will sail from Israel in May 2021 for the summer, replacing the European cruise season.
So why not expand that concept to other ships and, as Joe suggested, begin sailing from other ports?
There are a couple of good reasons why that idea is not as simple or easy as it sounds.
First and foremost, the United States is the biggest cruise market in the world, and offering cruises from the U.S. is the most lucrative option for Royal Caribbean. Domestic travel for passengers is always going to be cheaper, easier, and more readily available than traveling internationally.
No matter which port you pick outside of the country, you are forgoing a large percentage of potential customers because many are either unwilling or unable to travel outside the U.S.
Not to mention the fact that whenever cruises are able to restart in the United States, suddenly sailings from other countries will be instantly not as profitable.
Even if you disregard the logistics involved in getting passengers to other countries, offering cruises from a place like Nassau is not necessarily possible.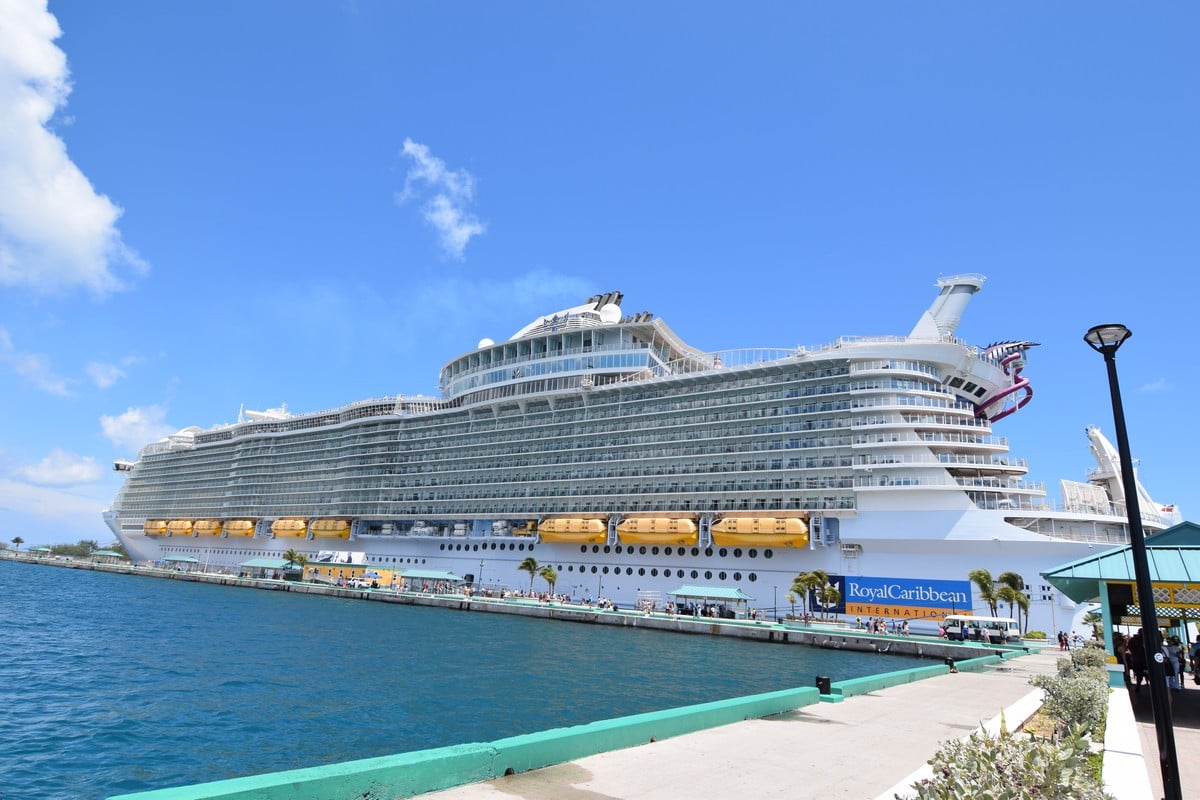 To offer a cruise from any port, you need more than a pier and a deep harbor.
There needs to be facilities to accommodate embarkation, check-in, and security. There needs to be facilities to bunker fuel, remove waste, replenish supplies and more.
In the case of Nassau, the cruise docks are set up for ships to visit, but embarkation and disembarkation is a different story.
While I do not claim to have intimate knowledge of the inner workings of Nassau's port facility, I have not seen check-in desks, security, and other necessary functionality for a cruise ship of thousands to be processed.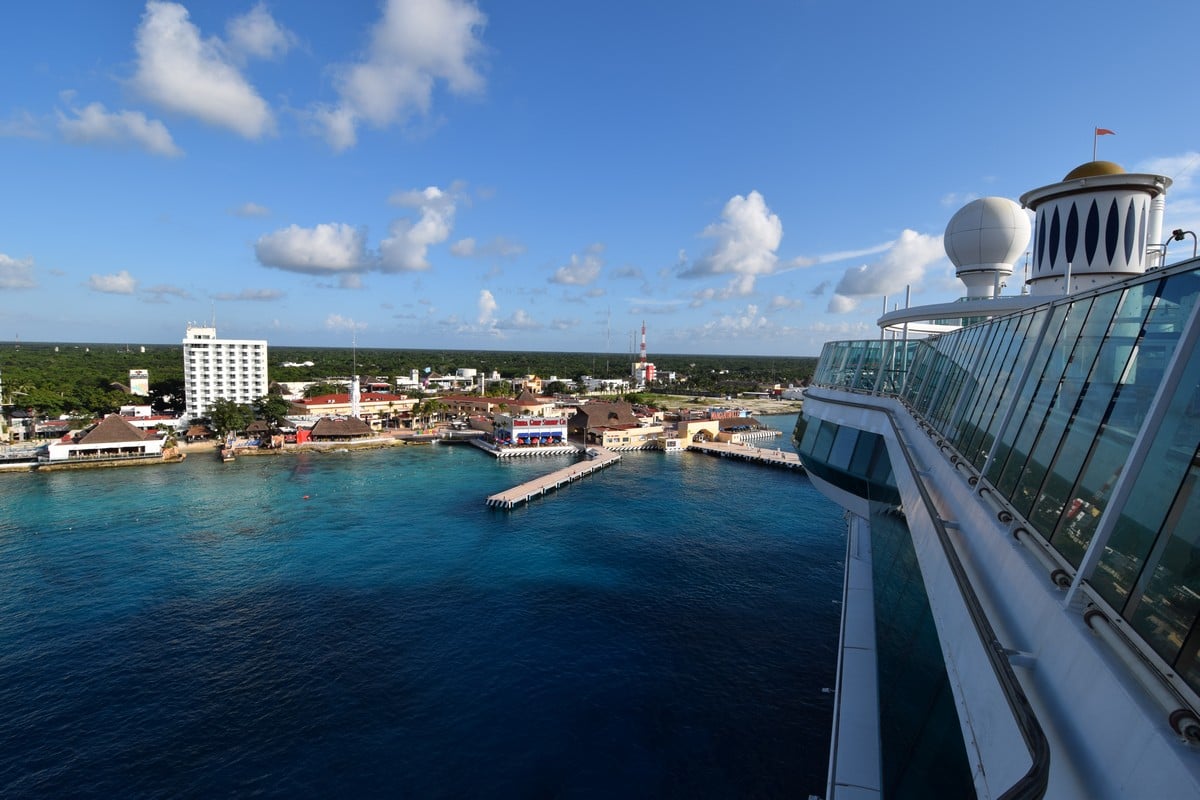 Recently, the Mayor of Cozumel proposed cruise lines using that port as a new homeport.  
Cozumel is building a new pier that could have the necessary facilities for a cruise ship embarkation, but details were light from the Mayor.
Moreover, Cozumel has its own logistical challenges, such as very few direct flights.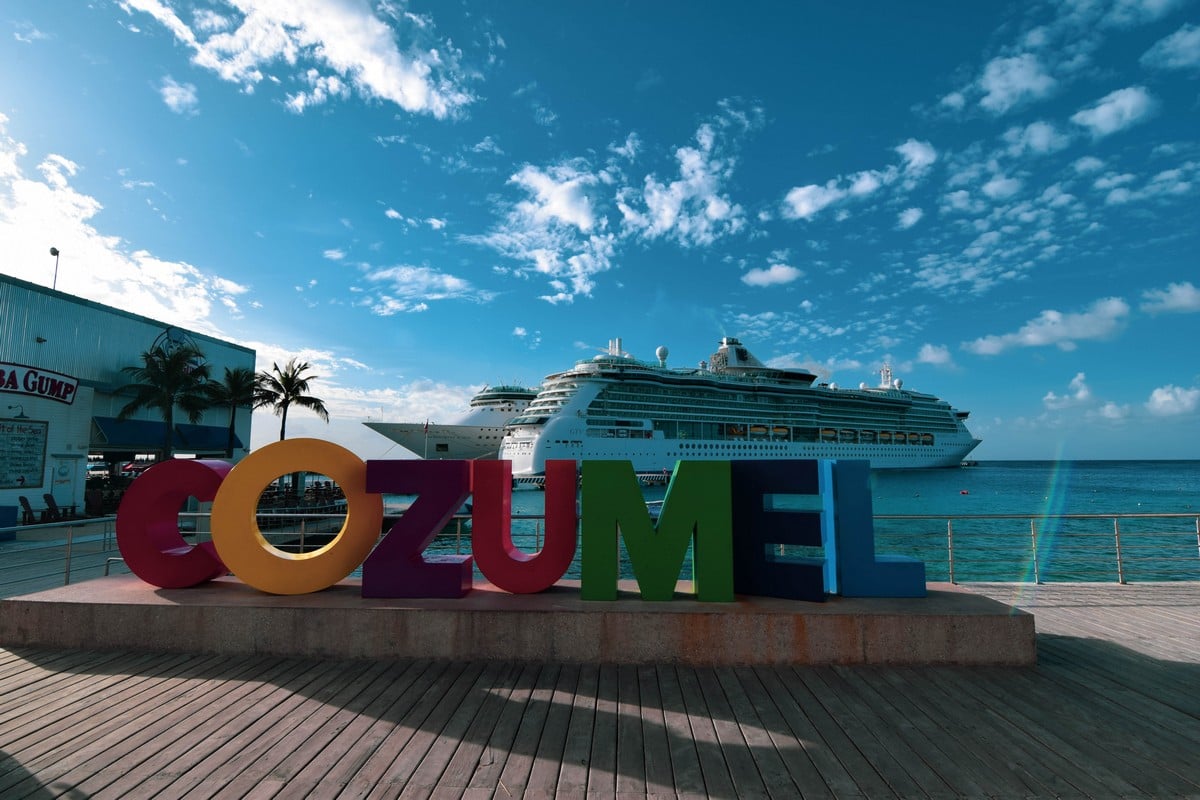 Considering the orchestration required to get a new port set up, arrange new cruises, and market them for booking, it is no simple task.
In addition, the global health crisis finally seems to be getting better, and there is real talk of the cruise lines being able to move towards test sailings resuming.
With momentum starting to shift back towards cruises resuming, it seems to me trying to get new homeports set up outside the United States just isn't practical.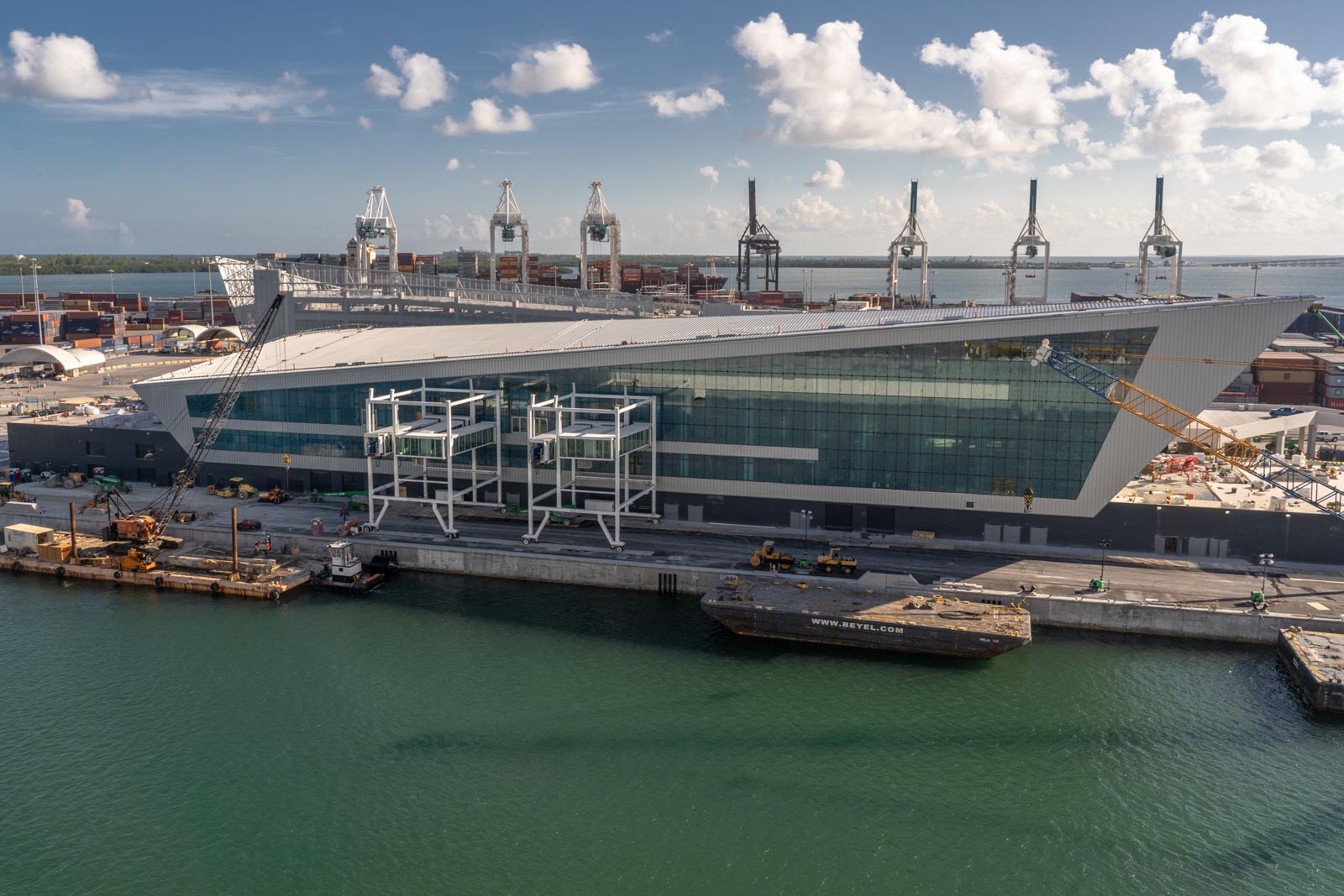 In the case of Odyssey, Grandeur, and Quantum, these situations seem to be more unique than planned.  
Grandeur of the Seas was recalled after almost being sold to Pullmantur Cruises after they went out of business and literally had no where to go.
Quantum of the Seas began sailing from Singapore during her scheduled season, but extended her stay because staying there was a sure bet in terms of revenue.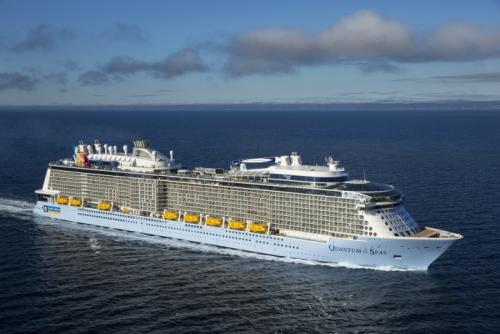 Just like the other ships, the opportunity to sail from Israel provided another safe bet for Royal Caribbean rather than waiting and seeing if scheduled Mediterranean sailings would or would not be possible.
In the case of all three ships, none were planned as a means to circumvent U.S. regulations.  It just worked out for different reasons why they could offer cruises, and offering cruises from outside the United States is not logistically simple.
Working towards getting cruises back in the U.S. and Europe is still the best strategy from a long term business perspective.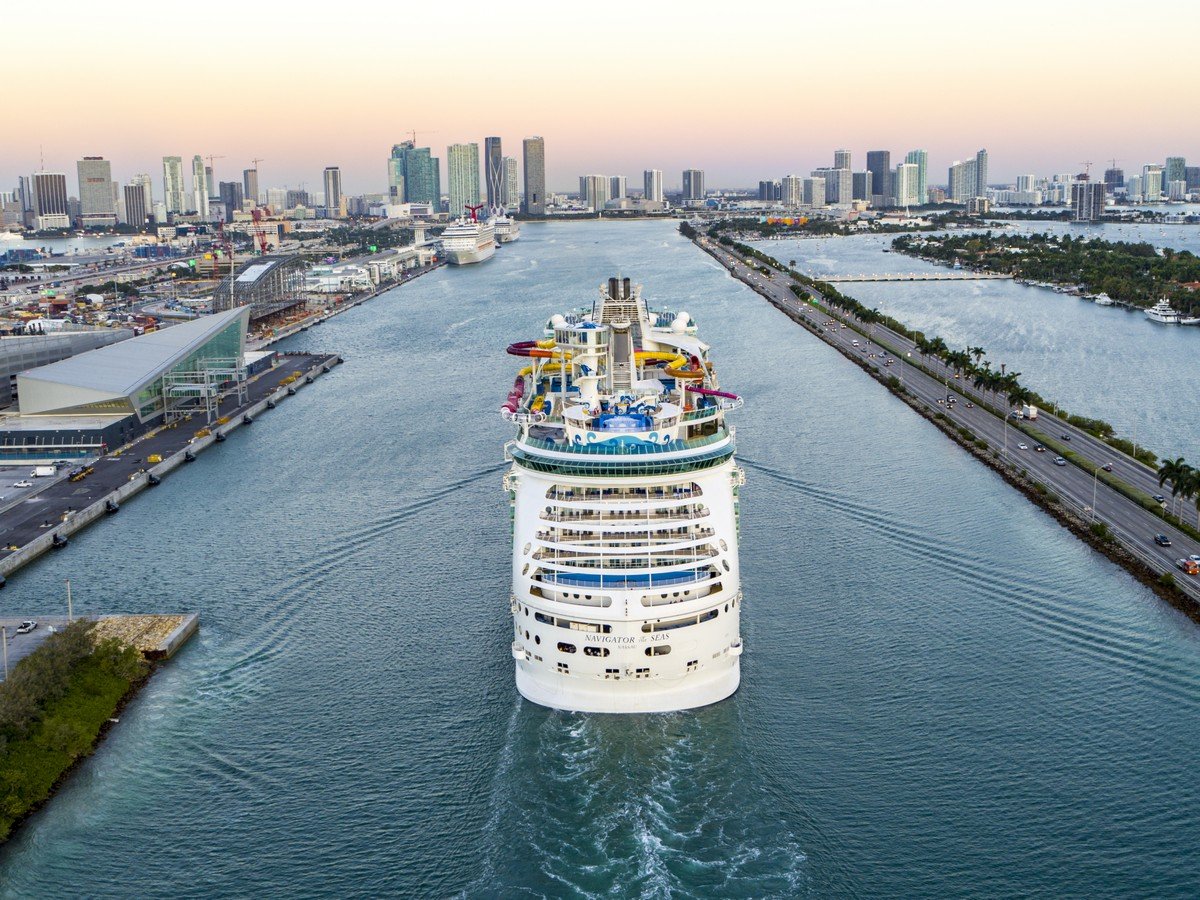 More mailbag questions: