In:
The only Royal Caribbean cruise ship able to sail right now will continue calling Singapore home for a few months longer.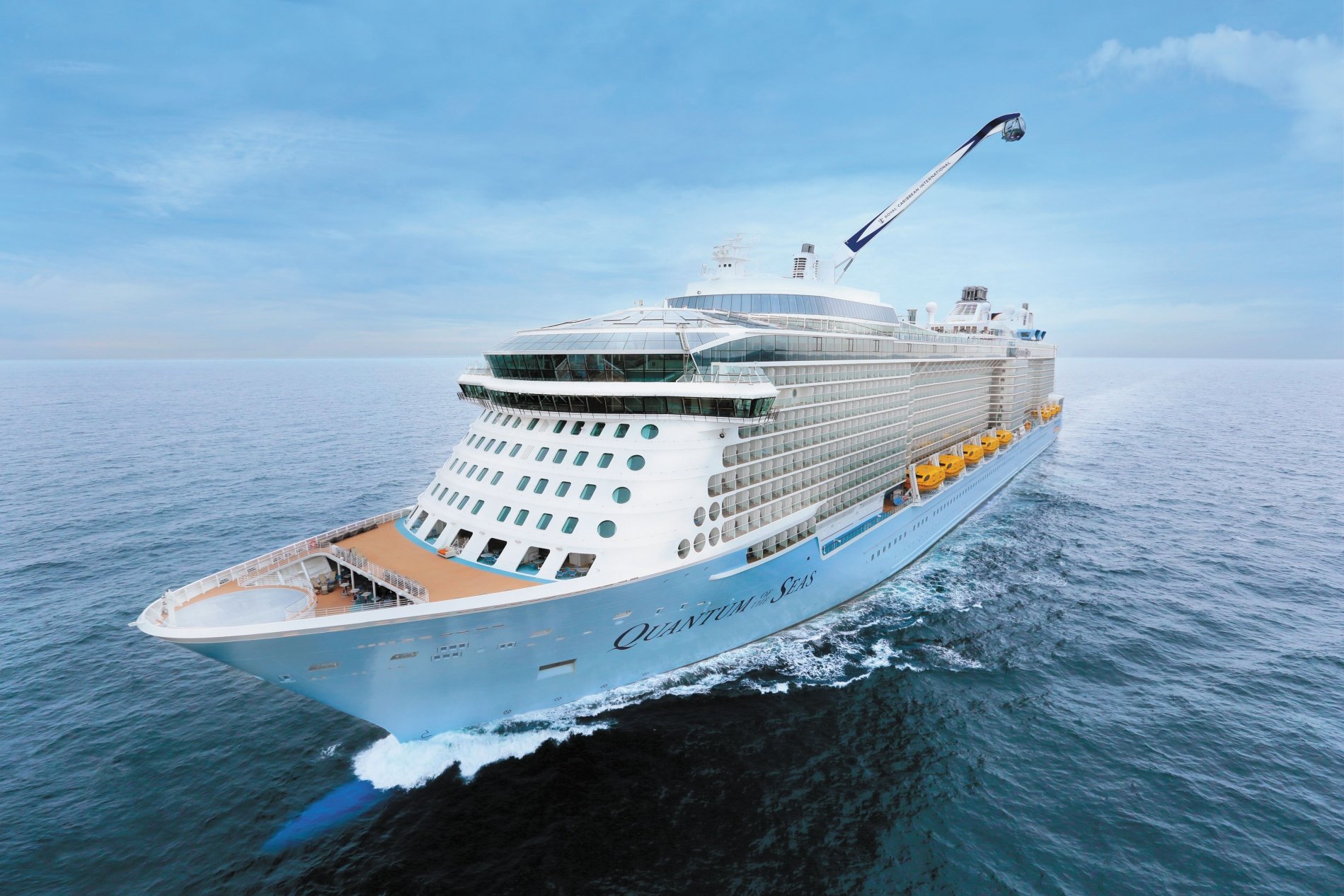 Royal Caribbean announced that Quantum of the Seas will remain in Singapore until June 2021 to continue offering cruises for three additional months between March 22, 2021 and June 21, 2021.
Quantum was deployed to Singapore in December 2020 to offer cruises exclusively to residents of Singapore.  
Just like the original sailings, these new sailings will be "cruises to nowhere" with no port stops.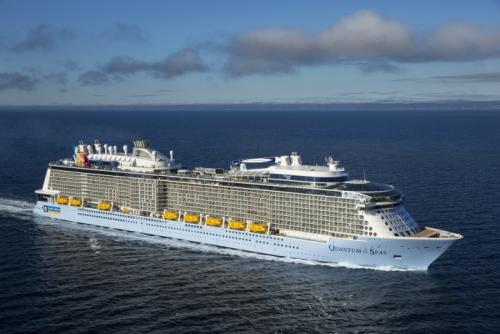 Now available for bookings, these 2-, 3- and 4-night Ocean Getaways will continue to operate with the same set of comprehensive health and safety measures in place, such as mandatory testing, reduced sailing capacity and strict physical distancing measures.
"We are thrilled to announce the extension of the sailing season and look forward to having guests experience first-hand our signature cruise vacation that has wowed local cruisers already, with many booking repeat visits," said Angie Stephen, Managing Director, Asia-Pacific, Royal Caribbean International. "Our close partnership with the Singapore Government has played an instrumental role in the success of these pilot cruises, and we remain committed to safeguarding the health and safety of our guests and crew during these additional sailings."
The additional sailings have been added following the cruise line's decision to cancel all of the scheduled sailings to Alaska for Quantum of the Seas so that the ship could remain in Singapore.
These new cruises are only available to residents of Singapore.
Success in Singapore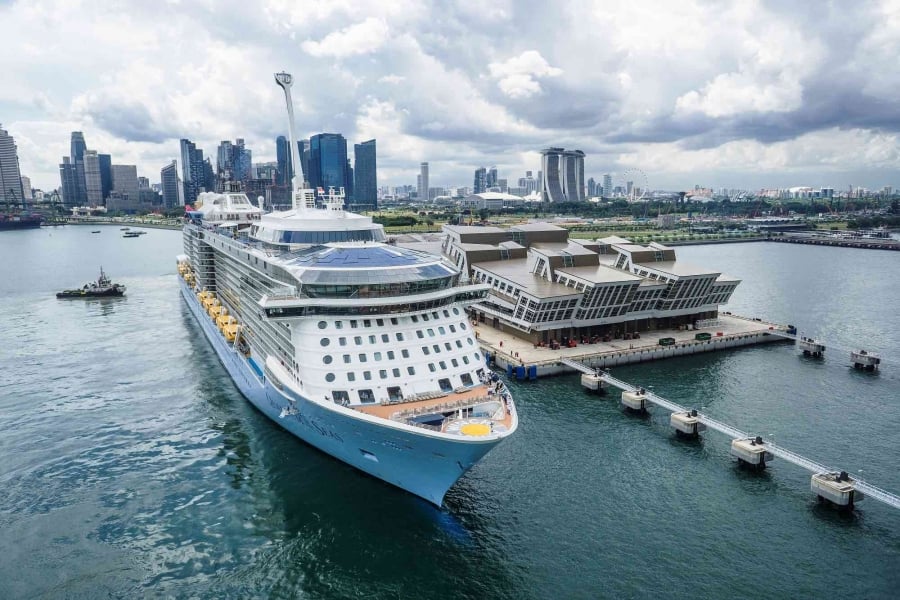 Quantum of the Seas has been able to restart cruises successfully in Singapore in a world where much of the cruise ship industry remains shutdown.
For two months now, Quantum of the Seas has been able to sail and avoided any outbreaks on the ship.  Despite a false positive scare, the ship has been able to operate under Singapore's pilot program, which allows cruise ships to sail with comprehensive protocols.
In order to offer cruises in a safe manner, Royal Caribbean came up with sweeping changes to its ship that would facilitate all the necessary new protocols.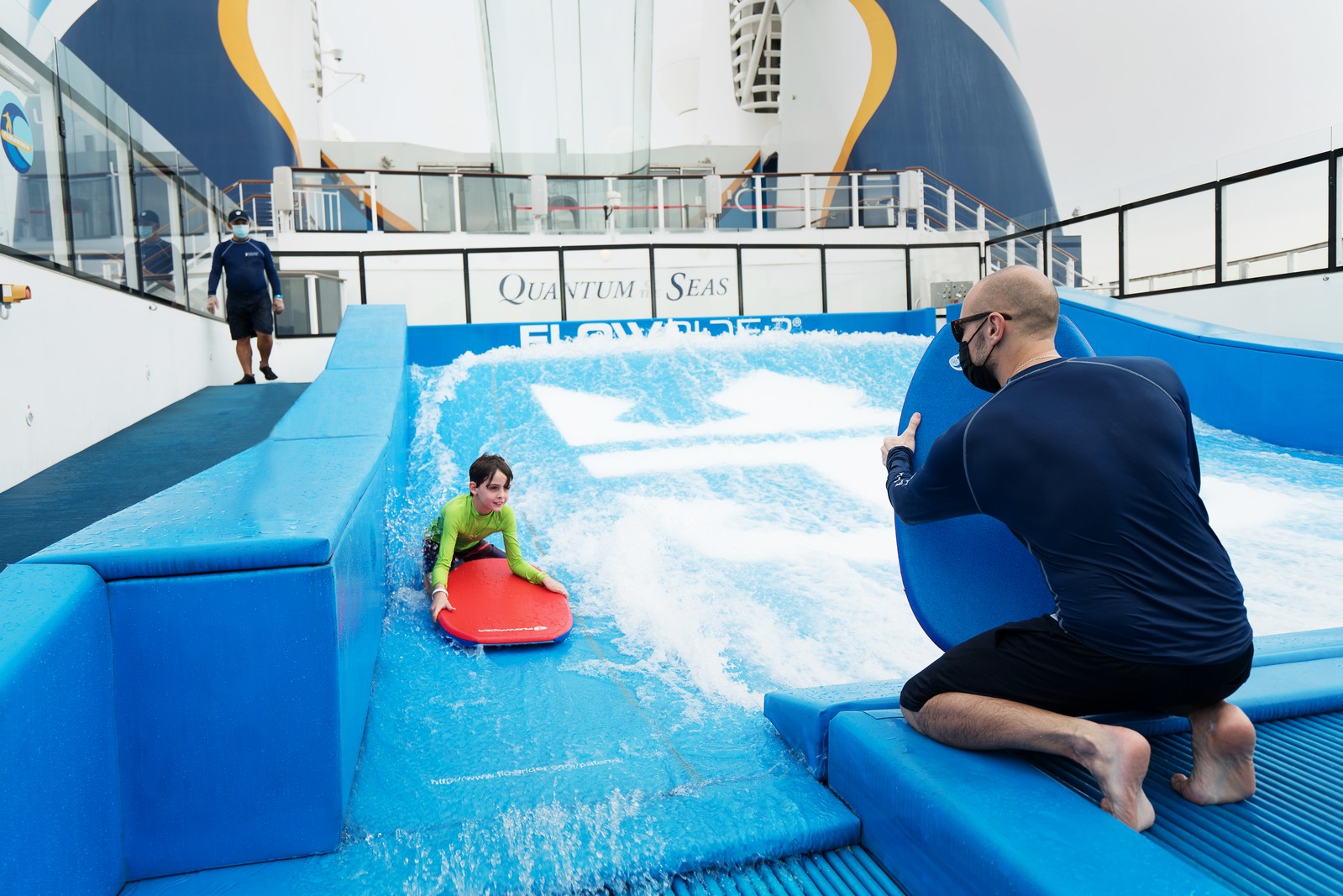 These multilayered health and safety measures were created based on science, data driven and developed with expert guidance from the Healthy Sail Panel, Royal Caribbean Group's Head of Public Health and Chief Medical Officer and the Singapore Ministry of Health. 
Quantum of the Seas has a reduced capacity onboard, and has implemented mandatory universal testing during embarkation and debarkation, and enforced mask wearing, physical distancing and enhanced cleaning practices across the ship, among other required practices.
New to the cruise experience is Royal Caribbean's Tracelet, a custom wearable required for all guests and crew on board Quantum of the Seas. The technology helps monitor physical distancing and the cruise line's contract tracing procedures.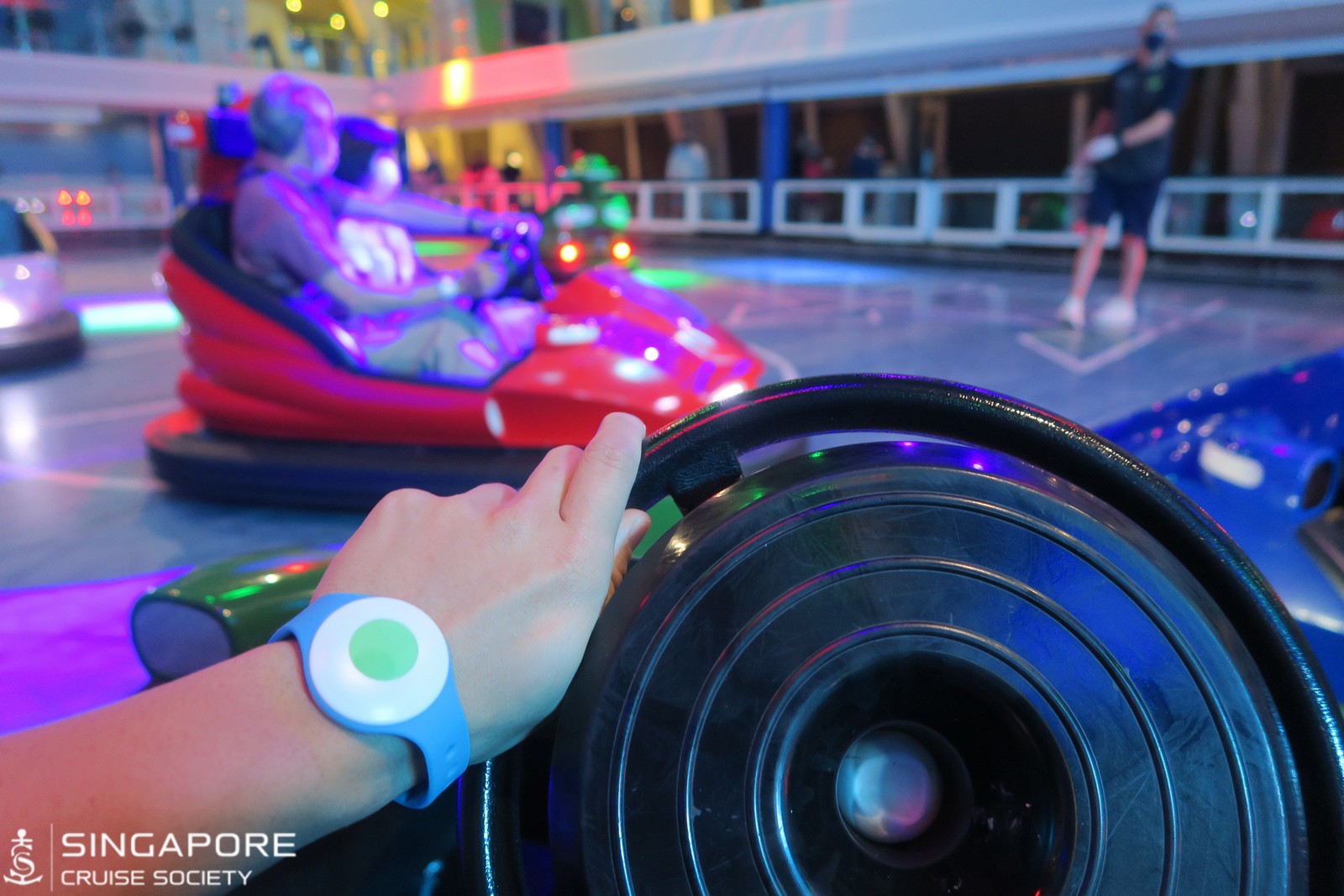 For a healthier and safer adventure for all, guests and crew must wear masks on board and during signature experiences.