In:
Royal Caribbean will help with the financial burden of international visitors that need a Covid-19 test to return home.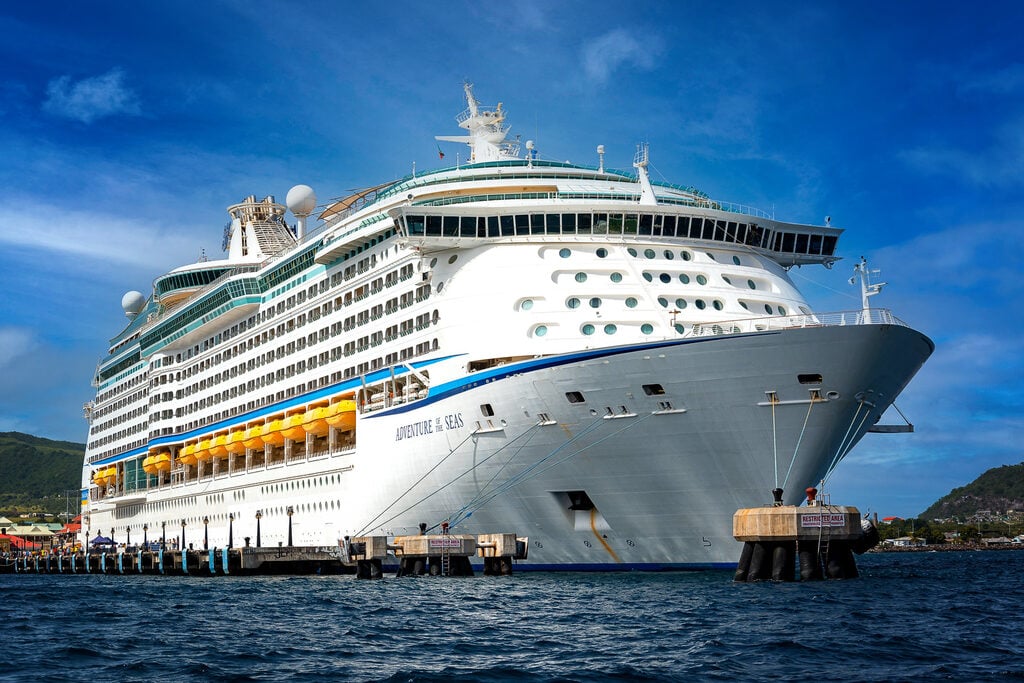 Last week, the cruise line said it would stop offering complimentary Covid-19 tests for passengers that need a test to get back to their home country onboard the ship.
Instead, they would be referred to shoreside options for testing at an additional cost.
That rule was announced to go into effect beginning with sailings that depart on January 5, but Royal Caribbean has changed their mind.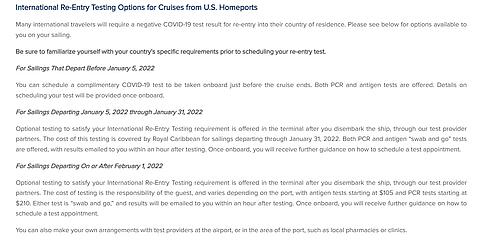 If you are sailing between January 5th through January 31st, Royal Caribbean will cover the cost of this test for international guests on sailings through January 31st, 2022.
Once a passenger debarks, vendors outside the terminal will be waiting to provide either a PCR or antigen test based on your home country's testing requirement.
Guests are still able to test at other locations outside the terminal, such as at the airport or a local pharmacy - the arrangement and cost for tests outside the terminal will be the guest's expense and responsibility.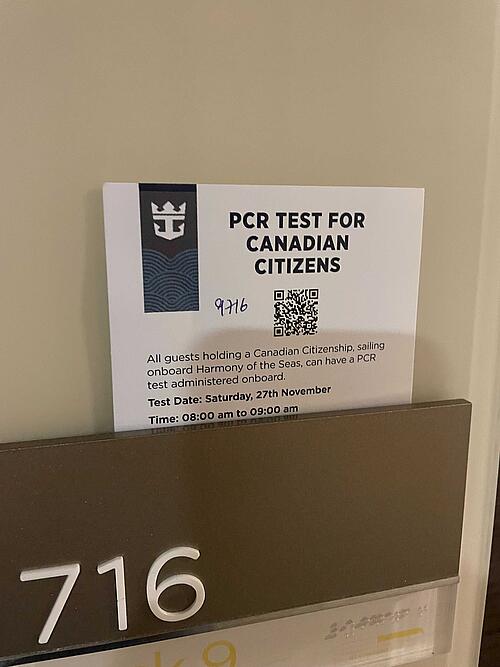 Starting on February 1st, 2022, guests who require a re-entry test to travel back home will be responsible for the cost of testing.
The cost of testing in the terminal varies by port and test, starting at $105 per antigen test and $210 per PCR test. You can also take advantage of other testing options, like airport testing or testing at a local pharmacy. The arrangement and cost of these tests are the guest's responsibility and should be paid directly to the test provider.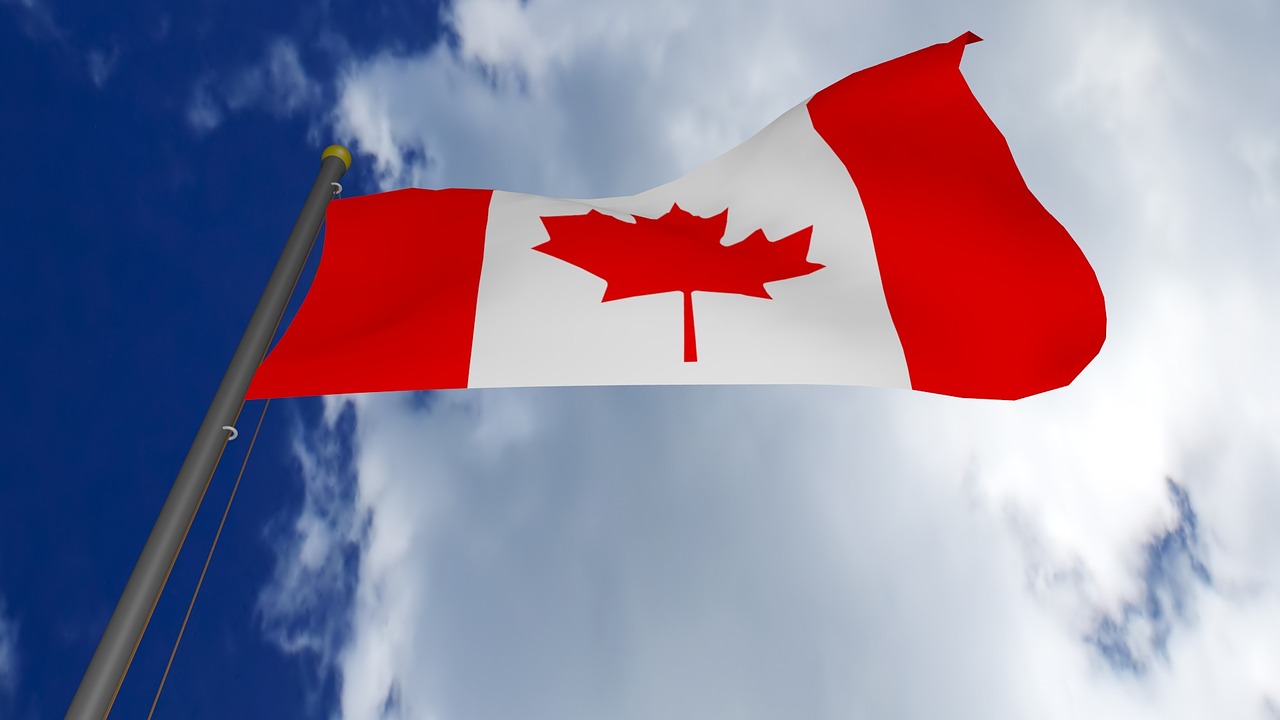 The new rules can be found on Royal Caribbean's website.
Countries, such as Canada, require a negative Covid-19 test in order for their citizens to return home following international travel.
Royal Caribbean had been offering such tests onboard its ships for no additional charge.