In:
While Royal Caribbean has not officially announced its new policies procedures aimed to limit and prevent the spread of COVID-19 on its ships, one possibility is having a lower occupancy on ships to promote social distancing.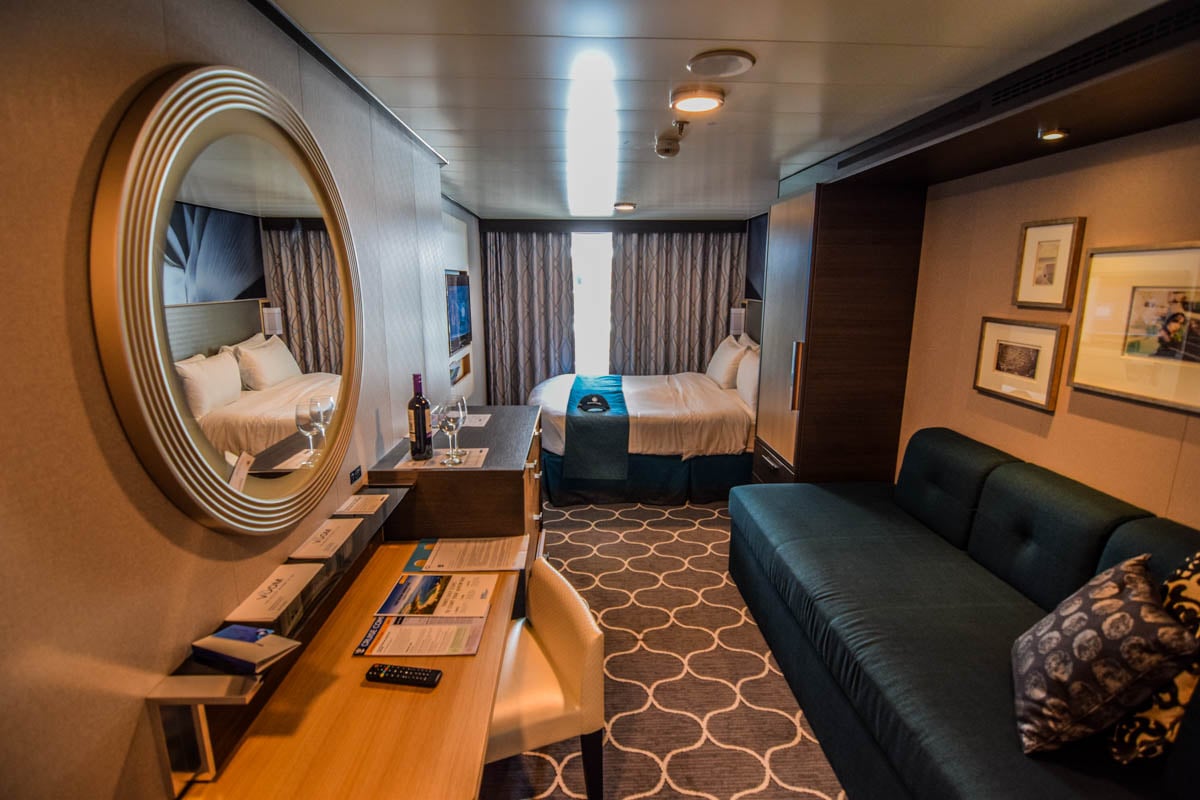 Royal Caribbean Senior Vice President of Sales and Trade Support & Service Vicki Freed told Travel Weekly that a lowered capacity is one strategy that is in play.
Freed spoke on the nature of cruise pricing, and alluded to the fact cruise lines will have less than full ships, and in order not to compromise on quality, will not be reducing prices.
"We know that initially we're not sailing at 100% occupancy and we'll have to have lower load factors.  I think all the cruise lines are planning that. And we're going to need to have more staff onboard and still offer the quality people expect from Royal Caribbean. If suddenly we downgrade the product onboard people will say, 'they're not the same brand I thought they were ' So you do keep your price integrity up in order to fund what we need to fund."
Limiting the amount of passengers on a ship below the regular capacity could be one of Royal Caribbean's health and safety protocols that is forthcoming.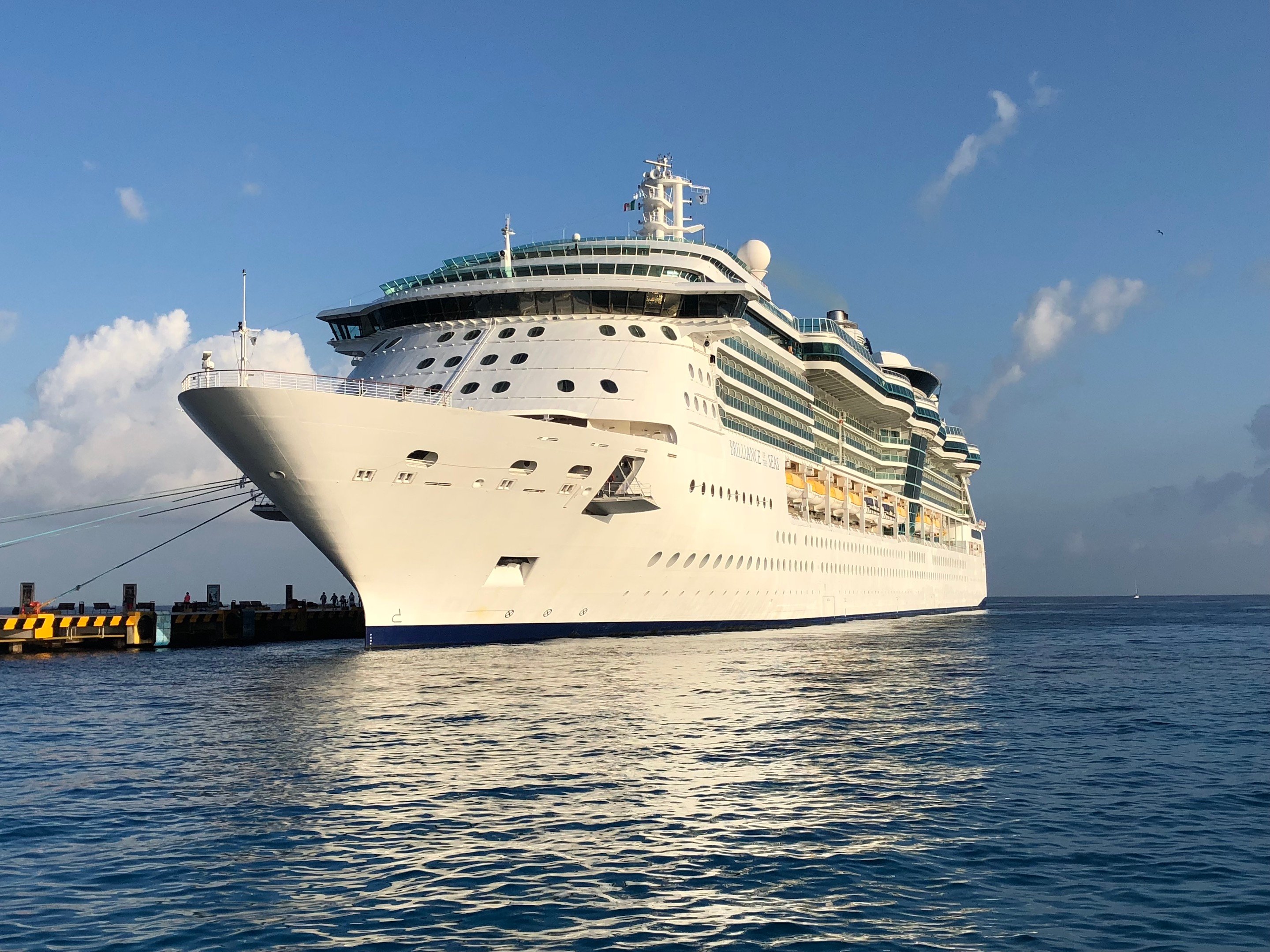 Royal Caribbean Cruises Ltd. Chairman and CEO Richard Fain has mentioned many times the cruise line is working behind-the-scenes on their plan, which has not been announced yet.
"Looking forward to restarting, health and safety are absolutely paramount as I've said before, what was fine just a few weeks ago is no longer adequate. Good enough just good enough. We need to raise the bar to new heights, and we have teams of doctors, of scientists, of epidemiologists, and teams of people who know our business, all looking hard and charting the safest and surest path forward that we can."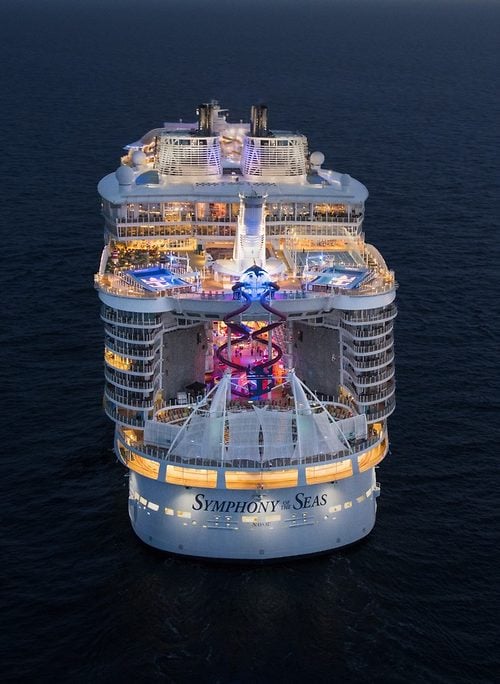 In terms of profitability, Royal Caribbean told Wall Street investors that its newer ships break even on costs with less passengers, than its older ships.
Royal Caribbean Cruises Ltd. Chief Financial Officer Jason Liberty answered by saying the company could break even with use of fewer, but newer cruise ships, in lieu of older ships.
"For our newer ships, you need about 30 percent load factors to kind of break even. And then they skew to about 50 percent load factor on onto our older ships."
How would they limit capacity?
If Royal Caribbean does have lower load factors, how would they determine which rooms would not be sold, and would there be any cancellations if someone was already booked?
These are among the many questions left unanswered at this time, and Ms. Freed did not comment on the logistics involved with reducing ship capacity.
UBS Analyst Robin Farley said in a recent note the cheapest staterooms are likely candidates to be excluded.
"We note that since cruise lines are taking so much capacity out of service and not pricing to fill what is in service, they could potentially eliminate some of the lowest-margin demand that they might normally turn to when filling a ship."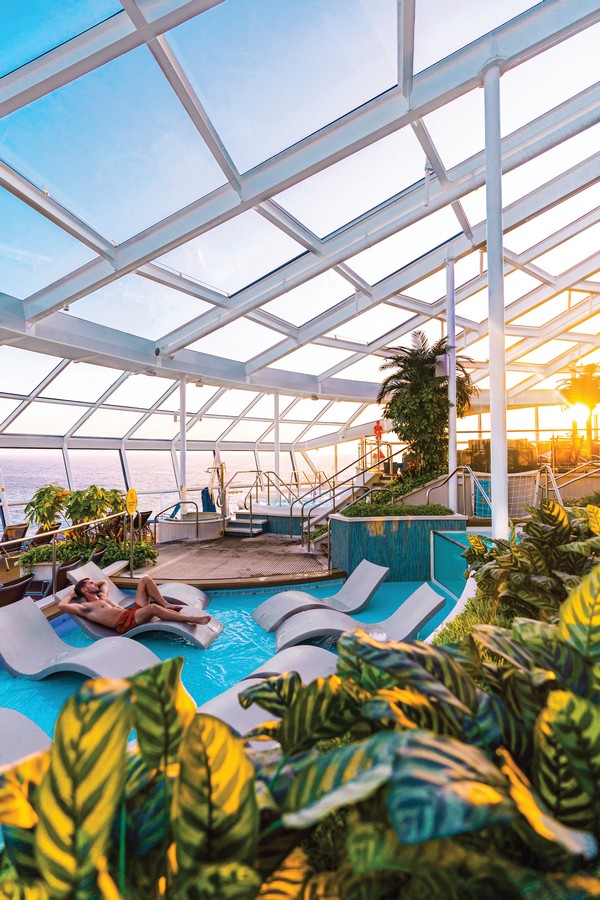 There is no clear indication what Royal Caribbean may or may not do, nor is there any signs if they would cancel certain reservations that are already booked.
There is plenty of speculation, including perhaps leaving specific cabins unbooked between reserved staterooms, as well as only allowing cabins with access to fresh air to be booked.
Other cruise lines approaches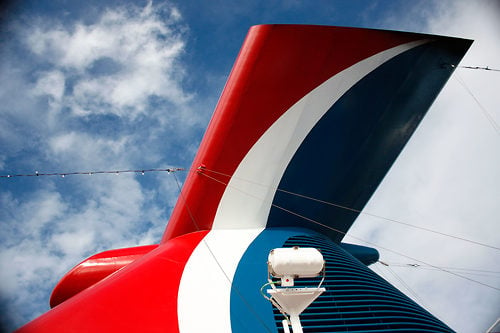 Another way to figure out what Royal Caribbean might do to limit capacity is see what other cruise lines have done.
Genting Cruise Lines, which operates China-based Star Cruises and Dream Cruise Line, was among the first cruise lines to announce new health protocols, including limiting capacity.
Their approach was to limit the capacity in most venues to half of what it was previously.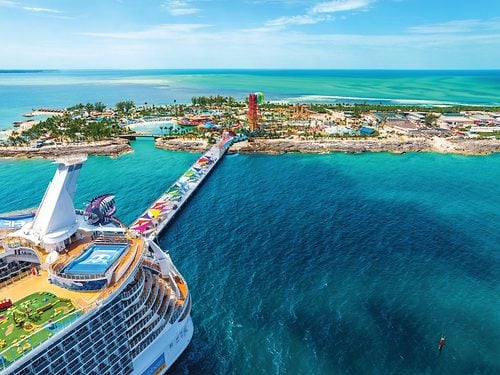 Prior to shutting down its global fleet, Carnival Cruise Line announced in early April it would close inventory on select sailing dates. Essentially, not selling any more cabins on select sailings once they reach a certain point.