In:
The rumor mill went into overdrive with speculation that Empress of the Seas has been sold to an unnamed buyer for an undisclosed amount by an unnamed source, but it turns out it is not true.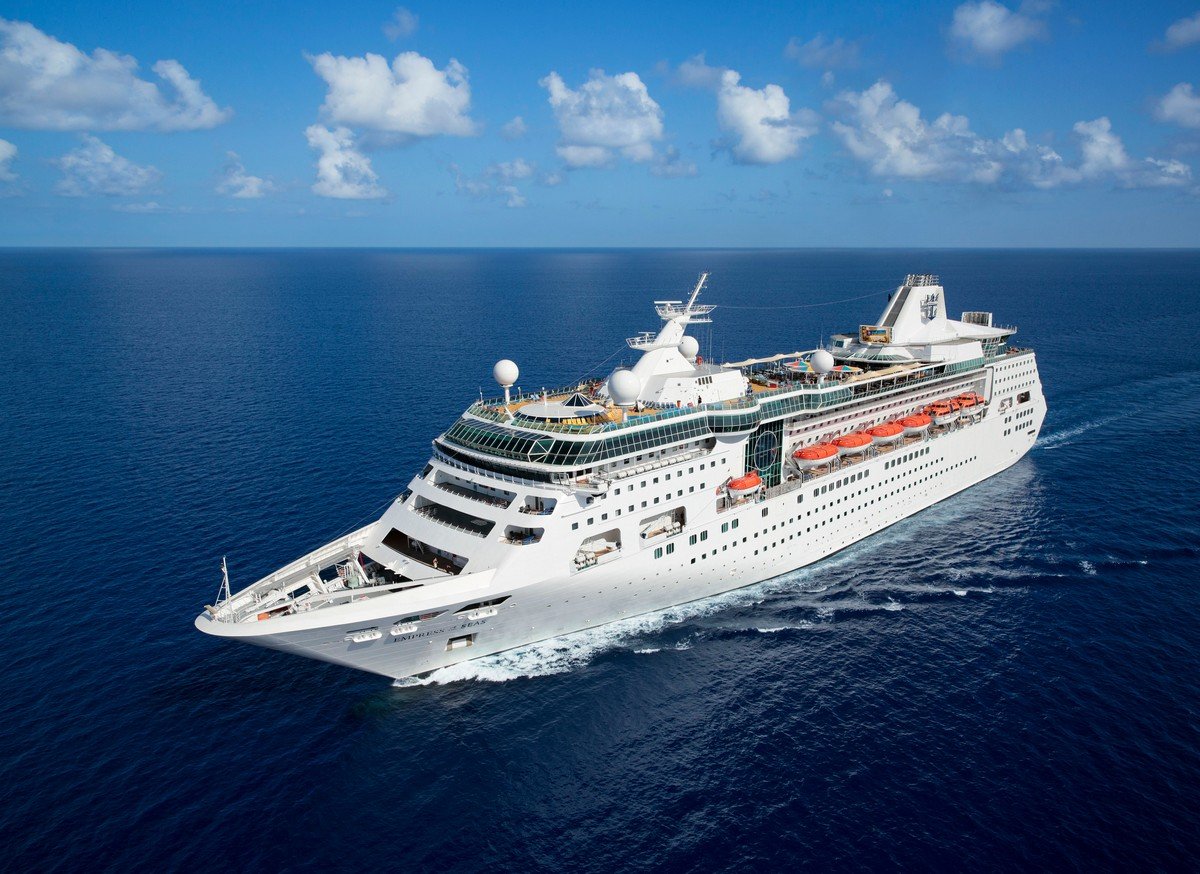 Empress of the Seas recently sailed to the Greek isles, which began fueling hearsay that she was making a last stop before being sold off, similar to Pullmantur's ships just a few weeks ago.
I reached out to Royal Caribbean on Wednesday afternoon to get more clarification on the rumors and they flatly denied Empress has been sold.
"Empress of the Seas has not been sold," a Royal Caribbean International Public Relations spokesperson told RoyalCaribbeanBlog. "She is on the way to Greece where she will stay for a few months."
"We are constantly looking for the best places to deploy our ships in order to get all the ship services we require for operations."
Empress of the Seas was the subject of the same kind of rumors in late July when the ship began sailing towards Malta, but Royal Caribbean confirmed the ship was still very much in the fleet.
Despite being in the region for a few weeks, rumors began swirling again today when an unnamed source claims Empress was sold.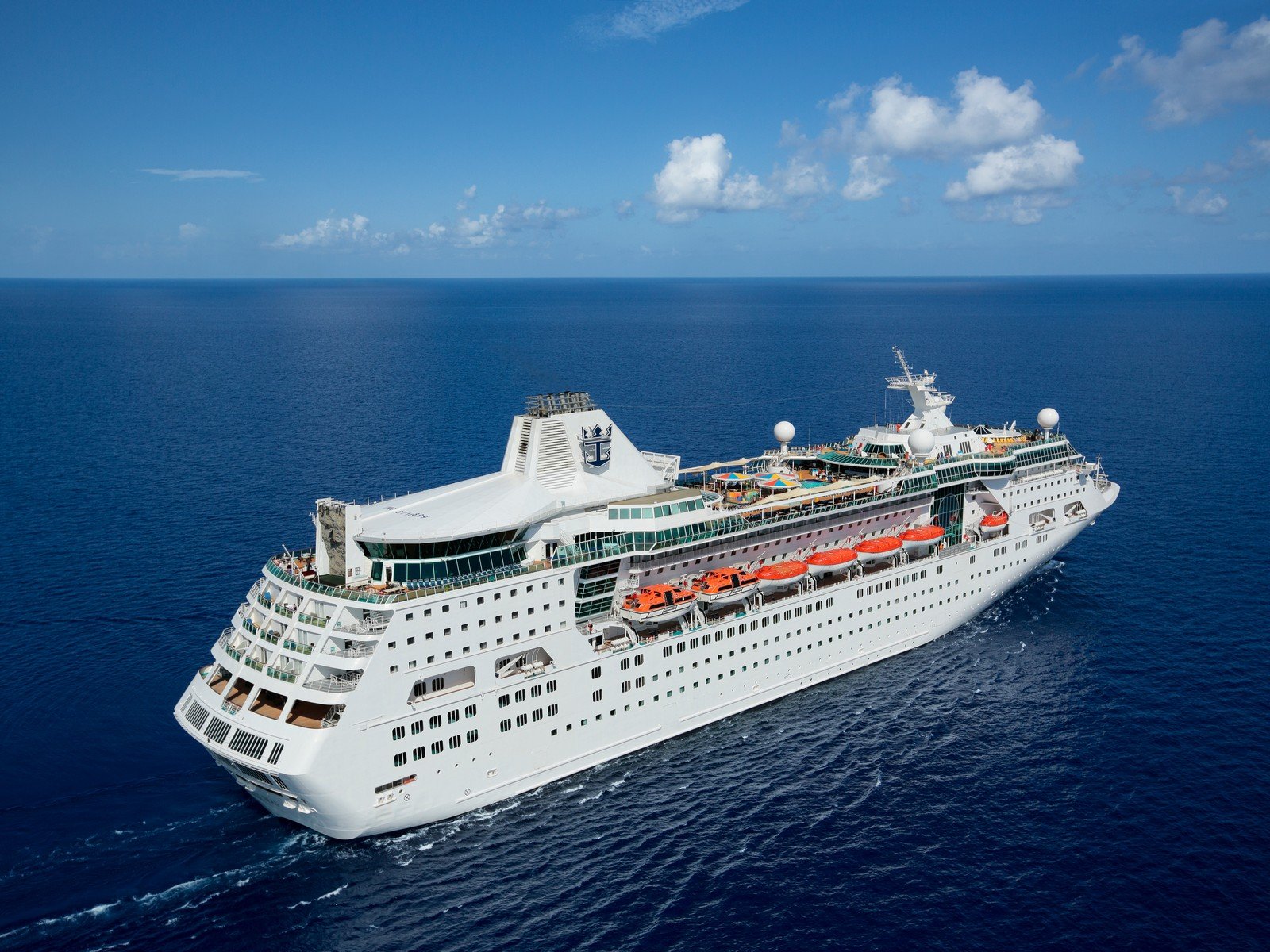 There have been no Royal Caribbean International ships sold since the cruise shutdown, but the company is considering ways to further reduce its average monthly cash burn under a further prolonged out-of-service scenario and during re-start of operations.
Royal Caribbean Group Chairman and CEO Richard Fain said in mid-July there are no plans to sell ships, but it is a consideration.