In:
With the cruise industry being targeted by the media for Covid-19 cases onboard its ships, Royal Caribbean sent an email to passengers booked on a cruise over the next few weeks to give them realistic expectations.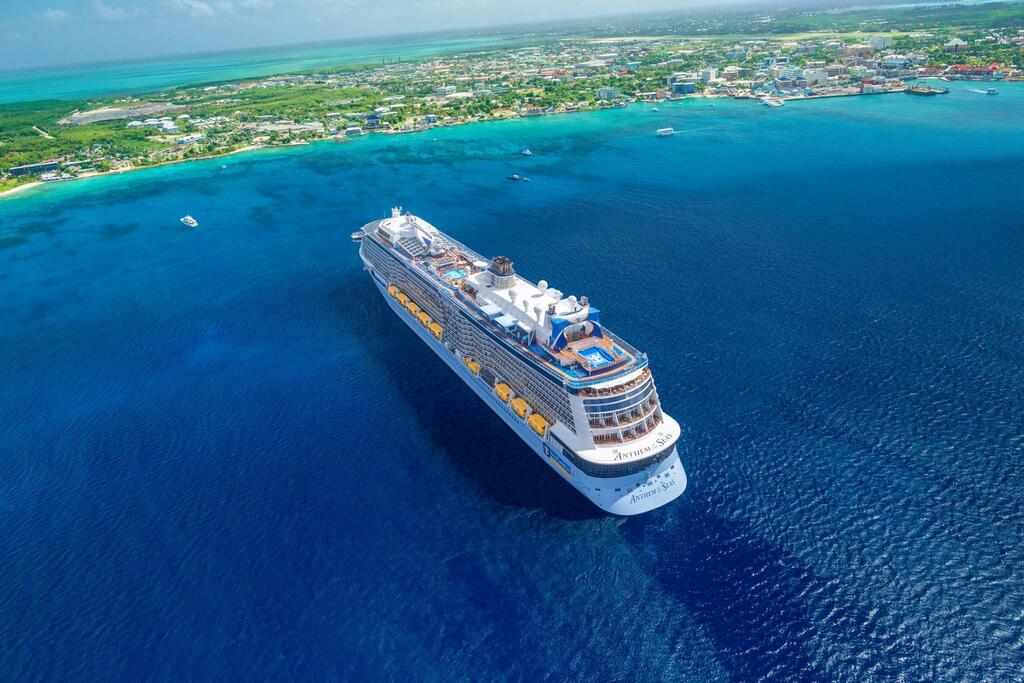 A number of cruise ships have reported Covid-19 cases onboard, as well as had to skip ports of call due to the country denying entry, and even cancelling shows onboard its ships because of cases among the performers.
Royal Caribbean sent an email to passengers booked on a cruise between now and January 17, 2022 to inform them that unexpected changes are likely and should be expected.
In the email, Royal Caribbean said the increase of Covid-19 cases from the Omicron variant has caused many changes, "with the increase in COVID-19 cases due to the Omicron variant, our public health guidance continues to evolve and we want to let you know what to expect as we prepare to welcome you onboard."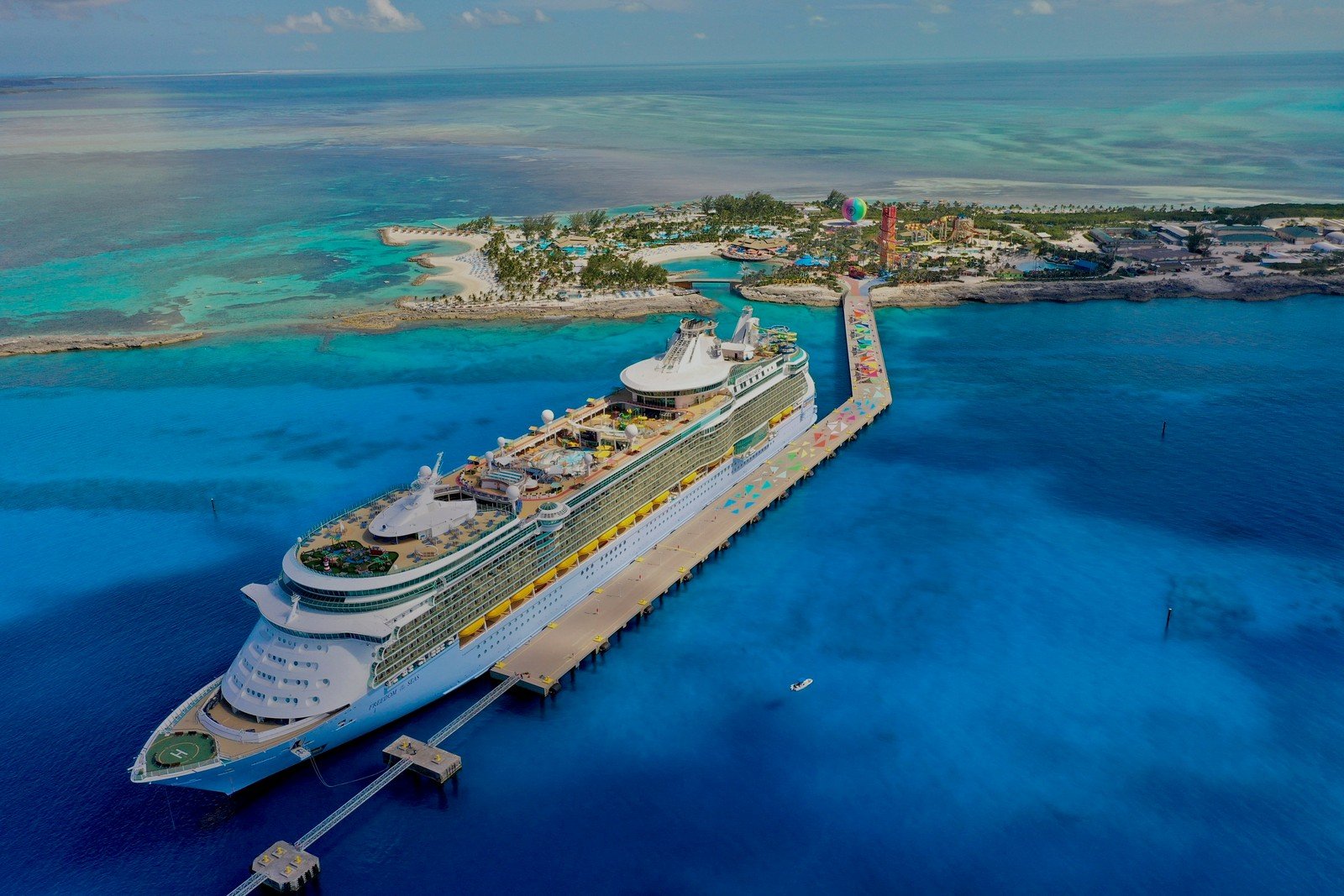 Royal Caribbean also pointed out that its crew members are fully vaccinated and boosted, along with its vaccine mandate for passengers, "All our crew members are fully vaccinated, have received booster shots when eligible, and are tested on a weekly basis with high contact front of house service staff tested every three days.
"All your fellow guests 12 and older are fully vaccinated and tested before boarding. And the small number of children sailing who are 11 and under get a second test at the terminal and are increasingly vaccinated. Typically, your onboard cruise community vaccination rate is in the 95% range."
While the cruise lines implement health protocols that no other form of travel comes close to matching, nothing is foolproof and Covid can still be spread onboard, "Even with such a high onboard community vaccination rate and enhanced protocols in place, there is a possibility of positive cases arising during your sailing, just as there is an inherent risk of COVID-19 anywhere people congregate or gather. "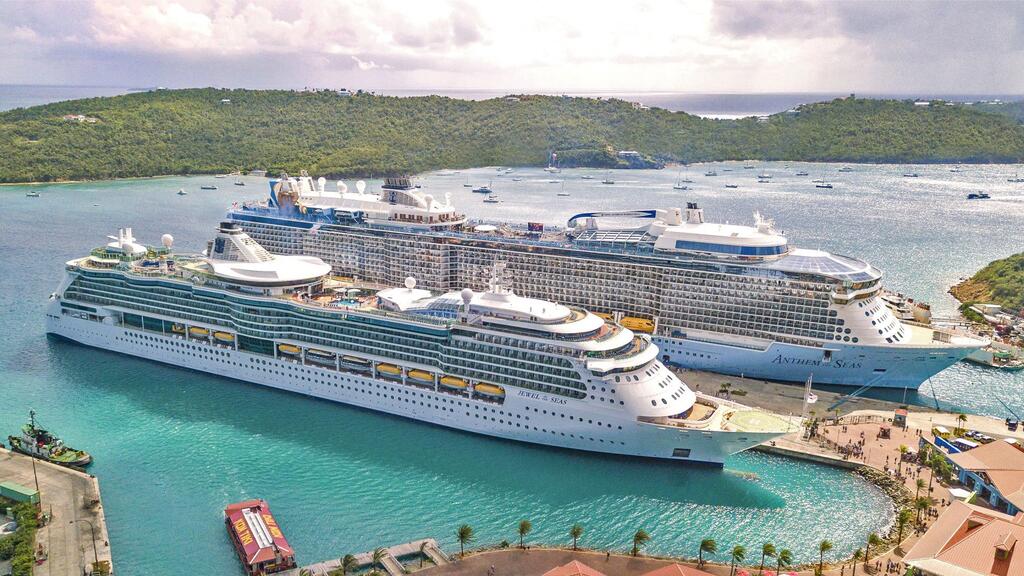 In terms of ports not allowing cruise ships, Royal Caribbean talked about the collaborative effort they have with these countries, "We also work with local governments in all the ports of your itinerary who are informed of the ship's public health status before arrival and together, we decide if we can debark in their country."
"When we make these decisions, we consider the number of COVID positive cases onboard, and also the number of cases in the destination community along with factors such as the community vaccination status. Should we need to cancel a port of call, we will always do our best to find an alternate destination or work through a resolution for our missed port."
Royal Caribbean also warned guests that changes in onboard activities can occur, including:
ice skating
rock climbing
laser tag
production shows
Adventure Ocean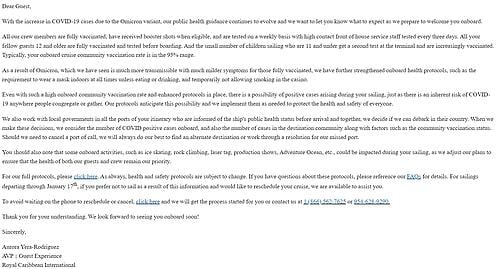 Under the media microscope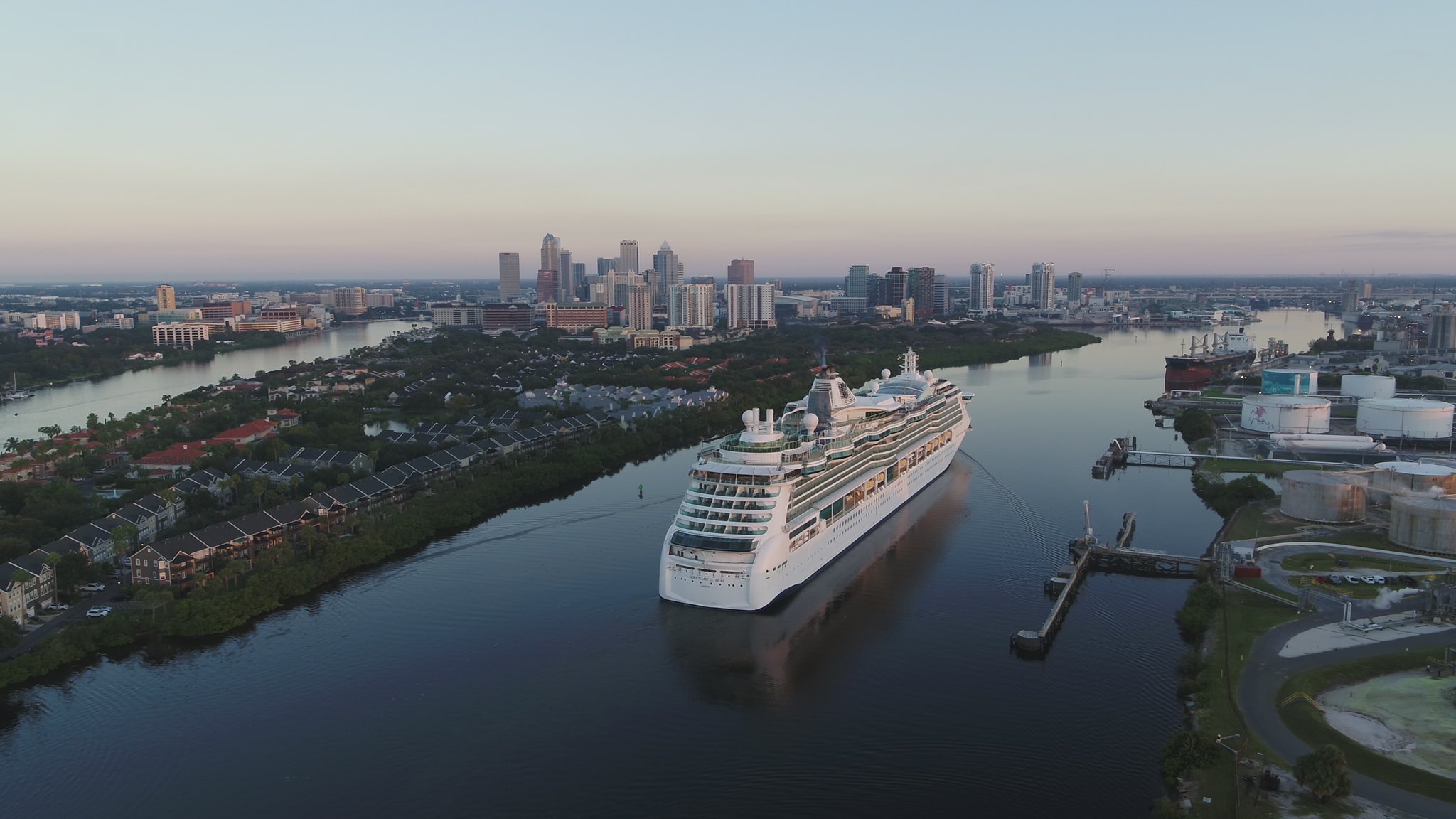 Royal Caribbean's email comes in the wake of a great deal of news reports about Covid on cruise ships.
Just like in 2020, many mainstream media outlets are reporting on every single case of Covid on a cruise ship.
Unlike 2020, Royal Caribbean is armed with a slew of protocols and strategies that no other form of domestic travel uses.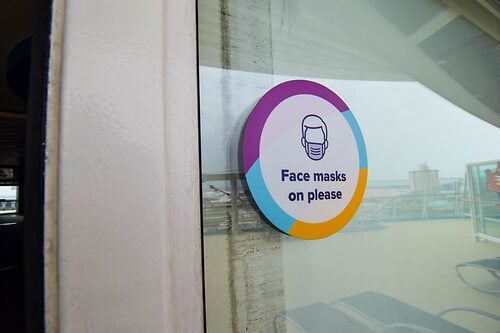 Aaron Saunders, the News & Features Editor for CruiseCritic pointed out the stark reality of the lengths the cruise lines go to in order to keep customers safe, unlike airlines, trains or any other form of domestic travel.
To those slagging off cruise ships: ships have vaccine requirements. Testing protocols. Masking rules and HEPA-filtered HVAC systems.

US domestic travel is the Wild West by comparison. Your flight crew may now even be able to return to work only five days after having COVID. 🤦‍♂️

— Aaron Saunders (@deckchairblog) December 28, 2021
Ashley Kosciolek, a travel writer for The Points Guy, feels not only has the media been unfair in its reporting of Covid on cruise ships, but they lack proper knowledge of what the lines are doing, "I've been on 10 since June and would gladly do 10 more."
"I challenge any of the people whining about it to take a cruise. I guarantee they'd eat their words.