In:
While airlines are going to get $15 billion in additional payroll support from a new stimulus package, the cruise industry that has been shutdown for 9 months will be getting no financial aid.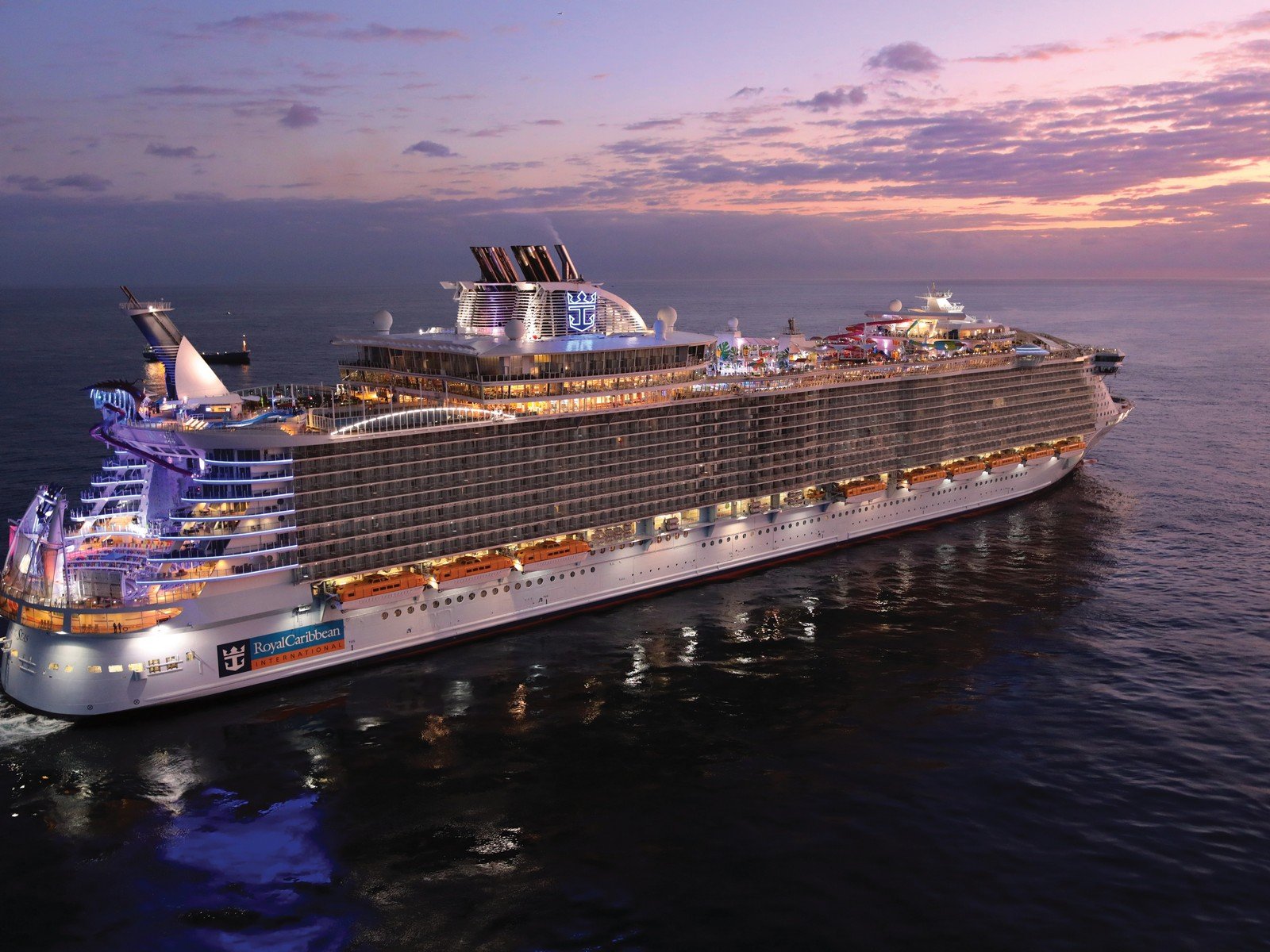 A new bipartisan $900 billion coronavirus aid package is being finalized in Congress that includes federal assistance for households, small businesses and health-care providers. They have not yet released text of the legislation, which they hope to pass in the next day.
While the details are still being sorted out, the airline industry will get its second financial bump, after receiving $25 billion in payroll support under the $2.2 trillion CARES Act in March.
After the CARES Act money ran out, airlines began furloughing workers. In order to take advantage of the new aid package, airlines would have to recall more than 32,000 workers who were furloughed this fall.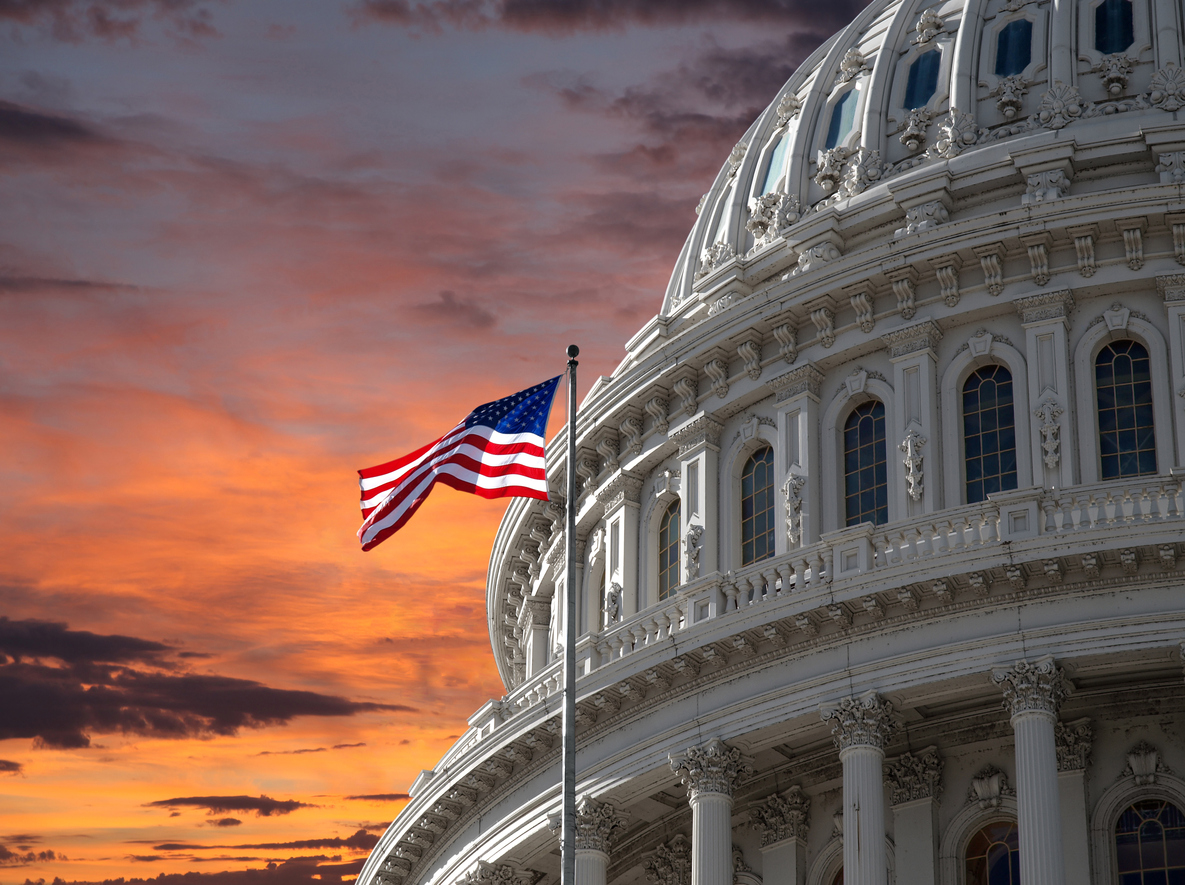 In addition to airline aid, the new stimulus package includes $1 billion for airline contractors, $2 billion for airports and concessionaires, $14 billion for transit, $10 billion for state highways, $1 billion for Amtrak and $2 billion for private bus, school bus and ferry companies.
Meanwhile, the cruise industry does not appear to be included in the new stimulus package, despite the cruise industry supporting 436,600 American jobs, paying $24.4 billion in wages, and generating $55.5 billion in economic activity in 2019.
Cruise lines were left out of the CARES Act stimulus as well in March.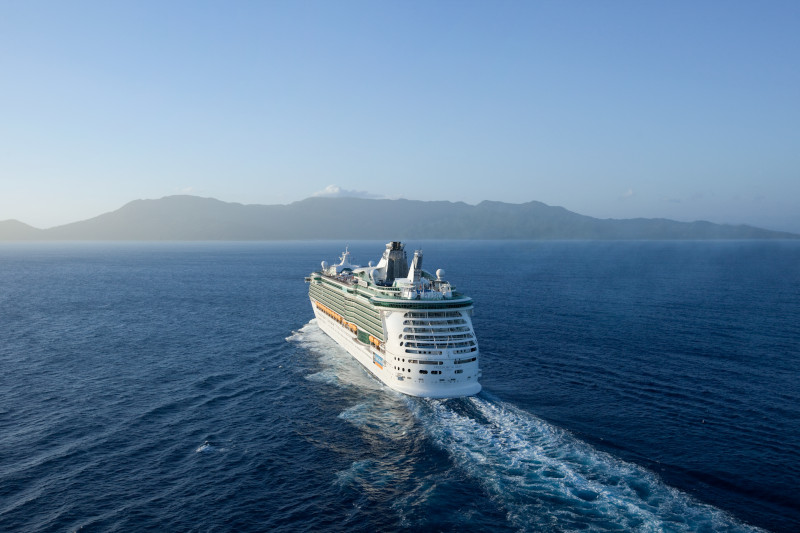 Over the summer, Royal Caribbean Group Chairman and CEO Richard Fain dismissed any plans to rely on federal assistance to work though the current cruise industry shutdown.
"We started with a strong balance sheet. We've taken a lot of steps to improve our liquidity. We've taken a lot of steps to bring our costs under control," Mr. Fain said bluntly. "It's a very painful process we've gone through."
"But we're doing that without relying on the US government. We're doing that on our own."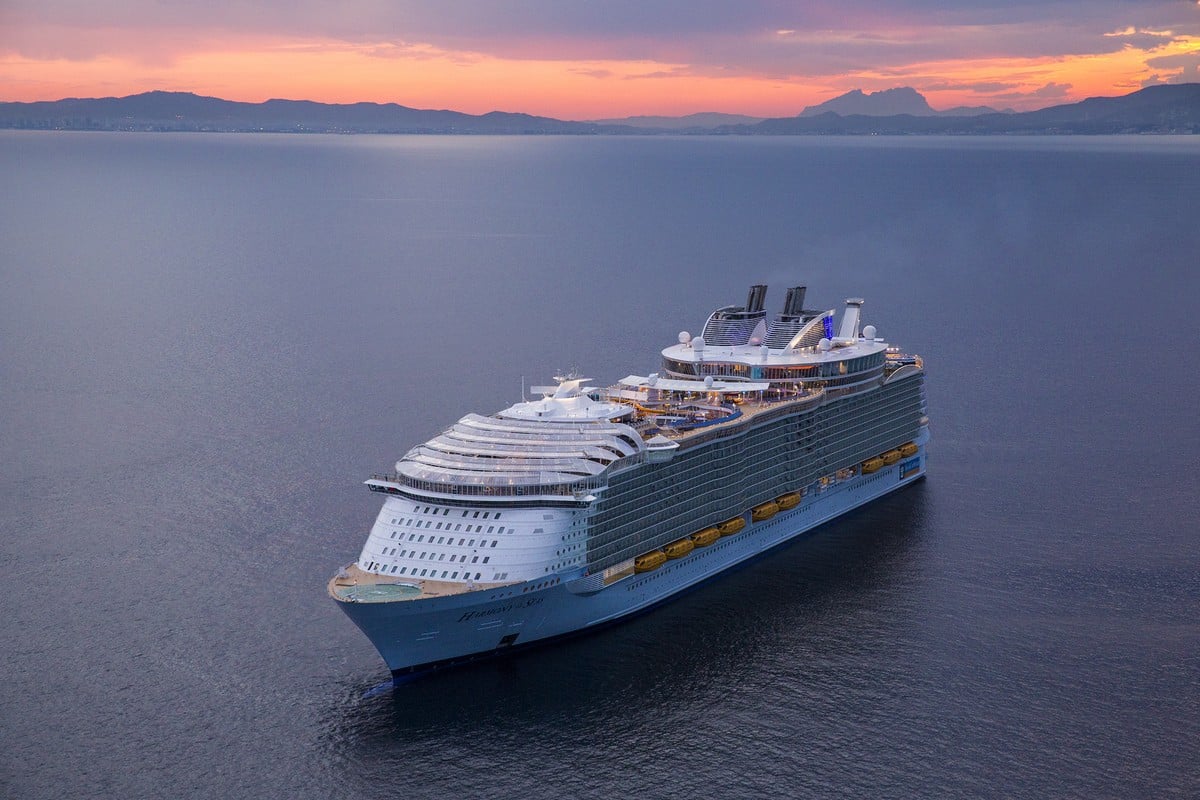 Lawmakers will now move to vote on the proposal, along with a full-year government spending bill.
It is worth noting that Skift reported the UK entity of Royal Caribbean Group, "received millions of pounds of state assistance as part of a program known as the Covid Corporate Financing Facility."