In:
Royal Caribbean has posted its initial Covid-19 health protocols for cruises that include the dropping of Covid-19 testing on short sailings for vaccinated passengers.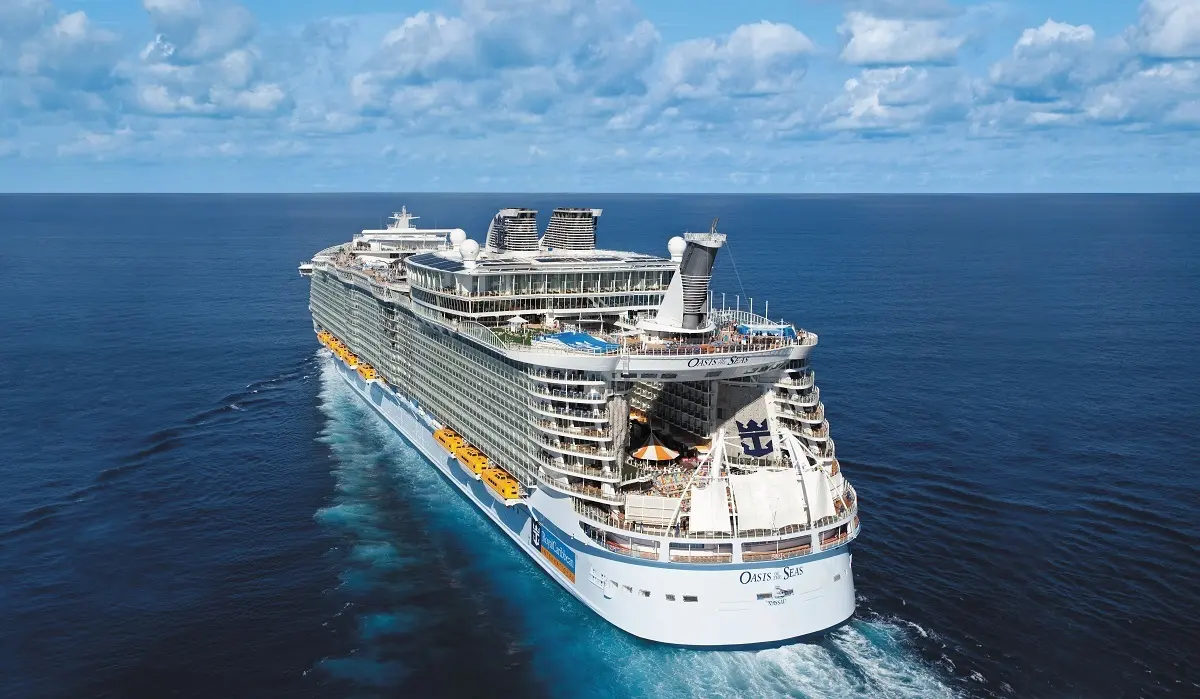 Last week, Royal Caribbean Group announced it would not test passengers on short sailings from the U.S.
Royal Caribbean's website has been updated with new rules for cruises departing from U.S. homeports on or after August 8, 2022 that do not visit Bermuda or Canada. 
Guests on cruises visiting Canada or Bermuda will still need to follow the current testing protocols until further notice.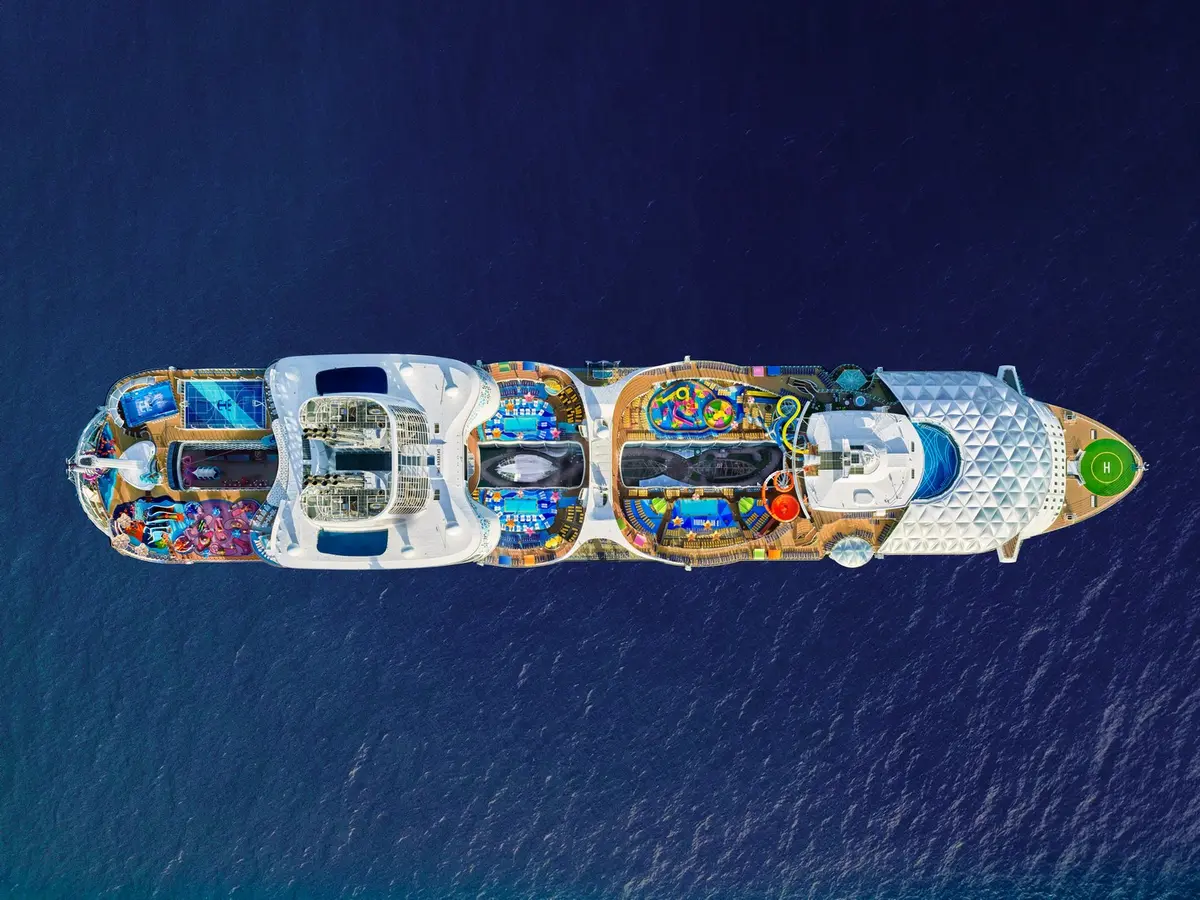 Royal Caribbean said in a posting on its website, "We are currently developing updated protocols that provide for the continued safety of our guests, crew, and the communities we visit, better align with the travel and hospitality sector, and meet destination regulations. This means we're transitioning to the point where everyone will be able to vacation with us."
New Covid policy changes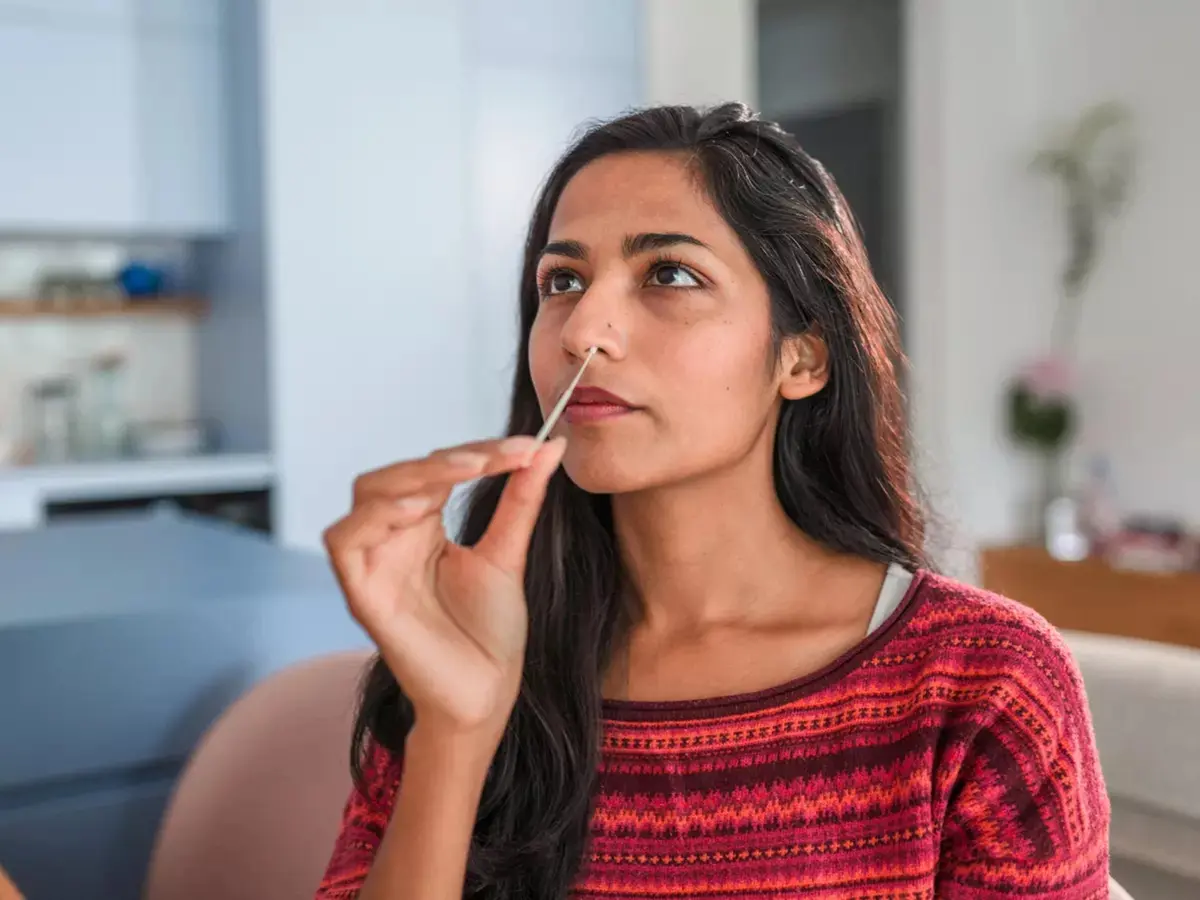 The major change is in testing for passengers sailing from the U.S. August 8 -  August 14th, 2022.
Fully vaccinated guests will only have to show a test result at boarding if the sailing is 6 nights or longer.
Unvaccinated children will still need to show a test result to board all sailings, regardless of length. However, they will not need to test again at the terminal.
Guests will now have the same test standard, regardless of vaccination status: You can show a negative test result from a supervised PCR or antigen test taken within the 3 days before your boarding day.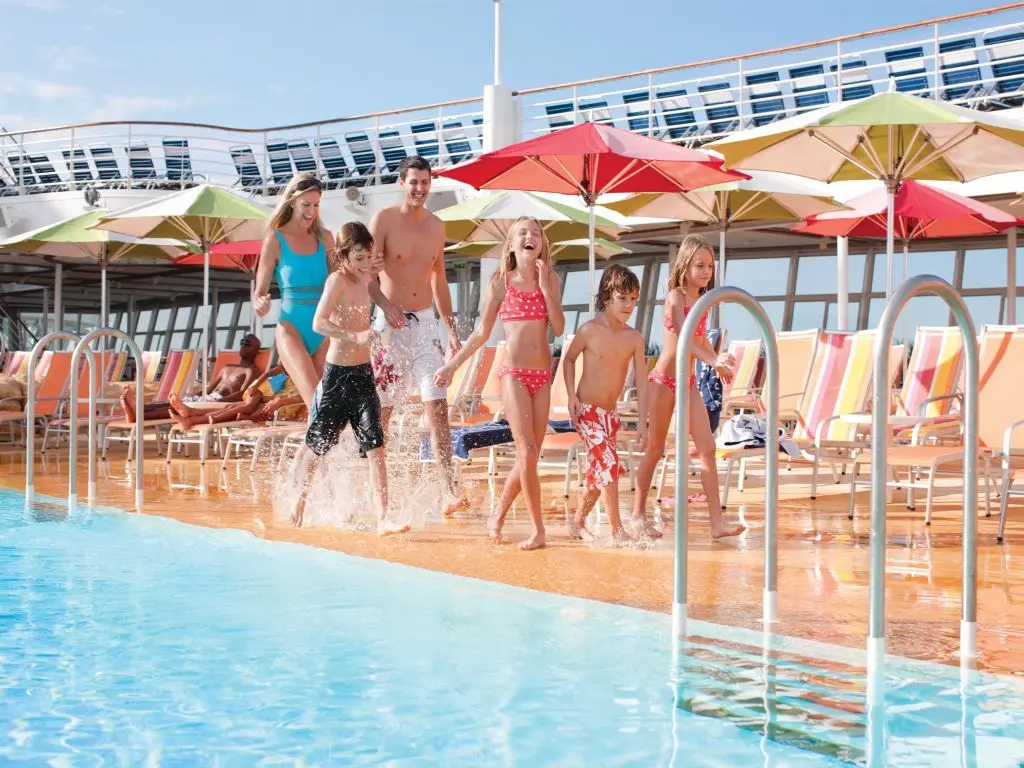 Previously, unvaccinated children were required to only take a PCR test. Moreover, vaccinated guests had to get their test done within 2 days of sailing. This new change gives vaccinated guests more time to get a test completed and unvaccinated kids the choice to take a rapid antigen test instead.
Required testing for all guests, regardless of vaccination status, must be completed using a PCR or antigen test that is supervised by a healthcare professional or a home test kit that is conducted under live video supervision.
Tests must be arranged on your own and are at your own expense. 
Guests confirmed on U.S. sailings departing on or before August 7, 2022, should adhere to protocols previously communicated.
For those clients booked after August 14, 2022, please await the specific protocol details from the cruise line related to those sailings. 
No change in vaccination policy yet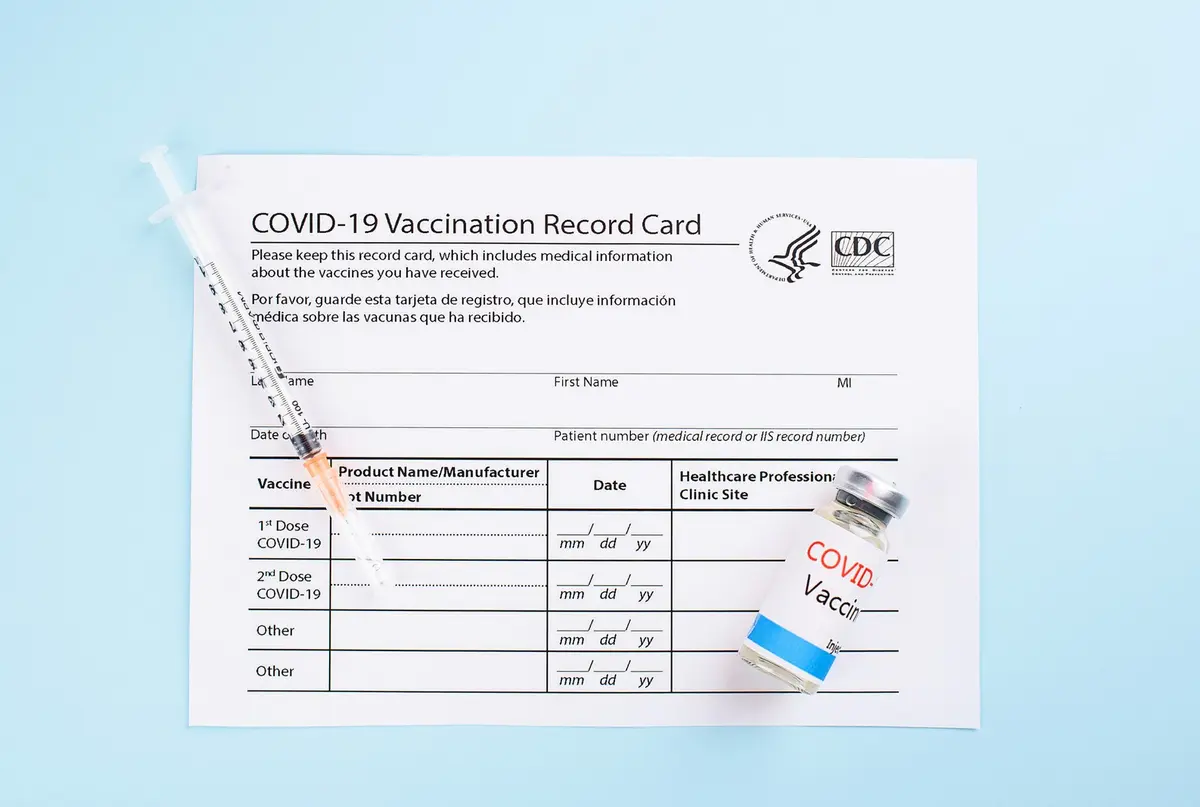 There's been no change as of yet to the vaccination requirements, despite Royal Caribbean International President and CEO Michael Bayley confirming a change was coming.
"Additional information will soon follow, however, until then, current vaccine guidance remains unchanged."
The website does include language that points to a change, but no policy shift has happened yet, "We are continuing to work with our destination partners to evolve and finalize other travel protocols, as we begin transitioning to the point where everyone will be able to vacation with us."
"We look forward to providing more updates in coming days."
Last week, Mr. Bayley posted on Facebook that Royal Caribbean cruise ships will sail at 80% vaccinated, leaving the extra 20% for unvaccinated.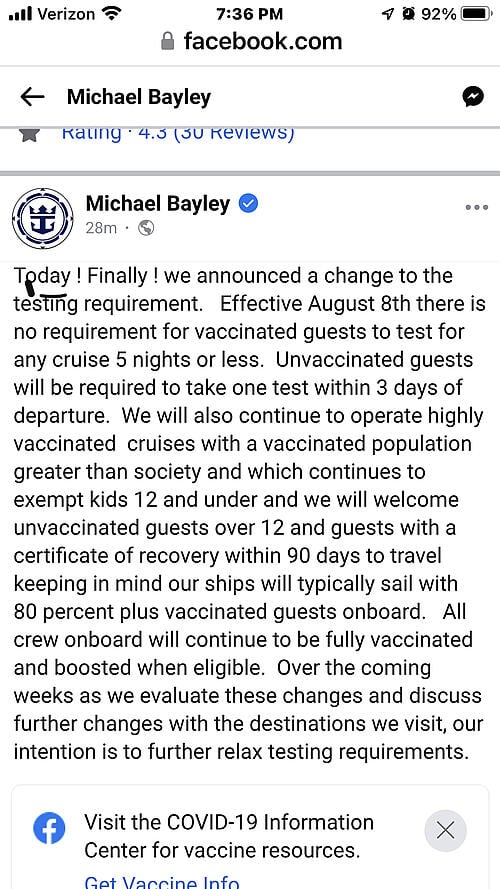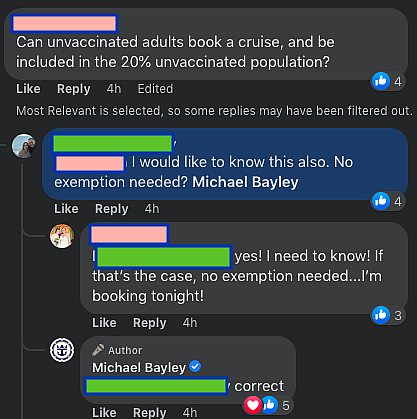 Back-to-Back Sailings Testing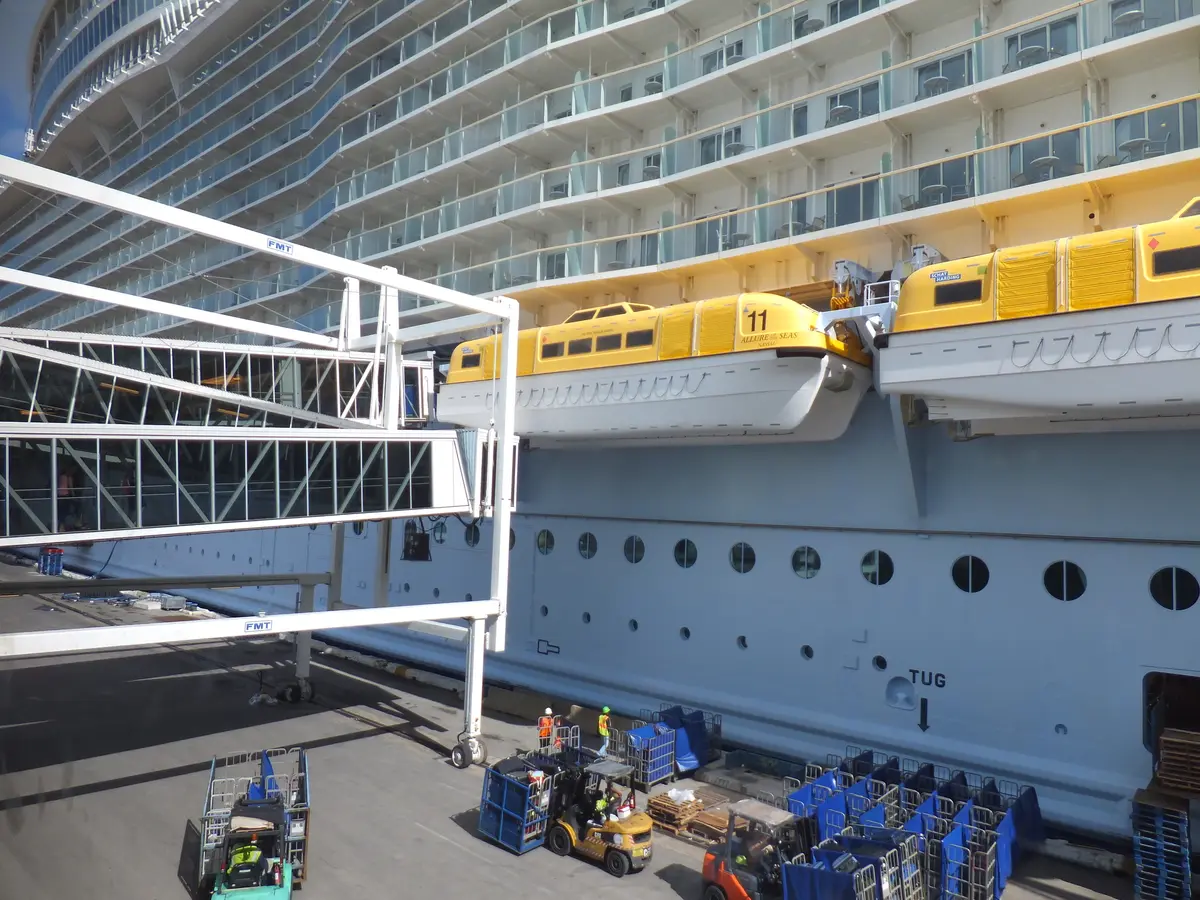 Celebrity Cruises also posted their new protocols, which include a mention of back-to-back sailings.
Testing for back-to-back sailings is not required for all sailings. Guests will be notified onboard if testing is required and will be provided testing at no cost if needed.
This back-to-back testing policy applies to sailings on any ships within the Royal Caribbean Group which includes Celebrity Cruises, Royal Caribbean International and SilverSea.