In:
Royal Caribbean revealed on Monday its new panel of experts who are working on a new set of health protocols to keep guests and crew safe from COVID-19 on its cruise ships, and social distancing will be one part of the approach.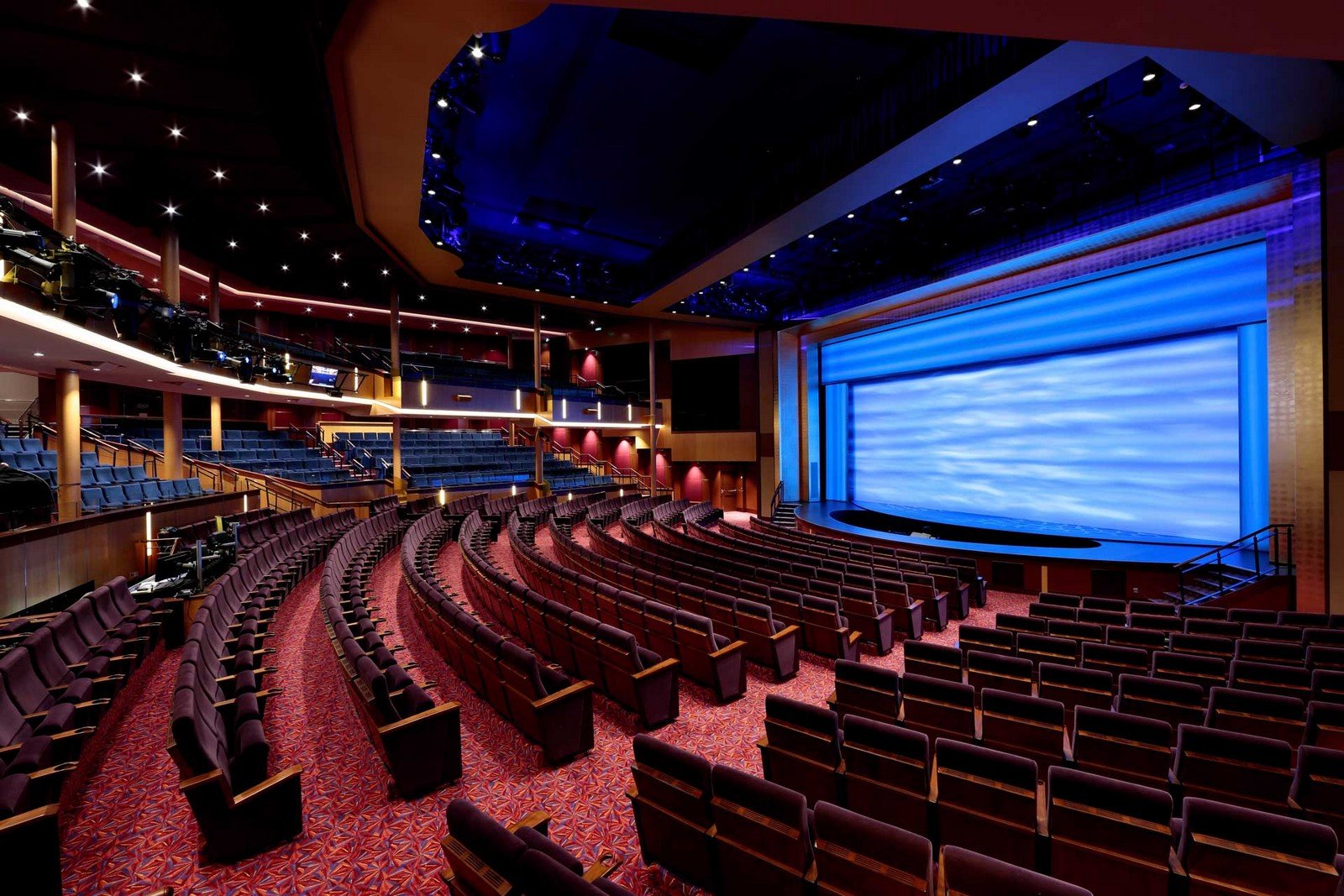 The Healthy Sail Panel is a collaboration with Norwegian Cruise Line to create a rich list of health and safety standards in science, technology and engineering practices, that meet or exceed the requirements of global regulators, including the U.S. Centers for Disease Control and Prevention (CDC).
Royal Caribbean informed travel agents that the panel will come up with the new protocols that could take the form of many things, including enhanced embarkation screening, temperature screenings, testing options for guests and crew, enhanced sanitization and disinfection protocols, upgraded air filtration, social distancing, reduced occupancy, and changes to dining and other initiatives.
While the specifics are still being sorted out, social distancing will be part of the general plan in one of many forms.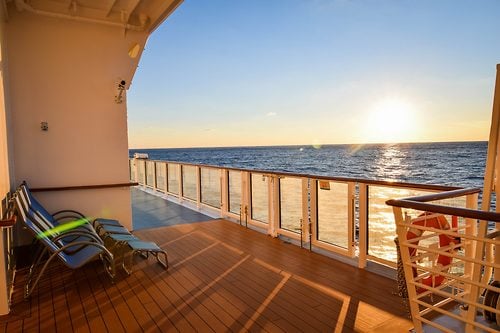 Initially, both Norwegian and Royal Caribbean expects to reduce the overall guest capacity on board its fleets to allow for easier social distancing.
Last week, Royal Caribbean divulged its ships would not sail at 100% occupancy in order to lower load factors for social distancing.
As of right now, reducing guest capacity is not expected to be permanent.
In addition, other forms of social distancing are being explored, including reduced capacity at dining and other public venues, staggered embarkation and check-in and the addition of more options for entertainment such as additional show times to allow for social distancing.
Will people still want to cruise?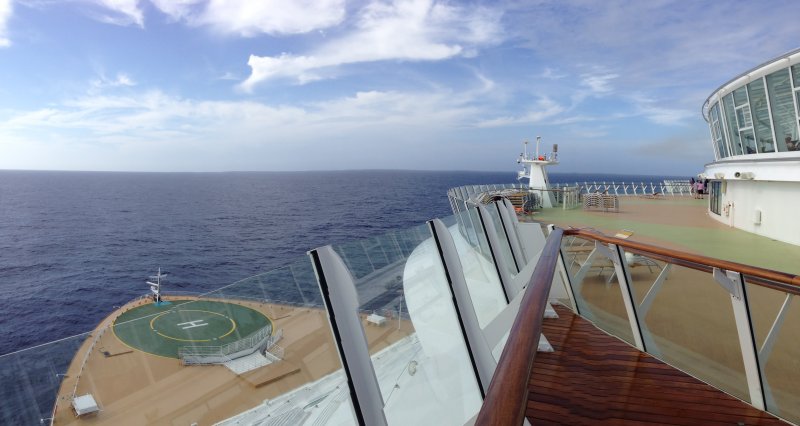 Social distancing is just one aspect of what the panel will recommend, and it leads some to question if added protocols such as masks, social distancing and the like will take away the appeal of a cruise vacation.
In a written statement, Royal Caribbean thinks these added regulations will not impact demand.
"We continue to see consumer demand for the cruise product. We expect to provide the same core guest experience that makes cruising so popular, just in an adapted format. With the gradual reopening of other leisure experiences, consumers are having to adapt to the new normal and cruising will be no different."
"We are confident that our guests are eager to sail again and are counting on us to keep them safe and healthy, a responsibility we take very seriously."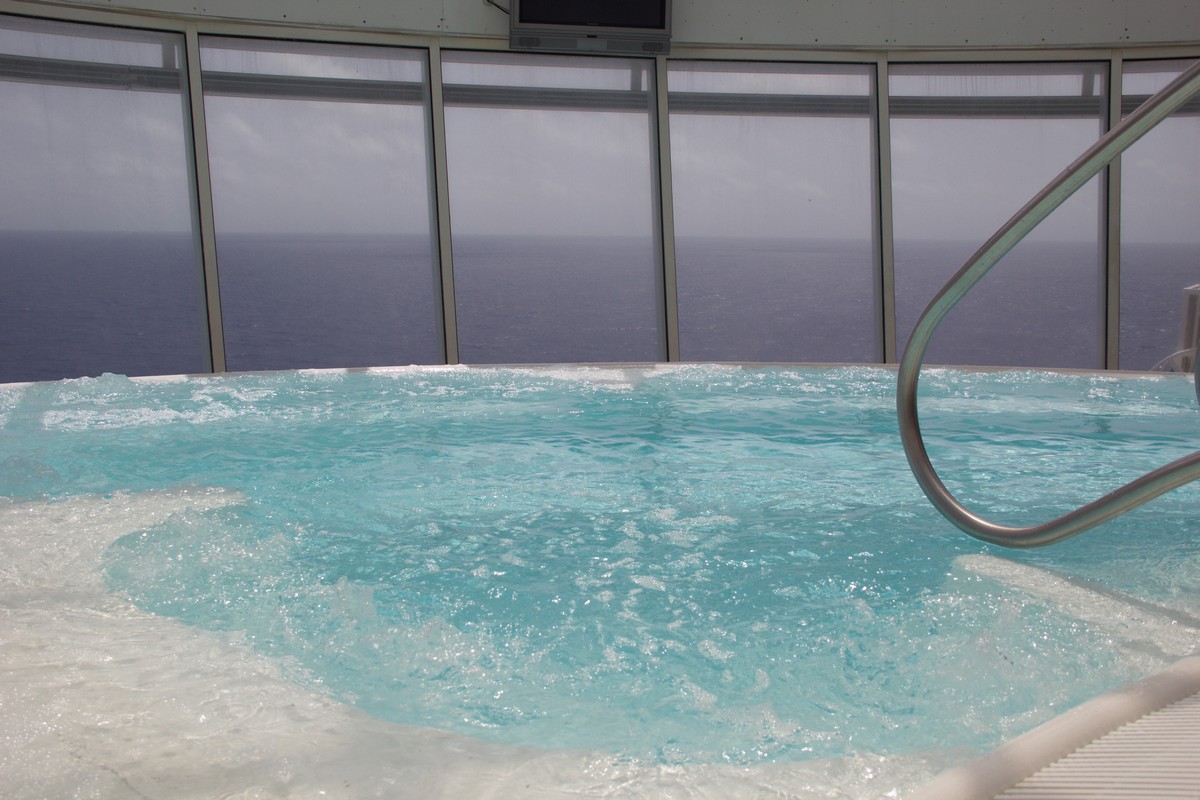 In addition, cruise prices will not increase due to the work that needs to be done to the ships?
"We do not have plans to increase pricing at this time for enhanced health and safety measures. We expect to provide the same core guest experience that makes cruising so popular"
How can going on a cruise ship ever be safe?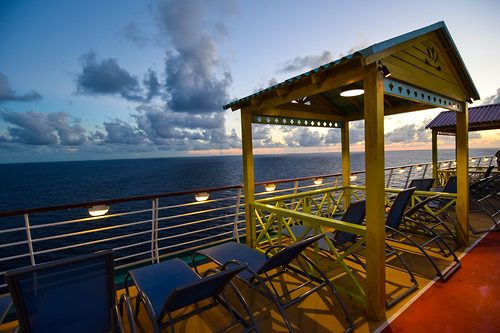 Even the most dedicated cruise fan has questioned the safety of going on a cruise in the era of COVID-19, and the Healthy Sail Panel aims to address those concerns.
The collaboration between Royal Caribbean and Norwegian seeks to create comprehensive health and safety protocols for the cruise industry, which meet or exceed required global public health standards.
"As new insights emerge, we will continue to evolve protocols and standards as appropriate."