In:
Update 8/20/21: Royal Caribbean confirms the Abbott BinaxNow COVID-19 Ag Card Test, which is taken at home and supervised by a telemedicine professional, is accepted. It must be taken under live video supervision.
Royal Caribbean recently added a new requirement for anyone going on a cruise from the U.S. will need to get a Covid-19 test taken before the sailing, and there is now a new option available to get that completed.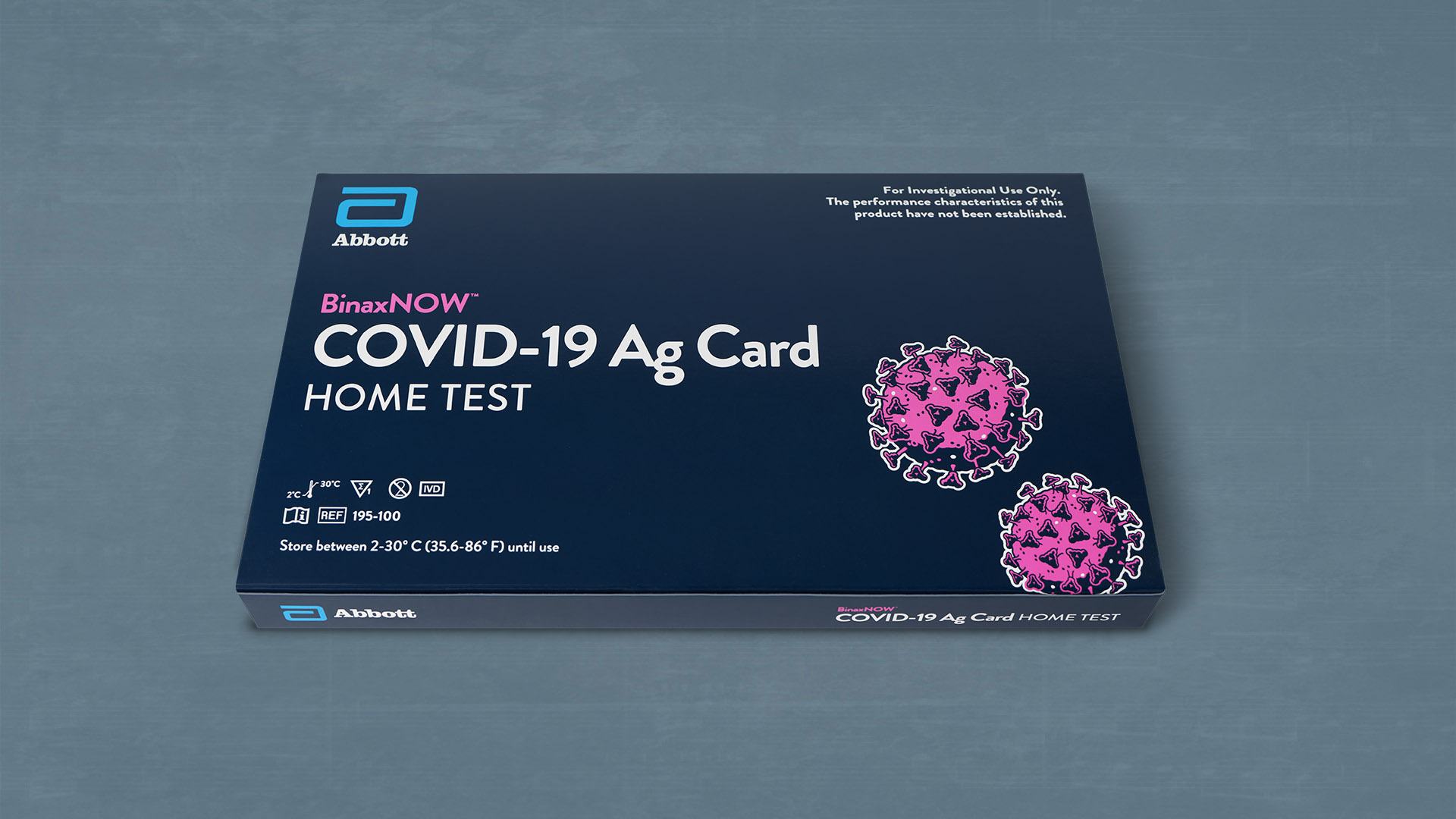 The cruise line has updated the test requirement policy on its website to say it would allow home/self-tests if there is documentation can be provided from a medical professional that they were supervised.
With this change, the at-home tests that are done in a video conference with a medical professional are acceptable. These tests can be completed in 15-minutes and do not require finding an appointment at a nearby testing center.
Over the last two weeks, Royal Caribbean has introduced a new requirement for passengers where they must provide a negative PCR or antigen test for Covid-19 during check-in.

This test must be taken no more than three days prior to sailing and must be arranged by each guest at their own expense with an accredited test provider.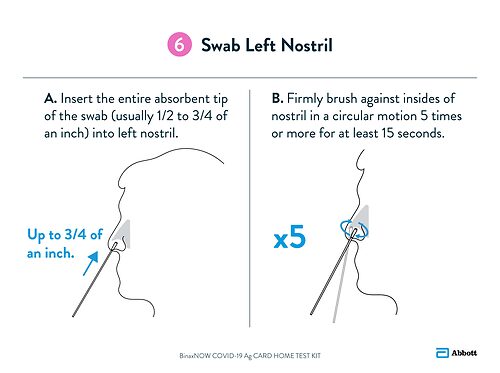 Abbott BinaxNOW™ COVID-19 Ag Card Home Test is supervised and administered remotely via Zoom. Results are available within 15 minutes.
The test can be self-administered using a short nasal swab (not the deep and invasive nasopharyngeal swab) and check test results in 15 minutes.
The at-home tests by Abbott does require a prescription, which allows for someone to fill out a form to apply for an online prescription.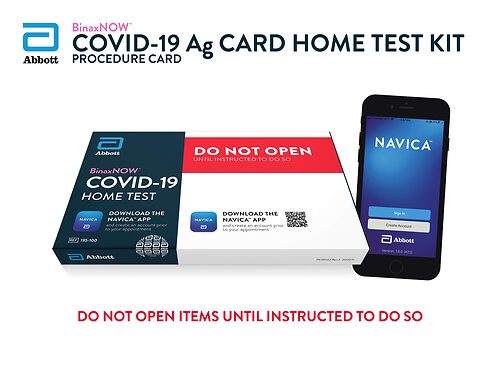 Results are available instantly email, as well as through the manufacturer's app. There is also a QR code provided to be shared via text, email and other methods.
The test can be used on children as young as two years old when samples are collected by an adult and for all people aged 15 years or older.
One issue with these at-home tests is there are reports of hours-long wait times due to an increase in demand for tests. Your experience may vary depending on when you opt to take the test.