In:
Royal Caribbean has extended the date when you can book a cruise to take advantage of its double loyalty program points on 2021 cruises.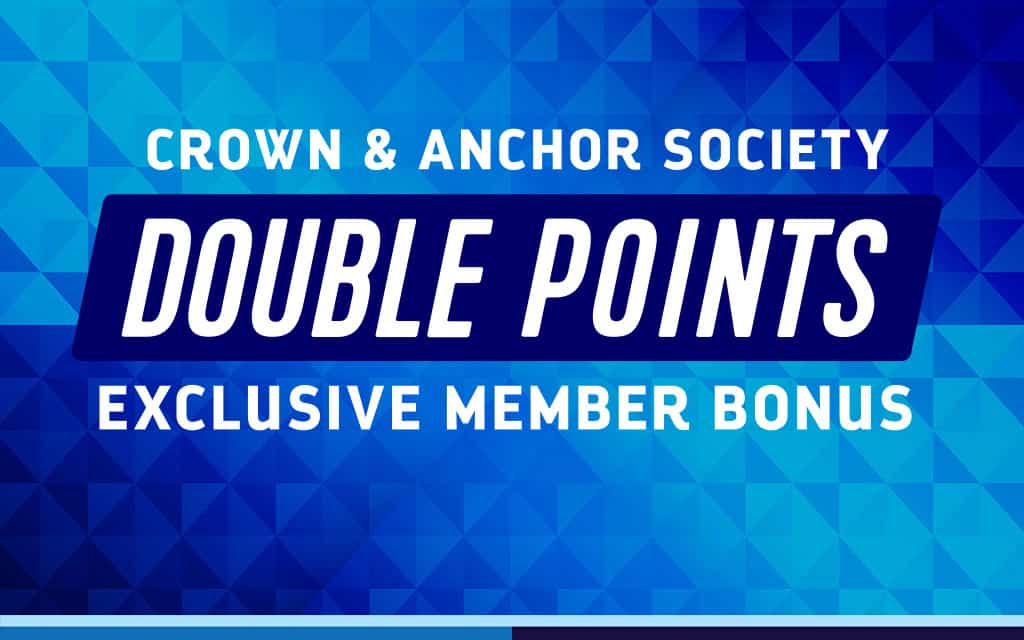 The Loyalty 2X Points benefit offers double the Crown and Anchor Society points per night, and was limited to 2021 cruises that were booked by December 31, 2020.
Instead, all bookings made through January 31, 2021 and departing between March 1, 2021 and March 31, 2022 will qualify for the double points.
There is no change to existing 2021 cruises booked, as they already qualify for the benefit as well.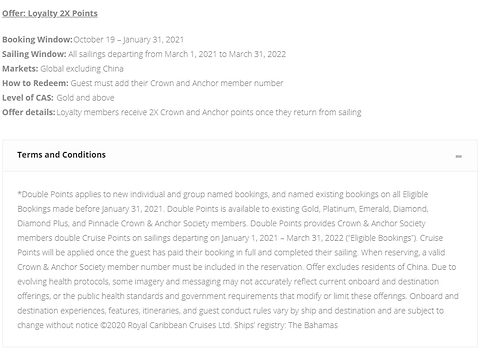 The change appears to be a result of Royal Caribbean cancelling cruises through the end of February 2021, which has resulted in a push back of when sailings might restart in the United States.
The Double Points offer has been extremely popular with cruisers who are eager to move up the cruise line's customer loyalty program faaster.
Instead of the usual one point per night, Royal Caribbean said it would double the points per night (including other staterooms as well):
Standard room: 2 points per night
Suite room: 4 points per night
Solo guest in standard room: 4 points per night
Solo guest in suite: 6 points per night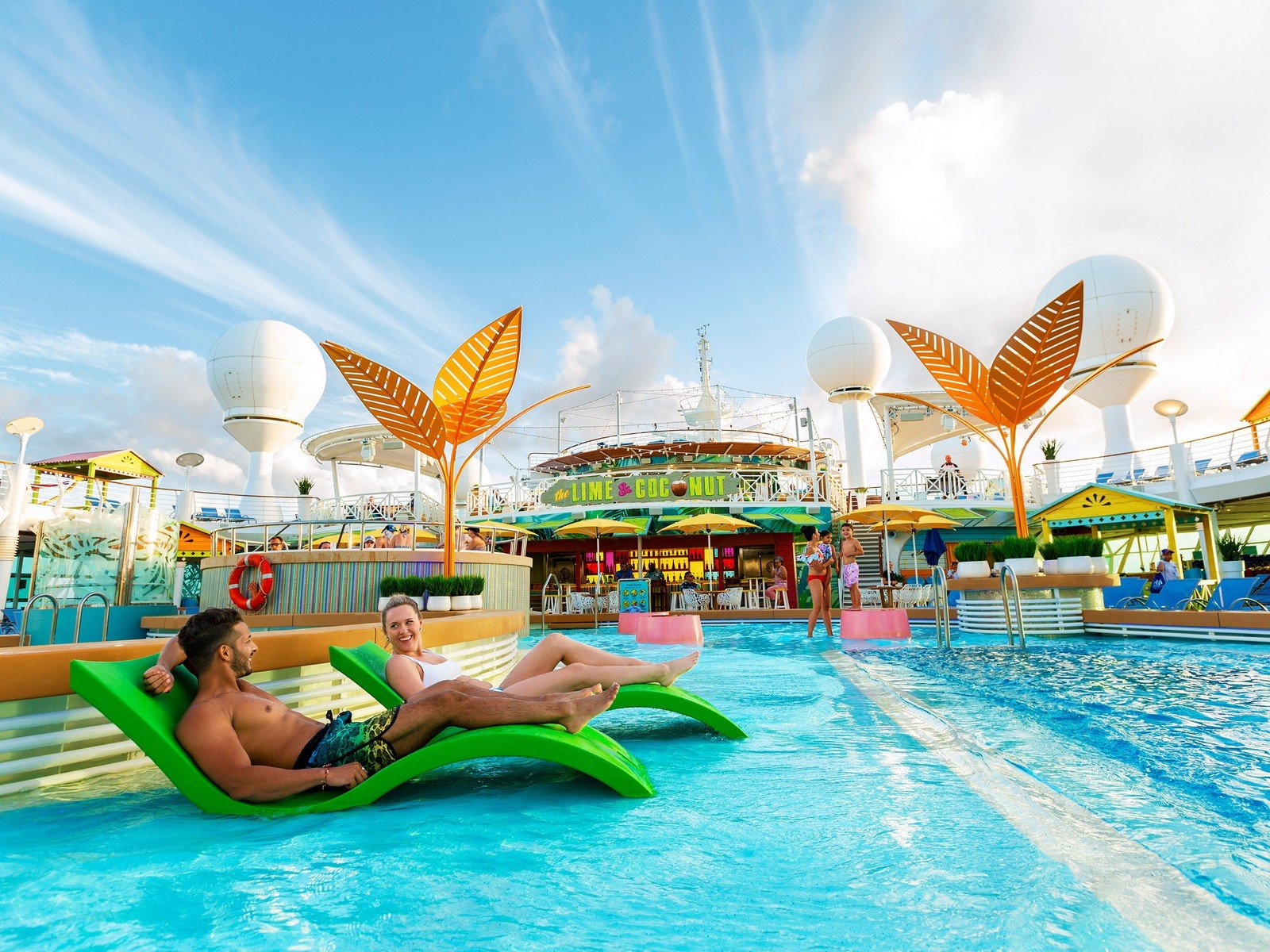 Loyalty 2X Points is available to Gold, Platinum, Emerald, Diamond, Diamond Plus, and Pinnacle Crown & Anchor Society members.
Crown and Anchor points will be applied once the guest has paid their booking in full and completed their sailing. 
Read more: Top 8 Royal Caribbean Double Points questions
Why getting double points matters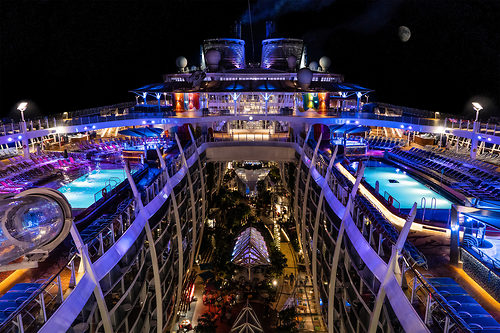 The reason why so many cruisers are excited about the Double Points offer is because Royal Caribbean rarely offers opportunities to earn more customer loyalty points.
When the cruise line has had extra points offers, they have been much more restrictive and has not been offered in quite some time.
By earning more points per night, it makes it easier to move up to the next tier of the Crown and Anchor Society. Higher tiers provide amenities such as priority embarkation, complimentary offers and discounts on the ship and much more.