In:
As expected, Royal Caribbean has updated its policy to consider cruise ship passengers fully vaccinated if they have a mixed series of mRNA vaccines.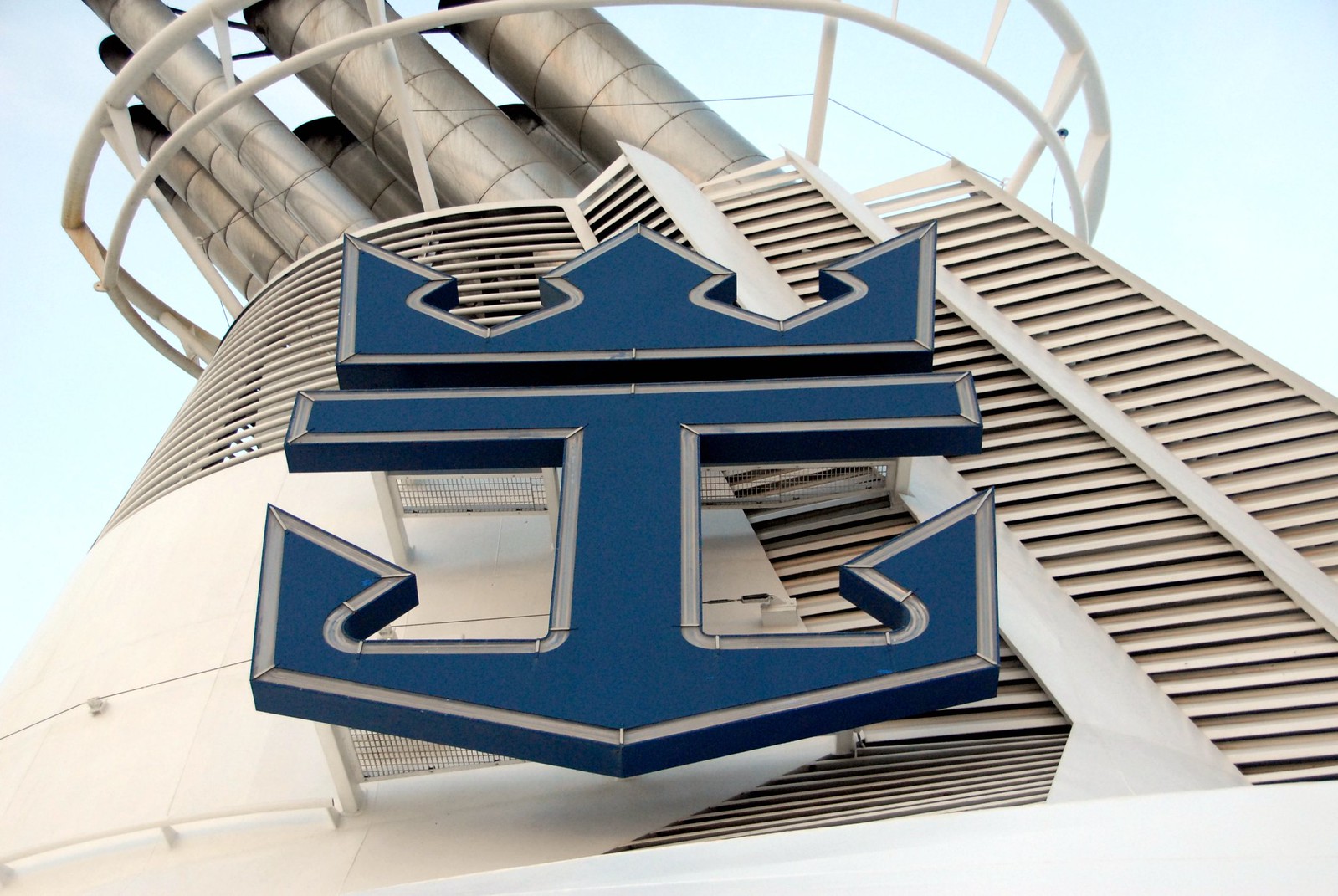 The Centers for Disease Control and Prevention (CDC) updated its guidance last week on mixed vaccines, which greatly affects residents of certain countries where the practice was encouraged, such as Canada or Germany.
As a result, Royal Caribbean has updated its rules for mixed vaccines from different manufacturers:
For sailings departing from the U.S., the CDC will now recognize a mixed series of mRNA vaccines (e.g., 1 shot of Pfizer with 1 shot of Moderna, in any order) as fully vaccinated. The doses must be administered a minimum of 28 days apart. The guest will be considered fully vaccinated 14 days after the final dose.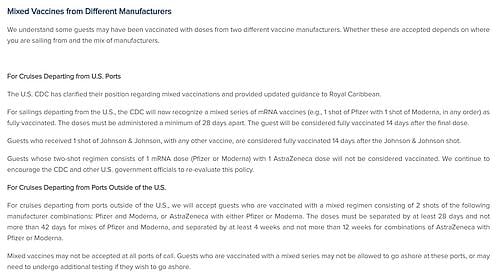 Guests who received 1 shot of Johnson & Johnson, with any other vaccine, are considered fully vaccinated 14 days after the Johnson & Johnson shot.
Guests whose two-shot regimen consists of 1 mRNA dose (Pfizer or Moderna) with 1 AstraZeneca dose will not be considered vaccinated. We continue to encourage the CDC and other U.S. government officials to re-evaluate this policy.
The change in policy mirrors sister company Celebrity Cruises, which updated its policy a few days ago.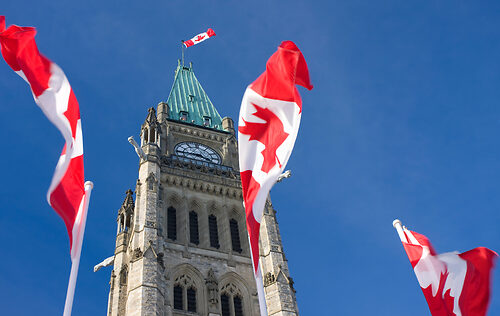 The full policy has been posted on Royal Caribbean's website.
Earlier this summer, Royal Caribbean and other cruise lines announced they would not consider someone with mixed vaccines fully vaccinated, following a CDC policy change.
Not allowing mixed vaccines has been a problem for Canadian cruisers because the practice is widespread in that country.
Certificate of Recovery from Covid-19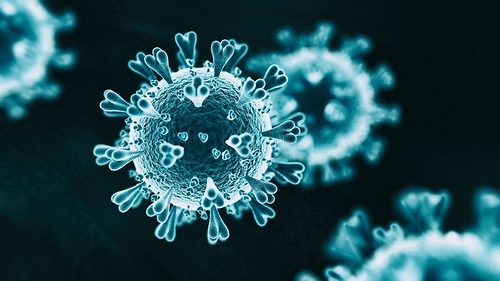 Royal Caribbean also added information for guests who have recovered from Covid-19, as well as digital certificates.
For U.S. departures, Royal Caribbean does not grant vaccine accommodation for reasons related to recent recovery from Covid-19.
However, Royal Caribbean will allow a certificate of recovery for departures outside the United States.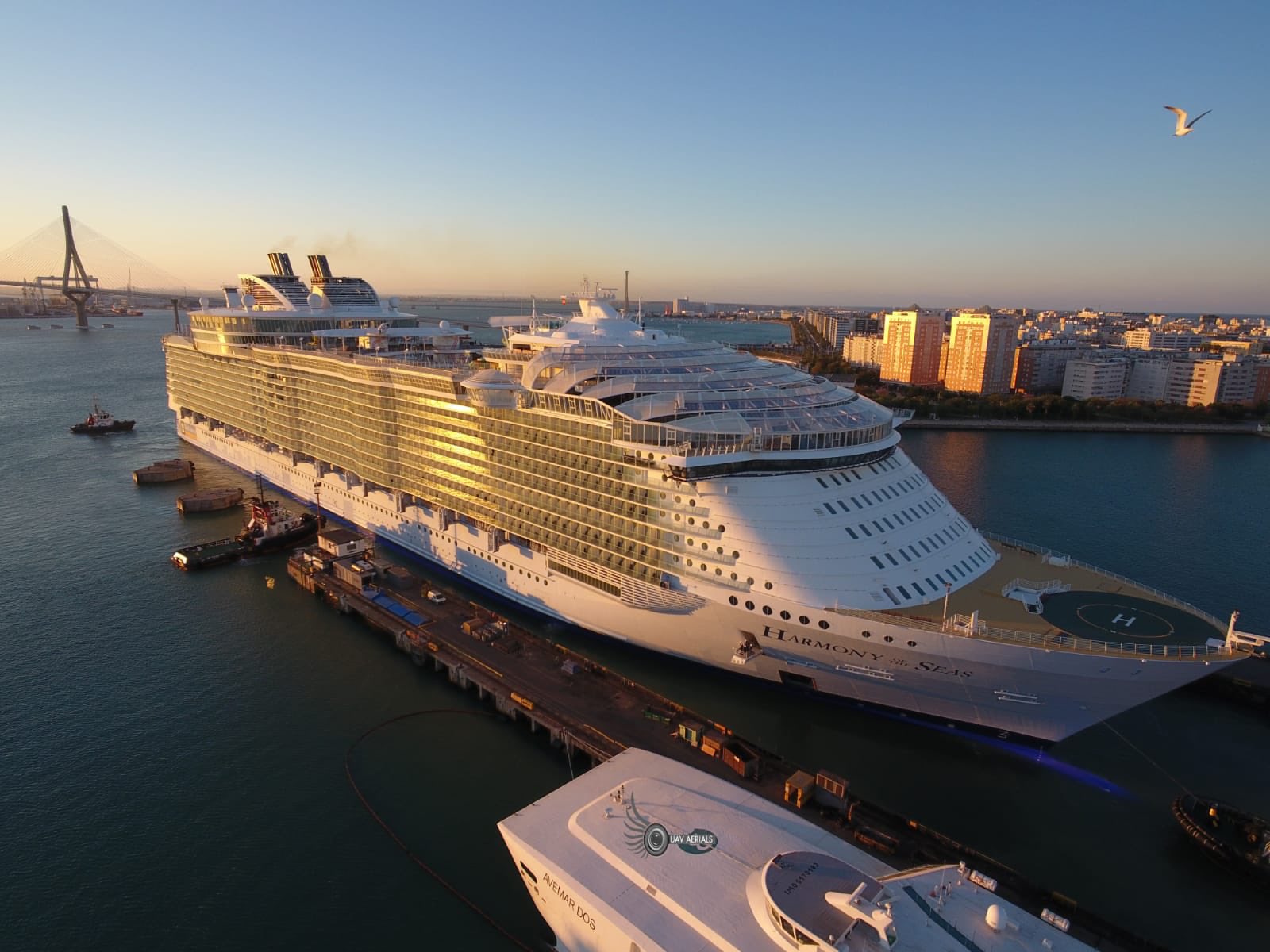 Guests will show the certificate at time of boarding that verifies that either the guest was diagnosed with Covid-19 within the 90 days prior to their sail date or that they are sailing before the end date noted on the Certificate of Recovery.
For sailings departing from Cyprus, the Certificate of Recovery must be issued 30 days after the day of the first positive Covid-19 test and is valid for either 90 days or until the expiry date displayed.
The Certificate of Recovery must include the following details: 
Name of sailing guest
Date of issuance of the Certificate of Recovery
Medical services provider name
EU Digital COVID Certificate 
For sailings operating within the E.U only, guests may present an EU Digital COVID Certificate showing they have received a single dose of a 2-dose series of an approved COVID-19 vaccine after having previously been infected with COVID-19, where the Member State issuing the EU Digital COVID Certificate considers the vaccination course as completed. 
In this scenario the certificate must clearly show 1 of 1 vaccine completed.  The vaccine must have been administered at least 14 days before their sail date