In:
Drugmaker AstraZeneca announced today great news for the cruise industry, which has seen a great deal of hesitation among customers who are concerned about going on a cruise ship during the current pandemic.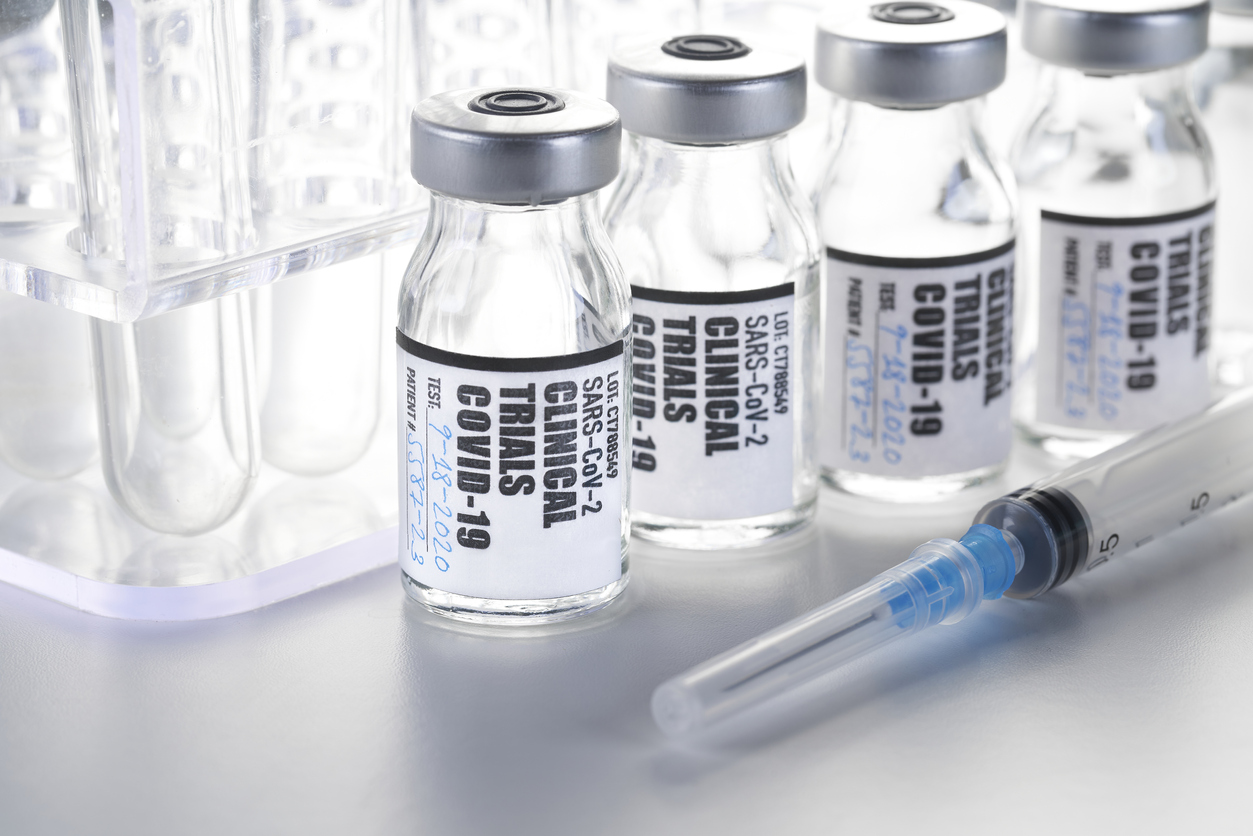 The British company said it has begun manufacturing the University of Oxford's potential coronavirus vaccine ahead of trial results and has doubled its capacity to two billion doses. It hopes to make 400 million doses for the U.S. and U.K. and 1 billion for those in low- and middle-income countries. 
AstraZeneca CEO Pascal Soriot told journalists the company plans to start distributing the vaccine to the U.S. and U.K. in September or October, with the balance of deliveries likely to be made by early 2021.
Human trials began in Oxford at the end of April and scientists hope to have some indication over whether the vaccine works by July. 
Soriot added that the company expected to have clinical results by August. "Our present assumption is that we will have the data by the end of the summer, by August, so in September we should know whether we have an effective vaccine or not," he told BBC radio.
Last month, American biotech company Moderna announced it has an experimental vaccine that resulted in positive interim clinical data in its first human safety tests.