All the health policies Royal Caribbean has confirmed or hinted once cruises resumes
In:
Over the last few months, Royal Caribbean has talked, announced and even hinted at a variety of things that it will do once cruises resume to keep guests safe.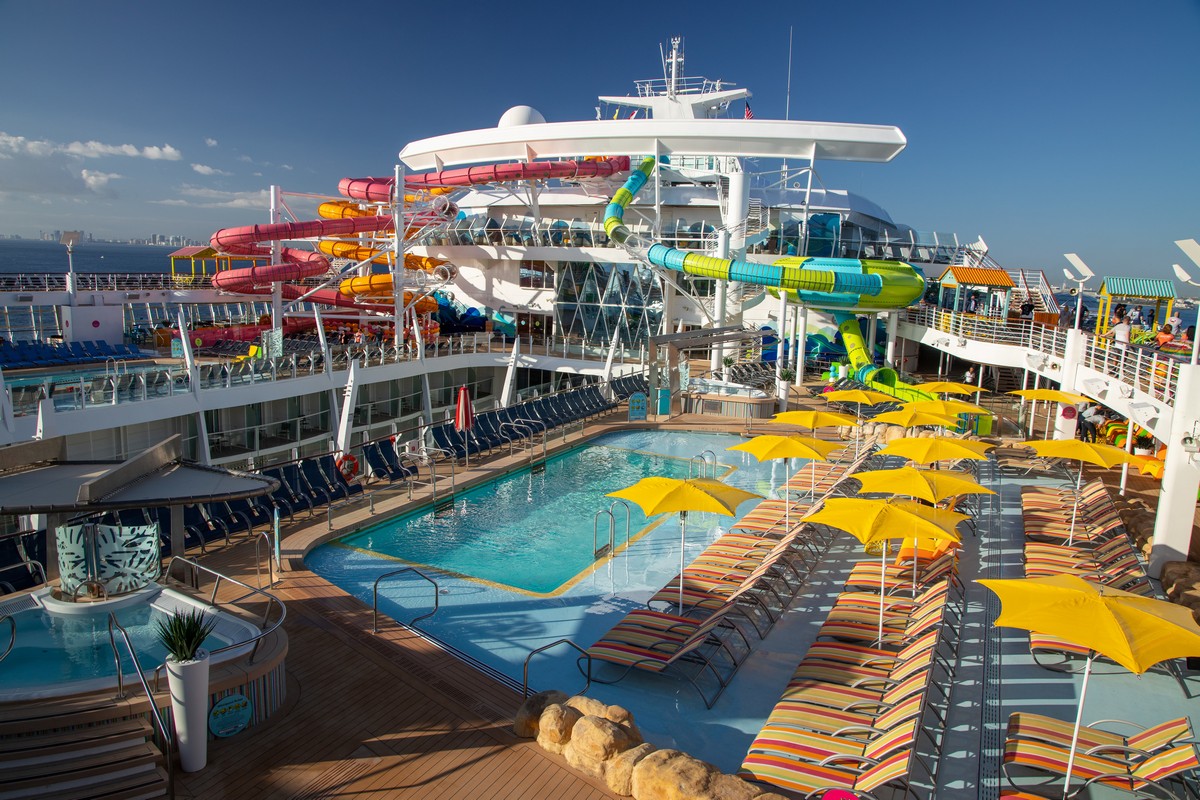 While the entirety of their new health policies and procedures will be forthcoming with the release of the Healthy Sail Panel recommendations later this month, there have been some indication of what to expect through various statements and comments.
Here is a look at the confirmed and strongly hinted at changes we can expect to be part of Royal Caribbean's recommendations.
Confirmed: Social distancing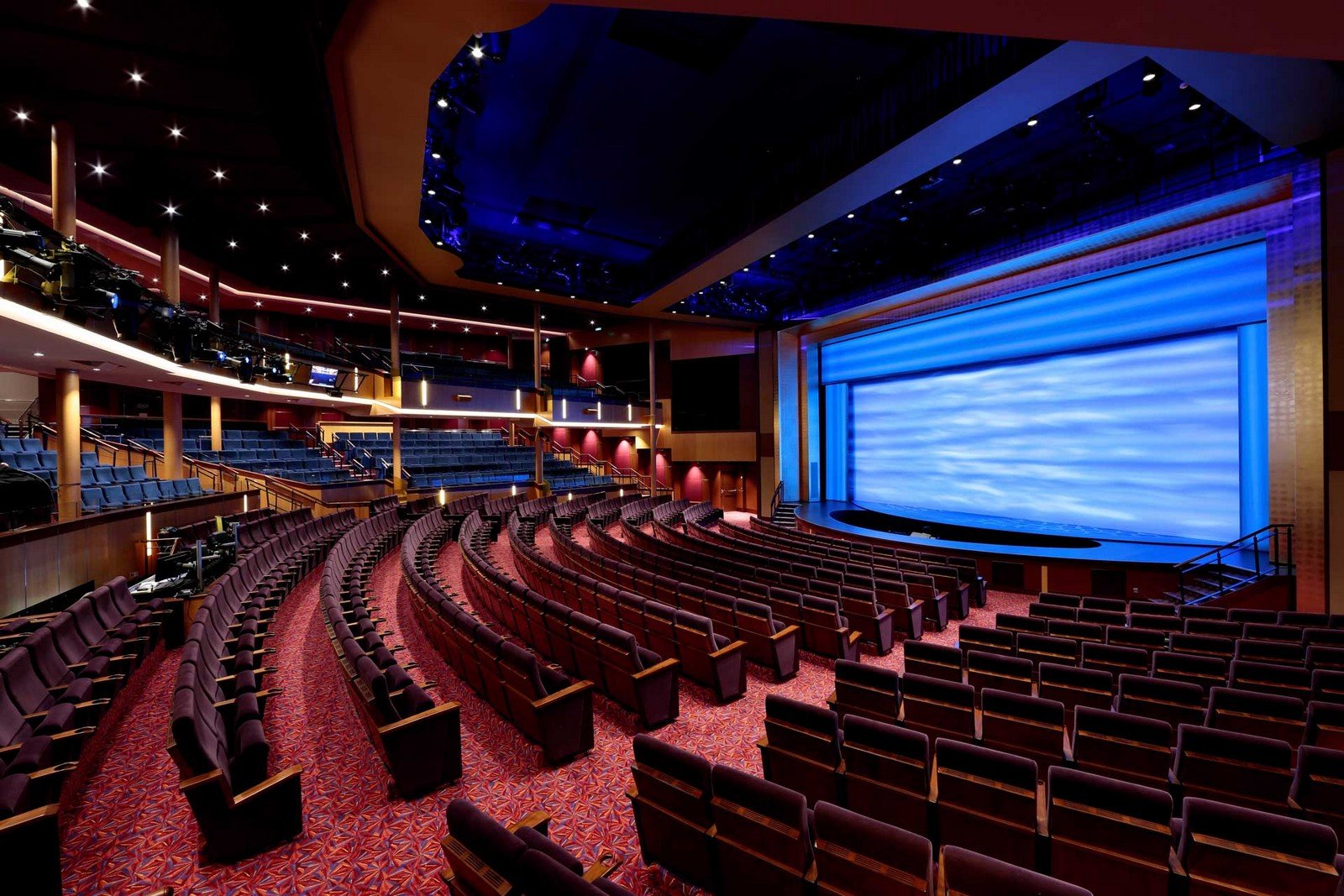 A few different Royal Caribbean executives have stated at least initially, there will be reduced capacity on cruise ships in order to promote social distancing.
As of right now, reducing guest capacity is not expected to be permanent.
In addition, other forms of social distancing are being explored, including reduced capacity at dining and other public venues, staggered embarkation and check-in and the addition of more options for entertainment such as additional show times to allow for social distancing.
More: Royal Caribbean will add social distancing on its cruise ships
Hinted: Testing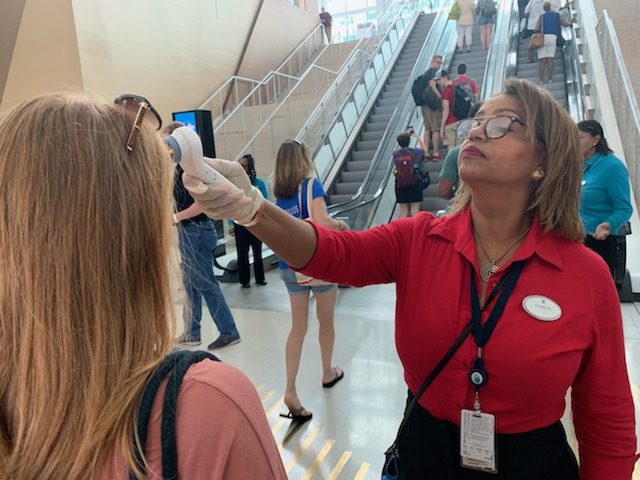 Earlier this week, Royal Caribbean International CEO Michael Bayley said COVID-19 testing of guests is very likely to occur.
"Testing is part of the thinking that we have not yet reached a point in our protocols where we're ready to publish and release for for discussion," Mr. Bailey started, "But it's very likely that testing will occur."
The statement did not include if guests, crew, or everyone on the ship would be tested, but that is likely to be part of the Healthy Sail Panel's recommendations when they are published.
Confirmed: Muster 2.0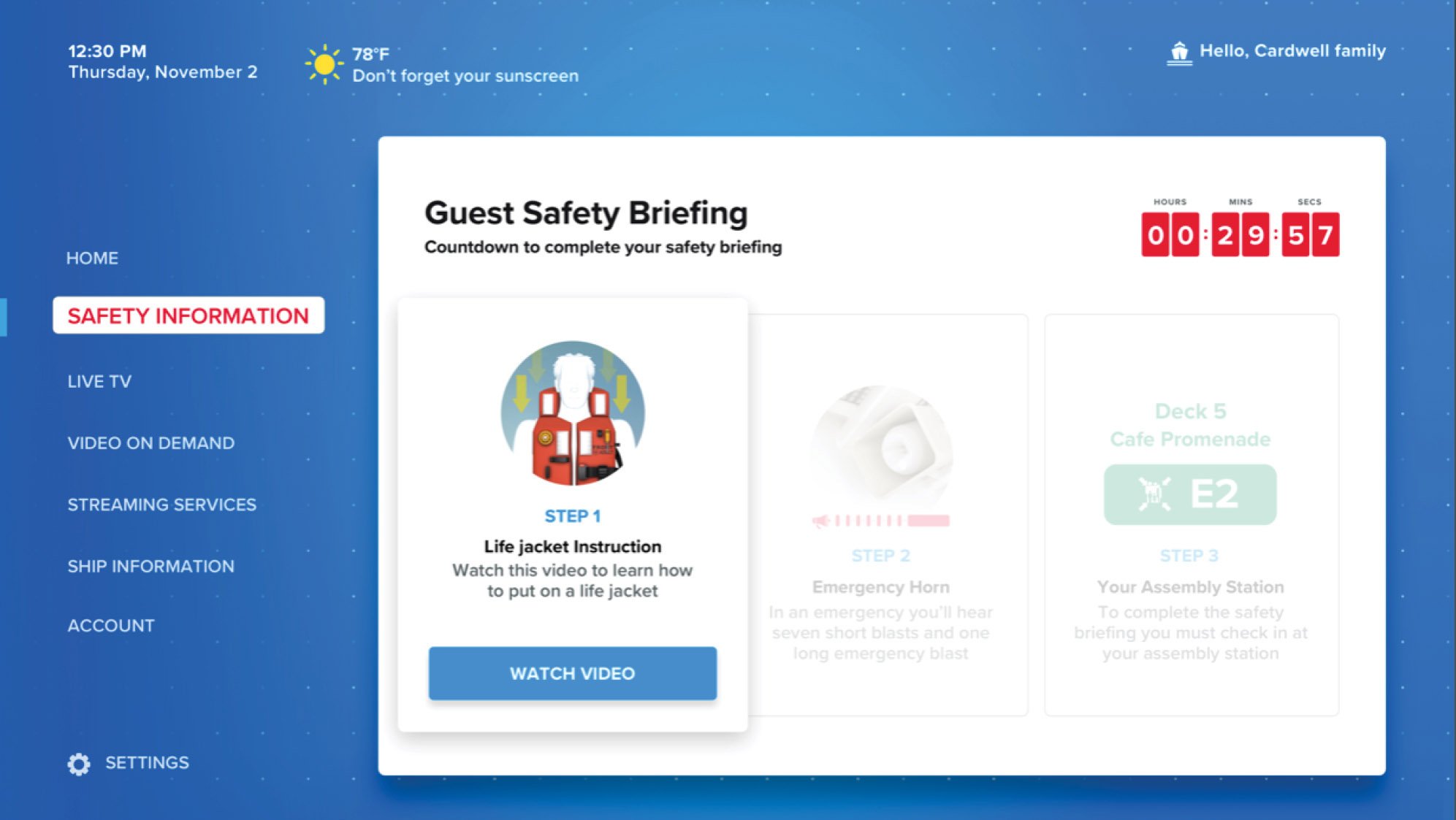 A new electronic muster drill is one of the new initiatives that blends tech innovations with guest policies, and it will allow guests to conduct the mandatory safety drill in a social distance-approved manner.
Known as Muster 2.0, guests will be able to complete the muster drill via mobile devices instead of standing in a line at the muster station.
Within a 4 hour window, guests can review safety information in the mobile app or interactive stateroom TV. Then they just have to visit the assembly station to complete the process.
More: Top 10 questions about Royal Caribbean's new Muster 2.0
Confirmed: New Chief Medical Officer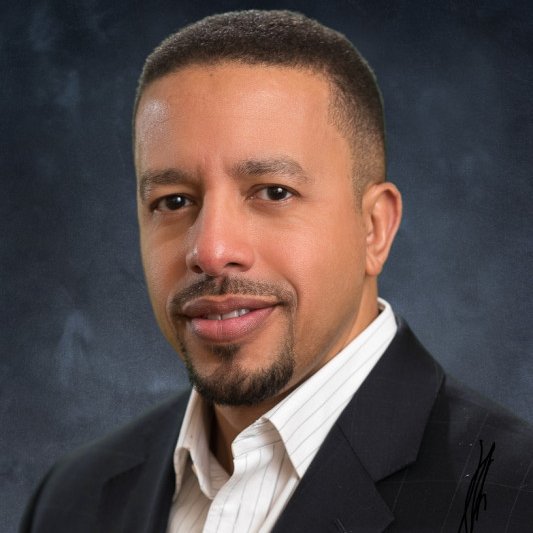 With all the changes Royal Caribbean expects to add, there is going to be a need to implement and monitor these new policies effectively. To that point, Royal Caribbean has created its public health czar by creating a brand new role.
Dr. Calvin Johnson has been hired to be Royal Caribbean's Global Head of Public Health and Chief Medical Officer.
This new role will tackle the needs of the global health and wellness policy, manage its public health and clinical practice, and determine the strategic plans and operations of its global healthcare organization.
In addition, Dr. Johnson will  collaborate with the Healthy Sail Panel to ensure the company establishes and implements its protocols and recommendations. 
Confirmed: Enhanced sanitization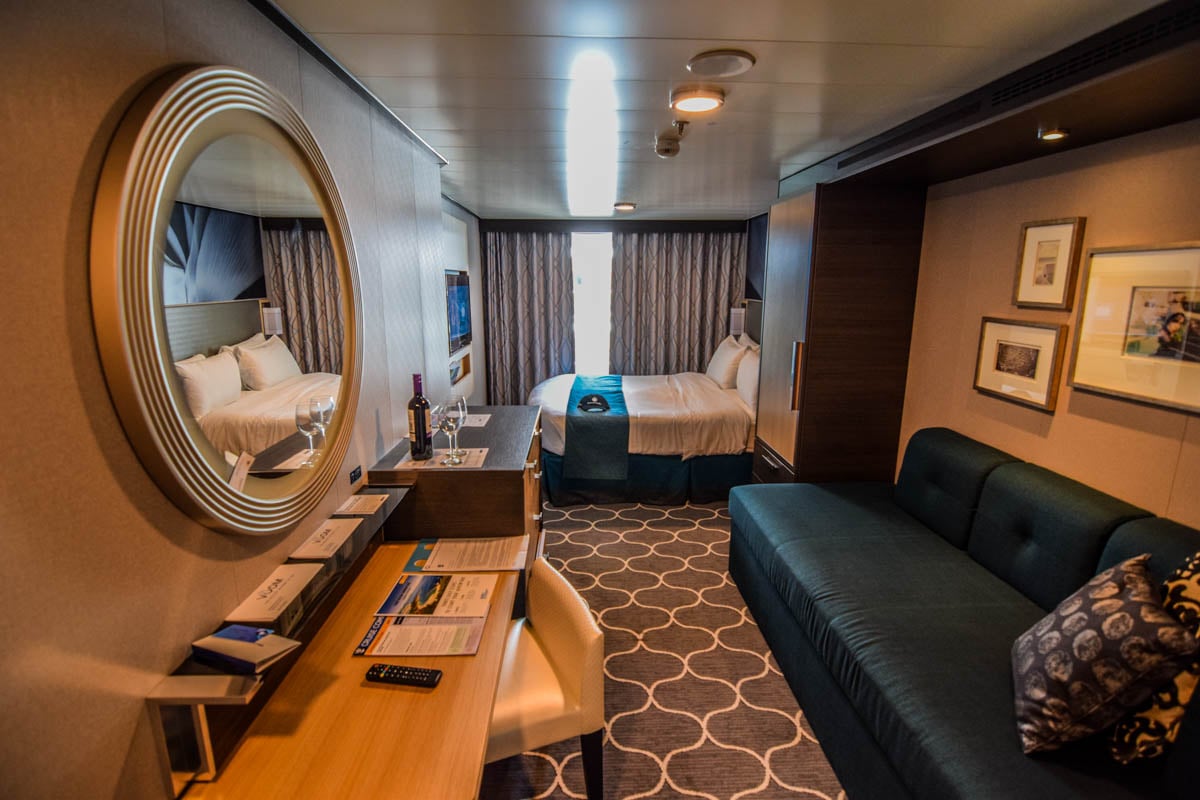 Cruise ships had already been aggressive with onboard sanitization, but expect a higher level of attention to this need once ships resume sailing.
Royal Caribbean has said guests can expect enhanced health and safety standards that will come out of the panel's work, such as enhanced embarkation screening, temperature screenings at the pier, and testing options for guests and crew.
Confirmed: Modified buffet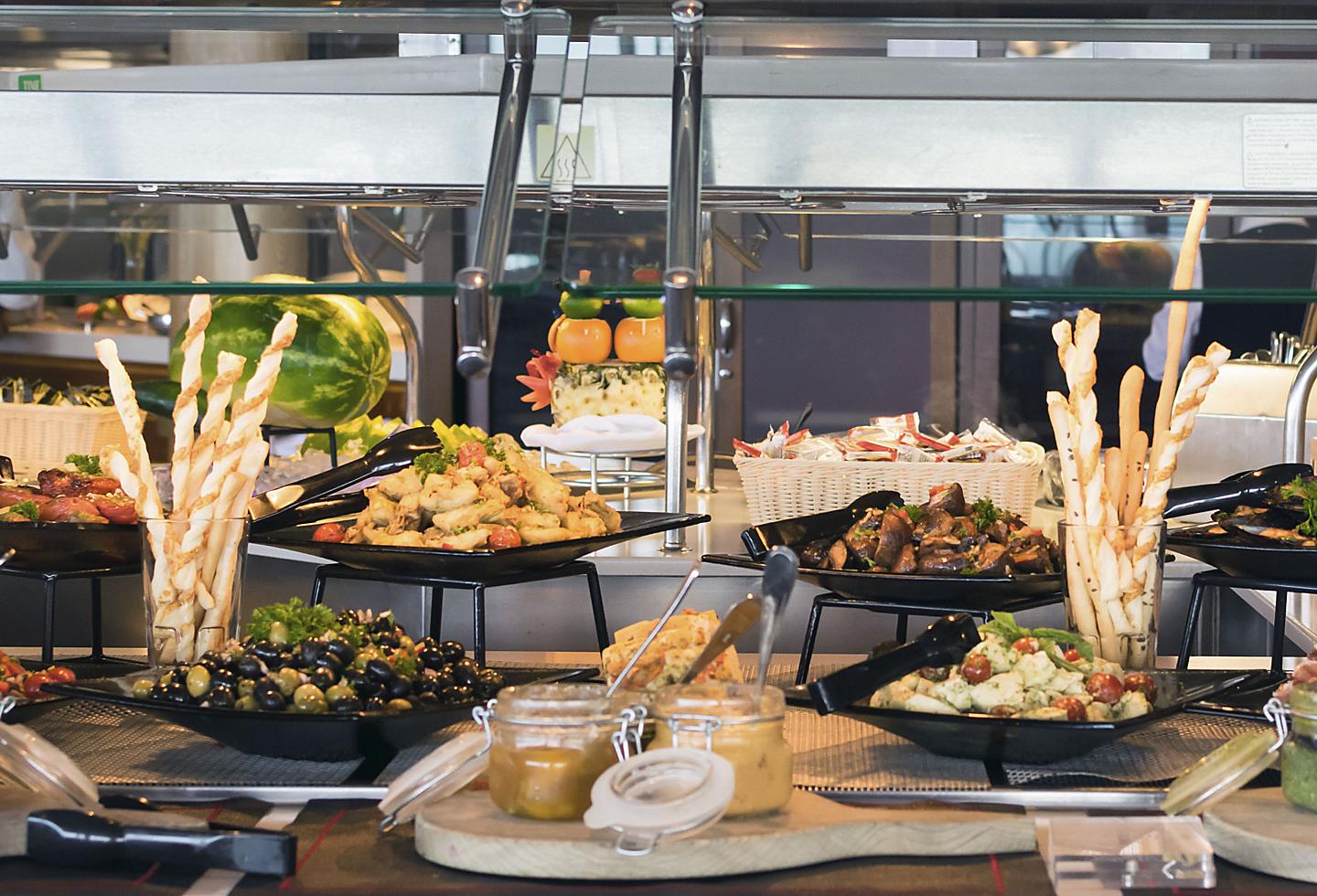 It looked like early on that the Windjammer buffet would be removed, or completely reworked, but Royal Caribbean has said the buffet will exist, albeit with some tweaks.
Royal Caribbean Global Vice President Culinary, Dining & Beverage, Linken D'Souza confirmed the buffet will remain.
"But rest assured, the buffet will exist. There may be some small modifications that allow us to ensure that we have a really great, healthy return to service. But your favorites and what you're used to at the Windjammer will still be there."
"So I'll I'll put that to rest. We will absolutely have a Windjammer with all of your favorites in a very similar fashion to what you've had previously and maybe some different service steps to ensure healthy service."
Many more health protocols by the end of August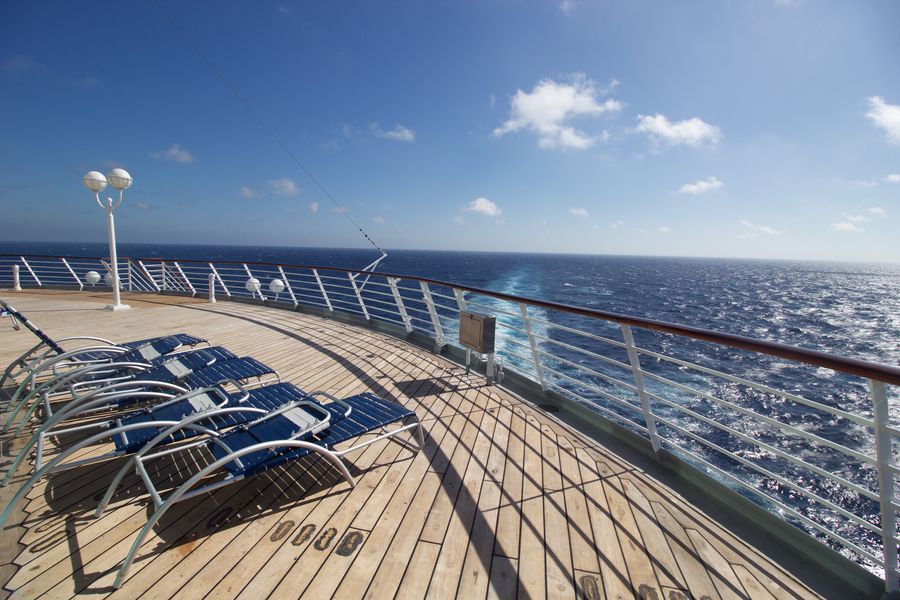 While this list gives a preview of a few changes to expect, the vast bulk of changes are forthcoming when the Healthy Sail Panel releases its recommendations.
The first set of recommendations should be delivered to Royal Caribbean and Norwegian Cruise Line by the end of August 2020.
According to Royal Caribbean, this will be a pretty good outline of what changes the cruise line should implement.